customer experience measurement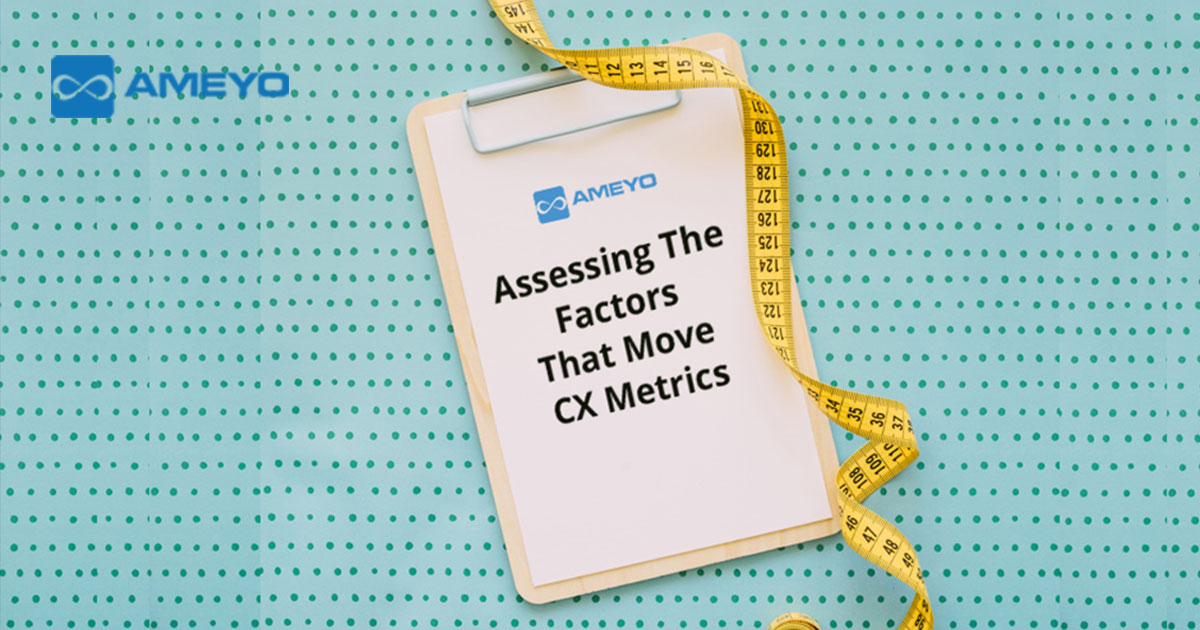 NPS, or Net Promoter Score, is one of the most popular metrics to measure customer satisfaction and loyalty to a brand. Because of the ease of gathering...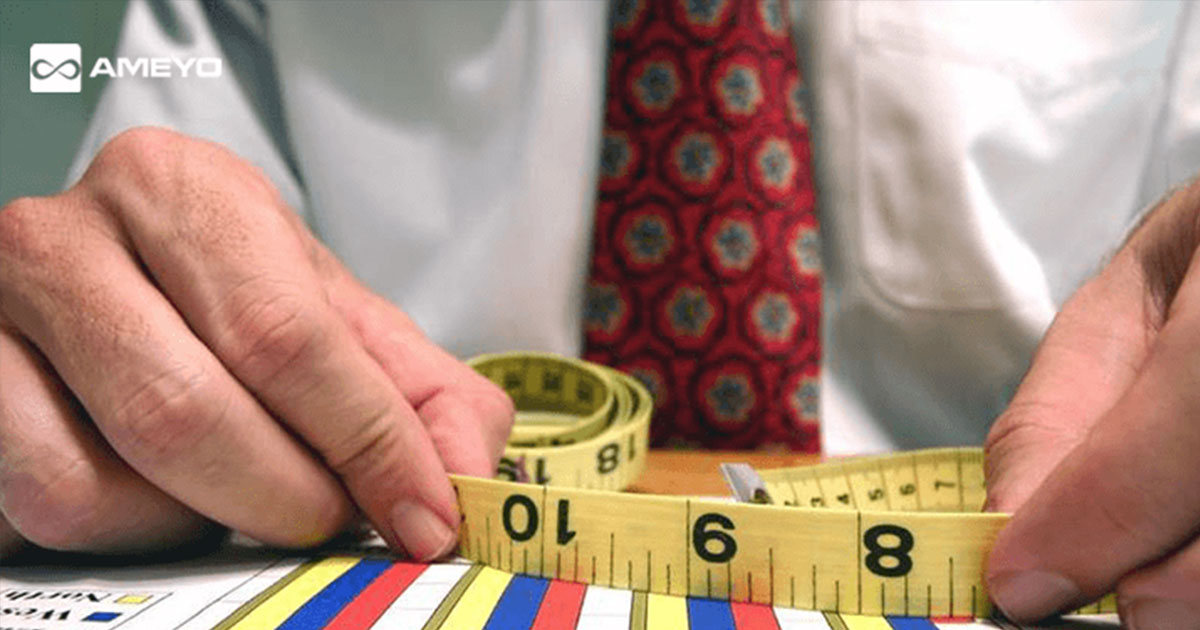 When's the last time you recall a smooth, streamlined, and pleasant experience while working with a brand? Or when you just had to share that one ...