AI-powered Voice Bot to reduce operational costs 
Human-like Conversations, in

English , Hindi and all  major Indian vernacular languages

Deeper CRM Integrations through API's

Smooth conversation without any break during entire conversations

Scaling up or down on demand with no fixed cost
Hindi User
English User
Join the tribe of 7100+ customers using Ameyo to
enhance their Customer Experience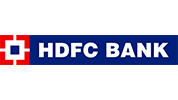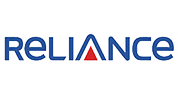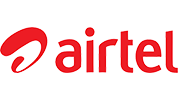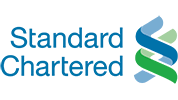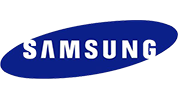 What is Voicebot?
A voicebot is a conversational software that addresses voice calls using Artificial Intelligence (AI) and Natural Language Understanding (NLU). Along with IVR navigation, voicebots can answer customer queries by interpreting the intent and meaning in the speech/voice of its conversational partner. In other words, it a voice-based version of chatbot, which entertains text messages.
Digital transformation and automation of call processes with Voicebot
Reduce operational costs
Automate routine processes and tasks to save time & costs. One aspect is making Contact Center 24x7x365 - Customer experience, cost saving could be more than 40-50%. Save expenses on customer support agents by switching conversations to Voicebot
Process a vast amount of data for lead qualification and improve productivity of your sales team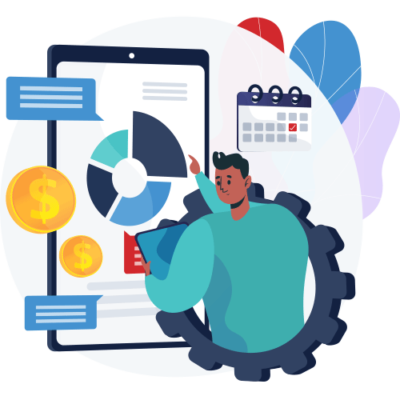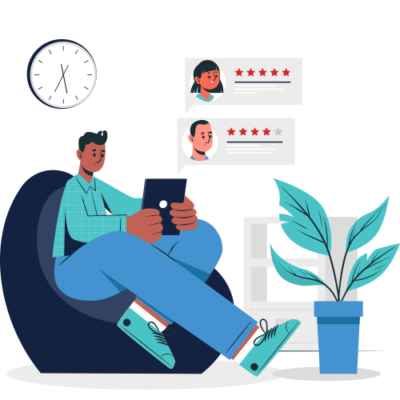 Provide awesome customer experience
Reduce wait time and increase first call resolution by directly resolving the customer queries from the Voicebot
Using technology like NLP, a Voicebot understands user's intent and give a contextual response
Gather insights about customer behaviour and improve the quality of the interaction between the brand and its customers
Scalability and 24*7 availability
Can handle millions of conversations simultaneously, all to the same high standard with Voicebot
Spikes in the volume of calls can be handled efficiently without having to worry about infrastructure update or hiring new agents
Ability to understand multiple languages and customer's intents and reply accordingly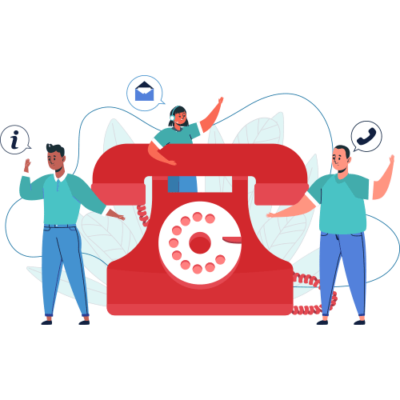 What processes can be optimized using Voice Bots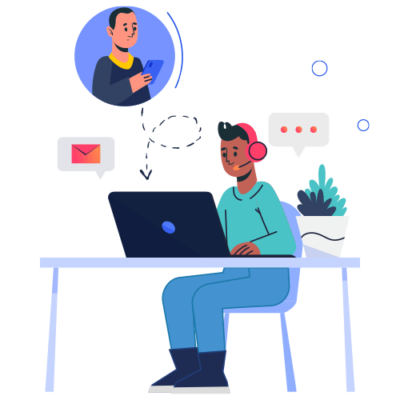 Inbound Call Automation
Enhanced Self-Serve customer queries that saves your agents time and allows them to take up other important queries

Ameyo's voice bot to take care of routine customer queries with option of transferring complex calls to the live agents with the context

Hassle-free appointment scheduling and confirmation without any intervention of the agents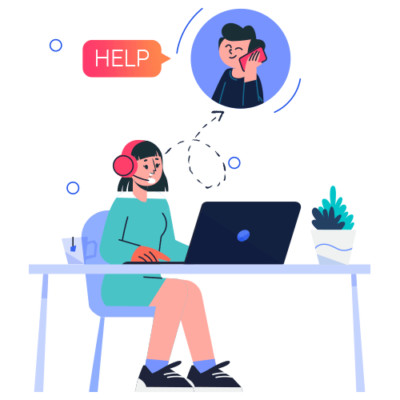 Outbound Call Automation
Two way interaction

– welcome call, reminders, service calls, confirmation call, feedbacks,

Lead qualification calls, and renewal calls

Complement Strategic debt collection with intelligent outbound dialing, enhancing customer coverage, and improve Promise to Pay Ratio. 

A snapshot of the customer coverage represents lead penetration by depicting uploaded leads versus the dialed leads.
Enhance your Customer Experience with Ameyo's AI-powered Voice Bot
Voice Bot: From Collections to Digital Sales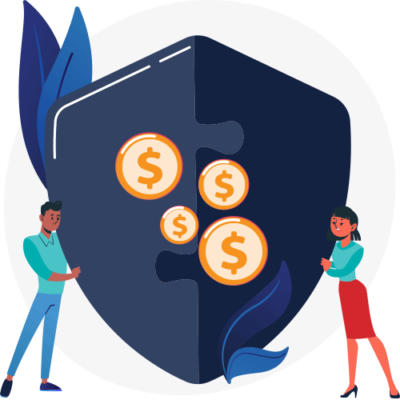 Collections for Financial services (Banking & insurance)
Automate a few tasks of the existing collection process by creating custom call flows.  Make data-driven decisions with the humanized collections bot by pushing the discussion's outcome in real-time to the CRM.
Ameyo's collections bot integrates with core banking and backend systems to identify the context and personalize the conversation.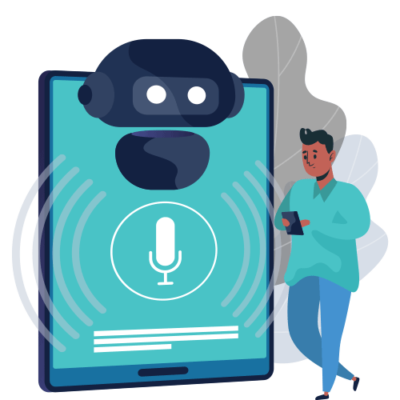 Contact Center Automation
Ameyo's Voice Bot can take care of up to 50-60% calls, which are routine in nature to provide cost savings and more productivity to the existing agents
Connect existing voice networks with Ameyo's speech-to-text (STT) engines. This connection provides you advanced call management functions such as call transfer, call disconnect, and call recording.
When a customer connects via a voice-based channel, Ameyo provides information exchange between voice bot & customers' data is saved in CRM, which can then be contextually retrieved for further conversations.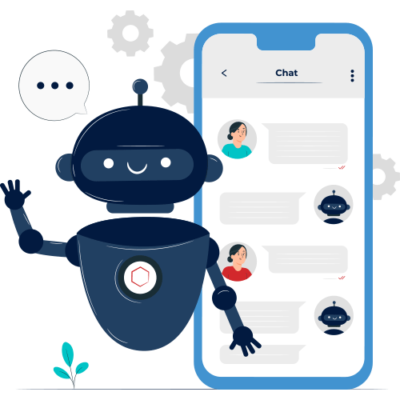 Digital Sales
Using Machine Learning and Natural Language Processing (NLP), voice bots can easily comprehend speech in different dialects and easily converse with a person without scripting restrictions.
Voice bots can assist in taking your digital sales to the next level.  Ameyo's Voicebot can handle time-consuming tasks such as scheduling appointments, setting reminders, confirmations, and even prospecting a potential lead.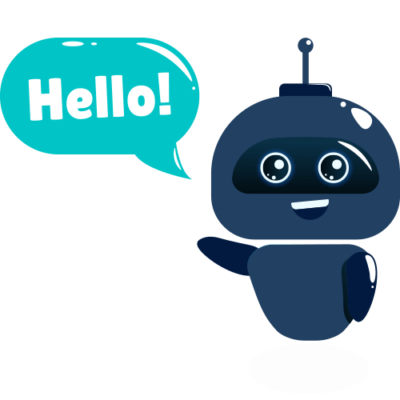 Conversational IVR (IVR bot)
The Conversational IVR system lets you understand the customers' sentiment, context, and content spoken in Natural Language and provide a dynamic customer experience. Customers can converse with the voice bot in their own words, convey their issue or query, and get a suitable natural language response.
Unlike traditional menu-based IVR interactions, Ameyo's Voicebot reduces the wait time for customers by delivering a convenient and personalized self-service, allowing you to minimize churn, maximize productivity, and save costs.
Ameyo's AI Voicebot Features

Automatic speech recognition
End-to-end deep learning-based speech recognition that performs well with different accents and even in background noise. The word error rate for Ameyo's ASR is less than 15%

Omnichannel Capabilities
Omnichannel ability to enable call deflection to other channels if needed, thus reducing costs and providing seamless customer experience

Contextual Conversations
Craft personalized, proactive & intuitive conversations with customers with a robust and secure cloud communication platform

Multi-language Support
Ameyo's Voice Bot can converse in natural human languages like English, Hindi, and eight other languages. You can dynamically switch language as per the context.

NLP Engine
Ameyo's NLP engine can understand the context of customer interactions. It uses deep learning models to build a knowledge base from structured and unstructured data.

Seamless deep CRM integrations
Automate end to end support & service workflows using deep integration of Ameyo voice bot solutions with your existing CRM

Negative Sentiment Recognition
Sentiment analysis allows the voice bot to assign words as positive, neutral, or negative, giving an understanding of the conversation's entire context.

Flexible deployment options
Choose to deploy on public cloud or private cloud while maintaining high-end security of your overall operations.

Text to speech
Automatic Speech Recognition (ASR) engine generates a text transcript of the customer's speech. Voicebot then converts its text response to voice using a Text-to-speech (TTS) engine. 

Human-in-loop
Voice bot can transfer Complex conversations to a live agent without losing the context.
AI Voicebot for Industries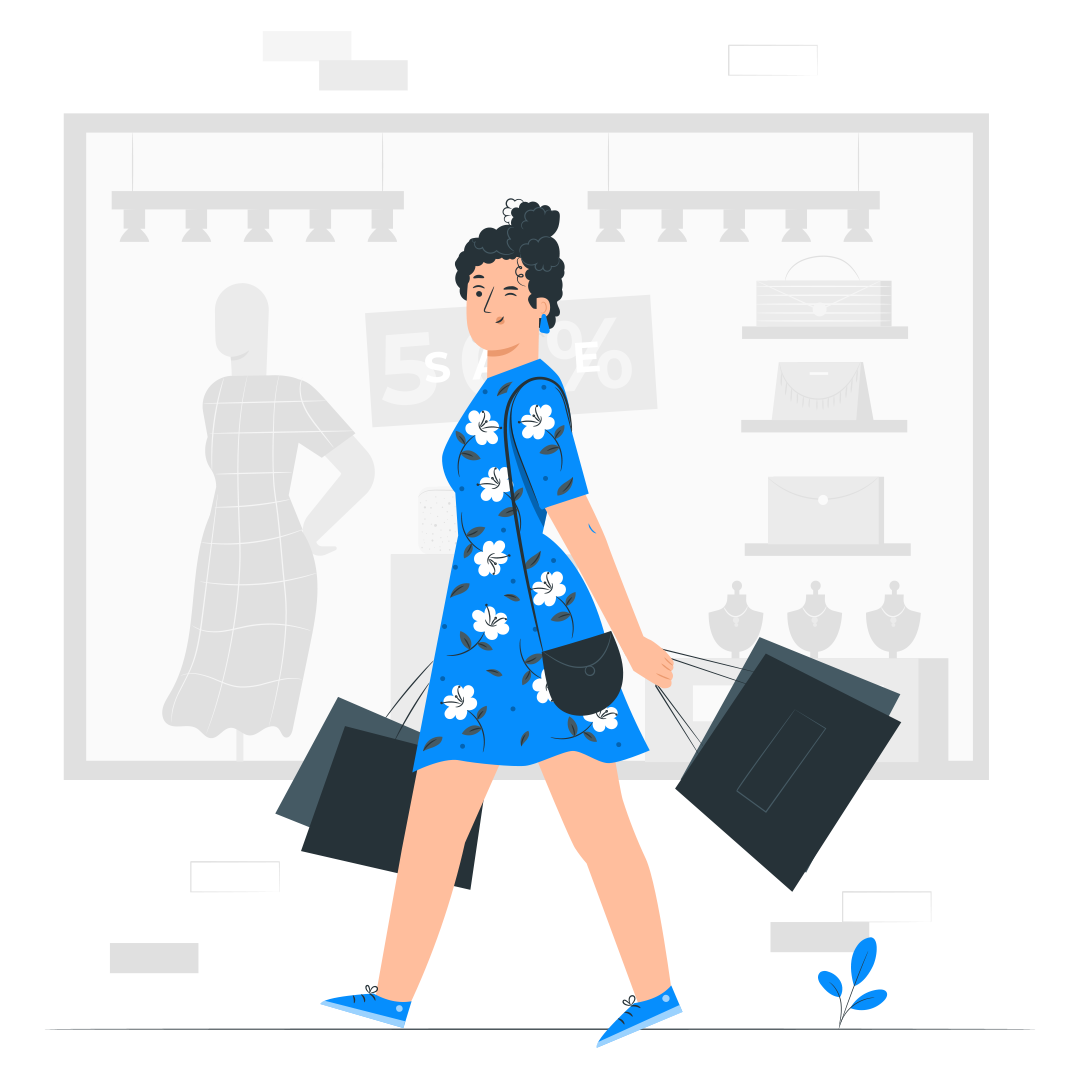 Voicebot for Retail
Retail voicebots are perfect for boosting sales in all seasons. They are also equipped to handle extra calls during the holiday season. Many retailers prepare for this by hiring more and more workforce or expanding their call center vendor plan.
A voicebot can handle most of those queries because similar queries keep popping up most of the time. And even if a voicebot fails to comprehend or respond to the customers, It routes the caller to the most appropriate agent.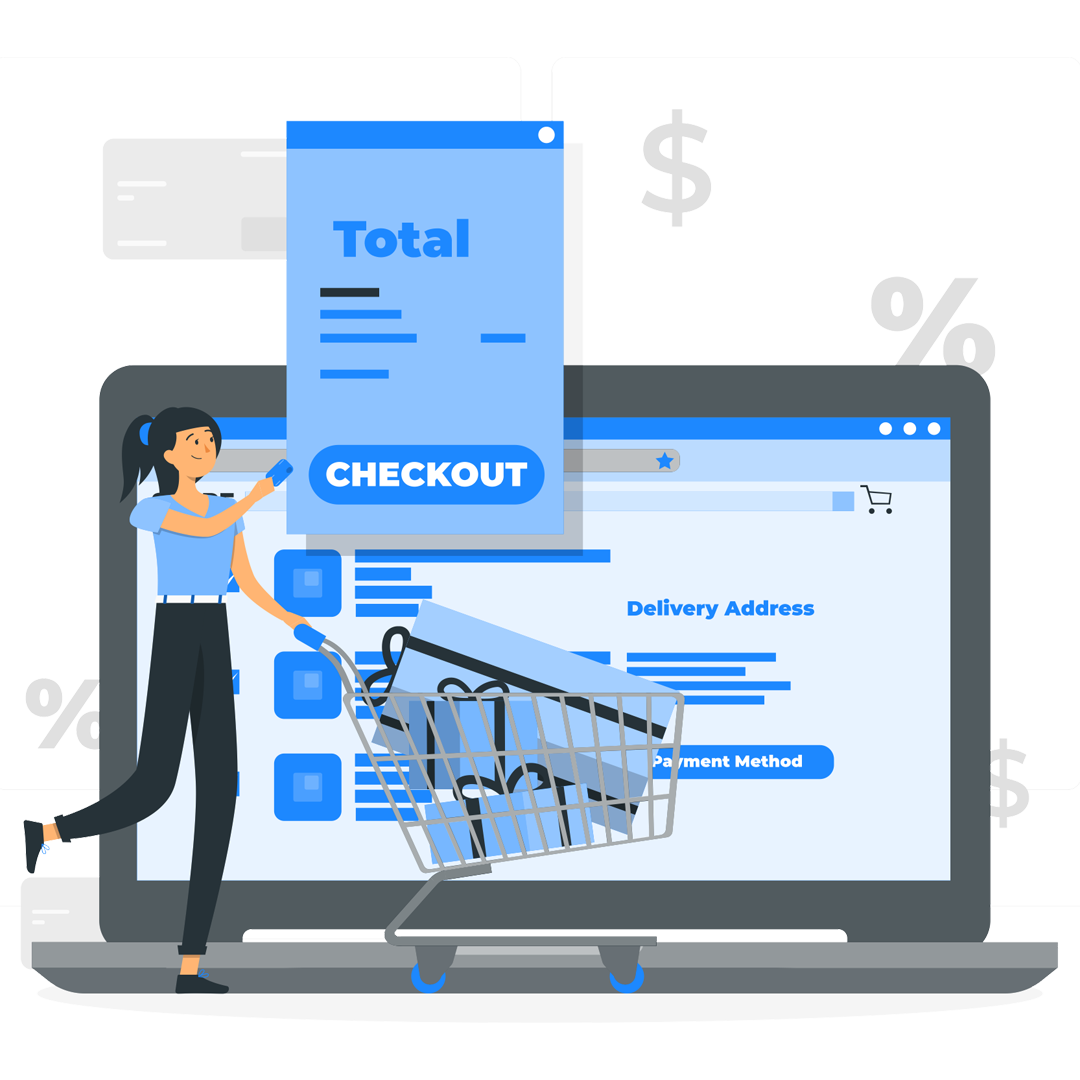 AI Voicebot for eCommerce
Voicebots can provide personalized product recommendations close in line with the customer's needs and requirements. 
This helps create a higher level of satisfaction for both parties, which leads them on an improved path towards achieving business goals such as reaching new sales targets or satisfying existing clients, even more so!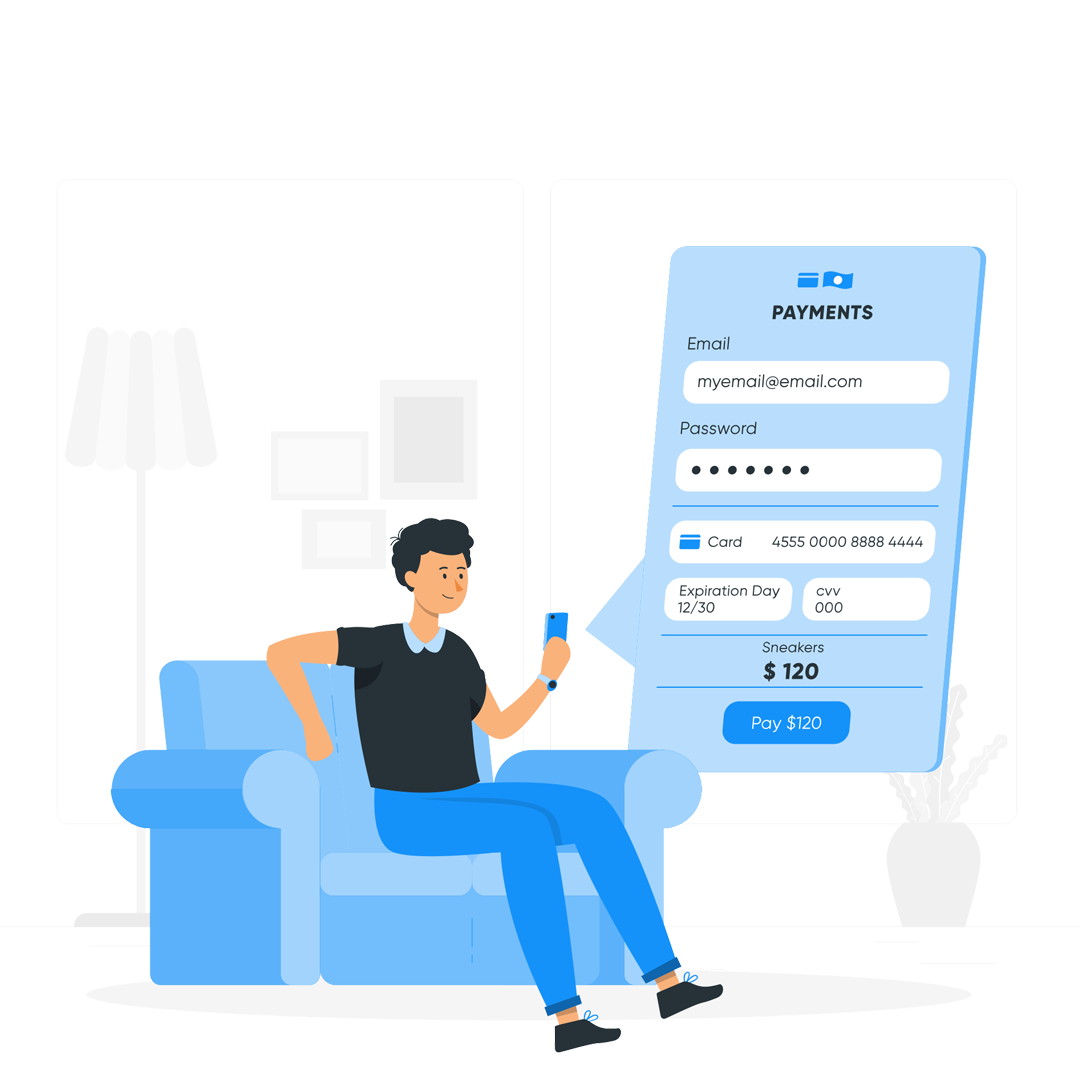 Voice bot for Banking
Voicebots are a cost-effective and efficient way of delivering banking services. They help identify users and verify their identities and the status of all applications. 
AI-powered voicebots are the next logical step in customer service and help you find what you're looking for with ease. They can navigate through any system on behalf of their customers quickly & easily while also providing them live answers during a conversation via text message or call-to-action buttons!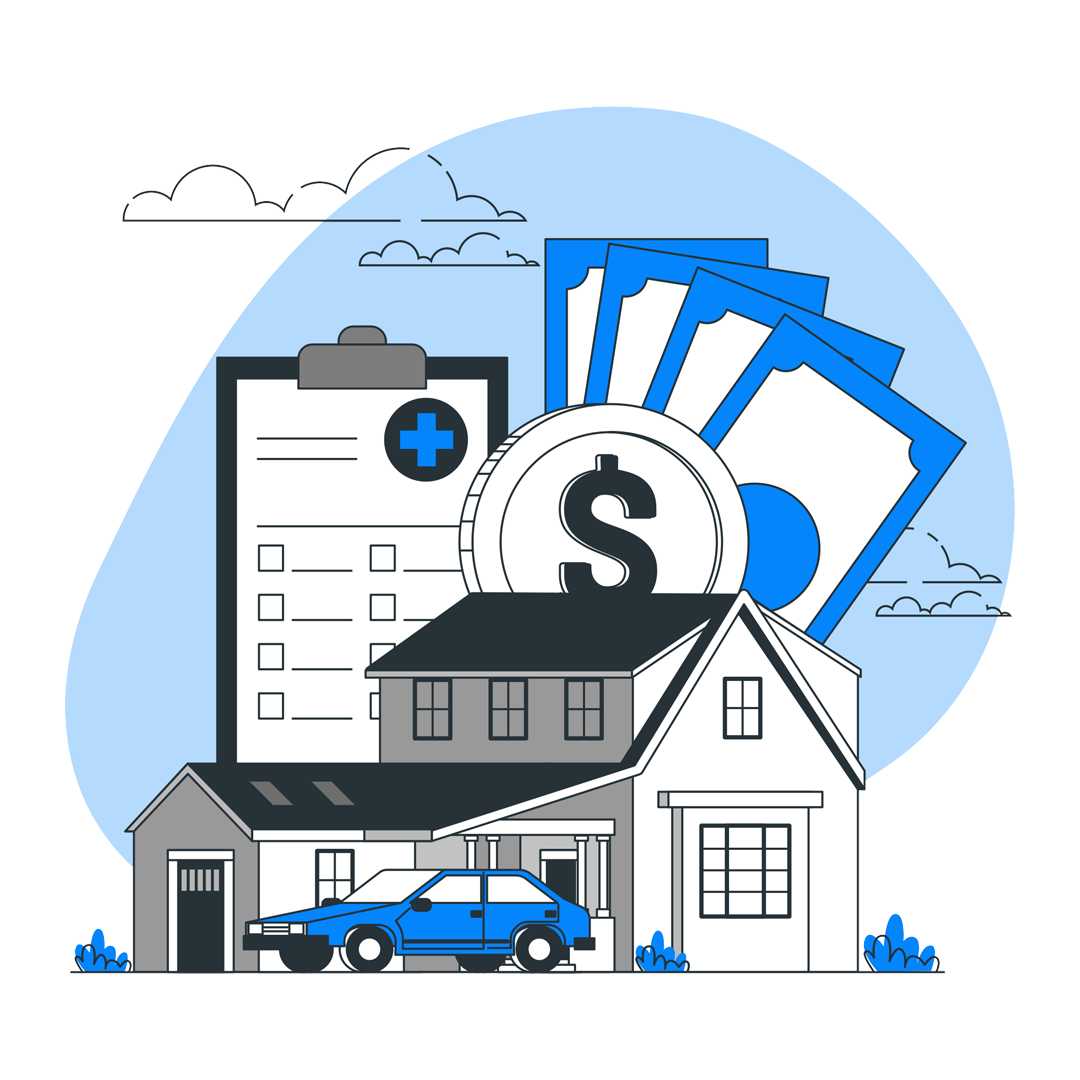 Voicebot for Insurance
The benefits of using voicebots in insurance are significant, with the potential to provide your customer's manager that helps them through every step.
This means better understanding and schooling about what they need from you while streamlining processes like claim processing or payment assistance for quick counsel when necessary!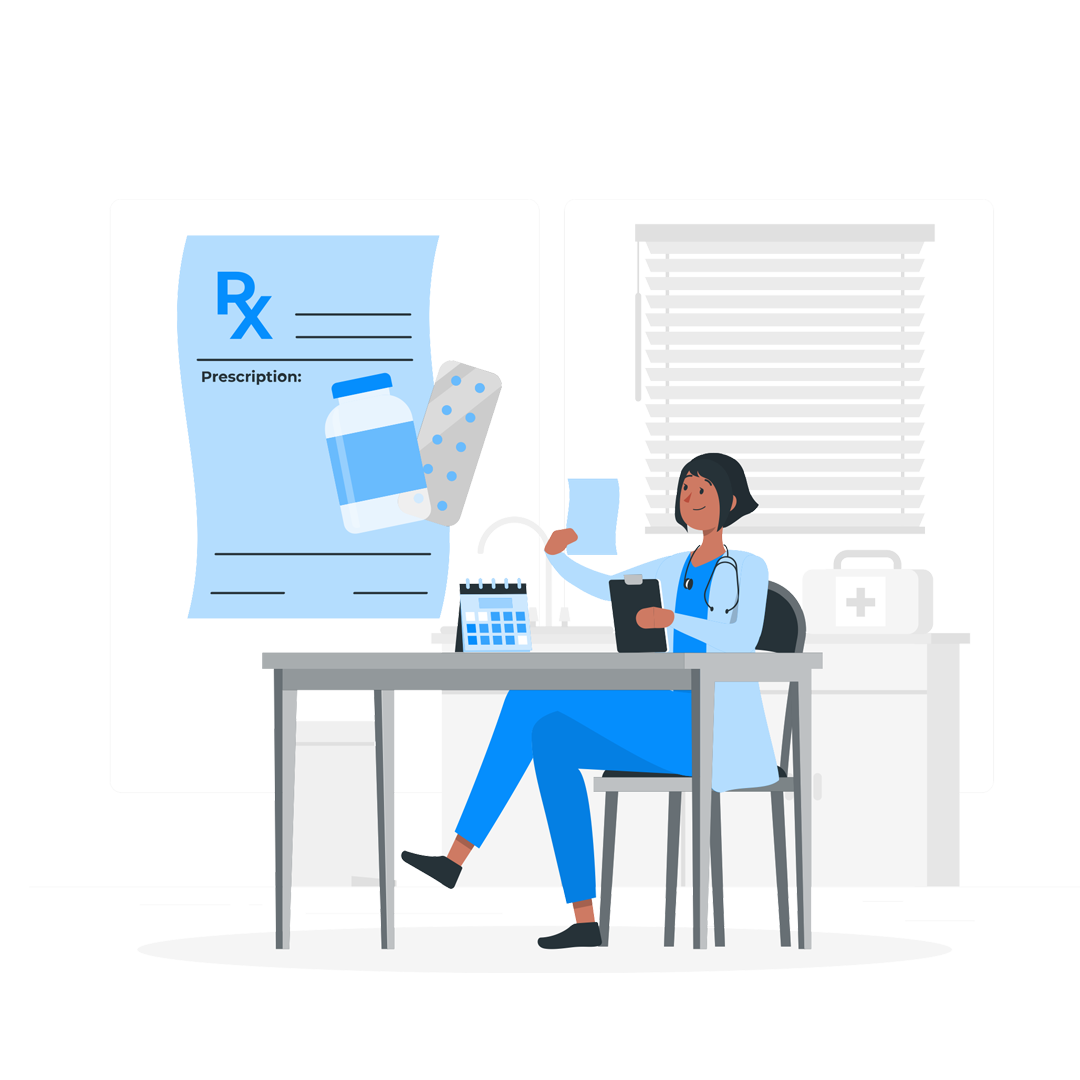 AI Voicebot for Healthcare
AI voice bots in the healthcare industry will provide quick medical support to customers in a time of emergency. 
In addition, these bots can automate all lower-level and repetitive tasks that would otherwise require human intervention, so patients don't have to wait hours just sitting there waiting for someone else's attention!
Why Do Leading Businesses Choose Ameyo?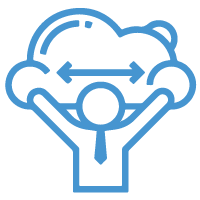 Flexibility and Control
Ameyo understands that your business is unique and lets you define your business-specific configurations, create your own rules, configure your dashboards and reports, manage your business prompts, and a lot more.

Reliable and Secure
Ameyo is PCI DSS compliant with certified public cloud environments across India, APAC, Africa, & ME. In Addition to being PCI DSS compliant, Ameyo is also ISO 27001 & ISO 27018 certified.
We follow a detailed product development, delivery, certification, and implementation process, including end-to-end internal testing, periodic VAPT certification with an independent IT Security Agency, and adherence to CVSS.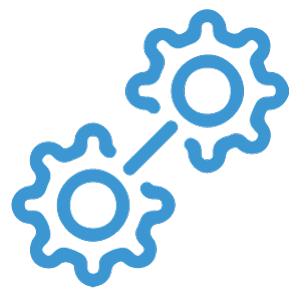 Seamless Integrations
Automate end-to-end support & service workflows using deep integration of Ameyo voice bot solutions. Ameyo enables you to integrate your workforce management system, lead management system, in-house CRM, core banking systems, or any other third-party system.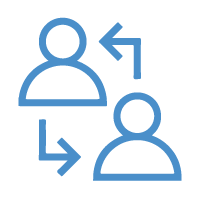 Customer Engagement Expertise
Ameyo has provided customer engagement solutions for the last 18+ years to help consumer-facing brands streamline and improve their customer engagement across various channels – voice, email, chat, social media, video chat, and messaging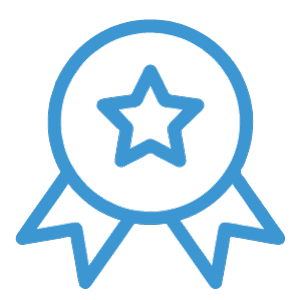 Trusted by Global Brands
2,000+ brands across 60+ countries have trusted Ameyo. It includes brands across different verticals and industries – BFSI, Edutech, Travel and Hospitality, E-commerce, Healthcare, Aviation, and more. Additionally, Ameyo provides 24/7 local support through its regional partners.

Pay as You Go
Ameyo offers a 'pay as you go' payment model to reduce the CAPEX costs and scale in a cost-effective way as per the business requirement.
Ameyo empowered Awash Bank with an end-to-end system
Ameyo empowered us with an end-to-end system that was easy to use. Furthermore, we were delighted with the capability of the solution to match to our specific business processes and enhance our customer experience
Yohannes Tsegaye
Director, Customer Experience Directorate | Awash Bank
Ameyo is a feature-rich solution with several integration capabilities
We have been using Ameyo to handle our calling operations and the journey has been really good so far. It is a feature-rich solution with several integration capabilities, which truly makes Ameyo our first-ever choice in contact center solutions space. What further aligns Ameyo with us is our shared vision of expanding in the Middle East region and I am sure Ameyo will help HalaSat in the mission.
AlHashem
Contact Center Manager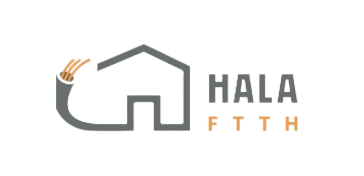 We are really pleased to use Ameyo's service, especially the salient feature of VoiceBot
We are really pleased to use Ameyo's service, especially the salient feature of VoiceBot which is enabling Human Line Conversation. Our customers interact with Ameyo's VoiceBot by perceiving it as a Liveperson, so they respond in a similar way. Moreover, we can able to achieve a 40% cost saving on operational costs due to automated calls.
Thanks a lot for the Wonderful Product.
Special Thanks to the team for patiently handling our request & delivering beyond expectations.
Kumar Konar
Collection Head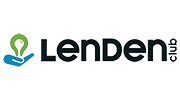 Ameyo helped Gulf African Bank make their business more efficient and profitable by offering them unique solution
At GAB we have had the pleasure to use the system for about 2 years now. Overall, it has been able to meet the desired expectations that we had as well as improved our quality of service.
Phidelis Mwarenge
Contact Center Team Leader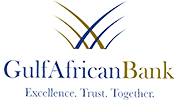 Metro Edge Technologies increases its productivity by 60%
Ameyo's Remote Contact Center Solution has helped us increase our productivity by 60%. It is a very effective solution that helps our agents
Kingsley Bennett
CEO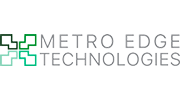 Khan Bank chooses Ameyo because of its highly efficient, flexible, and secure solution
The implementation scale was huge with lot of complexity. It was a major task for us to comply with security requirements and other business requirements. The project team worked effortlessly, satisfying all the requirements.
Bilegt Tumurkhuyag
CX Senior Specialist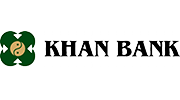 <
>