Enjoy high-quality instant delivery of interactive SMS for your business
Reliable business SMS solutions for every industry.

Deliver short text contextual messages with APIs.

Integrate SMS into existing marketing campaigns across all systems & devices.
Empowering Enterprises to Deliver a Superior Customer Experience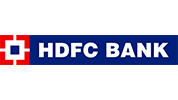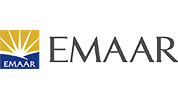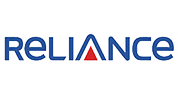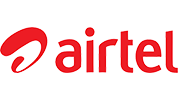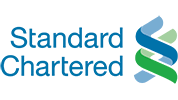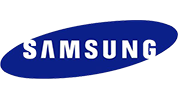 Why use SMS for Business Communication?
SMS messaging is the most effective way to engage with customers for business marketing. It enables enterprises to send out quick updates, offers, and reminders to their customers and target audience.

Provides a Competitive Edge to Businesses
Every business is different, but SMS possesses advantages for businesses of all sizes. It offers superior engagement rates, better response rates than emails, and a competitive edge to businesses.

Easy & Convenient Messaging Platform
SMS text messages offer an easy and convenient messaging platform as interacting by text is easier than replying back to an email. Communicating by SMS text messages is often quicker for customer service agents too.

Easy integration with CRM tools and other business APIs
Integrating CRM tools with a text messaging platform helps to take marketing and customer communication to another level. It allows both applications to use automated SMS workflows, share and sync data seamlessly, send SMS campaigns from your CRM system.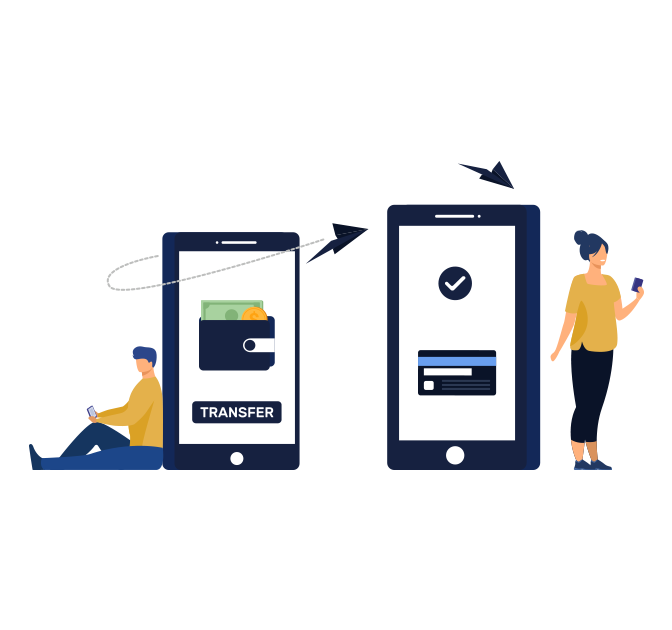 Transactional SMS
Transactional SMS is a non-marketing automated message company sends to support their audience along their customer journey. It is sent as a response to an action or event initiated by a customer. Transactional SMS improves customer interactions by offering real-time alerts and confirmations for their bookings and orders. The most common transactional SMS types are order confirmations, welcome text messages, and shipping updates. 
Send transactional alerts and notifications via API or User Interface.
Transactional SMS is available 24×7 with delivery to recipients with DND status, irrespective of their consent preference.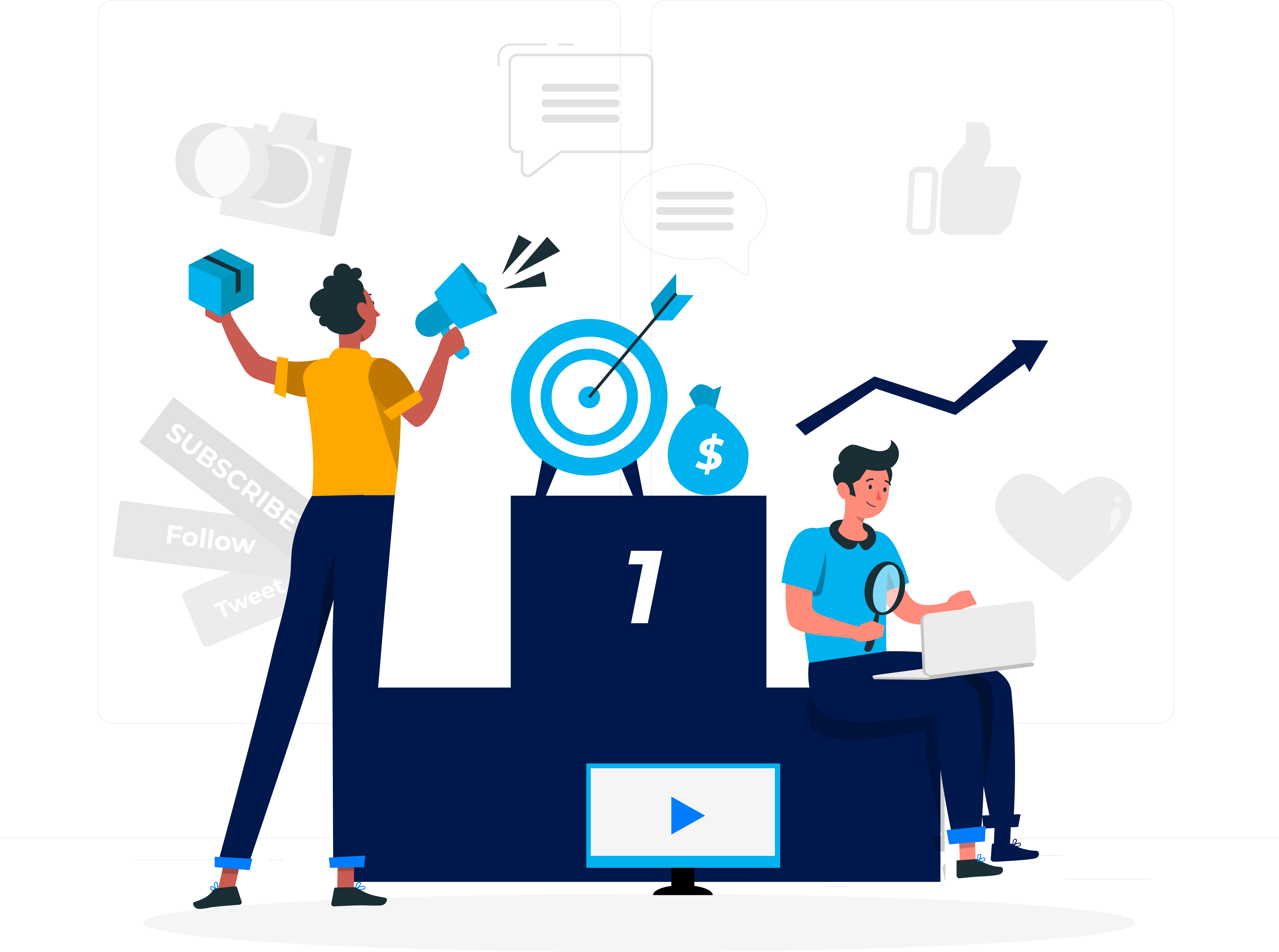 Promotional SMS
Businesses use promotional SMS to send their customers a unique SMS message for marketing or advertising purposes. Promotional SMS promotes products or services, generates customer interest, and gets their target consumers to engage with them more directly and efficiently. 
Engage users by building and scheduling SMS campaigns based on data analysis API or User Interface.
Send offers, discounts, or promotions to potential and existing customers.
Promotional messages can only be delivered to DND recipients between 10 AM and 9 PM.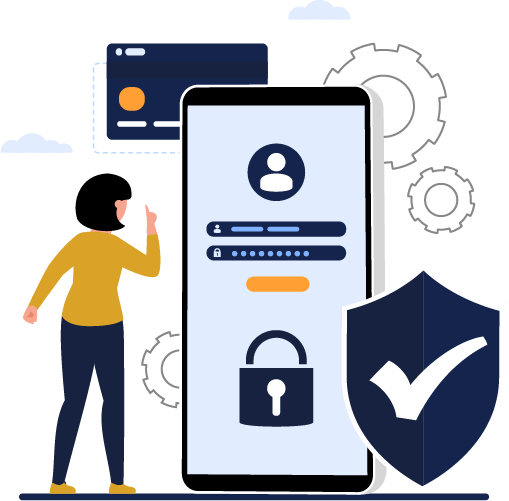 One-Time Password
OTP is most widely known as " One Time Password," meaning it is valid for users to use one time. It is most commonly used by banks and insurance sectors when users request a password reminder to access other security operations.
Helps businesses get consumers validated with 2-factor authentication via OTP.
Strengthen business account security with OTP SMS Gateway via API.
The easiest way to verify and authenticate information such as customer details and online transactions.
Why do Businesses need SMS-based Communication?

Campaign Scheduler
Determining the ideal time to send messages to a list can improve your text campaign's performance. Campaign scheduler lets businesses plan their marketing or communications ahead of time by setting up their texts to send in the future

Real-time Integration
Integrate your systems and send messages easily across with real-time integration SMS messages. SMS offering allows to receive and react to messages in real-time and automates responses. With real-time messaging, businesses can support files, images, or other rich media in messages.

High open rates
SMS messaging offers the highest open and engagement rates compared to other communication channels like calls or emails. 98% of the messages sent are opened, making SMS marketing services a boon to all enterprises seeking quick and effective customer service.

Better conversion rate
SMS marketing offers a better conversion rate than all other new-age offerings. It helps attract more customers with promotions and offers texts shared through SMS than another communication channel.

Secure & fast communication
SMS is the most secure and preferred channel for two-factor authentication and sending OTPs to customers. It also allows businesses to reach a large audience all at the same time.

Cost-Effective
SMS Marketing is a cost-effective and more budget-friendly method of communication compared to traditional marketing. With SMS API, businesses can reach out to thousands of customers in bulk.

Feedbacks & Survey
SMS marketing lets businesses connect with customers through their mobile devices to collect feedback fast and conduct surveys. It enables businesses to stay on top of issues with a message-based customer feedback system at a larger scale.
Looking for reliable SMS business solution for your industry?
Why Choose Ameyo as your SMS Provider?

Latency
We provide the best success rates, voice quality, high deliverability of SMS, and consistently reduced latency, regardless of where the end-users are, which sets us apart.

Ease of integration
Sign up and start in less than 30 minutes. Integrate your business, marketing SMS into custom-built applications and the rest of the APIs.


Scalability
We allow growing any communication channel, expanding, and scaling platforms without significant expenses and limits.

Uptime
Save big with best in class SMS 99.94% uptime guarantee, including operator uptimes.


Support
Enable your customers to open support tickets 24*7 via phone,  email, and Twitter and engage via SMS.

Why do Leading Businesses Choose Ameyo?

Trusted by Global Brands
2,000+ brands across 60+ countries have trusted Ameyo. It includes brands across different verticals and industries – BFSI, Edutech, Travel and Hospitality, E-commerce, Healthcare, Aviation, and more. Additionally, Ameyo provides 24/7 local support through its regional partners.

Customer Engagement Expertise
Ameyo has provided customer engagement solutions for the last 18+ years to help consumer-facing brands streamline and improve their customer engagement across various channels – voice, email, chat, social media, video chat, and messaging.

Seamless Integrations
Automate end-to-end support & service workflows using deep integration of Ameyo voice bot solutions. Ameyo enables you to integrate your workforce management system, lead management system, in-house CRM, core banking systems, or any other third-party system.

Flexibility and Control
Ameyo understands that your business is unique and lets you define your business-specific configurations, create your own rules, configure your dashboards and reports, manage your business prompts, and a lot more.

Reliable and Secure
Ameyo is PCI DSS compliant with certified public cloud environments across India, APAC, Africa, & ME. In Addition to being PCI DSS compliant, Ameyo is also ISO 27001 & ISO 27018 certified.
We follow an OWASP compliant product development, delivery, certification, and implementation process, including end-to-end internal testing, periodic VAPT certification with an independent IT Security Agency, and adherence to CVSS.
Ameyo is a feature-rich solution with several integration capabilities
We have been using Ameyo to handle our calling operations and the journey has been really good so far. It is a feature-rich solution with several integration capabilities, which truly makes Ameyo our first-ever choice in contact center solutions space. What further aligns Ameyo with us is our shared vision of expanding in the Middle East region and I am sure Ameyo will help HalaSat in the mission.
AlHashem
Contact Center Manager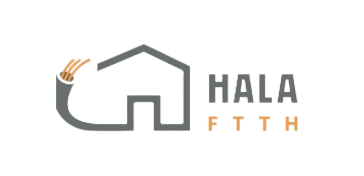 We are really pleased to use Ameyo's service, especially the salient feature of VoiceBot
We are really pleased to use Ameyo's service, especially the salient feature of VoiceBot which is enabling Human Line Conversation. Our customers interact with Ameyo's VoiceBot by perceiving it as a Liveperson, so they respond in a similar way. Moreover, we can able to achieve a 40% cost saving on operational costs due to automated calls.
Thanks a lot for the Wonderful Product.
Special Thanks to the team for patiently handling our request & delivering beyond expectations.
Kumar Konar
Collection Head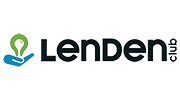 Ameyo helped Gulf African Bank make their business more efficient and profitable by offering them unique solution
At GAB we have had the pleasure to use the system for about 2 years now. Overall, it has been able to meet the desired expectations that we had as well as improved our quality of service.
Phidelis Mwarenge
Contact Center Team Leader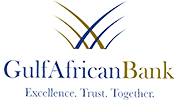 Metro Edge Technologies increases its productivity by 60%
Ameyo's Remote Contact Center Solution has helped us increase our productivity by 60%. It is a very effective solution that helps our agents
Kingsley Bennett
CEO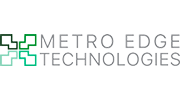 Khan Bank chooses Ameyo because of its highly efficient, flexible, and secure solution
The implementation scale was huge with lot of complexity. It was a major task for us to comply with security requirements and other business requirements. The project team worked effortlessly, satisfying all the requirements.
Bilegt Tumurkhuyag
CX Senior Specialist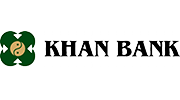 Unitel embarks on a journey of digital transformation with Ameyo
Since deploying Ameyo solution – IVR interactions increased almost 20%, taking from physical and costly agents to self-service. The way we configure the IVR system is very smooth and drag & drop and doesn't involve IT & engineers.
Tulga Otgonbayar
Chief Information Officer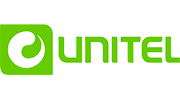 <
>