Management Framework Architecture
Gear up for Enterprise-Scale Contact Center Deployment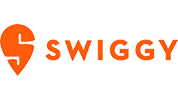 Provide Security to your Customers with Ameyo Platform

Application Security
Get enterprise-grade security features and best practices to address vulnerabilities

Regulatory Compliance
Implement capabilities to ensure complete compliance to adhere to contact center regulations.

Conversation Framework
Capture, group and preserve contextual interactions over multiple media
Looking for a Scalable and Robust Call Center Platform?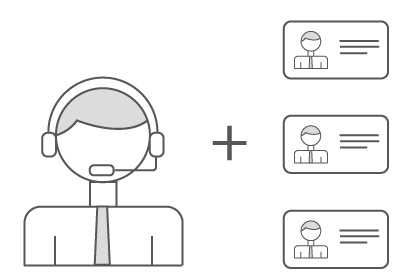 Establish Scalable Contact Center
Scale as fast as your business is growing with the right multi-node enabled horizontal scaling technology. Scale up to 30,000 users by adding multiple application servers under one single management server. Stay prepared for your unpredictable call spikes with 24/7 on-demand scalability.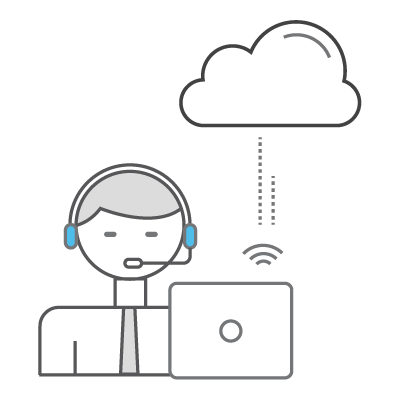 Expand with a Multi-Tenant Solution
Have a cloud-hosted, robust and scalable multi-tenant call center solution and manage them centrally with the management server. Save on your Opex with shared resources in a common cloud environment. Set up a cost-effective, reliable contact center to handle your different business processes with separate partitions for your tenants. Manage your users centrally by creating users in a specific tenant from Management Server.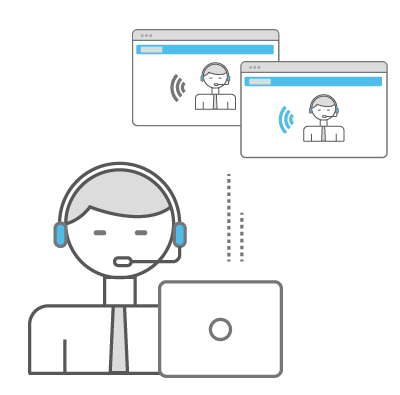 Build Up Multi-Site Contact Centers
Grow your business and serve your customers from anywhere and everywhere with multi-site call center management. Give your contact centers demographic diversity and geographic divergence to better serve a nationwide customer base. Ensure business continuity with contact center multi-site handling to prepare for failovers and disaster recovery. Do not compromise with your agent productivity in the times of failover at one site with the other sites being fully functional. Manage your sites centrally with common system management functions.
Set-up Centralized Management
Control, monitor and manage all applications from a single point i.e. the management layer. Convenient access to all the management applications at one place. Centrally log in to the system to ensure personnel authentication for the easy tracking of interactions. Have a smooth run of multi-site set up with the central management of your sites with the management server. Maintain a single point of integration point for data where the data gets automatically distributed to the relevant contact center.
The Ameyo Advantage
Leader in Customer Experience & Contact Center Solutions
Honorable Mention in Gartner Magic Quadrant for 3 Years
Awarded Frost & Sullivan Asia Pacific CCI Leadership Award
Deloitte Technology Fast 500 ASIA PACIFIC, 2014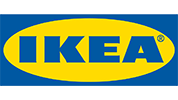 ---
Take your Customer Experience to the Next level with
Ameyo's Customer Engagement Platform