Trusted by 2000+ Brands across 60+ Countries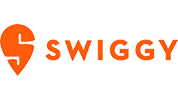 Call Monitoring Capabilities
Ensure call quality benchmarks are being met by snooping into live calls and listening to live conversations with the customer. Assist your agents by giving cues for better interactions without hampering customer experience with the call whisper button. Participate in the on-going conversation between the agent and customer with call barging.
Agent Monitoring
Get track of real-time agent activity and availability status. A smart combination of filters to let you monitor a large workforce in a faster and easier manner. Have your agent list filtered with just a click and keep a close eye on the agent activities.
Tailor-made SLA Thresholds
Configure your SLA for agent breaks, call duration, hold time, and wrap time. Get notifications for threshold breaches and have a color-coded view of agent monitoring to easily pick out the personnel that needs process improvement. Ensure your timelines are being met and productivity is not getting hampered by the real-time status of these metrics.
Real-Time Stats
Crisp summary of agents, customers, and calls being handled in the system with real-time and historical stats. Effective-to-use color-coded stats for easier identification. Bifurcated data views to keep a check on call quality performance in real-time. Configure your durations for data refresh as per your requirement and have a personalized view of the business metrics.
Monitor Your Call Center Service Quality

Wallboard
Get an instant access to the key call center metrics and improve customer care

Reports & Dashboards
Get access to comprehensive reports and customize them on the basis of your specific needs

Call Monitoring
Monitor agents by listening live calls and assisting them during any call if required
Looking for a Complete Call Center Software?
Ameyo Helped us in Attaining our business goals
Ameyo paved the way for us by automating solutions to our requirements. We have been able to monitor our execution of the business processes, consequently expanding our presence and attaining our business goals

National Life & General Insurance Company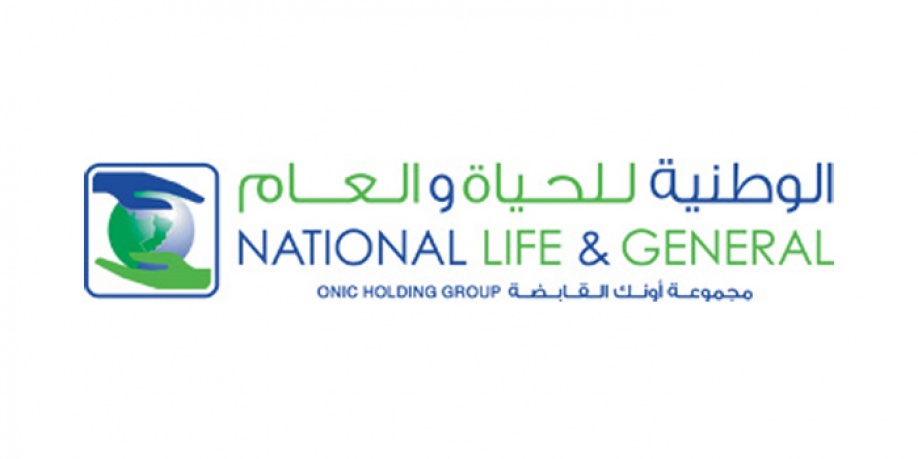 Supportive and Cooperative Team
Ameyo Engineers, Account Managers, and Project Manager are supportive and cooperative. They immediately attend to our requests and very patient in understanding our requirements.
Jeffrey Montiano
IT Manager, Admerex Solutions

Our Customer Satisfaction Improved Greatly
Ameyo ensured the proper monitoring of issues is done because of which 'Chili' has increased customer satisfaction greatly
Nitish Kumar
Manager, MTML

Advanced Capabilities to Improve Customer Experience
Ameyo assisted us to enhance our customer experience with its advanced capabilities.
Ian Madrid
General Manager SP Madrid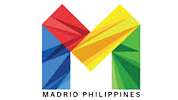 Ameyo customized the Solution as per our Requirement
"We wanted a flexible solution with customization as our organization progressed. Ameyo understood our business well and programmed the call flow and the telephony. I think it's incredible."
Sharmistha Majumdar
General Manager, Customer Service – Spoton

Empowered us with an end-to-end System
"Ameyo empowered us with an end-to-end system that was easy to use. Furthermore, we were delighted with the capability of the solution to match to our specific business processes and enhance our customer experience"
VIKAS KAPOOR
ASSOCIATE DIRECTOR-IT INFRASTRUCTURE, JABONG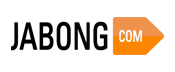 <
>