Microsoft Dynamics 365 CIF Integration for your Contact Center
Deliver Powerful Call Management Features Into MS Dynamics 365

SSO with Dynamics OAuth

Auto-pop Customer Record

Knock Out Human Error

Two-Way Synchronization

IVR Input

Capture Complete Call Activity

Automated Ticket Creation
Trusted by 2000+ Brands across 60+ Countries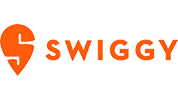 SSO with Dynamics OAuth
Integrate Ameyo call center software and allow your agents to sign into MS Dynamics with the registered user credentials without having to do it separately. Automatic two-way synchronization relieves agents from spending time toggling between multiple applications/screens to retrieve customer information.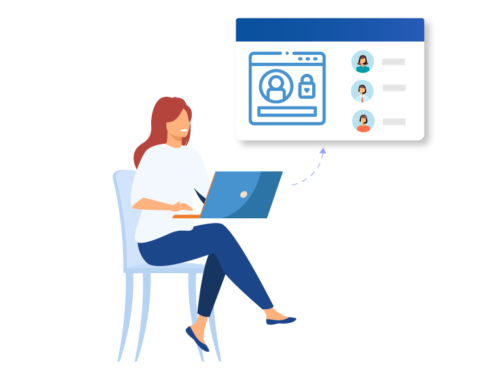 Auto-pop Customer Record
Once the call gets connected, relevant customer detail pops-up on the agent screen using number mapping, displaying relevant caller information with the help of Dynamics CTI integration. Have qualified conversations with customers while enabling agents to access the details like the customer's name and previous interaction history and preserve the context of the call.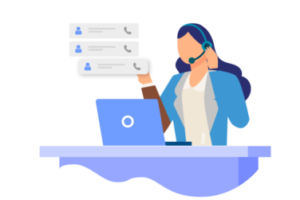 Knock Out Human Error
Eliminate the possibility of a manual error and save time. The agent can call any contact from the CRM with a simple click on the number (in Predefined format), without manually entering the contact number. If a dialed number exists in multiple records, the system will dial the record from which the click to dial was initiated.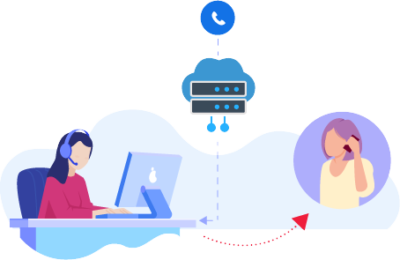 Two-Way Synchronization
The framework is extensible for the configuration of communication between Ameyo and Dynamics 365 Unified Interface Apps. The contact center Dynamics 365 two-way communication enables Agents to have inbound and outbound interactions(Click-to-Call, Bulk Dial) with updated customer information and also seamlessly sync Call Activity data ( Dispositions, Notes, Call Recording Link, Phone call activity association) into MS Dynamics 365.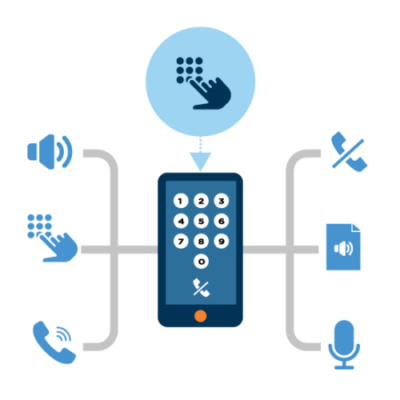 IVR Input
Get the right call connected with the right type of agent irrespective of the number they have used. IVR reads customers' input and displays their information in CRM even if the customer has called in from a different number. Once the customer enters the registered number or Customer ID, he is routed to the right agent and the agent can drive the contextual conversation as the screen pop-up displays relevant information.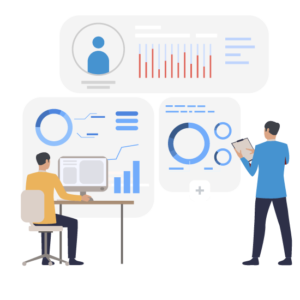 Capture Complete Call Activity
With Microsoft Dynamics call center integration, avail all the call records into MS Dynamics to enhance customer engagement. All the call record data is updated in CRM in real-time and could be accessed for quality assurance and training purposes. The call records could be used to monitor agents' performance.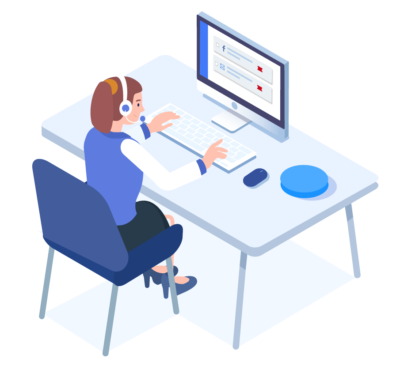 Automated Ticket Creation
Integrating with Ameyo helps to automatically generate a ticket for an incoming call in addition to attaching calls to the existing tickets. The call-related data is automatically tagged with the relevant ticket to ensure complete context for future actions.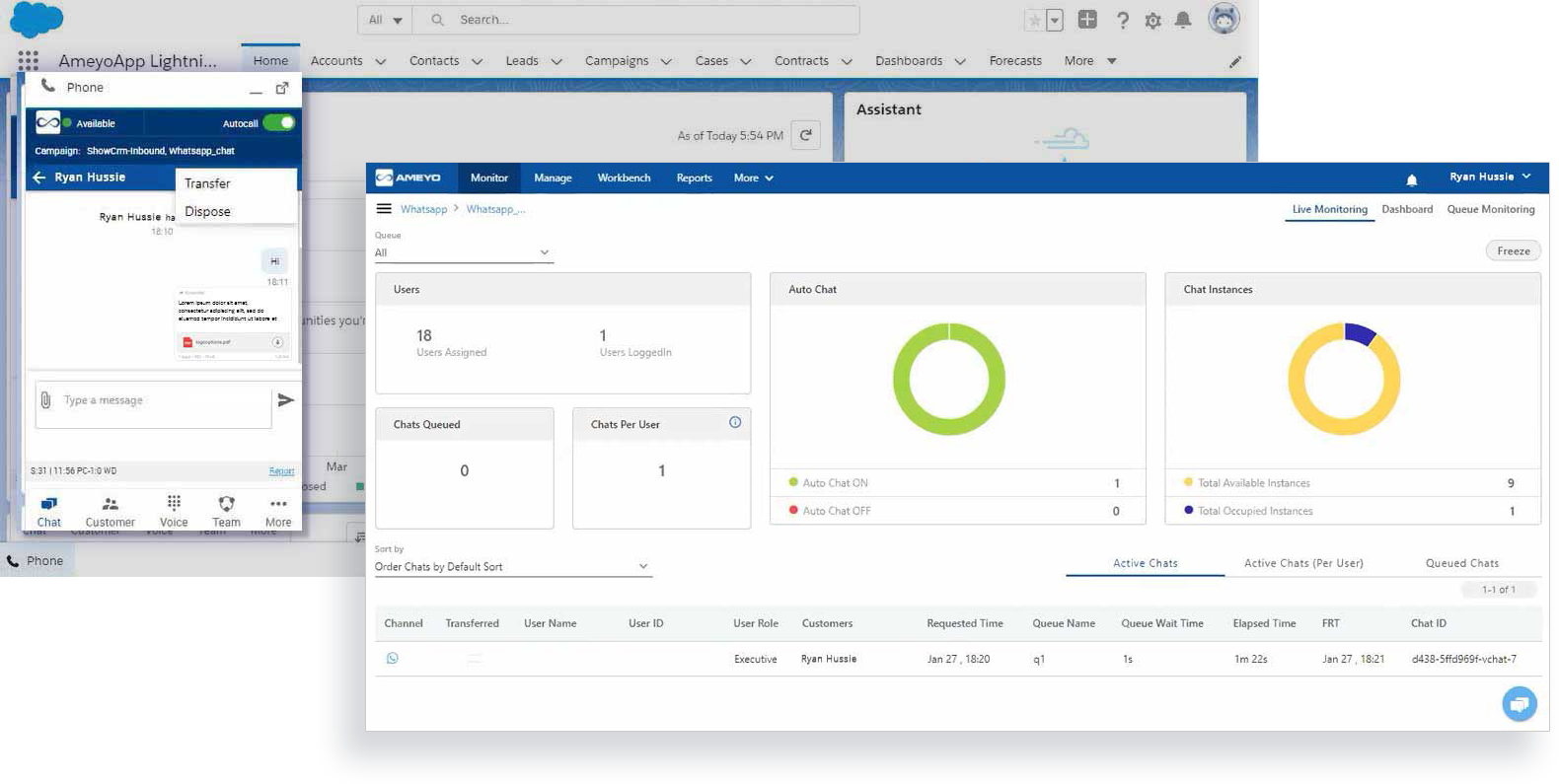 Chat Support for Omnichannel Engagement via Toolbar-based Integration
Engage with your customers on chat – WhatsApp chat or web chat while allowing your agents to easily manage different conversations from a single screen (CRM). Transfer the chat, dispose the chat while adding notes for future reference. Ensure all this while allowing the supervisor to monitor chat sessions, active agents on the queue, and campaign in real-time.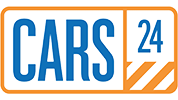 CUSTOMER SUCCESS STORY
See how Cars24 improved their Lead Conversion while significantly reducing the overall TAT