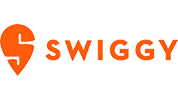 What is Cloud Predictive Dialer?
A cloud-based predictive dialer is software that dials a list of numbers quickly to deliver more human connections on call. Cloud predictive dialer filters the busy tone, voicemail, unanswered calls, disconnected calls, answering machine to connect the agent only when a human answers a call. Cloud predictive dialer dials bulk numbers using different algorithms using historical stats to calculate agents' availability for the next call. Cloud predictive dialer helps businesses cut down the manual dialing process. It also allows the agents to work efficiently while the calling is taken care of by the advanced dialer.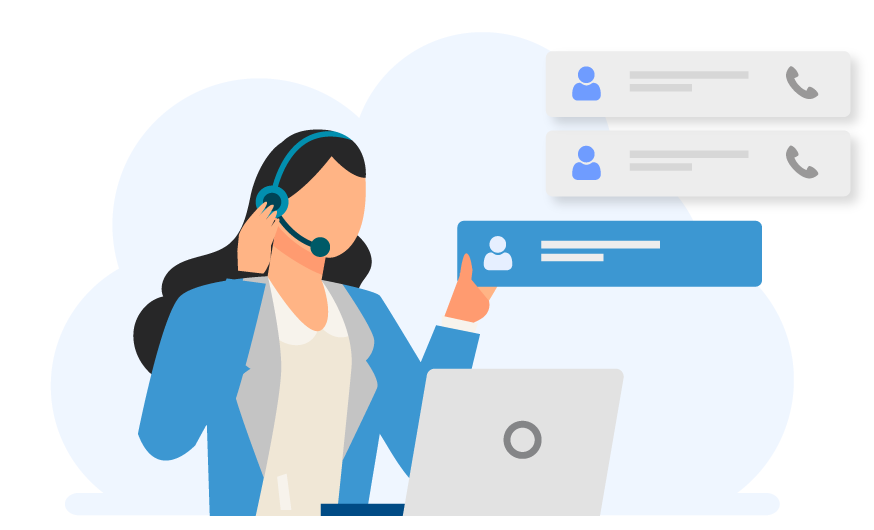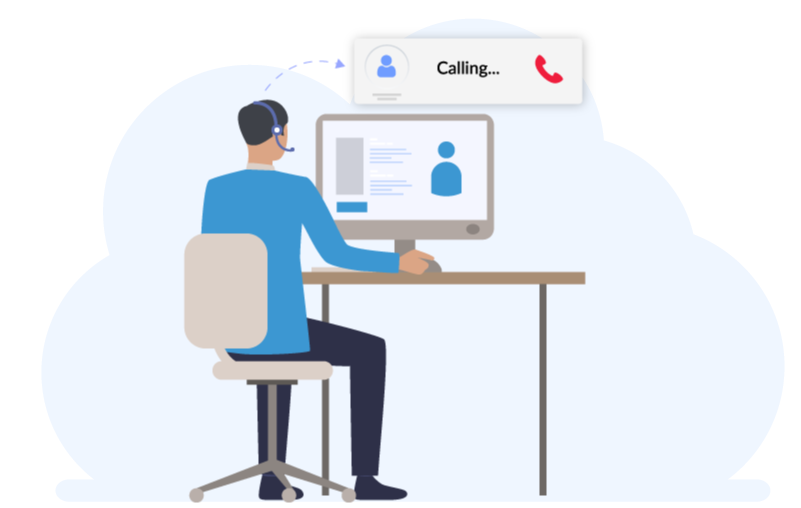 Which businesses should use Cloud-based Predictive Dialer?
Cloud predictive dialer is helpful in telemarketing, debt collection, customer service follow-ups, etc. A cloud-based predictive dialer helps the businesses segment the data and dials out the contacts in a programmatic way. In the use-cases above, cloud predictive dialer intelligently assigns the calls based on their wait time, call drop ratio, variance factor, and maximum pacing ratio, helping them qualify the leads more efficiently. For sending out reminders, upselling or cross-selling, scheduling callbacks for HNI customers, cloud predictive dialer works like a workhorse for sales strategies.
Features of Cloud Predictive Dialer Software
Convert Prospects Faster with Cloud-based Predictive Dialer

Intelligent Call Assignment

Missed Call Management

Lead Prioritization

Advanced Monitoring & Reporting

Easy CRM Integrations

DNC Management

Filter-based Calling

Retry Time Configuration

Answering Machine Detection

Dial Time Customization

Callback Management

Call Disposition & Notes
Ready to take your Outbound Calling to the Next Level?
Benefits of Cloud Predictive Dialer Software
Advantages of contact center software as a service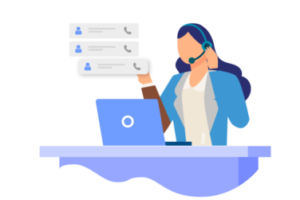 Intelligent Call Assignment
Cloud predictive dialer software predicts the average time spent on each call. It further uses that prediction to automate the call assignment with its smart dialing algorithm.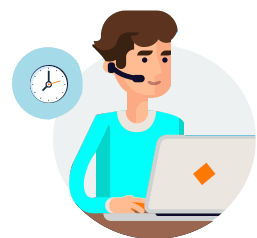 Define Best Time to Call
With the 'not call before' feature, the cloud predictive dialer intelligently detects the best time to call an existing customer or a prospect based on previously collected data through past interactions.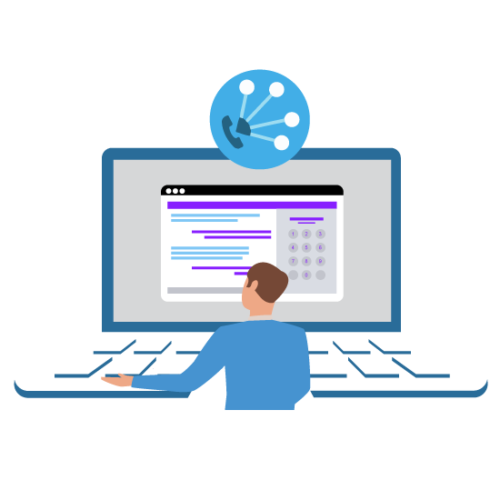 Increased Call Connect Rates
Save agents' time with an automated predictive dialer backed by a powerful answering machine detection feature. This eliminates the need for manual dialing; thus, the agents' talk time increases.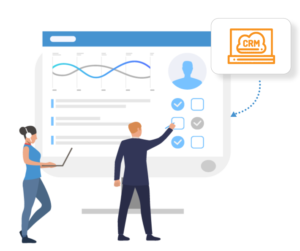 Driving Contextual Conversations
Integrating the predictive dialer software with in-house or third-party CRM applications allow the agents to have a context-driven interaction with the customers/prospects and deliver a more personalized experience.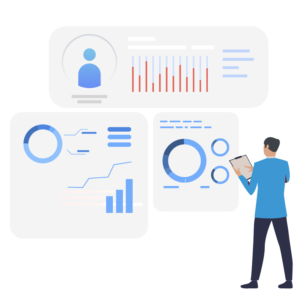 Increased Conversion Rate
While predictive dialer helps increase the agents' productivity, it is also a must-have to increase the sales conversion rate with its smart best time to call, retry time configuration, lead prioritization features.
Ready to Maximize Call Connect Rates with a Cloud Predictive Dialer?
Why Ameyo for Cloud Predictive Dialer?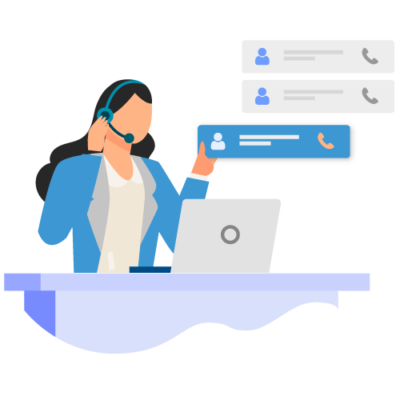 Quick Implementation
Get your cloud predictive dialer up and running quickly and start reaching out to customers in real-time.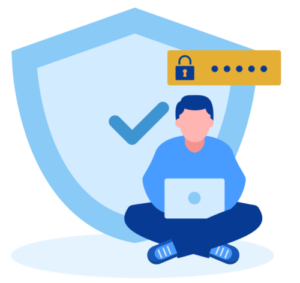 Enterprise-grade Features
Ameyo offers full-stack contact center features with certified public cloud environments across India, APAC, ME, and Africa.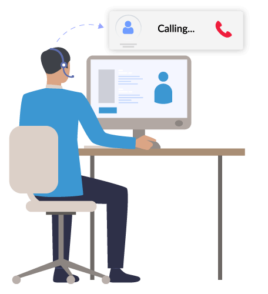 17+ Years of Expertise
Ameyo has been helping brands across verticals with result-focused customer engagement solutions.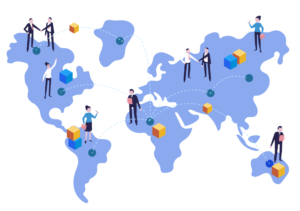 Trusted by 2,000+ Brands
With a large pool of customers across the globe, Ameyo has become the choicest platform for 2,000+ customers covering 21+ verticals.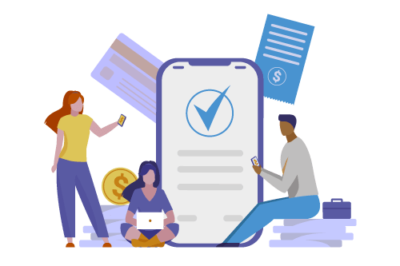 Pay-as-you-go Model
Ameyo offers a highly customizable 'pay as you go' solution to lower the CAPEX cost and helps businesses scale with ease.
We are really pleased to use Ameyo's service, especially the salient feature of VoiceBot
We are really pleased to use Ameyo's service, especially the salient feature of VoiceBot which is enabling Human Line Conversation. Our customers interact with Ameyo's VoiceBot by perceiving it as a Liveperson, so they respond in a similar way. Moreover, we can able to achieve a 40% cost saving on operational costs due to automated calls.
Thanks a lot for the Wonderful Product.
Special Thanks to the team for patiently handling our request & delivering beyond expectations.
Kumar Konar
Collection Head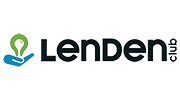 Ameyo helped Gulf African Bank make their business more efficient and profitable by offering them unique solution
At GAB we have had the pleasure to use the system for about 2 years now. Overall, it has been able to meet the desired expectations that we had as well as improved our quality of service.
Phidelis Mwarenge
Contact Center Team Leader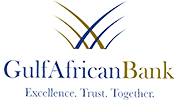 Metro Edge Technologies increases its productivity by 60%
Ameyo's Remote Contact Center Solution has helped us increase our productivity by 60%. It is a very effective solution that helps our agents
Kingsley Bennett
CEO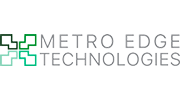 Khan Bank chooses Ameyo because of its highly efficient, flexible, and secure solution
The implementation scale was huge with lot of complexity. It was a major task for us to comply with security requirements and other business requirements. The project team worked effortlessly, satisfying all the requirements.
Bilegt Tumurkhuyag
CX Senior Specialist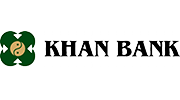 Unitel embarks on a journey of digital transformation with Ameyo
Since deploying Ameyo solution – IVR interactions increased almost 20%, taking from physical and costly agents to self-service. The way we configure the IVR system is very smooth and drag & drop and doesn't involve IT & engineers.
Tulga Otgonbayar
Chief Information Officer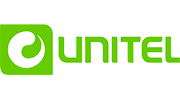 Globiva's overall conversions have gone up by 12-15% using Ameyo's Omnichannel Solution
Globiva's overall conversions have gone up by 12-15% using Ameyo's Omnichannel Solution. It provides tremendous data utilization and configuration capabilities that makes it a choice for premium service providers. We are using this solution for our international as well as domestic processes for its shortest response time and amazing dialer capabilities.
Vikram Singh Nathawat
Director and Co-Founder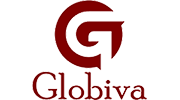 <
>
The Ameyo Advantage
Leader in Customer Experience & Contact Center Solutions
Honorable Mention in Gartner Magic Quadrant for 3 Years
Awarded Frost & Sullivan Asia Pacific CCI Leadership Award
Deloitte Technology Fast 500 ASIA PACIFIC, 2014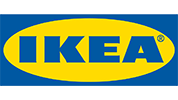 ---
Take your Customer Experience to the Next level with
Ameyo's Customer Engagement Platform
Frequently Asked Questions