Omnichannel Cloud Contact Center Solution
Acing customer service experience on every channel
Many Channels, One Awesome Experience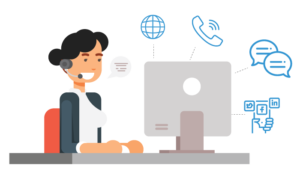 Engage on Customers' Favourite Channel
Get customers to love your brand by giving them the choice to interacting on their preferred channel. Ameyo's omnichannel cloud contact center offers an array of interaction channels – Voice, SMS, Email, Webchat, Mobile App, Social Media (Facebook, Twitter, and Instagram), Social Messengers (Facebook Messenger, Twitter Messenger, and WhatsApp), and Google's Business Messages.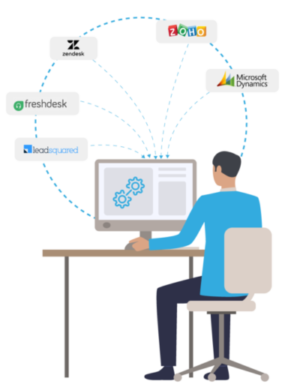 Have Context-driven Customer Interactions
Integrate with all the major CRMs, ticketing systems or other third-party systems to allow your agents to have all the relevant customer data on a unified desktop – thus, eliminating the need to toggle between tabs. At the same time, cloud based omnichannel contact center save customers' time and increase satisfaction by not having to repeat themselves.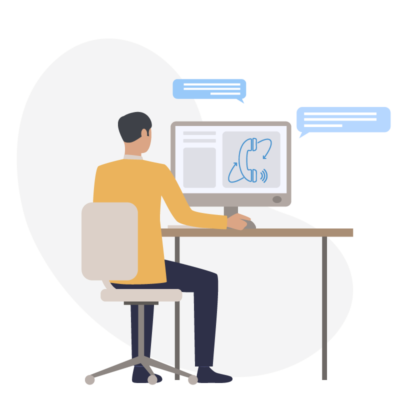 Intelligent Routing for First Contact Resolution
Autoroute all your inbound queries from multiple channels to the right department or agent to ensure a satisfactory response with omnichannel cloud contact center. Configure the most suitable routing rules based on the skill of the agent, preferred agent routing, or a dedicated agent routing, to name a few. Thus, saving time and reducing escalations while improving the customer support experience.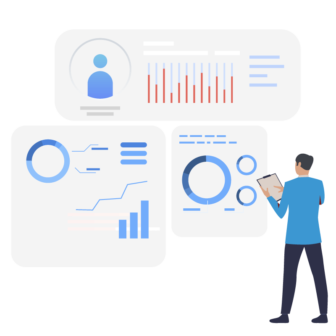 Channel Specific Performance Evaluation
Get data about the interaction source channel, the agent involved in the interaction, and the context of interaction for every channel. These dashboards and reports allow the supervisors to identify channels that are effective and improve the ones that are lagging. Having this information allows the managers to make resource allocation decisions to maximize ROI.
Want to drive a successful digital customer journey and deliver personalized omnichannel experiences?
Frequently Asked Questions (FAQs)