Don't Limit your Customer Engagement Possibilities to a PBX
Modernize your Contact Center and protect your Legacy Phone investments
17+ Years of Experience, 2000+ Customers, 60+ Countries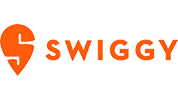 Modernize your Business Communication
Augment Ameyo Call Center Software with your existing Phone Systems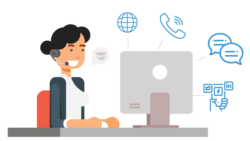 Omnichannel Call center Software
No more limiting yourself to only one communication channel. Ameyo's omnichannel call center software allows your to engage and serve your customers on multiple channels like voice, email, Facebook, WhatsApp, video chat, Twitter, to name a few while provisioning your agents with a unified view of all these interactions on a single screen.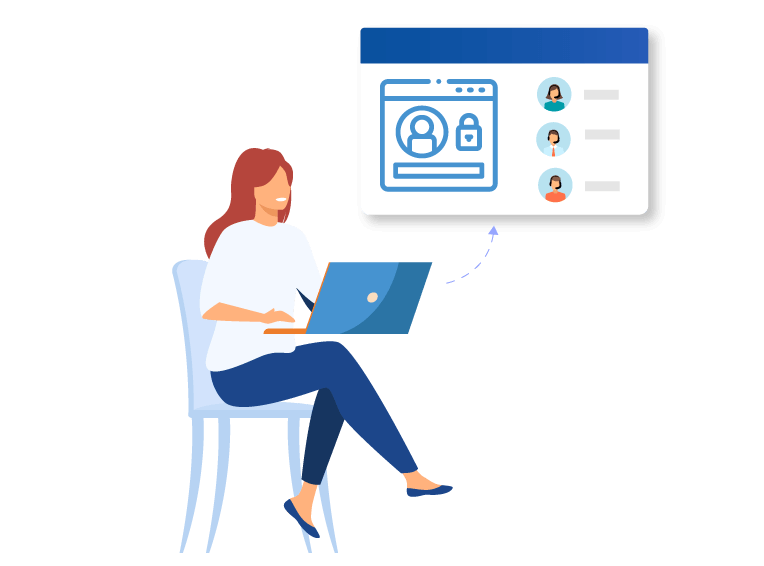 Flexible and Remote Ready
Easily handle your inbound and outbound calls, manage your home agents, monitor agent performance, and drive great customer experiences with a remote call center software. With Ameyo's WFH solution you can also get the device management report with 15 monitoring parameters to identify gaps and take corrective actions.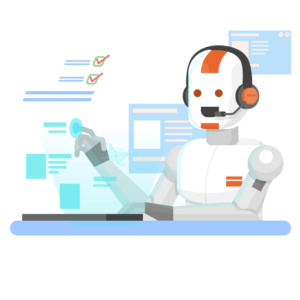 AI and Integrations Ready
Augment artificial intelligence and natural language processing (NLP) in your communication stack to smoothen customer interactions. Integrate the chatbots and voice bots to handle routine queries while significantly reducing the service time. Have personalized and contextual conversations with the customers with Ameyo's plug 'n' play CRM and CTI integrations to further improve their experience.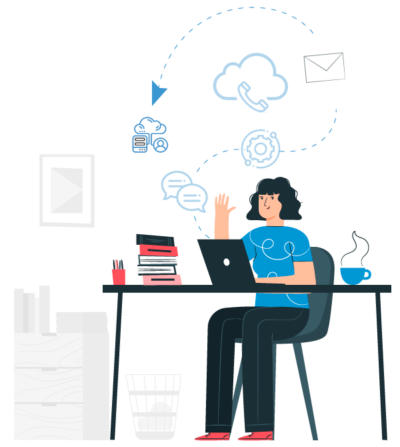 Highly Scalable as per Business Requirements
Scale your customer engagement with fewer agents while shortening the average handling time. Ameyo offers you multiple deployment options – on-premise, cloud or hybrid setup with seamless migration as and when needed. Choose the solution that best suits your business requirement and fosters your growth.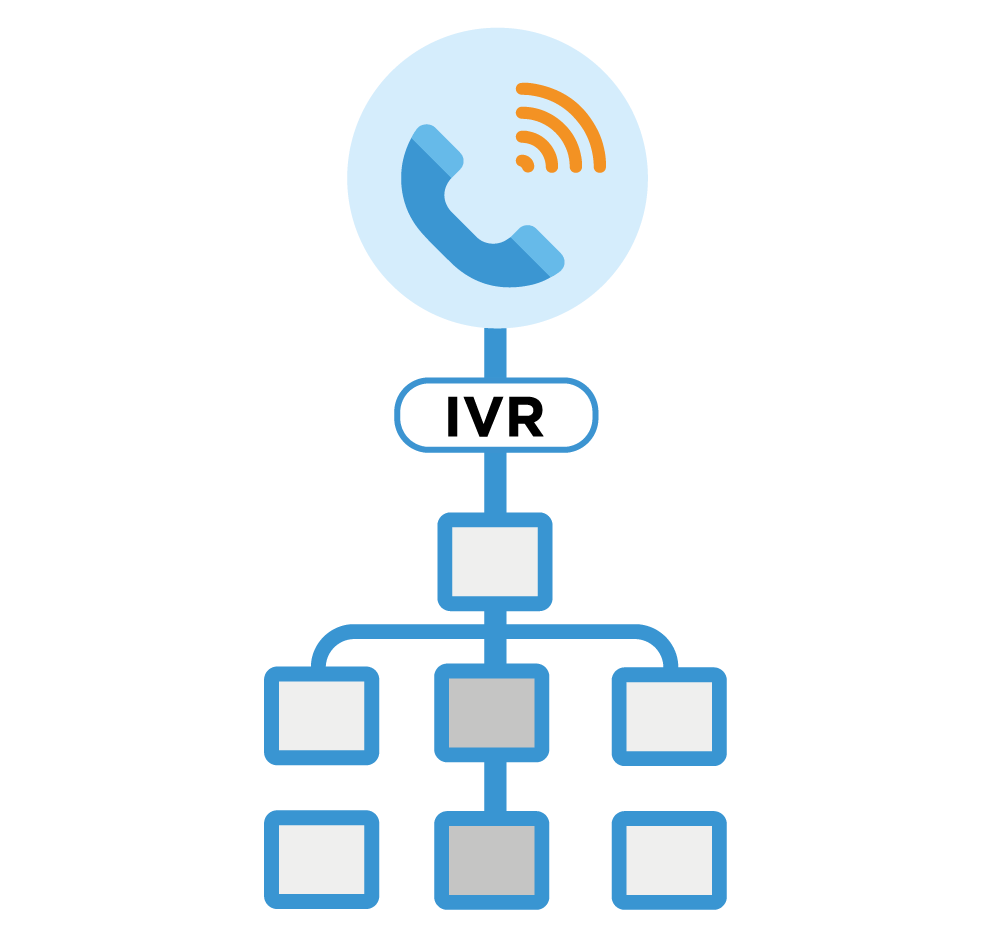 Drag and Drop IVR and ACD Flow Designer
Customize your inbound call flow with an easy to use drag and drop IVR designer. Add personalized prompts, set business hours, enable customer self-service while ensuring your callers are routed to the most qualified agent or department boost first call resolution.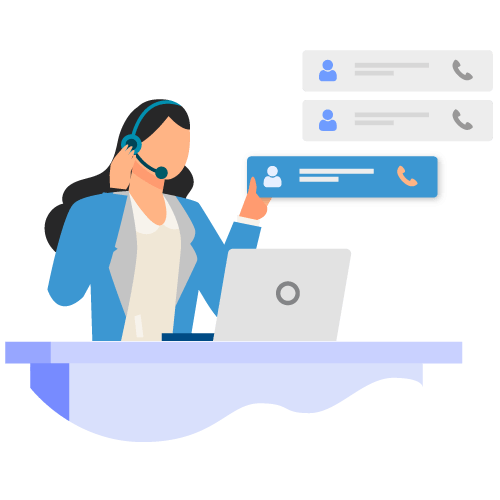 Proprietary Dialer Technology
With more than 17 years of experience in the contact center and customer engagement, Ameyo has developed intelligent dialers to take your outbound call management to the next level. Predictive dialer, power dialer, progressive, and preview dialer backed by comprehensive and advanced functionality enable you to increase your connect rates and sales conversion.
Why Upgrade your Legacy PBX System?

Limited and Outdated Features

Lack of Efficiency

High Dependency, Less Turnover

High Infrastructure Cost

Broken Customer Experience

No Omnichannel Engagement
Contemplating your PBX System Upgrade?
Ameyo Helped us in Attaining our business goals
Ameyo paved the way for us by automating solutions to our requirements. We have been able to monitor our execution of the business processes, consequently expanding our presence and attaining our business goals

National Life & General Insurance Company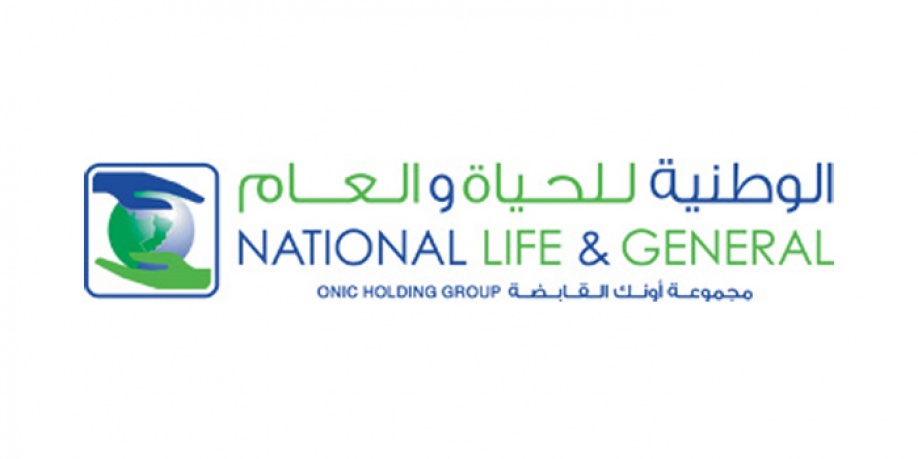 Supportive and Cooperative Team
Ameyo Engineers, Account Managers, and Project Manager are supportive and cooperative. They immediately attend to our requests and very patient in understanding our requirements.
Jeffrey Montiano
IT Manager, Admerex Solutions

Our Customer Satisfaction Improved Greatly
Ameyo ensured the proper monitoring of issues is done because of which 'Chili' has increased customer satisfaction greatly
Nitish Kumar
Manager, MTML

Advanced Capabilities to Improve Customer Experience
Ameyo assisted us to enhance our customer experience with its advanced capabilities.
Ian Madrid
General Manager SP Madrid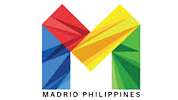 Ameyo customized the Solution as per our Requirement
"We wanted a flexible solution with customization as our organization progressed. Ameyo understood our business well and programmed the call flow and the telephony. I think it's incredible."
Sharmistha Majumdar
General Manager, Customer Service – Spoton

Empowered us with an end-to-end System
"Ameyo empowered us with an end-to-end system that was easy to use. Furthermore, we were delighted with the capability of the solution to match to our specific business processes and enhance our customer experience"
VIKAS KAPOOR
ASSOCIATE DIRECTOR-IT INFRASTRUCTURE, JABONG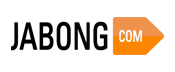 <
>




Bilegt Tumurkhuyag
Senior CX Specialist Khan Bank
The implementation scale was huge with lot of complexity. It was a major task for us to comply with security requirements and other business requirements. The project team worked effortlessly, satisfying all the requirements.





Kingsley Bennett
CEO Metro Edge Technologies
Ameyo's Remote Contact Center Solution has helped us increase our productivity by 60%. It is a very effective solution that helps our agents work remotely with ease.





Mukund Kulashekaran
SVP of Business Urban Company
During COVID-19 transition, Ameyo's team worked to solve all technical problems and ensured that we continue to provide high-quality support to our customers and service partners. They are a business partner in every sense.





Amit Sharma
Head of Customer Lifecycle Management Spice Money
Ameyo helped Spice Money remote contact center agents reach 100% productivity in two week's time!
The Ameyo Advantage
Leader in Customer Experience & Contact Center Solutions
Honorable Mention in Gartner Magic Quadrant for 3 Years
Awarded Frost & Sullivan Asia Pacific CCI Leadership Award
Deloitte Technology Fast 500 ASIA PACIFIC, 2014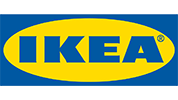 ---
Take your Customer Experience to the Next level with
Ameyo's Customer Engagement Platform