Customer Delight is remarkably changing the ways we look at Customer Experience. Marketing strategies are centered around Customer Experience and the role does not end at closing the leads into customers, what your customers are taking home as an experience is what will make you walk a step ahead of your competitors.
A happy customer is your promoter and you do not want to miss on your potential and existing customers in the search of new ones. If you think that delighting your customer is a part of your sales team then it's time to reconsider your marketing strategies. It is important for your organization to have a shared vision that will keep your customers invested in your product.
What is Customer Delight?
Who does not like surprises? Simply put, customer delight is exceeding customer's expectations and to surprise them with your efforts. A happy customer will turn into a loyal customer and will stick longer. A good customer experience will make them a brand promoter and they become a gateway to positive feedback.
It is as easy as riding a bike, only you must know the rules: be willing to care, build trust and value your customers. Be the customer you want to deal with, create buyer's persona, act immediately and their success will become a part of yours.
What can you do to delight your customers?
1. Outreach your Customers
Reach your customers to ensure that you are there to guide them through their buyer's journey. Attend to the problems that your customers bring for you because they are not just their problems, they are also the problems of your product.
Offer them an instant solution to maintain a customer relationship with them. In some cases, it would not be possible to solve the problems instantly, give them a date and make the ends meet within a deadline.
A customer could be at an initial stage of their buying journey and may not be paying for your product, but a good customer experience will buy you their trust in your organization.
2. Treat them as Humans not Numbers
Customers have become the dictators of Customer Service and Customer Support in past years and they expect to be treated with integrity and respect.
Understand their queries, be helpful to them in their existing problems and along with that, you can help them by educating and suggesting about their goals. Going an extra mile today will give you a happy customer tomorrow.
Be always ready to answer their queries even if it pops up the 10th time. If they have a better customer experience with you, they will remember you for a lifetime and your organization will have a strong client-base.
3. Understand your Customer and their Goals
First understand who your customers are, what are their expectations from your product and how efficient you are in meeting their demands. When you know about your ideal customers, you are able to walk an extra mile and initiate a level of comfort for them.
Understanding customer's journey will enable you to help them reach their goals. You can incorporate multiple channels to reach your customers and create a knowledge base for self-learners.
Customer Experience is an ever-evolving process, to delight your customers, you also need to evolve, be ready to adopt new technologies and find innovative ways to deliver the best services to your customers.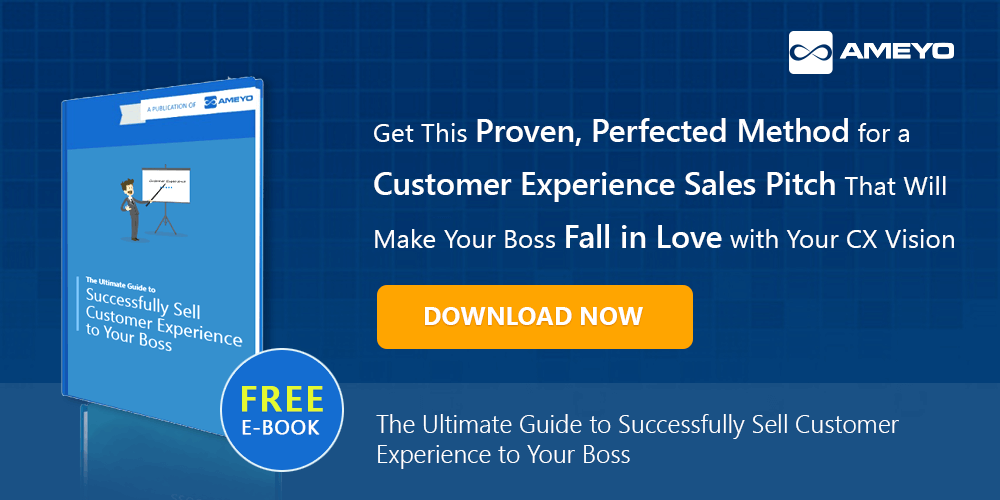 4. Be Welcoming
Customer services no more revolve around the product that you are selling, it is targeted around customer delight and you need to be enthusiastic, courteous and welcoming while dealing with existing or new customers.
Provide a human interaction to your customers, learn about their choices, just do not talk about the product, also consider their background, their expectations and try to personalize their experience with you.
If you make your customers feel valued, they are already delighted. Tell them that you care for their success and you will have customers for a lifetime.
Conclusion
Do you follow these hacks while planning a smooth buyer's journey for your customers? Each business stands out for a unique purpose and to serve that purpose, you need to start celebrating their delight. How do you delight your customers? Share with us in the comments below.