No matter how streamlined your business is, you can't get away with customer complaints. They are inevitable to any business, big or small, and must be dealt with effectively. Never consider complaint management as a time-consuming and frustrating process. You must handle an upset customer in a way that encourages him to serve as a strong advocate for your brand. There is a need to develop an efficient system to manage complaints and resolve them as quickly and easily as possible.
In fact, 56%-70% of the customers who complain to you will do business with you again if you resolve their problem.
Below is an infographic from ProvideSupport which illustrates 5 types of complaining customers and how to handle their complaints. You can come across variety of complaining customers right from gentle ones to aggressive soles. Make sure that you listen to them appropriately without interruption in order to solve their problems and always thank them for bringing the complaint to your attention. Check the infographic below for details and some useful tips and do not forget to share them with your customer service team.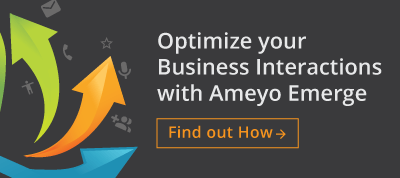 From: www.providesupport.com