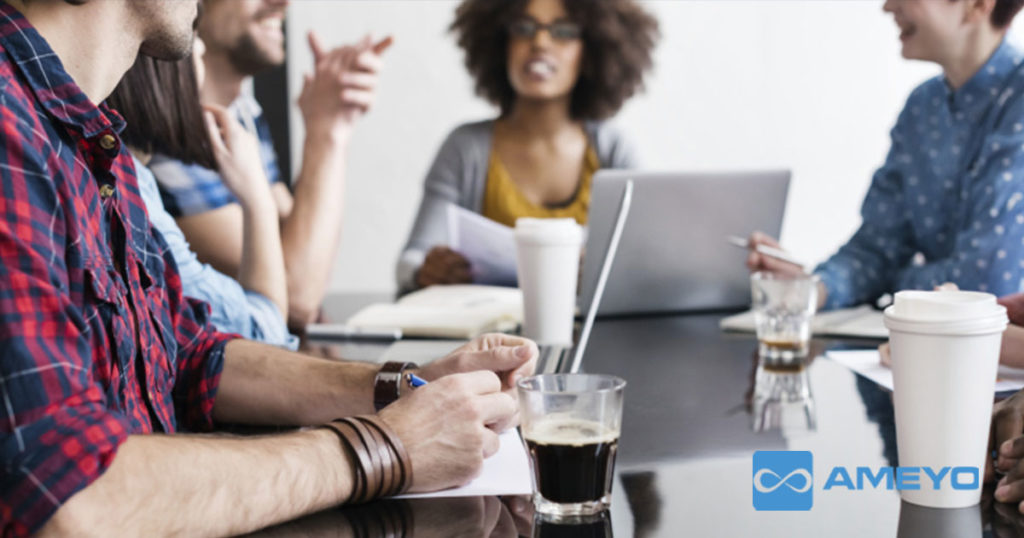 The world of business is a very competitive one and you need to struggle a lot to emerge as a winner. Startups require an intelligent business strategy and goals to survive and grow their businesses. Being a startup, you have to penetrate into the new and unfamiliar territory and that too in the presence of numerous big players. In the face of intense competition, one should clearly know how to remain in business by determining and working towards their battle strategies.
Below are 6 business lessons that every entrepreneur should follow to make their business a success:
Capture the Territory which your Rival does Not Yet Own
Thoroughly research about the territory which you wish to target based on the positive points that offer most value. Do not rush yourself hurriedly into the battle. Look for an undefended territory. It's always advisable to search for new markets or regions with few competitors. But, on the same time, make sure that the territory you choose have enough customers who fall into your target demographics and are looking for a solution like yours.
Know the Competition
Figure out who your competitors are and what are their offerings. Try to discover their unique selling point (USP). This will help you spot the areas you need to compete in and determine how you can differentiate yourself from them. It's imperative to give your customers genuine reasons to buy from you rather than a competitor. You must have a clear and obvious USP that should tap into what your customers want. Sell something that your rival doesn't and see the difference.
Capitalize on your Strengths to Attack Competitors' Weaknesses
Though it's possible that your competitor has a better product and a lower price, you can still find your place in the market. Every company has weak points and every territory has ready opportunities. And these are the places where your company can outperform. For example, by delivering an awesome customer experience or providing extended guarantees on your product can give you a competitive edge. Therefore, seek out the weak points of your rivals and leverage the competencies of your current team and make your brand a better choice for your customers.
Run a Loyalty Program
Having a loyalty program for consumers is the best way to give them incentives to do business with you on a long-term basis. Sectors like travel and hospitality gain huge benefits by offering lucrative loyalty programs and create customers for life-time. However, simply running a loyalty program won't help. Companies need to offer amazing customer experiences and make their customers feel very special in order to prevent them from switching to a competitor.
Establish Coopetition
Growth is the lifeblood of every startup and establishing coopetition is the fastest way to grow a business. Coopetition is the act of cooperation between competing companies; businesses that engage in both competition and cooperation are said to be in coopetition. It is a form of strategic alliance where businesses gain an advantage by cooperating with suppliers, customers and firms producing complementary or related products. Some of the key benefits that a startup can gain from coopetition are:
Reduce common costs and customer learning curves

Expanding both markets by taking advantage of complementary strengths

Cross-sell existing customers of each other

Create new solutions by integrating the features of both

Introduce referral and affiliate marketing
Take Risks to Win
Stratup economy is filled with opportunities and potential. But, it also involves high-stakes risks. In fact, risk-taking is synonymous with entrepreneurship. There are product risks, market risks, financial risks, team risks and execution risks. The challenge here is to avoid bad risks and take smart risks with trained resources, proper analysis and determination.