In 2016, the physical world and the digital paradigm will be closing in rapidly. Millennial customers have moved from the prolific use of telephone to other digital modes of communication. By the end of 2015, 42% of the global population will own a smartphone. For these smartphone users, mobile will increasingly define how they communicate, shop, and engage with organizations.
To keep up with the pace of technological advancements and customer expectations, organizations have shifted to smarter technologies, integrating communication channels to a unified interface. Chat is one such upcoming medium of communication implemented to boost customer experience and support.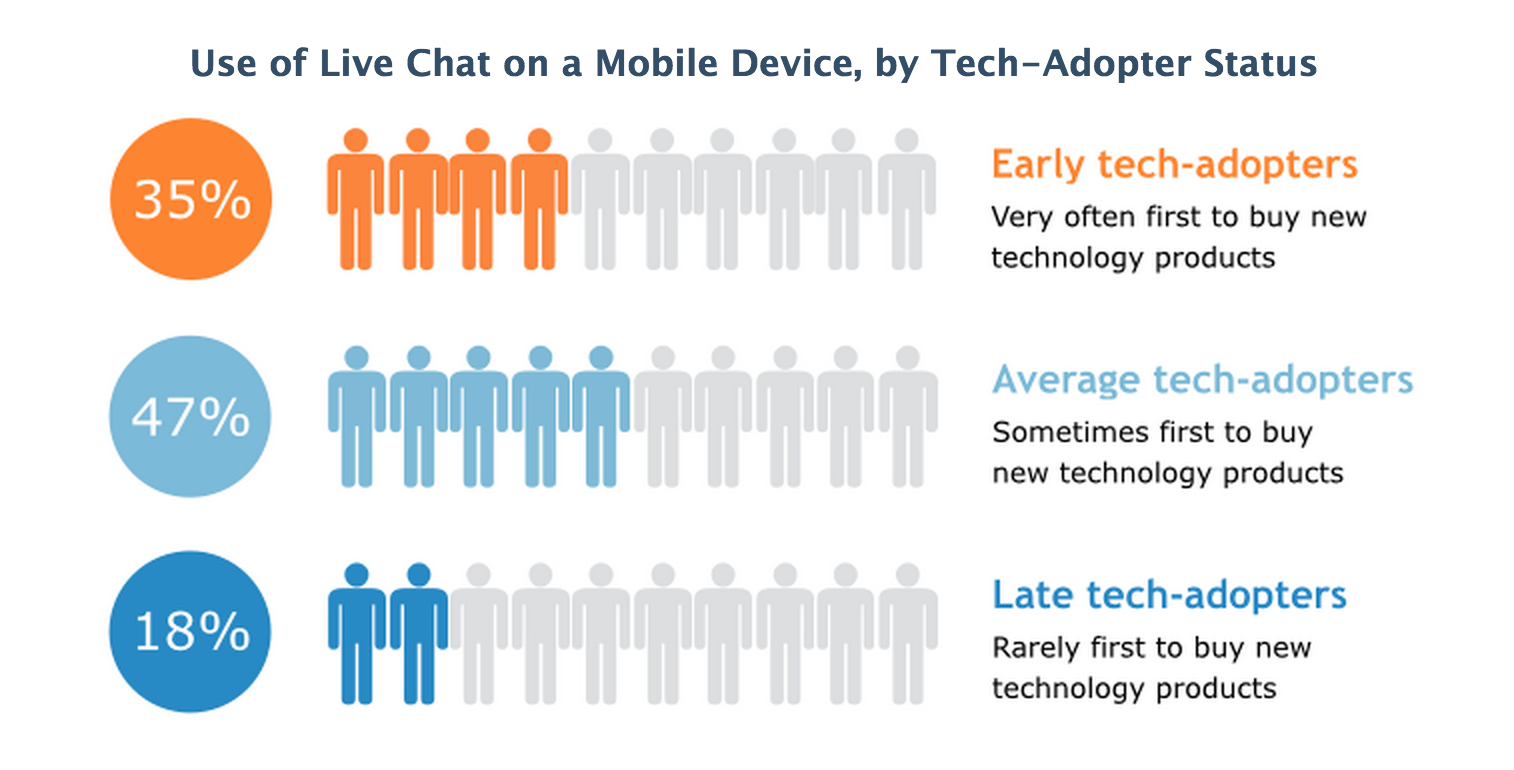 Image Source: TargetingMantra
With hyperlocals creating the perfect storm of technological revolution in India, bringing the shift to mobile platforms and applications, businesses have started integrating in-app chat support to their system to provide customers an easy way to contact businesses immediately. And to up the game, organizations have implemented contextual interactions by routing chat communications to specific departments. If a customer is tracking the order status of their delivery, and initiates a chat, the interaction channel will be then routed to the logistics team directly to streamline the order process and update the customer without any prior information request. The customer is also provided an option to shift the communication from chat to voice, by simply clicking on the call button. The agent on the other end will be notified on the customer call request, supplemented by recorded information of the customer (purchase history, order status, previous calls, etc.).
Agents on the other hand, can chat with multiple customers simultaneously using canned responses. Mobile chat support is a life-saver for hyperlocals, reducing cart abandonments and customer attrition. Customers normally abandon carts primarily because of insufficient and immediate assistance, but with live chat support, this problem can be averted.
In-app Chat Support on mobile platforms is a becoming trend set to pick up steam in 2016. Along with other communication channels, chat support will form a compelling picture of the customer care realm in the years to come.