Could anyone guess the hardest job companies are facing nowadays? No, its not Sales anymore or Marketing, it is how to retain customer loyalty. With most companies investing thousands of dollars to acquire a customer, customer retention has become a crucial task for many.
"80% of your sales come from 20% of your clients"
– Pareto
Nowadays you have companies which have developed metrics for customer j to measure and analyze the customer behavior and evaluate each customer's satisfaction with your product. But there are 5 basic things which organisations must follow to achieve Customer Success-
#1. Treat every customer equally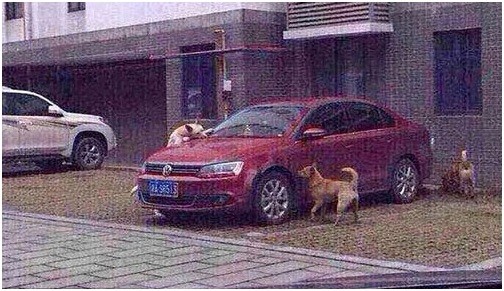 A driver in Chongqing in China didn't have much affection and respect for stray dogs and one fine day he aimed a good kick on a peacefully sleeping dog in his driveway.
The dog came back with his friends when the driver was not there and vandalized the driver's most prized property – his car. After the dog and his dog friends were done with the car, it had more than a few dents and the windshield wipers were beyond repair.
Motto- One shouldn't ignore ANY customer, you never know which one can damage you the most.
#2. Never Ignore your Customer's Complaint
After United Airline rejected his complaint of his Broken Guitar, Dave made a music video called "United Breaks Guitars" and uploaded it on YouTube.
The video went viral, and heavily damaged the airline company's reputation. So much so that its stock price dropped 10%. That's a whopping $180 million dollars in losses for the shareholders.
#3. NEVER EVER Cheat your Customer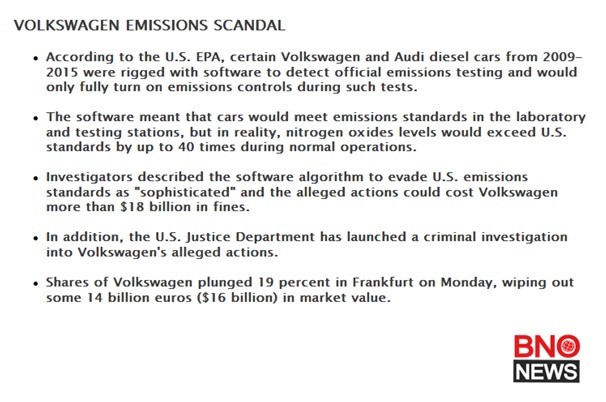 Last year, Volkswagen issue had hit the industry by storm. Not only questions there after arose regarding the emissions standards being followed by rest of the automobiles, but also the fans of the German Car Maker were disappointed. To be fair, who would have ever thought a Car Maker of the scale and size of VW would actually instrument a device to be inserted into the exhaust pipes of their cars only to fool the Pollution Authorities.
Motto- No matter how hard you may try to trick customers, the customers would eventually decipher your lie. Which would lead to loss of Market Value and more importantly loss of Faith.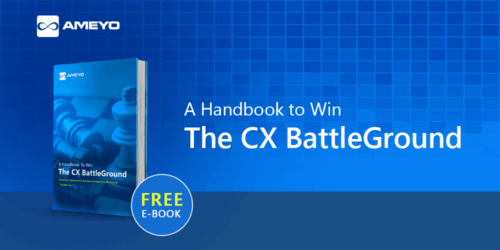 #4. Accept your Mistake, and Correct it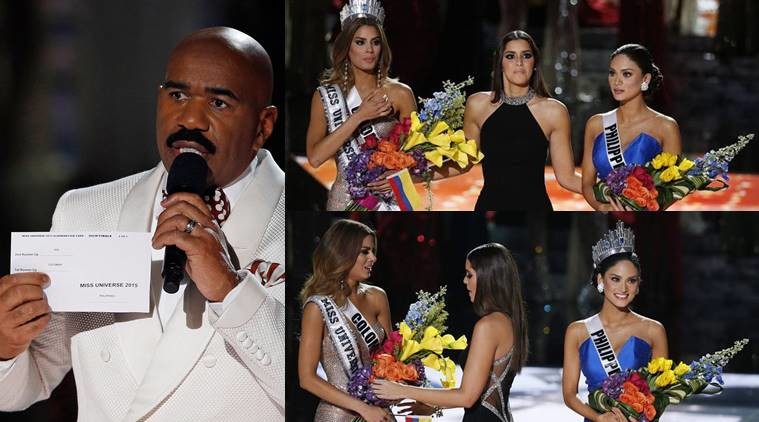 We all remember the biggest Goof-Up of 2015 and must have encountered memes directed at Steve Harvey post the Miss Universe fiasco. Well Steve did make a Mistake, a huge mistake when he misread his cue card. But it takes a lot of strength to accept it in front of a global television audience.
Motto- We all make mistakes, every one of us. But one must own them, fix them and most importantly learn from them.
#5. Focus on Measuring your Customer Satisfaction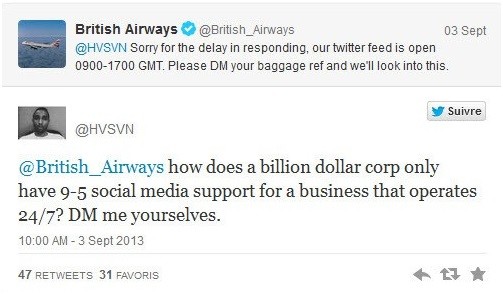 Well in this case the Tweet says it all.
Nowadays we have companies which provide omnichannel contact center solution which have bridged the gap between Companies & its Customers and making it easy for companies to resolve every query of the customer in time. Ultimately leading to Customer Happiness.
Motto- Finally the basic thing which every customer requires is that the company guy should always be there to resolve his concerns. And if you set the customer's expectation early then 50% of your task is done.