Well, its that time of the year again. The northern hemisphere is experiencing winter and in the midst of this cold weather, we are celebrating one of the joyous festivals. Merry Christmas cheers to you all!
Worldwide, people are celebrating the birth of Jesus Christ by decorating their homes, exchanging gifts, singing carols, baking cakes, and having a good time. Santa Claus, the gift-bringing, jolly figure is widely regarded as Father Christmas. People dress up as Santa and give children various gifts, candies, and other goodies. Children believe that Santa brings them gifts as long as they are good all throughout the year. Santa Claus has been an integral part of the Christmas celebrations and has come to signify the festival message of being kind to everyone, to be happy, and to be amongst family and friends.
Lights, trees, bells, and reindeer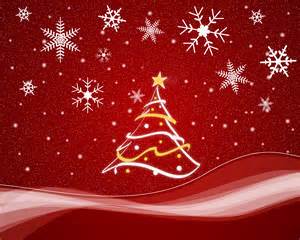 Decorating homes is a big part of Christmas celebrations and people take pride in doing so. In New York City, lighting the gigantic Christmas tree is an annual tradition which is viewed by thousands of people live and millions worldwide. People put up a smaller version of these trees in their homes and decorate it with trinkets like bells, stars, ribbons, lights, and Christmas figurines. Gifts are generally put around this tree and opened on Christmas morning.
With regards to the gifts, Santa Claus is believed to fly down from the North Pole on sleigh pulled by reindeer. He drops gifts for kids from chimneys while they are sleeping. Children leave out cookies and milk for Santa Claus as thanks for giving them gifts.
Looking back but moving ahead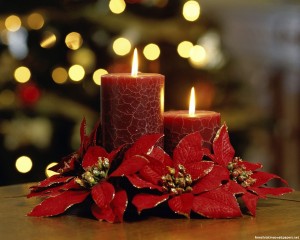 Christmas is also a time to think back on the year and set plans for the coming year. As it is close to the New Year, celebrations often overlap. People are encouraged to contemplate on their goals and work towards achieving them in the coming year. The festival therefore, signifies moving on from the past and looking to the future with bated breath.
From everyone at Drishti-Soft, we wish our families, friends, clients, and well wishers a merry Christmas and a happy New Year.