customer engagement center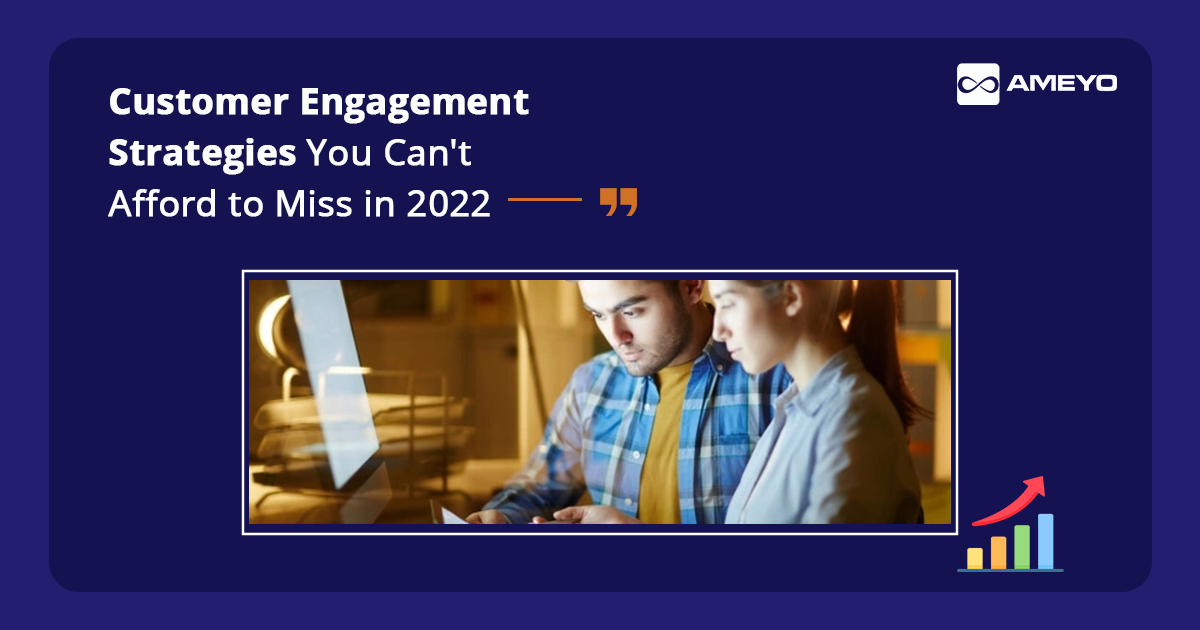 The future of customer-centric businesses and marketing will be more diverse, inclusive, and connected to the real needs of the customers. Technology co...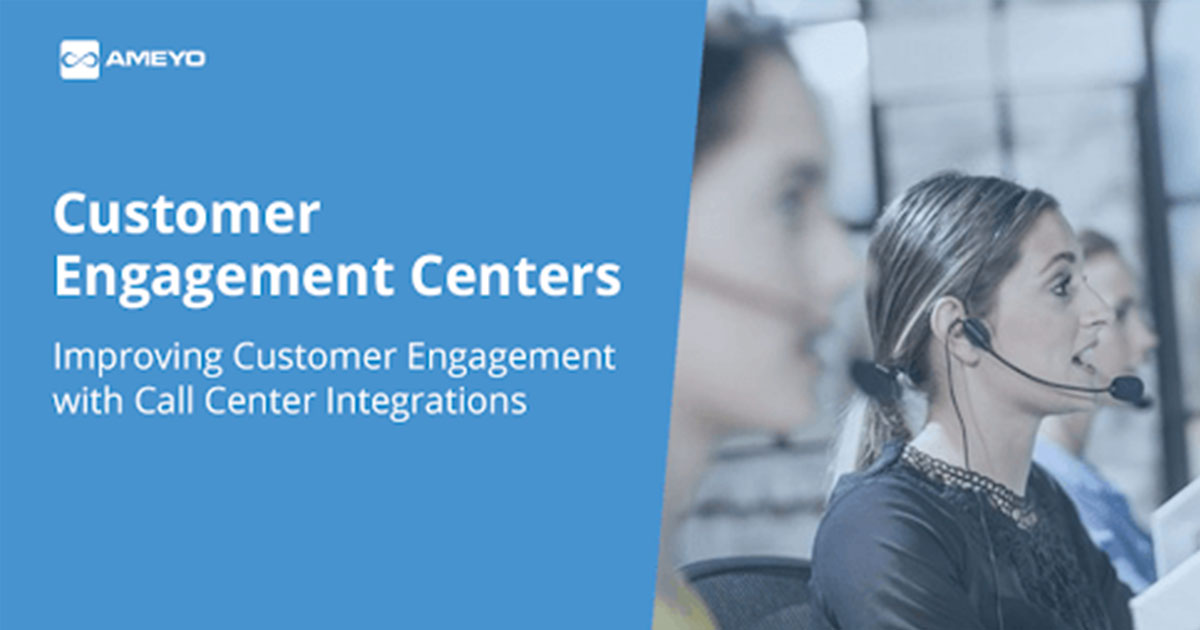 Customer service is the backbone of every organization. It helps businesses to improve their brand and consumer relations. It does not matter how many i...