Contact Center Software for Telecommunication Brands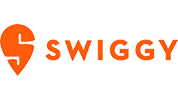 Why Ameyo's Contact Center Software for Telecommunications?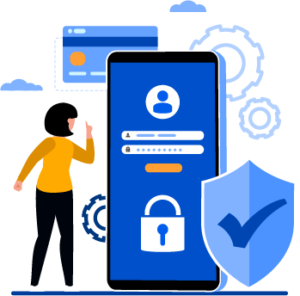 Maximum Data Security
Ensure data security with Ameyo's enterprise-grade security assurance. Ameyo is PCI DSS compliant with certified public cloud environments across India, APAC, Africa, and the Middle East. Ameyo follows a detailed product development, delivery, certification, and implementation process, including end-to-end internal testing, periodic VAPT certification with an independent IT Security Agency, and adherence to CVSS.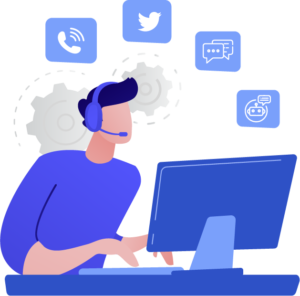 Omnichannel Capabilities
Expand your reach and let your customers reach out using their preferred channels with Ameyo's Omnichannel Contact Center Solution. Do away with silos and let your agents drive contextual interactions across channels like email, chat, social media, video chat, messages, call, bot, etc.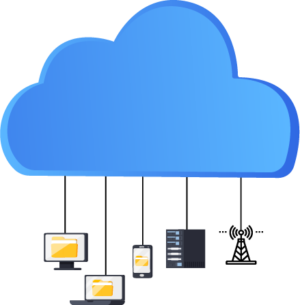 Highly Scalable & Flexible Deployment Options
Choose the right deployment option that fits your business needs. From a flexible range of private, public, hybrid cloud environments to completely remote contact center solutions, you can easily choose any solution and get the flexibility of scaling your contact center operations without worrying about operational overheads.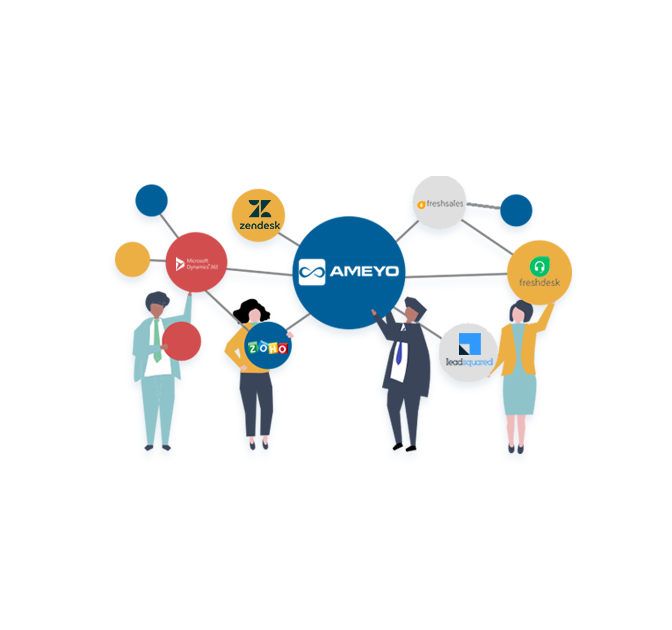 Seamless Integrations with Leading CRMs
To ensure that your agents can retrieve the right information and preserve the context of each interaction, you need a solution that can be easily integrated with an in-house or third-party CRM application. Ameyo's contact center solution comes with in-built integration capabilities that allow you to map customer information in real-time and resolve customer queries faster.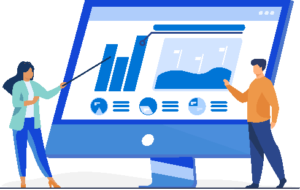 Comprehensive Reporting & Dashboards
Keep track of relevant key performance indicators like CSAT score, average handling time, first contact resolution rate, NPS, cost of acquisition, repeated queries, etc. to make an effective and well-informed decision. With detailed reports, let your supervisors and managers analyze call quality adherence and agents' efficiency to optimize business strategies.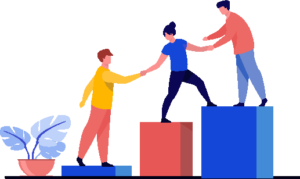 Trusted by Global Leaders
Ameyo has established itself as a market leader as a contact center software provider. It is trusted by 2,000+ brands across 60+ countries for its highly reliable and secure solution. Marquee brands like Unitel, Globiva, iMarque Solutions, Spice Money, CBSL, D.light, Nearsol, and Reliance Philippines, have placed their trust in Ameyo's wide range of products.
Connect With Your Customers on Best Call Center Software
Create Winning Experience With Ameyo's Contact Center Software for Telecommunications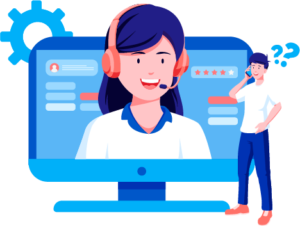 Connect Faster with Omnichannel Routing
Stay ahead of customer expectations with an end-to-end omnichannel routing solution that ensures fast communication and higher first contact resolution for each interaction. Let your customers connect with the best-suited agent on the basis of predefined routing parameters like language preferences, IVR selection, skill-based routing, preferred agent routing, and office hours configuration across all channels.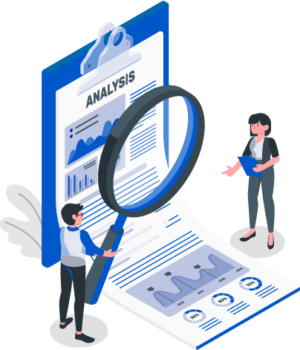 Optimize Better with Real-time Monitoring
Gain complete visibility into contact center operations in real-time and implement changes quickly to yield the best results. Quick analysis into agents' availability, inbound call surge, outbound calls and conversion rate, etc. helps the supervisors to tweak their strategy and align their agents for critical tasks on priority. This improves the conversion rate and query resolution rate significantly, allowing supervisors to take control of real-time insights.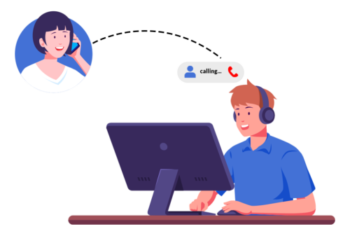 Save Agents' Time with Auto Dialer
Agents can connect with just one click with their prospects, waiting time is reduced because agents do not need to manually dial a number. Ameyo proprietory auto-dialers include predictive dialer, progressive dialer, parallel predictive dialer, preview dialer, and PACE that match with your diverse business needs. Filter the calls with answering machine detection to only connect the agent when a human answers the call. Thus, skipping the machine and allowing agents to focus on quality leads.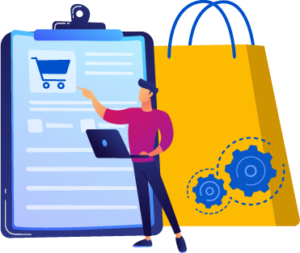 Let Customers Help Themselves
Customers feel satisfied when their queries are resolved instantly. With a self-service IVR or bot integration, enable your customers to retrieve the answers that they are looking for at their own convenience. With 80% of first-level queries being resolved using self-service IVR, chatbots, and voicebots, the contact center agents get breathing space to handle critical queries that demand attention.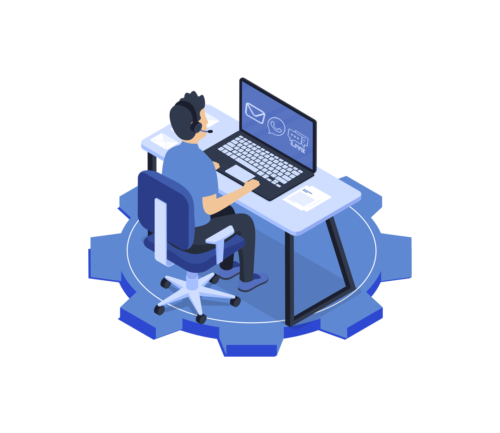 One Desktop for All Information
Get customer's/prospect's conversation history at Unified Agent Desktop to reduce the holding time, get instant results, and make intelligent decisions based on the information. Allow the agents to sort tickets based on the heat index in a single click to identify urgent tickets that need instant action. While resolving these tickets, help them find relevant information using the knowledge base, internal chat option, or access CRM application from within the unified desktop.
Additional Features for Telecommunication Businesses

Unified Agent Desktop

Data Security

Omnichannel Capabilities

Self-service Portal

IVR System

Intelligent Routing

Ticket Prioritization

Lead Management

CRM Integrations

Reporting & Dashboards

Call Recordings

Inbound & Outbound Calling

Live Monitoring

Callback Management

Call Quality Monitoring

Auto Dialer

Number Masking

Click-to-dial

SLA Management

Sentiment Analysis
Telekom Malaysia
Explore how Telekom Malaysia became the new generation communication provider handling collection operations of leading finance and telecom companies across the globe.
Ameyo empowered Awash Bank with an end-to-end system
Ameyo empowered us with an end-to-end system that was easy to use. Furthermore, we were delighted with the capability of the solution to match to our specific business processes and enhance our customer experience
Yohannes Tsegaye
Director, Customer Experience Directorate | Awash Bank
Ameyo is a feature-rich solution with several integration capabilities
We have been using Ameyo to handle our calling operations and the journey has been really good so far. It is a feature-rich solution with several integration capabilities, which truly makes Ameyo our first-ever choice in contact center solutions space. What further aligns Ameyo with us is our shared vision of expanding in the Middle East region and I am sure Ameyo will help HalaSat in the mission.
AlHashem
Contact Center Manager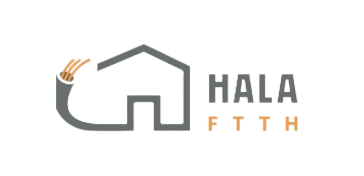 We are really pleased to use Ameyo's service, especially the salient feature of VoiceBot
We are really pleased to use Ameyo's service, especially the salient feature of VoiceBot which is enabling Human Line Conversation. Our customers interact with Ameyo's VoiceBot by perceiving it as a Liveperson, so they respond in a similar way. Moreover, we can able to achieve a 40% cost saving on operational costs due to automated calls.
Thanks a lot for the Wonderful Product.
Special Thanks to the team for patiently handling our request & delivering beyond expectations.
Kumar Konar
Collection Head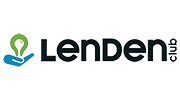 Ameyo helped Gulf African Bank make their business more efficient and profitable by offering them unique solution
At GAB we have had the pleasure to use the system for about 2 years now. Overall, it has been able to meet the desired expectations that we had as well as improved our quality of service.
Phidelis Mwarenge
Contact Center Team Leader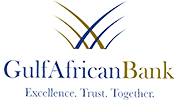 Metro Edge Technologies increases its productivity by 60%
Ameyo's Remote Contact Center Solution has helped us increase our productivity by 60%. It is a very effective solution that helps our agents
Kingsley Bennett
CEO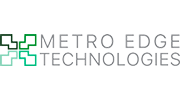 Khan Bank chooses Ameyo because of its highly efficient, flexible, and secure solution
The implementation scale was huge with lot of complexity. It was a major task for us to comply with security requirements and other business requirements. The project team worked effortlessly, satisfying all the requirements.
Bilegt Tumurkhuyag
CX Senior Specialist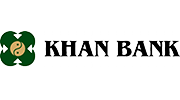 <
>
The Ameyo Advantage
Leader in Customer Experience & Contact Center Solutions
Honorable Mention in Gartner Magic Quadrant for 3 Years
Awarded Frost & Sullivan Asia Pacific CCI Leadership Award
Deloitte Technology Fast 500 ASIA PACIFIC, 2014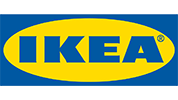 ---
Take your Customer Experience to the Next level with
Ameyo's Customer Engagement Platform