Customer Service Email
Smoothen your customer service process using customer service email to create conversation for every email interaction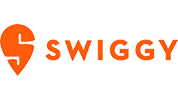 Increase Agent Efficiency
Customer service email management software allows to add a note or reply to an email on Unified Agent Desktop and manage the interactions coming from multiple channels. This data could be accessed by the agent, supervisor or admin at any level and can be monitored as and when required.
Canned Response
Email Management Software for Customer Service reduces human error with canned responses and eliminate the mundane task of replying to the same query multiple times a day. An automatic reply could be generated for specific queries, thus increasing agent's efficiency.
Increase Customer Reach
Be where your customer wants you to be. Customers are seeking different platforms to communicate with your business, enable them with email, web chat, or social media through easy integration with Ameyo Omnichannel call center software.
Email Notification
Get notified on email when a new conversation is created. Agents will be informed when a new interaction is attached to the new or existing conversation and they can access this data to be better equipped and resolve the query.
Be Where Your Customers Are With An Omnichannel Customer Engagement Platform

Voice
Manage inbound and outbound calling to make each interaction count. Get contextual data of each conversation with live recording

Chat
Use Web Chat, In-App Chat and, Chat Messenger to initiate and receive interactions from your customers

Social Media
Connect with your customers on social media platforms and be responsive to each interaction personally
Ameyo Helped us in Attaining our business goals
Ameyo paved the way for us by automating solutions to our requirements. We have been able to monitor our execution of the business processes, consequently expanding our presence and attaining our business goals

National Life & General Insurance Company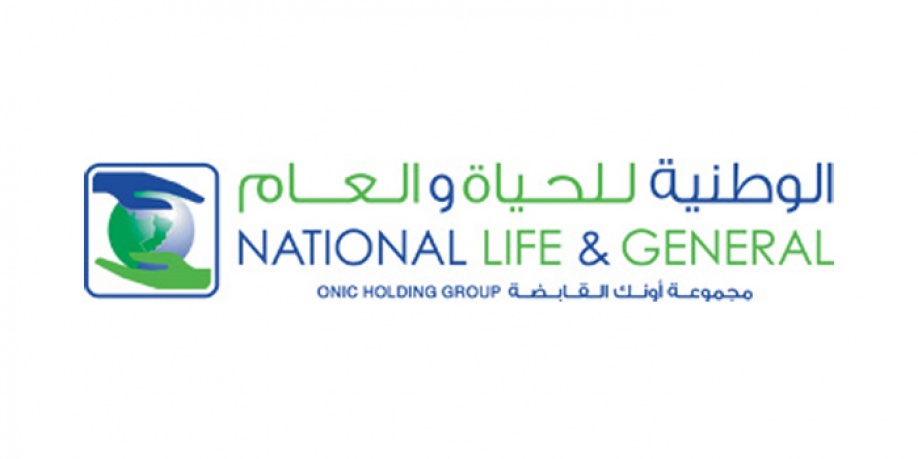 Supportive and Cooperative Team
Ameyo Engineers, Account Managers, and Project Manager are supportive and cooperative. They immediately attend to our requests and very patient in understanding our requirements.
Jeffrey Montiano
IT Manager, Admerex Solutions

Our Customer Satisfaction Improved Greatly
Ameyo ensured the proper monitoring of issues is done because of which 'Chili' has increased customer satisfaction greatly
Nitish Kumar
Manager, MTML

Advanced Capabilities to Improve Customer Experience
Ameyo assisted us to enhance our customer experience with its advanced capabilities.
Ian Madrid
General Manager SP Madrid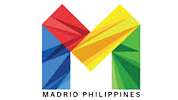 Ameyo customized the Solution as per our Requirement
"We wanted a flexible solution with customization as our organization progressed. Ameyo understood our business well and programmed the call flow and the telephony. I think it's incredible."
Sharmistha Majumdar
General Manager, Customer Service – Spoton

Empowered us with an end-to-end System
"Ameyo empowered us with an end-to-end system that was easy to use. Furthermore, we were delighted with the capability of the solution to match to our specific business processes and enhance our customer experience"
VIKAS KAPOOR
ASSOCIATE DIRECTOR-IT INFRASTRUCTURE, JABONG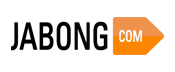 <
>