Increase Call Pickup Rate by up to 52% with Truecaller for Business

200+ Million active users

Establish Trust & Safety

Accurate brand representation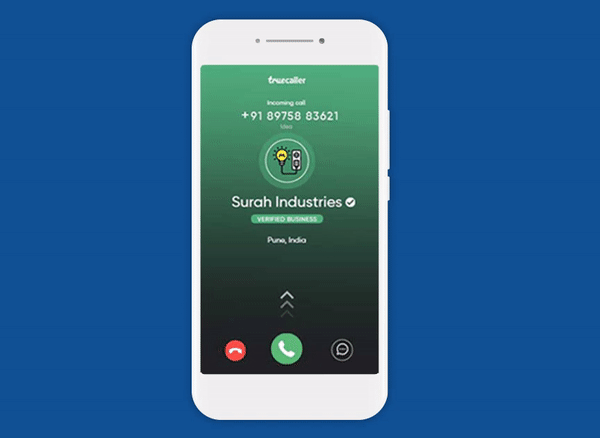 Join the tribe of 2000+ customers using Ameyo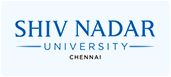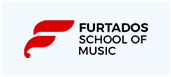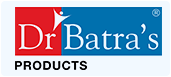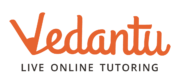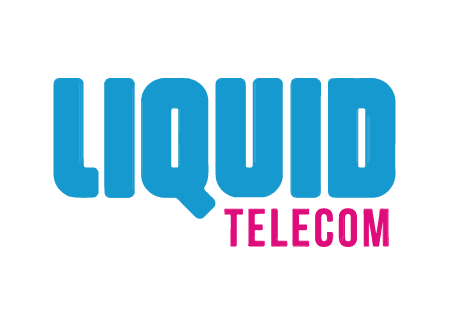 Why Truecaller for your Contact Center?
People are busy. Period. They do not have time to attend every call and thus, it is important to bypass the spam to connect with your prospects and customers.

Verified Calls to Make an Impression
Use a verified Truecaller business profile to prevent fraudsters from misusing your brand name. At the same time, signaling your prospects and customers about the authenticity of the call.

Set Your Brand Details
Customize your business profile to add brand name and logo to preserve the brand identity while ensuring Truecaller users cannot edit the details. Thus, ensuring brand identification.

Rich Analytics
Get access to comprehensive data about listed numbers, call analytics, and spam support to identify calling patterns while driving actionable insights to improve call pickups.

Increased Call Pick up Rates
Green background, prominent brand name, and logo along with a verified badge help the customers know this is a genuine call and not spam - thus, improving call pick up rate
Want to increase your business visibility with Truecaller's Verified Business Caller ID Solution?
Truecaller for Business in Action
Ameyo's Integration with Truecaller

Outbound Dialing

Dashboard and Analytics

Voicelogger

Call Reporting

Call Quality Monitoring

Customer Feedback

Spam Score Management

Priority Badge

Self-serve Portal

Brand Identity Protection
Why Ameyo for Truecaller?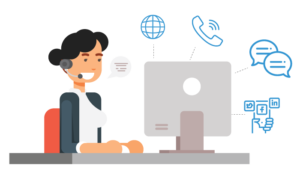 Single Platform for all Customer Engagement Solutions
Ameyo's customer engagement platform offers a range of solutions – from on-premise to hybrid and cloud. With the aim to deliver an effortless customer experience, and years of experience, Ameyo ensures quick and seamless implementations with consistent customer support at every step of the way.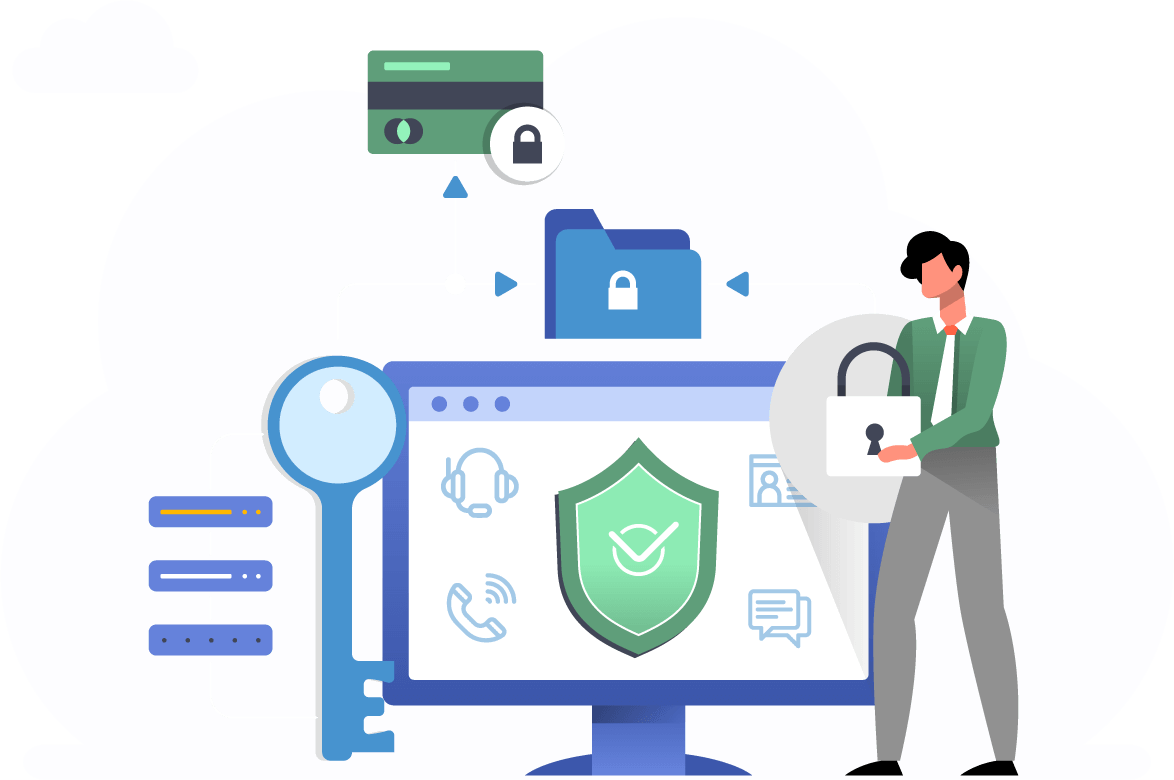 Built for the Enterprise
Ameyo is PCI DSS compliant with certified public cloud environments across India, APAC, Africa & ME. In Addition to being PCI DSS compliant, Ameyo is also ISO 27001 & ISO 27018 certified. Ameyo follows a detailed product development, delivery, certification, and implementation process, including end-to-end internal testing, periodic VAPT certification with an independent IT Security Agency, and adherence to CVSS.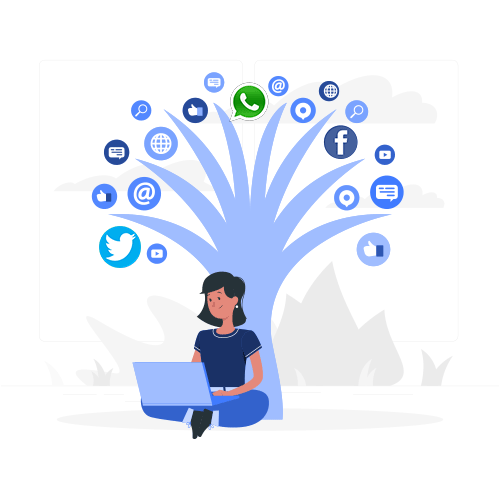 17+ years of Expertise in Customer Engagement
Ameyo has been providing customer engagement solutions for the last 17+ years. It helps consumer-facing brands implement results-focused engagement with customers across mediums like voice, email, chat, social media, and video for sales, on-boarding, customer service, and collections use cases.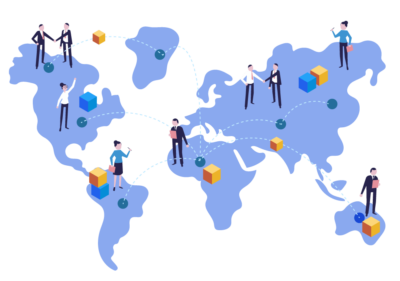 Trusted by Global Brands
Ameyo has been trusted by 2,000+ brands across 21 verticals in 60+ countries including marquee brands like HDFC ERGO General Insurance, Sridhar Insurance, Apollo Health and Lifestyle, Zolo, BYJU'S, D.Light, STC Channels, LR Data, SP Madrid, Toppr, Jubilant FoodWorks, Spice Money, Rebel Foods (Faasos), and VistaPrint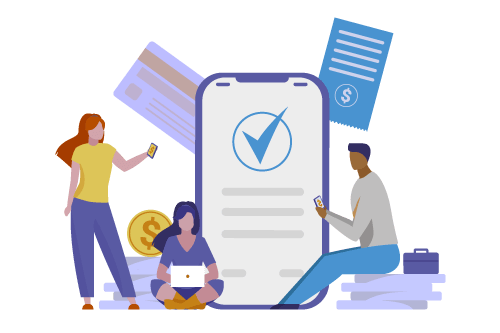 Pay as You Go
Ameyo offers a 'pay as you go' payment model to reduce the CAPEX costs and scale in a cost-effective way as per the business requirement.