Taking a loan has definitely become easier in the last decade or so. But, what about debt collection? How are these agents supposed to remember all the details and deadlines of every customer. It is a daunting task which will significantly reduce the productivity of the agents and slow down the operations. Leading to a domino effect, which will create some additional problems of its own.
Let us discuss some ways to make the debt collection a seamless experience:
1. Customer Segmentation
There can be various kinds of debts that customers might take – secured or non secured and for various purposes. Whether its to buy a new car (automobile loan), house (home loan) or maybe for their education (education loan). Thus, it is not wise to club them all under the same umbrella of debt collection. An important or rather the first step in the collection process should be to categorize or segment the customers on the basis of the type of loan and possibly their history. Different approaches need to be followed for different segments.
Since collection calls are primarily outbound in nature, it is best to have a robust outbound contact center software which comes in with various dialers to maximize outreach and connect rates. It is possible to set rules to maintain a record of any updates such as payments or other responses. Additionally, the software should also allow the customers to contact the collection agents in case of an issue.
3. Providing Various Payment Options
Forcing the customers to use only one payment method is not a feasible option in today's digital age. To make your collections process truly effective, you got to offer the customers various payment options based on their convenience and time. For instance, someone who prefers to pay via a cheque should either be able to deposit it at the bank. Similarly, a millennial, who is tech-savvy might use net-banking. You should have the provision for all of them to make the payment.
4. Monitoring Customer Activity
An intelligent debt collection software will help you to monitor the customer's activity in real-time. That is, the agent will be notified immediately if and when the customer makes the payment, keeping the agent in the know throughout. Having this system will ensure that reminder calls are not made to the customers who have already paid. Thus, saving the agent's time and avoiding an embarrassing call. Things become even easier if the collection software can have CTI integration. That will let the collection agent pull-up all the data about the customer while having a conversation with them and avoiding the need for them to repeat it. At the same time, the agent can also remind them of the upcoming due date.
5. Multi-channel Reminders
Once you have a system which supports all the channels that your target audience uses, you can further extend them to use as a medium to remind the clients about any impending dues. Use voice blasters to send out bulk reminders or make use of canned messages to drop a personalized email.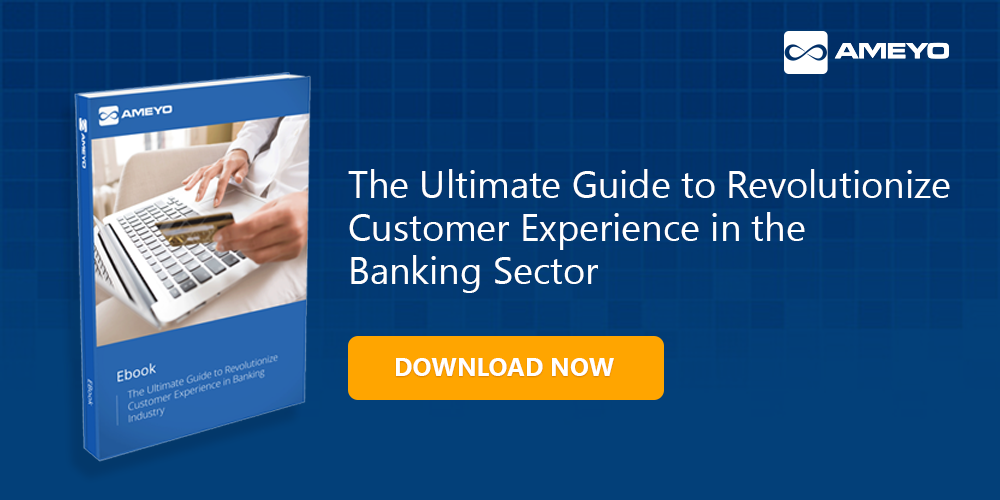 Conclusion
As a collection center, your goal is to improve the collection rate along with reducing agent effort to do so. This can be made easy by deploying a debt collection software which is not just robust but has a simple interface which makes the collection agents' work easy yet efficient.
To know about one such debt collection software, check out Ameyo Collect!