What is Debt Collection Software?
Debt collector can streamline the collections processes and improve the operational efficiency by ensuring greater coverage and connect rates with ease. An intelligent debt recovery solution can deliver higher Promise-to-Pay (PTP) rates effectively. Automating daily operational tasks of collection agents minimizes the time spent on mundane and unproductive tasks so that they can dedicate working time to critical issues.
With the help of smart outbound systems, the recovery process can be optimized up to 3-4 times. This would dramatically decrease your bad debts and make your P&L statement look comparatively better.
Why Do You Need A Debt Collector?

Optimize All Mundane Tasks
Eliminate the time spent doing mundane clerical tasks and let the Collection Agents focus on the core competency of the job.

Intelligent Customer Segmentation
Optimize Collections profitability and Improve Agent effectiveness by auto-segmenting customer buckets using delinquency level, debt age, and customer behavior.

Prioritize Important Customers
Delinquency is difficult to communicate. Set the right tone for brand communication with your VIP customers and keep them loyal for life.

Speed-up Collection Process
Reduce your Cost of Customer Coverage for Loan Collections by 70%
Check Out All the Debt Collection Features Ameyo Offers
Ensure better collection, bad debts reduction, and faster resolution of collection disputes.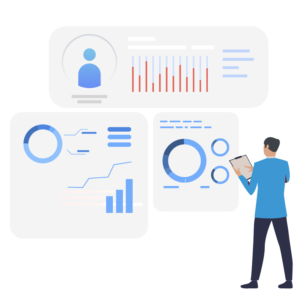 Intelligent Segmentation in No Time
Ameyo's intelligent and automated bucketization system segregates the customers based on multiple factors like their delinquency level, credit history, net worth, age of the account etc. Segmenting the customers will ensure that separate strategies are taken for different buckets of customers.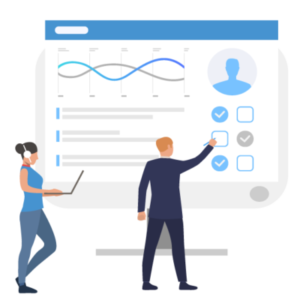 Optimize Agent Effort
Automating collection process empowers debt collection specialist to talk to the right customers at the right time. Real-time synchronization of the leads between LMS and Ameyo ensures that the customer delinquency data is updated in real-time so that the agents need not waste time and effort on leads which have already paid the dues.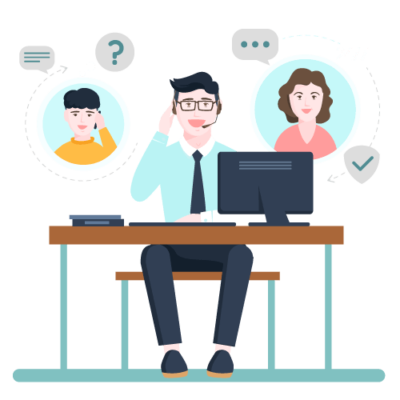 Reach More Customers in Less Time
Ameyo Debt Collector provides multiple dialing modes for each bucket. long with the above mentioned features, Ameyo also provides features like smart reminders which remind & follow up with your customers at the right time with ease via automatic reminders.
CUSTOMER SUCCESS STORY
"We chose Ameyo due to their competence and the way they moved to have an in-depth understanding of our specific business requirements. The speed of execution from their end was superb."
ANURAGI RAMAN
Sr. Vice President – MOSL
Looking for a Complete Collection Automation Software?