The aim of every organization is to provide the best customer experience along with employee empowerment. One of the ways of doing this is by focusing on the organizational culture. How does it impact an organization's success? Let us answer these questions in the initial section. Then, we will move on to see how a Customer Centric organizational culture helps improve the Customer Experience (CX) which in turn drives revenue and growth of an organization.

Why Customer Experience Matters?
In today's digital age, customers have become a lot more empowered. This has come from increased awareness and choice. It is becoming increasingly difficult to win  the mind and heart  of a customer.
" It's more expensive to find new customers than to retain existing ones."
A lot of research has been done about the importance of Customer Experience in retaining customers and overall customer satisfaction. Following are some of the statistics to substantiate the same
50% of product investment projects will be redirected to CX innovations, by 2017. (Gartner)
Therevenue impact from a 10 percentage point improvement in a company's customer experience score can translate into more than $ 1 Billion.(Forrester Business Impact Of Customer Experience)
89% of customers stopped doing business with a company after experiencing poor customer service. (Rightnow Customer Experience Impact Report) 
A customer is 4 times more likely to buy from a competitor if the problem is service related vs. price or product related. (Bain and Co.)
86% of buyers will pay more for better customer experience (CX). (Forbes)
An enterprise's relationship with its customers is much more than just offering the products or reducing the wait time to avail a service. It is important to value the customer journey. From the first point of contact between the customer and the organization, to the last, all are important. Every interaction is monitored and later analyzed to bestow unmatched customer service. These touch points are a company's Moments of Truth. It is all about putting the customer at the core of the business. Only then will an organization be able to develop a long term customer centric culture as well as foster growth and profit.
"Every Moment of Truth helps us create customer memory"
– Rahul Zutshi , GM Corporate Strategy & Marketing Head, Ameyo
(at 2nd Edition of CX Strategy Summit 2017)
Customer Experience and ROI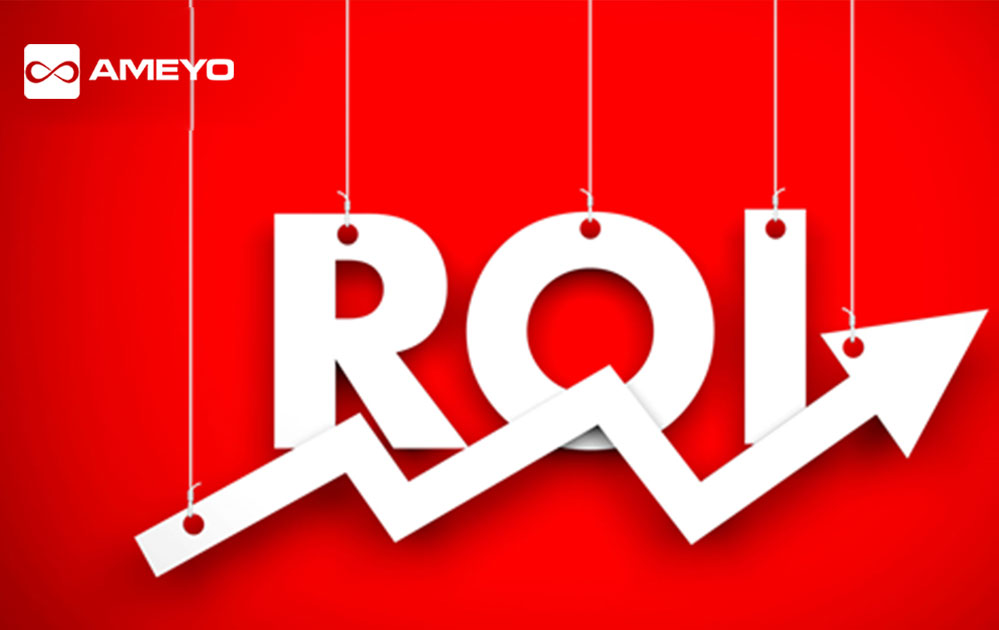 An old saying goes "A happy customer is a loyal customer." This couldn't be more true. Apart from providing services and building products, a major goal of any organization is to gain profits.
"Customers who had the best past experiences spend 140% more compared to those who had the poorest past experiences"
– Peter Kriss, Harvard Business Review

Following are some of the ways by which good customer experience impacts ROI :
Reduce Customer Acquisition Cost-A happy customer is the best brand ambassador. A great CX is like a magnet for high-value customers. Referrals from reliable and authoritative sources increase the probability of purchase.
Recover Potentially Lost Customers- According to the AmEx survey, angry customers will talk, and are highly likely to share the experience of receiving poor service with their peers, family and friends. This in turn will change the perception of other potential prospects. To avert this situation, it is important to offer fluid CX so that business can recover lost opportunities.
Engage Employees and Reduce Staff Turnover- When the employees see how their actions are leading to positive experience of the customer, it gives them a boost as well. They feel part of the big picture. This sense of belonging and the power to make a difference encourages job satisfaction, reduce attrition rate and cuts down training cost.
Up-selling to Existing Customers-It is one of the most cost efficient way to increase revenues. According to Marketing Metrics, there is a much higher probability to sell to existing customers than a new prospect. Having a positive past experience reinforces the customer's belief in future outcomes as well.
Strategies to Improve Overall Experience of Customers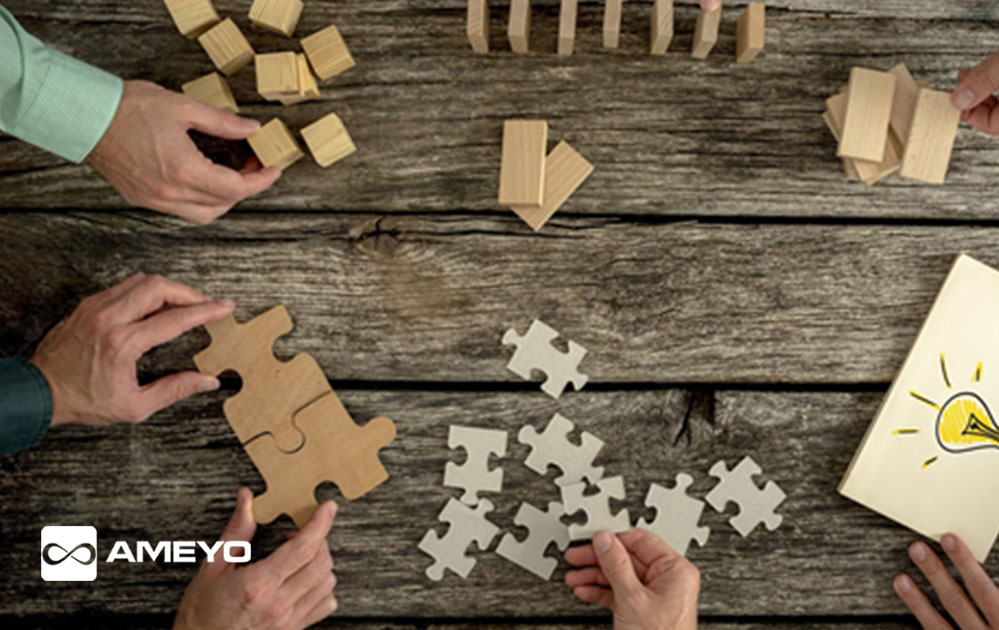 Having established the fact that CX is a necessity of the time to retain and find new customer, let us now look at some of the strategies that aim at revitalizing customer service and experience-
Prepare Your Organization for Change- The top management and other change agents should ensure that ample time is given to employees to prepare for a customer centric culture. As discussed in the 2nd Edition of CX Strategy Summit 2017, it's all about thought leadership.Inducing CX into the DNA of the organization from top to bottom level. The implementation needs to be gradual and not rushed. This will make the transition smooth.
Selecting Right Values for Success-A thorough research is required to understand customer needs about product requirements and fulfilling customer experience. Based on that, values such as creating and keeping profitable and loyal customer, building relationships with customers, etc. should be incorporated within the organization.
Creating Effective Communication Loop Between Customers and Organization- Customer insight should be one of the prized possessions of any organization. It is that gold mine, which will be fruitful in the long run. An organization can get this insight through communication. Emphasis needs to be given to customer feedback and proper follow up.  Also, there should be systems in place for employees to get access to that information. This communication loop will prove to be beneficial both in the short as well as long term. Organizations can use Customer Interaction Management softwares to facilitate this process
Creating Measures to Improve overall experience of the customer – The organization should recognize and reward employees who go extra miles to promote and follow Customer Centric goals that the enterprise stands for The best way to do it is by linking the favorable behaviors to rewards and incentives. KPIs and KRAs should put in place accordingly.
Conclusion
Customer Experience has become a battleground. We can expect to see the top brands fighting it out on this in the future. CX is an ongoing relationship that an organization builds and nurtures. Previously, there were notions that CX is primarily qualitative but now we have enough research to quantitatively substantiate its impact on revenue of an organization. Having a customer centric culture can be first step towards providing best CX.
When the organization acknowledges the importance of customer experience, it also encourages and motivates the employees to emphasise on CX during their customer interactions. Narendra Mansukhani, Head of Guest Experience, Jet Airways further emphasised the need to discover more-effective ways to collaborate across functions and levels, a process that delivers gains throughout the company in his speech at the Summit. With continued effort, CX will become like second nature.
Ameyo participated at the recently concluded 2nd Edition of CX Strategy Summit 2017at Bangalore, where we discussed in length about the impending need for businesses to go beyond customer service KPIs and instead focus on creating customer memories. After all, its  the memories that stick with us for the longest time.