Chat is a boon for call centers which allows them to resolve easy issues quickly, using a communication channel which is preferred by many customers.
Online chatting became famous more than a decade ago and has only gained more popularity over the years. It is easy, quick, and allows users to send pictures, videos, and documents while chatting. The capability to do all this through a single window has been a boon to people who are always on the move and need quick communication channels. It is only worth mentioning that chat is now an integral part of an enhanced customer experience for any enterprise.
How chatting has made life easy
All social media networks, e-mail providers, and even websites offer chat facilities. It is easy to show one's online presence on social media and e-mail, and websites do the same by showing the availability of an agent. Chat provides instant connection to a person and requires an immediate response while e-mail responses generally follow a 24-hour reply cycle with respect to both close friends and professional networks. Within seconds, information in the form of text, icons, images, and even small-size documents can be exchanged between more than one people.
The inclusion of chat in websites of businesses and enterprises has led to the implementation of chat in their contact centers. Agents are trained to respond succinctly to every incoming chat, and initiate a chat with a customer if they request one. For small issues, feedback, surveys, and queries, chat works effectively. Agents can multitask by using chat as a convenient and quick way to send issue resolutions or answers, while taking the call of another customer (or even the same customer).
Fix the smallest problem using chat with our expert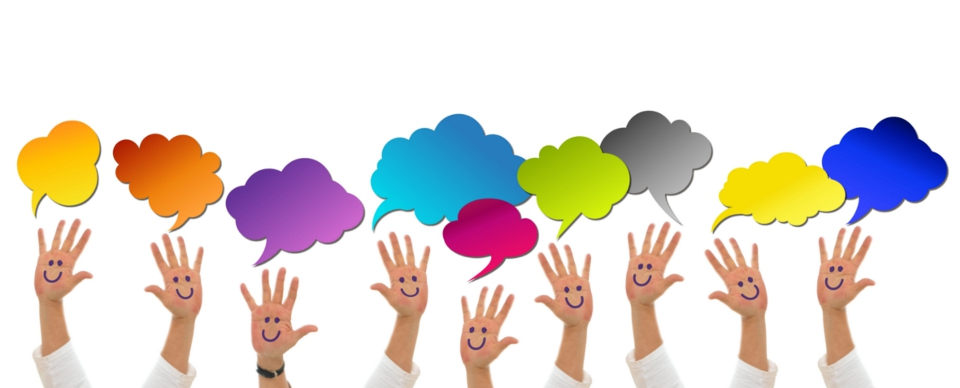 As chats are increasingly being used by youngsters and young professionals, they expect the agent on the other end to be quick with responses. For example, an electronics provider can resolve queries like my TV remote has stopped working through chat. They can send a list of to-do steps to the customer and complete the issue within five minutes. In case the remote needs to be replaced or repaired, the agent lets the customer know that they will send an engineer to fix the remote, or the customer can choose to drop off the remote at a service center.
Embedding chat options in the website encourages more and more young customers, as well as customers who cannot call for some reasons (due to poor network connectivity, disability, or if they are using a smartphone) to connect to agents. Enabling video chatting is the next evolution which many businesses will find useful but needs a lot of bandwidth on both ends to deliver. Till then, enterprises can use a robust contact center solution to enable agents to chat with customers, as well as internally, for quick communications with quick results.