Looking for a Genesys Alternative?
Ameyo's cloud contact center solution is trusted by 2000+ customers to drive exceptional customer engagement & create #happycxmemories
-- Trusted by 2000+ Enterprises in 60+ Countries --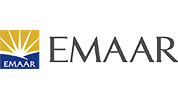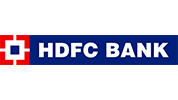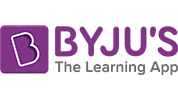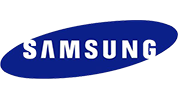 Leading Cloud Contact Center Software of Choice
Ameyo Vs Genesys - Why businesses choose Ameyo for Customer Interaction Management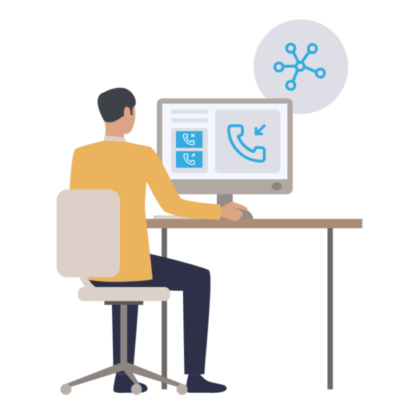 Powerful Contact Center Features
Ameyo's advanced contact center software powered by intelligent auto-dialers, customizable IVR flows, ACD, call scheduling, call routing, etc allow you to offer a seamless inbound and outbound customer experience. Combined with more than 15 years of experience in the customer engagement space, Ameyo proves to be the best alternative to Genesys contact center solution.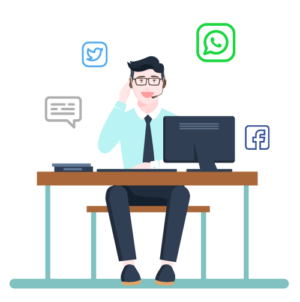 Omnichannel Customer Engagement
Add meaning to your customer interactions while serving your customers on various channels such as voice, email, live chat, social media, Google business messages, WhatsApp, and more – without losing the context of the conversation with a unified agent desktop. At the same time, Ameyo's omnichannel contact center software allows your supervisors to schedule reports to analyze channel effectiveness.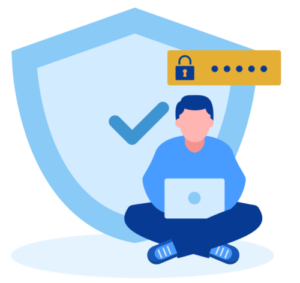 Top-Notch Security and Compliance
Enjoy top-class security features with Ameyo's platform that is PCI DSS compliant and ISO 27001 and ISO/IEC 27018 Certified. Ameyo's highly secure solution offers multiple layers of security features such as AES 256 based data encryption, DTMF tone masking, number masking, strict access control using an in-depth security compliance methodology.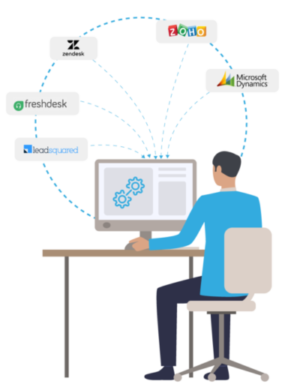 Easy Integration with Leading Systems
Ameyo offers plug 'n' play integration with all the leading CRMs, helpdesk software, and ticketing systems along with other third-party systems to allow a seamless agent and customer experience. Don't make your customers repeat themselves while driving a 360-degree customer experience with Ameyo's CTI integration.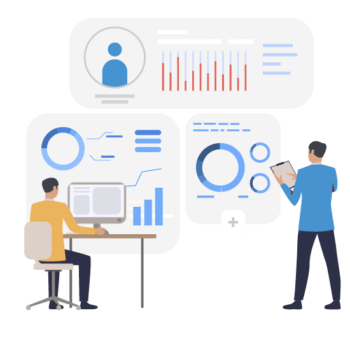 Live Dashboards and Comprehensive Reporting
Arm your supervisors with all the relevant metrics and data. Ameyo's contact center solution offers out-of-the-box reports along with missed call reports, ACD reports, channel-specific reports, etc. Additionally, managers can track real-time contact center statistics with live dashboards to monitor contact center performance. Not only that, your agents can self-monitor their performance and benchmark for future improvements.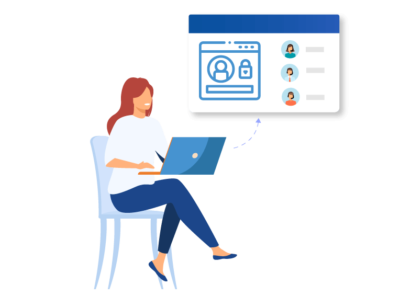 Remote Working for Business Continuity
Enjoy the flexibility to work from anywhere, anytime while maintaining business as usual. Genesys Cloud  alternative Ameyo contact center software offers you a range of remote contact center offerings – based on available agent infrastructure and business requirements. From full-fledged contact center capabilities on your smartphones to enterprise-grade security combined with complete remote monitoring while working from home, Ameyo has got you covered.
Contact Center Software Features to Alleviate your Customer Experience

Advanced Auto-Dialers

Interactive Voice Response (IVR)

Automatic Call Distributor (ACD)

Blended Campaigns

Omnichannel Customer Engagement

Contact Center Integrations

CTI Integration

Unified Agent Desktop

Flexible Deployment

Contact Center Analytics

Call Center Reports

Click-to-Call

Voiceblaster

Single View of Customer
Convert your Contact Center into Omnichannel Customer Engagement Center
We are really pleased to use Ameyo's service, especially the salient feature of VoiceBot
We are really pleased to use Ameyo's service, especially the salient feature of VoiceBot which is enabling Human Line Conversation. Our customers interact with Ameyo's VoiceBot by perceiving it as a Liveperson, so they respond in a similar way. Moreover, we can able to achieve a 40% cost saving on operational costs due to automated calls.
Thanks a lot for the Wonderful Product.
Special Thanks to the team for patiently handling our request & delivering beyond expectations.
Kumar Konar
Collection Head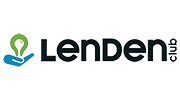 Ameyo helped Gulf African Bank make their business more efficient and profitable by offering them unique solution
At GAB we have had the pleasure to use the system for about 2 years now. Overall, it has been able to meet the desired expectations that we had as well as improved our quality of service.
Phidelis Mwarenge
Contact Center Team Leader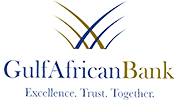 Metro Edge Technologies increases its productivity by 60%
Ameyo's Remote Contact Center Solution has helped us increase our productivity by 60%. It is a very effective solution that helps our agents
Kingsley Bennett
CEO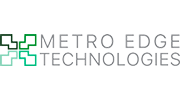 Khan Bank chooses Ameyo because of its highly efficient, flexible, and secure solution
The implementation scale was huge with lot of complexity. It was a major task for us to comply with security requirements and other business requirements. The project team worked effortlessly, satisfying all the requirements.
Bilegt Tumurkhuyag
CX Senior Specialist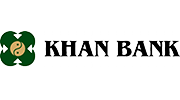 Unitel embarks on a journey of digital transformation with Ameyo
Since deploying Ameyo solution – IVR interactions increased almost 20%, taking from physical and costly agents to self-service. The way we configure the IVR system is very smooth and drag & drop and doesn't involve IT & engineers.
Tulga Otgonbayar
Chief Information Officer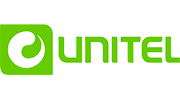 Globiva's overall conversions have gone up by 12-15% using Ameyo's Omnichannel Solution
Globiva's overall conversions have gone up by 12-15% using Ameyo's Omnichannel Solution. It provides tremendous data utilization and configuration capabilities that makes it a choice for premium service providers. We are using this solution for our international as well as domestic processes for its shortest response time and amazing dialer capabilities.
Vikram Singh Nathawat
Director and Co-Founder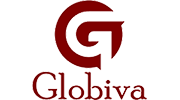 <
>





Sankar Rao A.
Director - Products
Ameyo software is being used as a CTI for Ola customer and partner support. The software has met the expectation of Ola and we were able to extend it to meet Ola's unique requirements.






Shivam M.
Sr Network Engineer
Our connectivity increased with retry time and campaign settings.Working with AMEYO has a great experience mostly in terms of Customer support on any issues identified. Ameyo is economical. Its flexibility with interating different CRM and it will keep stable.






Ehab M.
Head of Electronic Banking
Easy to use and customize application with excellent support team






Mitesh S.
System Support Engineer
I like this software because of the capability to handle large numbers of call flows. I like the efficiency of this software like how it works and gave us the option to supervise the agents activity on a real time basis and the proper reports which helps alot to conclude many things.
The Ameyo Advantage
Leader in Customer Experience & Contact Center Solutions
Honorable Mention in Gartner Magic Quadrant for 3 Years
Awarded Frost & Sullivan Asia Pacific CCI Leadership Award
Deloitte Technology Fast 500 ASIA PACIFIC, 2014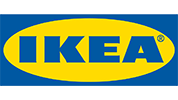 ---
Take your Customer Experience to the Next level with
Ameyo's Customer Engagement Platform