Debt Collection Software with Advanced Recovery Automation
Borrower Segmentation

Automated Case Distribution

Smart Payment Reminders
Empowering Enterprises to Deliver a Superior Customer Experience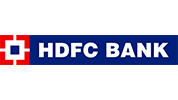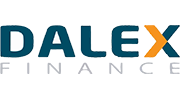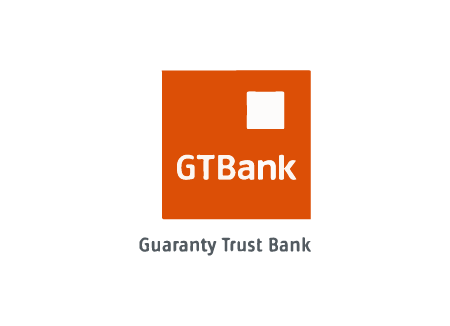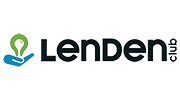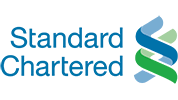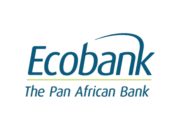 Your Collection Business Definitely Needs Debt Recovery Automation

Minimize Bad Debt Write-Offs
In most cases, businesses find it really hard to keep up with the payment due dates and the collection activity required. The major challenges include keeping up with the schedule of collection actions for all overdue accounts. An automated debt recovery software can help you stick with your specific schedule of collection tasks and reminders by bringing in advanced automation in place. It can generate daily tasks for your collection executives, sending out pre-configured reminders to customers, thereby eradicating the bad debt scenarios.

Collect Dues Faster than Ever
A comprehensive debt collection software helps your collection team not to miss out on opportunities to collect debts as they age. With smart and secure payment options and automated payment reminders, customers are more likely to stick with their payment agreements. Also, no manual data importing and data sanity checks are required with a debt collection software which makes it easier and faster for businesses to collect overdue invoices.

Efficiency with Lesser Resources
One of the major advantages of bringing in debt collection automation is that you don't have to manually manage every overdue account. This saves a significant amount of time for your executives, they also get their tasks automatically generated and assigned to them. They can utilize this time in backend tasks that require critical analysis which brings out their maximum efficiency. With this, you can work with lesser resources while ensuring an improved level of productivity and efficiency..

Dramatic Improvement in Profitability
With an efficient debt collection system in place, businesses get to pocket a bigger portion of the collected payments without any need to involve and pay a collection agency. This also ensures that your business can avoid the potentially negative press from working with various debt collection agencies that usually get engaged in questionable and problematic consumer debt collection practices.
A Unified Debt Collection Software with Complete Borrower and Agent Management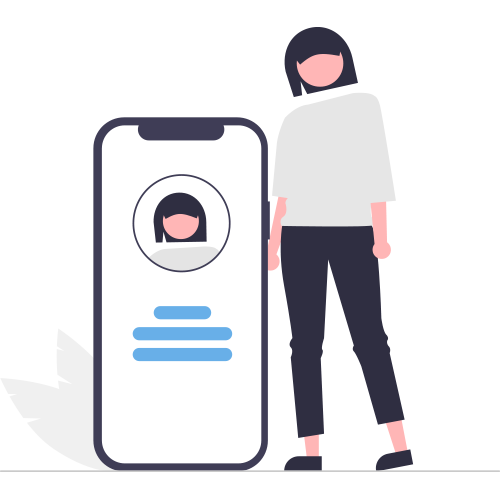 Consolidated Borrower Profile
When you have a borrower's complete information in one place, your agents or executives can strike a meaningful and contextual conversation with them. The complete profile of a borrower covers all the stages in the borrower lifecycle – borrower onboarding, case segmentation, debt recovery prediction, their case status, and case closure details. This helps your agents to connect with the right borrower. With tight CRM integration capabilities of debt collection software, importing of such data from other platforms can also be done.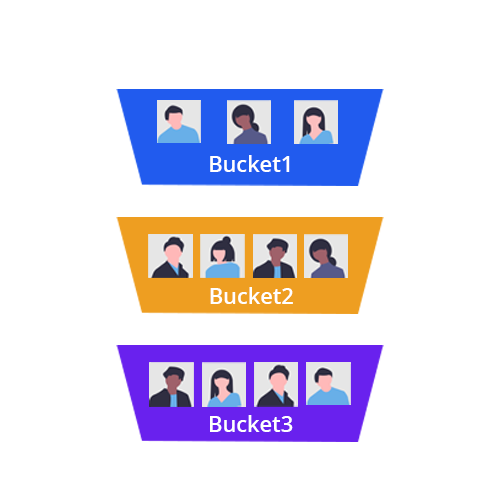 Automated Bucketization or Borrower Classification
A debt collection software classifies your borrowers into different debt buckets. This segmentation is based on various parameters such as due amount, DPD (Days Past Due), credit repayment history, and repayment intent of the borrower. After identifying the number of borrowers in each bucket, the system automates their movement from one bucket to the next based on time of borrowing and repayment activities. Further, categorization is also done for borrowers who have more than one loan due. This automation helps businesses to strategize their workflow better.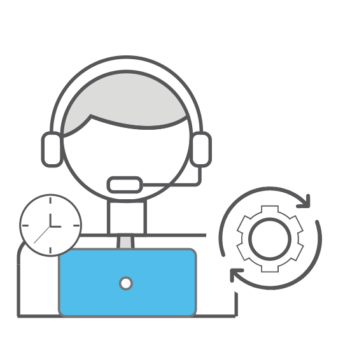 Automated Case Distribution
With workflow automation tools and capabilities in your debt collection software, you can ensure a meaningful distribution of the cases. Right from the query coming in to disbursal and collection – every process can be streamlined when you have automated case distribution in place. The software automatically maps and distributes cases based on the availability of agents, their skill level, their expertise, and more. IT also gives flexibility to limit case allocation so that collection agents work on high-priority debts first.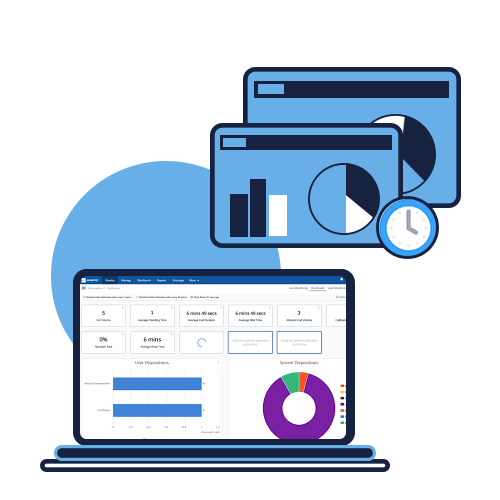 End-to-End Management and Monitoring
With debt collection software, you can easily manage all the interactions and activities happening right from the time of the first contact to repayment collection. For example, based on documents on the debtor's dispositions, an automated email can be sent. If there is no response on the email, the system can automatically assign the case to a field collection agent. However, if the borrower responds to the mail or call and promises to pay the dues, a payment link can be sent via email or SMS. All these activities can be tracked on a unified interface which makes the entire process seamlessly efficient.
Looking for more advanced debt collection software features?
Choosing Ameyo can Ensure the Most Efficient Debt Recovery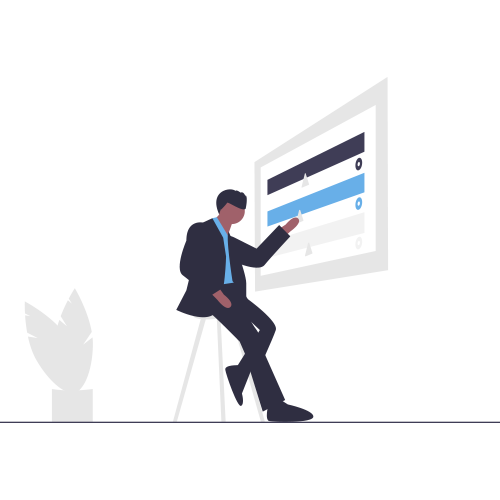 Business Specific Configurations
Ameyo Collect understands that your business is unique and therefore, it enables you to define your own business-specific configurations and workflows. You can create your own rules, configure your dashboards and reports, and a lot more to ensure fastest debt recovery.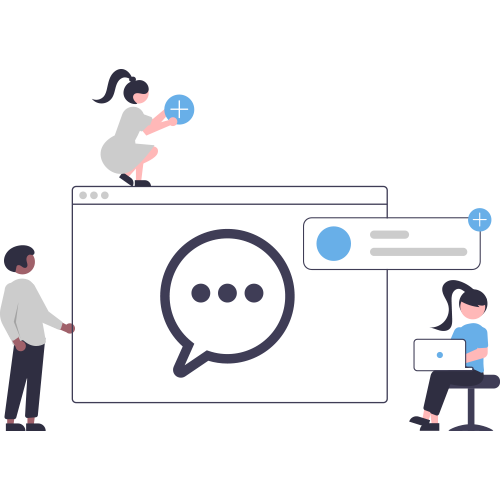 Advanced Team Collaboration Capabilities
At times it is important for managers and supervisors to convey a message to their team. This can be done with Ameyo Collect. Its team collaboration capabilities allow you to take help from your teammates and managers while not impacting the ongoing call or other operations.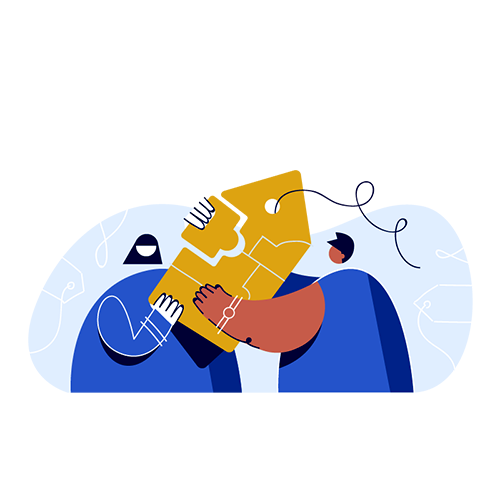 Built-In Connectors for CRM Integrations
Ameyo Collect allows you to Integrate reckoned credit management systems, core banking systems, and other legacy systems to ensure seamless operations. It lets you integrate with custom API integrations while capturing, tracking, and storing all interactions in one place.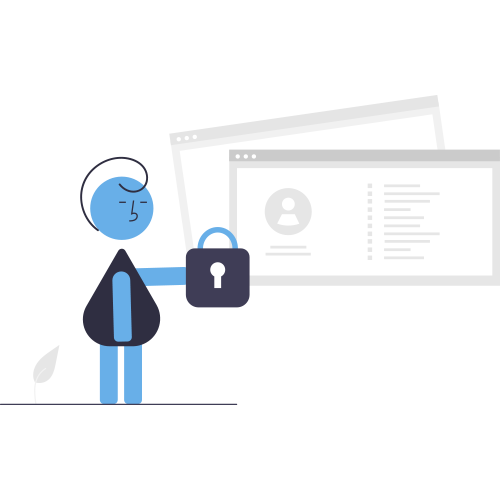 Intelligent Outreach with Security Adherence
With its intelligent segmentation and faster collection features and capabilities it doesn't only cover higher customer coverage but also ensures adherence to Industy's security compliances. 
Automate your Collection Process
Powerful Features That Your Enterprise Needs

Automatic Data Import-Export
Ensure auto-import of customer data and auto update collection details in the systems

Automated Prioritization of Borrowers
Get your best agents to communicate with HNI customers to deliver a personalized experience and enhance customer lifetime value

Voice Logging
Record voice logs, score agents on the basis of voice logs, use voice logs for training of new agents

Real-Time Agent Monitoring
Keep a live track on your agent's performance, ensure more adherence to collections guidelines 

Bucket-wise Reports
Hourly call attempt and call connect data for each bucket within a specific time interval

Customer Coverage Reports
Snapshot of customer coverage representing lead penetration

Promise-to-Pay Heat Maps
Summarized hourly data of the week for all the connected PTP calls

Live Campaign Management
Move agents within the customer buckets or different collection campaigns in real time

Role-Based Data Accessibility
Role-based authorization to different users for accessing customer data

PCI-DSS Compliance
Secure encryption of voice logs and secure routing to payment gateway over HTTPS
Why Ameyo for Debt Collection?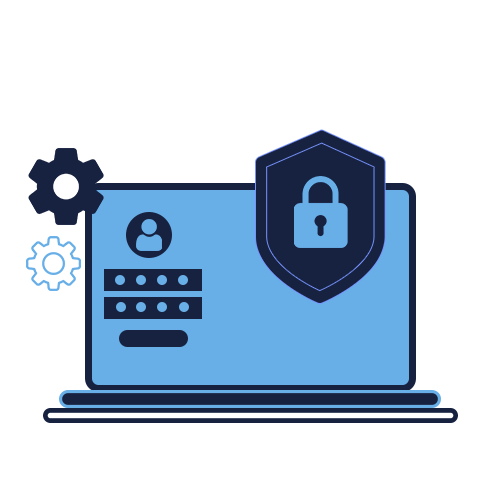 Enterprise-Grade Security
Ameyo is PCI-DSS compliant with certified public cloud environments across India, Asia Pacific, Africa and Middle East countries. In Addition to being PCI DSS compliant, Ameyo is also ISO 27001 & ISO 27018 certified. Ameyo follows a detailed product development, delivery, certification and implementation process including end-to-end internal testing, periodic VAPT certification with an independent IT Security Agency and adherence to CVSS.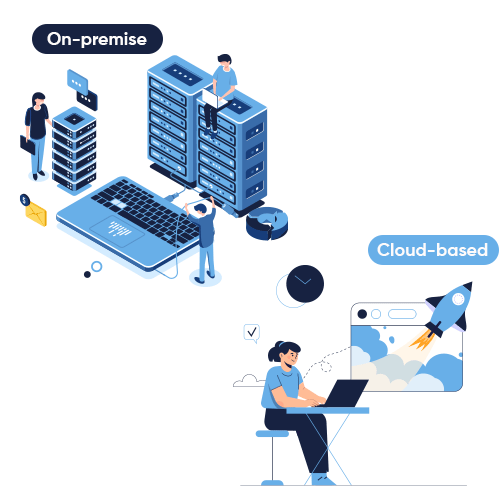 Flexible Mode of deployment
On-premise
If your business requires an on-premise call center deployment with servers physically placed on your premises, Ameyo's On-premise Debt Collect Software is the right solution for you. With an  on-premise setup, you can have great control over server security.
Cloud-based
Cloud-based collection software eliminates infrastructure costs and is highly scalable when you want to expand your business. Ameyo offers Cloud-based Debt Recovery Software that brings high-end security to your call center operations. It also prevents data leakage with VPN security and lets you converse with your customers without any security issues.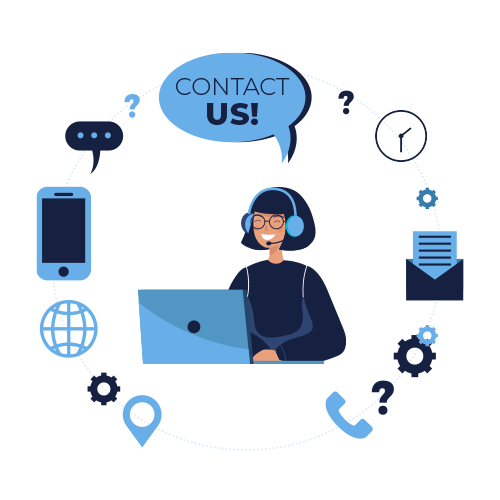 Customer Engagement Expertise
Ameyo has been providing customer engagement solutions for the last 17+ years to help consumer-facing brands to streamline and improve their customer engagement and collection processes across various channels – voice, email, chat, social media, video chat, and messaging.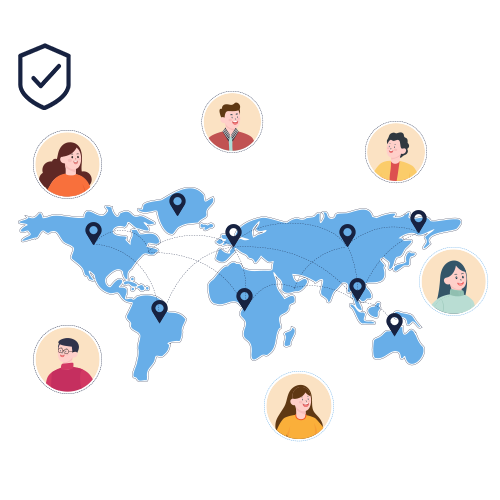 Trusted by Global Brands
Ameyo has been trusted by 2,000+ brands across 60+ countries.  It includes brands across different verticals and industries- BFSI, Fintech, Travel and Hospitality, eCommerce, Healthcare, Aviation, Education, and more. Additionally, Ameyo provides 24/7 local support through its regional partners.

Ameyo assisted us to enhance our customer experience with its advanced capabilities.
Ameyo empowered Awash Bank with an end-to-end system
Ameyo empowered us with an end-to-end system that was easy to use. Furthermore, we were delighted with the capability of the solution to match to our specific business processes and enhance our customer experience
Yohannes Tsegaye
Director, Customer Experience Directorate | Awash Bank
Ameyo is a feature-rich solution with several integration capabilities
We have been using Ameyo to handle our calling operations and the journey has been really good so far. It is a feature-rich solution with several integration capabilities, which truly makes Ameyo our first-ever choice in contact center solutions space. What further aligns Ameyo with us is our shared vision of expanding in the Middle East region and I am sure Ameyo will help HalaSat in the mission.
AlHashem
Contact Center Manager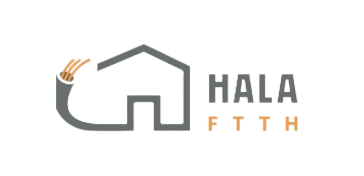 We are really pleased to use Ameyo's service, especially the salient feature of VoiceBot
We are really pleased to use Ameyo's service, especially the salient feature of VoiceBot which is enabling Human Line Conversation. Our customers interact with Ameyo's VoiceBot by perceiving it as a Liveperson, so they respond in a similar way. Moreover, we can able to achieve a 40% cost saving on operational costs due to automated calls.
Thanks a lot for the Wonderful Product.
Special Thanks to the team for patiently handling our request & delivering beyond expectations.
Kumar Konar
Collection Head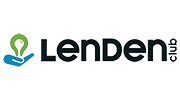 Ameyo helped Gulf African Bank make their business more efficient and profitable by offering them unique solution
At GAB we have had the pleasure to use the system for about 2 years now. Overall, it has been able to meet the desired expectations that we had as well as improved our quality of service.
Phidelis Mwarenge
Contact Center Team Leader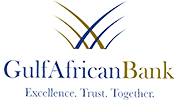 Metro Edge Technologies increases its productivity by 60%
Ameyo's Remote Contact Center Solution has helped us increase our productivity by 60%. It is a very effective solution that helps our agents
Kingsley Bennett
CEO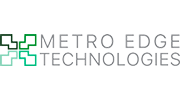 Khan Bank chooses Ameyo because of its highly efficient, flexible, and secure solution
The implementation scale was huge with lot of complexity. It was a major task for us to comply with security requirements and other business requirements. The project team worked effortlessly, satisfying all the requirements.
Bilegt Tumurkhuyag
CX Senior Specialist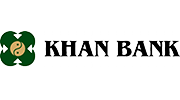 <
>
See what Ameyo can do for you
Schedule a call back request for a world-class customer experience.