Help Desk Automation - Workflow Rules
Rule Engine to Take Faster Actions for Critical Issues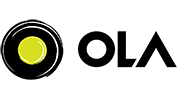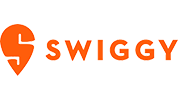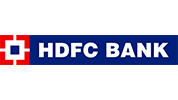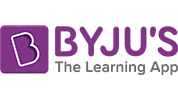 Event-Based Ticketing Automation
Ameyo Help Desk Automation allows setting an event automation rule, enabling the supervisor to track and monitor the journey of each ticket and get a notification when certain pre-listed events are triggered. Eg, on the creation of a new ticket, the supervisor is notified that a new ticket has been assigned to their queue.
Time-Based Ticketing Automation
With 
Ameyo 
Help Desk Software
 Automation set up rules with conditions and actions that will be triggered after a specific time interval for rules with the matching condition, letting the supervisor and/or the customer to track the ticket. This ensures the successful completion of the SLAs and in case of a delay, the stakeholders are duly notified.
Setting Predefined Conditions
Automate internal and external ticketing actions based on a dynamic event and time-based triggers. You get to define the events which will trigger certain action or chain of actions. For instance, in the event of a new ticket being created, automate the actions of setting its priority and assign it to an agent. Similarly, in the case of time-based triggers, define SLA based workflows for a stringent business process. That is, when a particular event has crossed/will cross a certain time limit, a set of actions needs to be taken.
Automate Operations to Eliminate Repetitive Tasks

Customer Portal
Let the customer own their ticket by creating, re-opening, or monitoring their ticket via a mobile customer portal

Routing Rules
Configure rules to distribute and assign tickets to agents according to their availability and workload

Knowledge Base
A complete repository of all the FAQs and self-help content enable the customers to help themselves
Ameyo Helped us in Attaining our business goals
Ameyo paved the way for us by automating solutions to our requirements. We have been able to monitor our execution of the business processes, consequently expanding our presence and attaining our business goals

National Life & General Insurance Company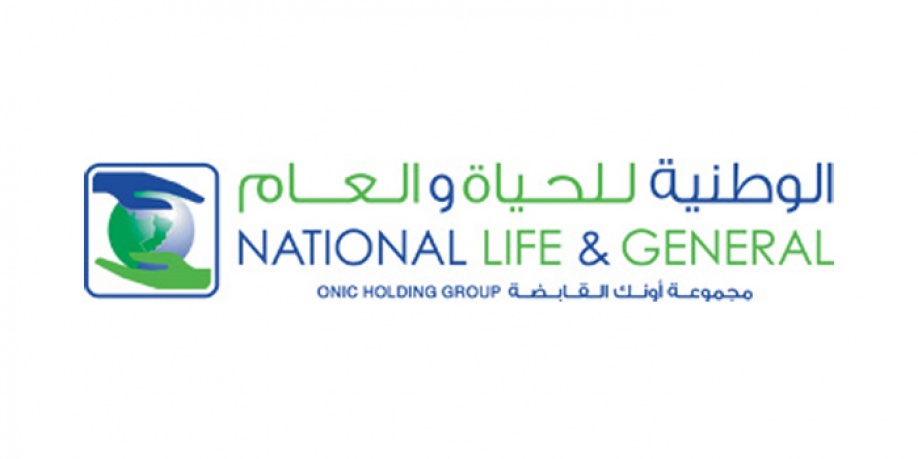 Supportive and Cooperative Team
Ameyo Engineers, Account Managers, and Project Manager are supportive and cooperative. They immediately attend to our requests and very patient in understanding our requirements.
Jeffrey Montiano
IT Manager, Admerex Solutions

Our Customer Satisfaction Improved Greatly
Ameyo ensured the proper monitoring of issues is done because of which 'Chili' has increased customer satisfaction greatly
Nitish Kumar
Manager, MTML

Advanced Capabilities to Improve Customer Experience
Ameyo assisted us to enhance our customer experience with its advanced capabilities.
Ian Madrid
General Manager SP Madrid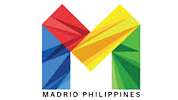 Ameyo customized the Solution as per our Requirement
"We wanted a flexible solution with customization as our organization progressed. Ameyo understood our business well and programmed the call flow and the telephony. I think it's incredible."
Sharmistha Majumdar
General Manager, Customer Service – Spoton

Empowered us with an end-to-end System
"Ameyo empowered us with an end-to-end system that was easy to use. Furthermore, we were delighted with the capability of the solution to match to our specific business processes and enhance our customer experience"
VIKAS KAPOOR
ASSOCIATE DIRECTOR-IT INFRASTRUCTURE, JABONG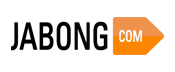 <
>