Trusted by 2,000+ brands across 60+ countries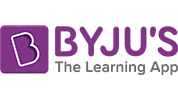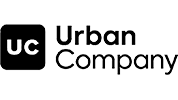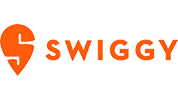 What is a Help Desk Software?
Helpdesk software is the main ingredient of amazing customer support. Without which your customer support is not just incomplete but also, practically ineffective. With the right helpdesk ticketing system, businesses can streamline customer conversations across multiple channels into one place, keep track of all customer requests, and engage with them on the channel of their choice to answer all their customer support queries effectively.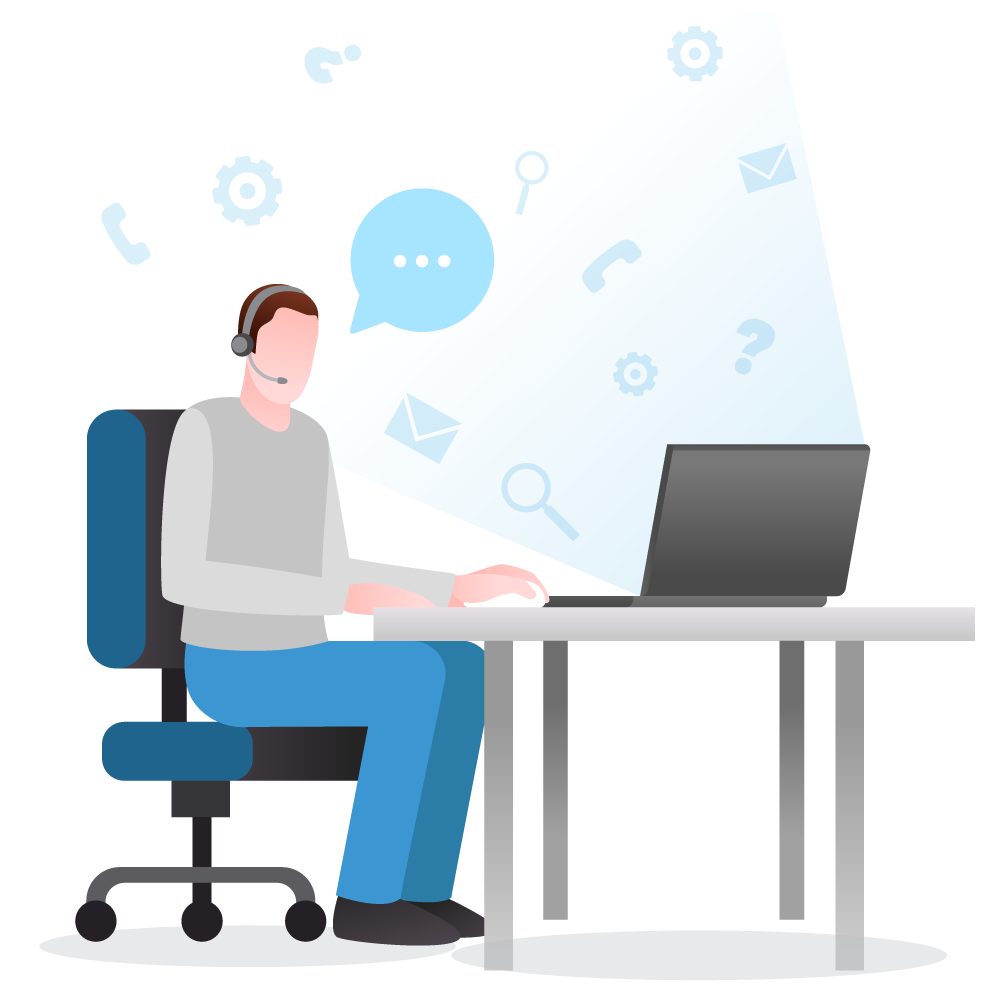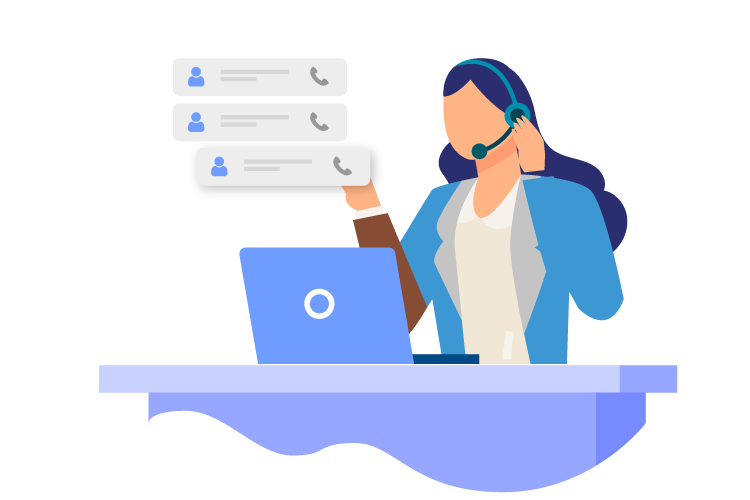 Who Needs Helpdesk Software?
Customer support department is the backbone of any customer-centric organization. However, having a service desk software is more than that. The best software for customer support is the one that allows your agents to prioritize queries, create tickets for every interaction while providing omnichannel customer support. Whether you are a startup, a mid-sized business or an enterprise, if customer experience is your priority – you need to have a customer helpdesk software solution in place.
How Can Businesses Use Helpdesk Software?
Benefits of Helpdesk Software

Support Faster
A helpdesk software allows your agents to manage support queries from phone, email, social media, WhatsApp and chat by creating ticket for every interaction while providing data from previous conversations.

Boost Efficiency
A heldesk management software allows agents to prioritize tickets using sentiment analysis and other pre-defined parameters while automating your customer support process. Thus, allowing the agents to focus on more critical matters

Omnichannel Support
Helpdesk ticketing system automates ticket creation, you can offer support to your customers on their preferred channels such as voice, email, live chat, WhatsApp, Facebook, Twitter, Google's business messages, etc.

Monitor to Improve
Track important metrics that you need to measure agents's performance with a good customer helpdesk software. Analyze the data to identify the gaps and draw actionable insights to improve your customer support process.

Encourage Collaboration
A helpdesk management solution allows agents to view, pick, and work on tickets. Supervisors can see the tickets that are unassigned and assign them to agents. With visibility of who is working on which ticket/customers the team can work together to delight the customers.

Improve Customer Satisfaction
By automating and streamlining your support tickets, a heldesk software eases the agents' burden and enable them to serve the customers better. A happy customer is a loyal customer and your best brand ambassador.
Why Ameyo's Helpdesk System?

360-degree View of Customer
Ameyo offers your support agents with a unified view of all the customer interactions on a single screen without having to toggle between tabs.

Enterprise-grade Security
Ameyo's provides the most secure cloud-based customer engagement platform that is PCI DSS compliant with certified public cloud environments across India, APAC, Africa & ME

Flexible Deployment Options
Set up a cloud-based helpdesk software or on-premise or a hybrid model based on your business requirement and growth plan.
Want to stay ahead of your Customer Support Problems?
Try the Best Helpdesk Solution for Your Business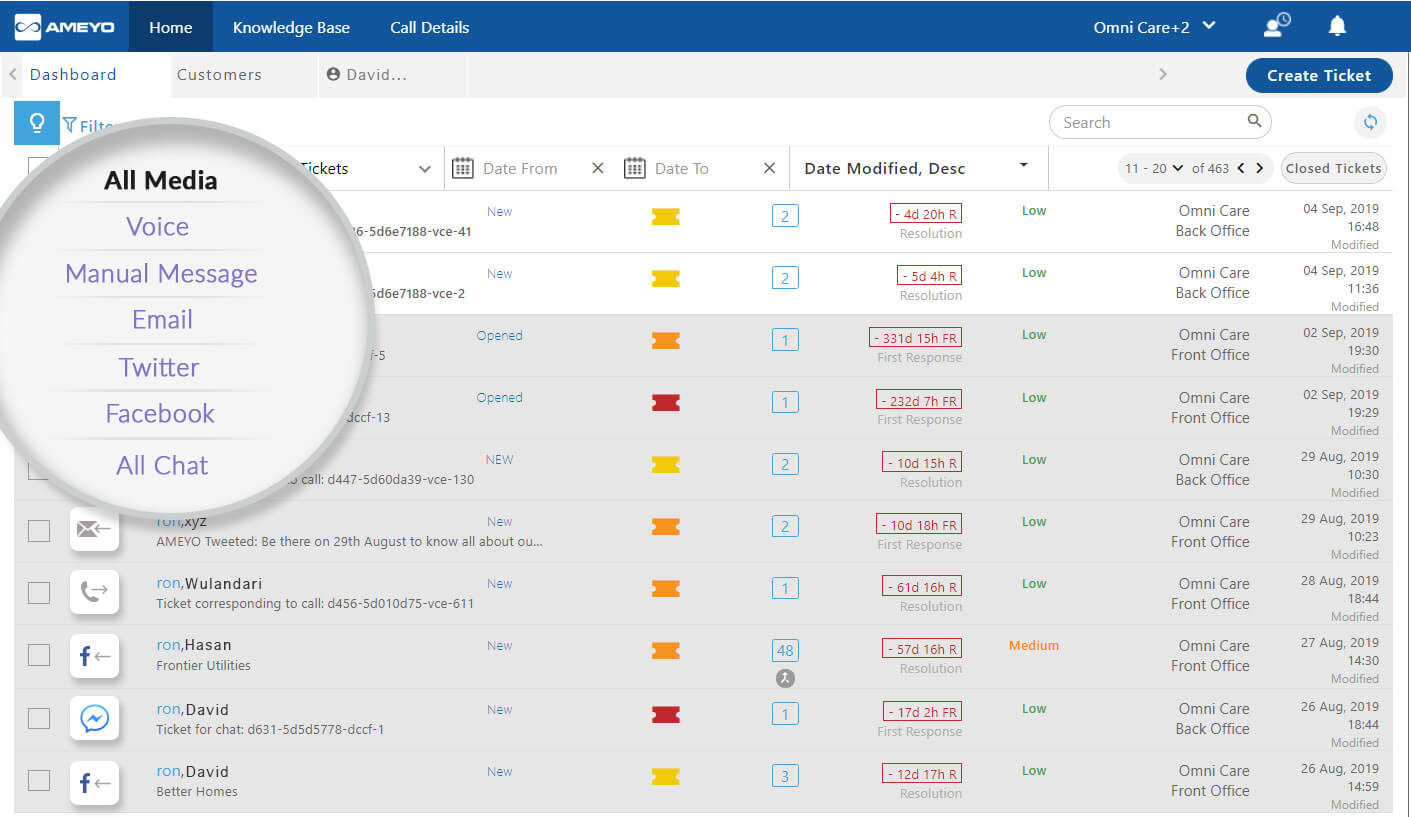 Create Customer Support Tickets for Multiple Channels
A customer helpdesk software allows you to manage your customer support across multiple channels. You can create a ticket for every interaction. Offer multi-channel support to your customers via chat, website, WhatsApp, Google, phone, and email, etc with Ameyo.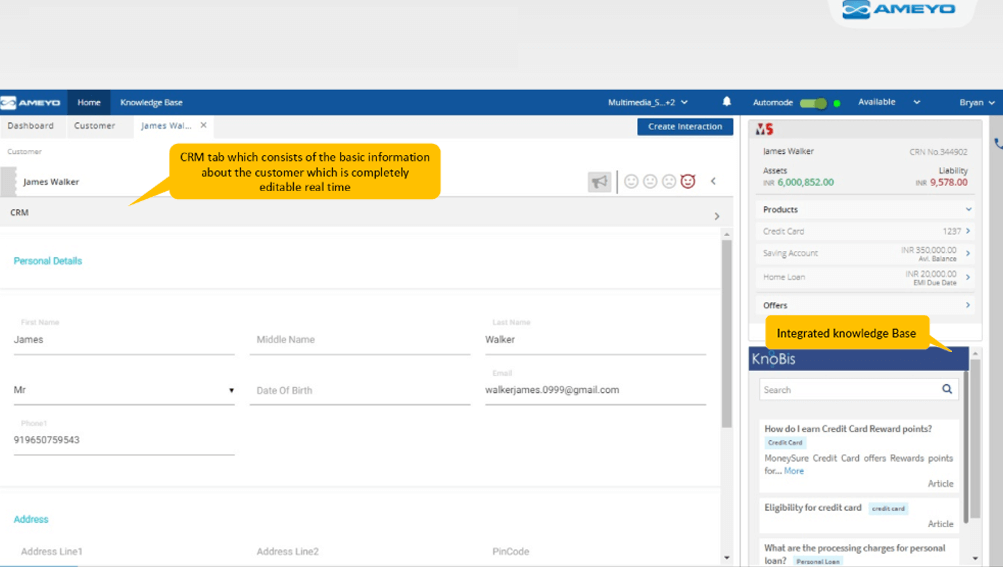 One-Stop Interface for all Activities
Use Ameyo's unified agent desktop to allow your agents to carry out multiple actions in one window.The editable customer information pop-up. We can have the ability to view complete ticket history to understand customer behavior.Communicating with other agents and supervisors in real time while being active on multiple channels that not only saves the agent's time but also increases their productivity.
Choose which Tickets to Serve First
Save your Agents' time using auto ticket prioritization with configurable settings.Ameyo creates a heat index value for each ticket. These are based on parameters such as time to SLA breach, interaction sentiments, ticket status change. Rule priority helps the agents to prioritize which ticket needs to attend first and customer satisfaction.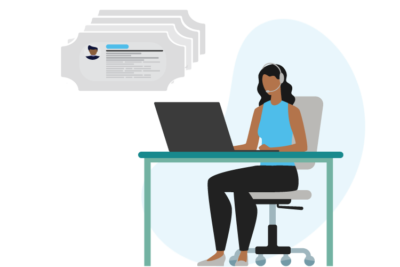 Automate Ticketing Operations
Automate internal & external ticketing actions based on dynamic triggers for time elapsed (time-based) or the occurrence of an event (event-based). Automate workflows for timely resolutions of tickets keeping the customer in the loop at each status change. Agents can also use canned email templates, public/private notes, and replies to social media posts while attaching files with tickets to boost agent productivity.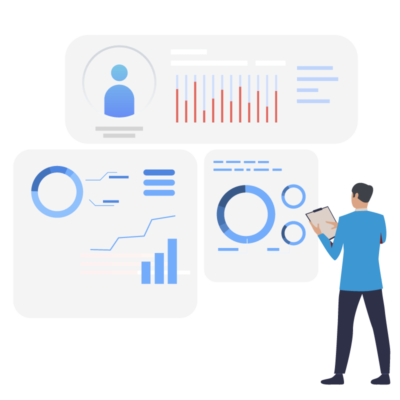 Get Insight on Key Helpdesk Metrics
Supervisors can get visual reporting to gain insights on ticket status trends,and resolve tickets for a defined time period all with the help of Ameyo's Help Desk monitoring. Supervisors can also have a comprehensive view of agent's efficiency with key performance metrics.The one-stop dashboards with drilled down real-time view of the operational metrics allow the managers to keep an eye on various SLAs and take action before it's too late.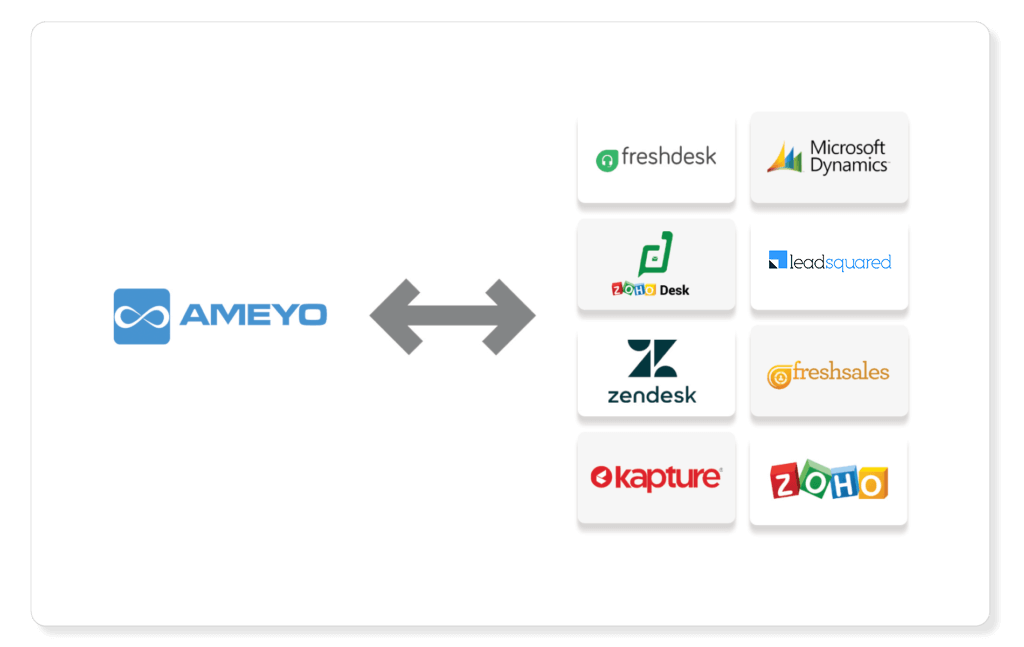 Maintain Conversation Context
Merge multiple customer interactions with the same context into one conversation with service desk software. This helps to maintain the context of the conversation and assist the helpdesk agents to better understand the complete history by getting a single view of all the interactions across the helpdesk management software and improve the quality of customer support.
Features of a Helpdesk Software Made for Excelling Customer Support

Omnichannel Ticketing

Automation

Collaboration

Ticket Routing

Single View of Customer

One-click Integrations

Sentiment Analysis

Ticket Resolvers

AI enabled bots

Reports and Dashboards
Ameyo empowered Awash Bank with an end-to-end system
Ameyo empowered us with an end-to-end system that was easy to use. Furthermore, we were delighted with the capability of the solution to match to our specific business processes and enhance our customer experience
Yohannes Tsegaye
Director, Customer Experience Directorate | Awash Bank
Ameyo is a feature-rich solution with several integration capabilities
We have been using Ameyo to handle our calling operations and the journey has been really good so far. It is a feature-rich solution with several integration capabilities, which truly makes Ameyo our first-ever choice in contact center solutions space. What further aligns Ameyo with us is our shared vision of expanding in the Middle East region and I am sure Ameyo will help HalaSat in the mission.
AlHashem
Contact Center Manager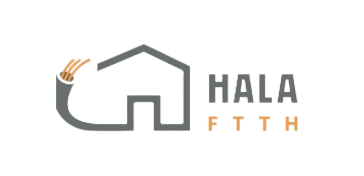 We are really pleased to use Ameyo's service, especially the salient feature of VoiceBot
We are really pleased to use Ameyo's service, especially the salient feature of VoiceBot which is enabling Human Line Conversation. Our customers interact with Ameyo's VoiceBot by perceiving it as a Liveperson, so they respond in a similar way. Moreover, we can able to achieve a 40% cost saving on operational costs due to automated calls.
Thanks a lot for the Wonderful Product.
Special Thanks to the team for patiently handling our request & delivering beyond expectations.
Kumar Konar
Collection Head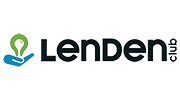 Ameyo helped Gulf African Bank make their business more efficient and profitable by offering them unique solution
At GAB we have had the pleasure to use the system for about 2 years now. Overall, it has been able to meet the desired expectations that we had as well as improved our quality of service.
Phidelis Mwarenge
Contact Center Team Leader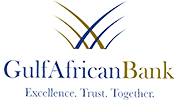 Metro Edge Technologies increases its productivity by 60%
Ameyo's Remote Contact Center Solution has helped us increase our productivity by 60%. It is a very effective solution that helps our agents
Kingsley Bennett
CEO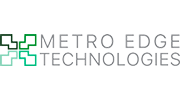 Khan Bank chooses Ameyo because of its highly efficient, flexible, and secure solution
The implementation scale was huge with lot of complexity. It was a major task for us to comply with security requirements and other business requirements. The project team worked effortlessly, satisfying all the requirements.
Bilegt Tumurkhuyag
CX Senior Specialist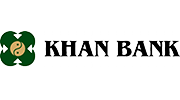 <
>




Sankar Rao A.
Director - Products Ola
Ameyo software is being used as a CTI for Ola customer and partner support. The software has met the expectation of Ola and we were able to extend it to meet Ola's unique requirements.





Shivam M.
Sr Network Engineer
Our connectivity increased with retry time and campaign settings.Working with AMEYO has a great experience mostly in terms of Customer support on any issues identified. Ameyo is economical. Its flexibility with interating different CRM and it will keep stable.





Ehab M.
Head of Electronic Banking
Easy to use and customize application with excellent support team





Mitesh S.
System Support Engineer
I like this software because of the capability to handle large numbers of call flows. I like the efficiency of this software like how it works and gave us the option to supervise the agents activity on a real time basis and the proper reports which helps alot to conclude many things.
The Ameyo Advantage
Leader in Customer Experience & Contact Center Solutions
Honorable Mention in Gartner Magic Quadrant for 3 Years
Awarded Frost & Sullivan Asia Pacific CCI Leadership Award
Deloitte Technology Fast 500 ASIA PACIFIC, 2014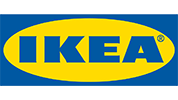 ---
Take your Customer Experience to the Next level with
Ameyo's Customer Engagement Platform