Omnichannel Helpdesk Ticketing System
Omnichannel Customer Support Software that extends your Customer support capability to Voice, Email and other Digital channels.
Trusted by 2000+ Brands across 60+ Countries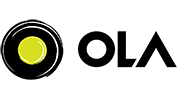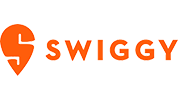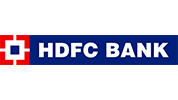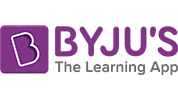 Auto Ticket Creation in Omnichannel Ticketing System
Ameyo Fusion CX lets you create a ticket every time a customer reaches your business through any channel specified in the next section. Agents get notified whenever a ticket is raised and can access these tickets in the ticketing system. This auto ticket creation eliminates the need to toggle between different screens to manage interactions coming in from different screens and allows effective management of omnichannel interactions. Check out more on ticketing automation– ticketing capabilities and features.
Channels Supported in Omnichannel Helpdesk Ticketing System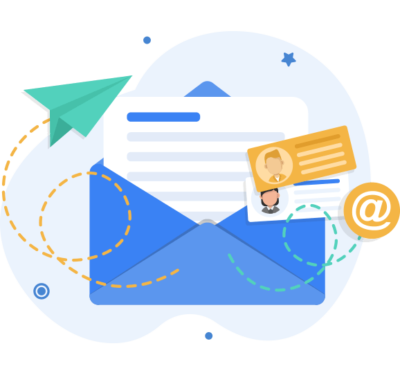 Email based Ticketing
Enable your agents to reply to an email, add a note, attach one or more files or calls, as well as to forward the email sent by the customer to other agents in the queue. A ticket is automatically generated, and the agent can access this ticket by logging into the Omnichannel Helpdesk Ticketing System. Agents are provided with a
Unified Agent Desktop
where they can manage email interactions on the same screen where they are managing interactions coming from any other channel. Further to increase agent's productivity in real-time, the system incorporates a 'canned response' feature which enables agents to answer frequently asked or common questions.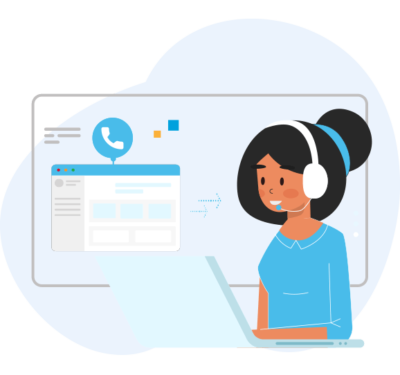 Create Tickets for Unresolved Customer queries via Voice
Ameyo omnichannel ticketing system allows businesses to manage their inbound and outbound calls with Automatic Call Distributor(ACD) and Dialer. Every time a call is initiated or received by the contact center, a ticket gets created automatically.
In an inbound scenario, when a customer connects with the contact center, gets connected to IVR through which the call is routed to the right (per the routing rules) agent in a queue. However, in an outbound scenario, the dialer automatically calls a customer and routes the call to an outbound queue agent.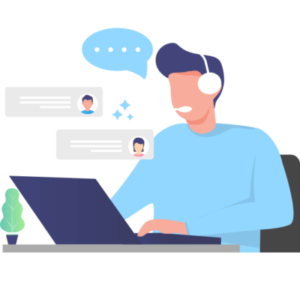 Turn WebChat/ In-App Chat interactions to Tickets
Hit quick response times with proactive engagement via webchat. Enable your agents to serve the customer requests via chat channels with simultaneous multi- interaction handling. Let your agents easily switch to different channels and stay connected to your customers on each platform. Power up agents with access to complete contextual data of customers stored in the Omnichannel 
ticketing system
.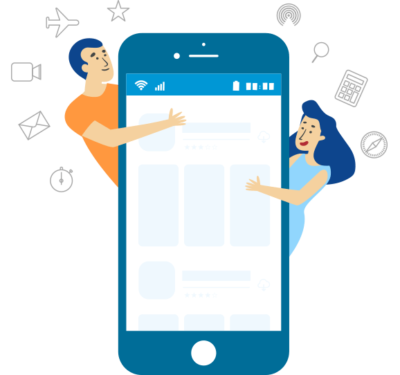 Engage with your App Users on Google Play
Mobile Apps are at the core of every business today that wants to scale in digital times. Ameyo enables you to engage in user feedback on these apps and work on them as support tickets. User comments can now be captured in Ameyo and seamlessly assigned to Support Agents.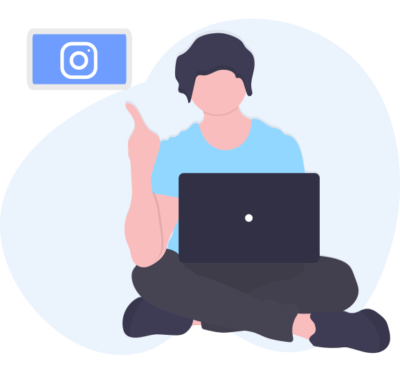 Engage and Support your Customers on Instagram
Engage with your customers by commenting and replying to their requests coming via Instagram. Enable auto-ticket creation to keep an eye on turnaround times and maintain SLAs for resolutions. Handle customer feedback all at one place with an omnichannel messaging platform and always have a single view of the customer.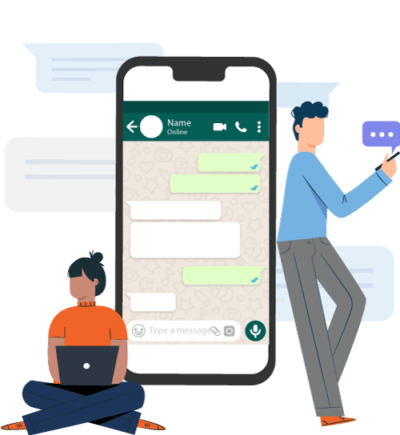 Make WhatsApp your Customer Engagement Platform
Have two-way engagement with customers via Whatsapp. Automate customer service notifications, alerts, or reminders via Whatsapp to stay connected with your customers at all times. Add Whatsapp to your ticketing capability or use it as a plug-n-play platform to create tickets independently. Capture offline multimedia chats in the form of tickets to never miss your customer requests.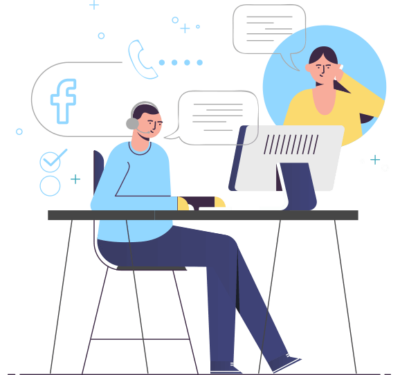 Don't Miss out on Customer queries on Facebook
Let your customers feel heard and engage with customers and reply to their feedback coming via Facebook posts and comments. Get in touch with your customers with a tap on the messenger chat option. Have automated interaction grouping for related conversations on Facebook posts to maintain the context of the conversation.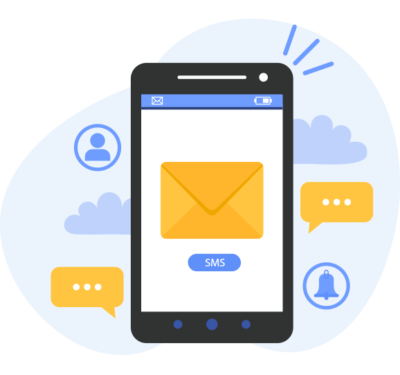 Traditional Engagement via SMS
SMS still plays a large role in customer engagement for areas with poor internet connectivity. Ameyo omnichannel customer support software enables you to be ready will all channels and ensures you don't miss out on any brand interaction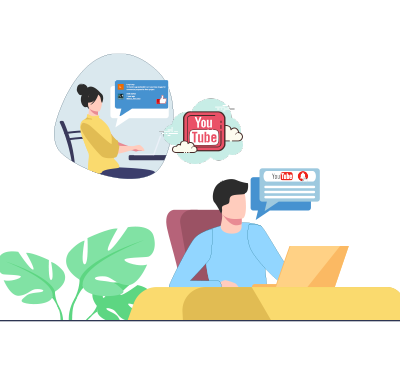 Serve your Customers via YouTube
Engage with prospects and customers on YouTube. Ameyo's customer service solution allows your agents to interact with, and reply to YouTube comments.  Ensure no comment is missed by automatically creating a ticket for each one. Additionally, the unified agent desktop enables the agents to view/edit customer information, reply to the comments, and more on a single screen – thus, improving their response time and productivity.
More Helpdesk Capabilities

Save agent time and effort by automating repetitive tasks to improve customer support and satisfaction

Measure important metrics to strategize and improve operational efficiency.
Ameyo empowered Awash Bank with an end-to-end system
Ameyo empowered us with an end-to-end system that was easy to use. Furthermore, we were delighted with the capability of the solution to match to our specific business processes and enhance our customer experience
Yohannes Tsegaye
Director, Customer Experience Directorate | Awash Bank
Ameyo is a feature-rich solution with several integration capabilities
We have been using Ameyo to handle our calling operations and the journey has been really good so far. It is a feature-rich solution with several integration capabilities, which truly makes Ameyo our first-ever choice in contact center solutions space. What further aligns Ameyo with us is our shared vision of expanding in the Middle East region and I am sure Ameyo will help HalaSat in the mission.
AlHashem
Contact Center Manager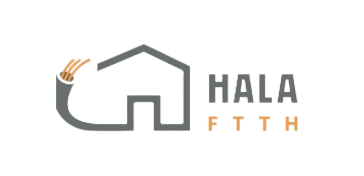 We are really pleased to use Ameyo's service, especially the salient feature of VoiceBot
We are really pleased to use Ameyo's service, especially the salient feature of VoiceBot which is enabling Human Line Conversation. Our customers interact with Ameyo's VoiceBot by perceiving it as a Liveperson, so they respond in a similar way. Moreover, we can able to achieve a 40% cost saving on operational costs due to automated calls.
Thanks a lot for the Wonderful Product.
Special Thanks to the team for patiently handling our request & delivering beyond expectations.
Kumar Konar
Collection Head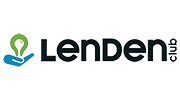 Ameyo helped Gulf African Bank make their business more efficient and profitable by offering them unique solution
At GAB we have had the pleasure to use the system for about 2 years now. Overall, it has been able to meet the desired expectations that we had as well as improved our quality of service.
Phidelis Mwarenge
Contact Center Team Leader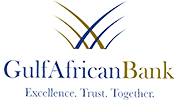 Metro Edge Technologies increases its productivity by 60%
Ameyo's Remote Contact Center Solution has helped us increase our productivity by 60%. It is a very effective solution that helps our agents
Kingsley Bennett
CEO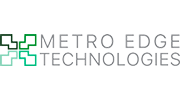 Khan Bank chooses Ameyo because of its highly efficient, flexible, and secure solution
The implementation scale was huge with lot of complexity. It was a major task for us to comply with security requirements and other business requirements. The project team worked effortlessly, satisfying all the requirements.
Bilegt Tumurkhuyag
CX Senior Specialist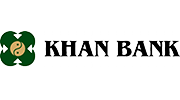 <
>