Call Center Ticket Routing Rules
Auto Ticket Routing to Prioritize support tickets using multiple filters based on configured rules
Control Routing to Agents
With Ameyo ticket routing rule you get to control the way tickets are routed to the agents. Some of the ways of filtering and routing are – on the basis of the interaction channel through which the ticket has been created or based on the keywords in the subject line or body. Similarly, it can also be done based on the email id of the customer and who all are copied (Cc-ed) in the email.
Ticket Assignment
Ameyo Help desk ticketing system feature helps in automating the process of ticket assignment to a specified campaign or team and even to a particular agent. The idea is to resolve the ticket fast and to the satisfaction of the customer. You can do that by distributing the tickets in a manner to assign them to the agents who are available at that time and are also skilled to handle that query. with ticket routing rules.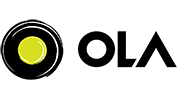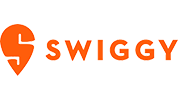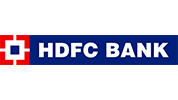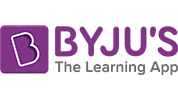 Discover how a leading food ordering and delivering company achieved 80% improvement in agent utilization to transform the customer experience.