Customer Journey Management With Ameyo Omnichannel
Make each interaction count and maintain the context of conversations across channels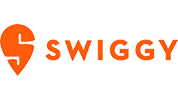 Map Conversation Journey
Group related interactions into one conversation to preserve the context and maintain customer journey throughout the conversation. Agents can map a customer's conversation journey and understand customer behavior. Plan your strategies according to your customer's buying behavior and customize your deals according to their choices.
Merge Interactions To Preserve Context
Automatically merge the interactions into a conversation coming from passive media like emails and provide contextual information to the customers. Combine interactions coming through different active and passive channels while maintaining the context of the conversation thus increasing agent's productivity. Reduce the redundant task of toggling between tabs to maintain a conversation across different channels.
Customer's Preferred Channel
Engage with your customers on their preferred channels. Analyze the mediums that your customers are using actively and reply to them via same the medium. Build relationships with your customers by providing them with the service on the media that they have chosen to interact with you. Send an email to your customers, be available on chat or pick up the call to answer their queries. Customers are delighted when they feel that they are being attended on their favorite channels.
Universal Agent
Universal Agent has the capability to interact with the customer via inbound and outbound calls as well as chats as part of the active media. At the same time, he/she also has the capability to work on passive media like emails and social media while working on the tickets generated. In a holistic view, he/she would have a single customer view whether the interaction is from any channel. Improve agent's efficiency and reduce the cost of operating customer queries by providing them with Unified Desktop.
Manage Omnichannel Conversations Seamlessly with Ameyo

Omni Conversation Resolver
Append the related multiple interactions across different channels into one conversation

Single Customer View
Track customer journey with a single customer view to let agents access information easily

Channel Reporting
Get detailed reports for all the channels – voice, email, social media, or chat
Ameyo Helped us in Attaining our business goals
Ameyo paved the way for us by automating solutions to our requirements. We have been able to monitor our execution of the business processes, consequently expanding our presence and attaining our business goals

National Life & General Insurance Company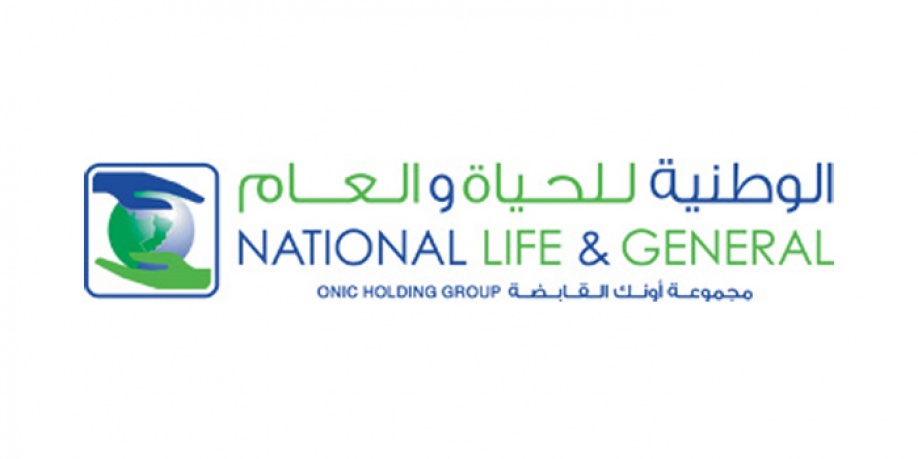 Supportive and Cooperative Team
Ameyo Engineers, Account Managers, and Project Manager are supportive and cooperative. They immediately attend to our requests and very patient in understanding our requirements.
Jeffrey Montiano
IT Manager, Admerex Solutions

Our Customer Satisfaction Improved Greatly
Ameyo ensured the proper monitoring of issues is done because of which 'Chili' has increased customer satisfaction greatly
Nitish Kumar
Manager, MTML

Advanced Capabilities to Improve Customer Experience
Ameyo assisted us to enhance our customer experience with its advanced capabilities.
Ian Madrid
General Manager SP Madrid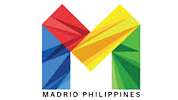 Ameyo customized the Solution as per our Requirement
"We wanted a flexible solution with customization as our organization progressed. Ameyo understood our business well and programmed the call flow and the telephony. I think it's incredible."
Sharmistha Majumdar
General Manager, Customer Service – Spoton

Empowered us with an end-to-end System
"Ameyo empowered us with an end-to-end system that was easy to use. Furthermore, we were delighted with the capability of the solution to match to our specific business processes and enhance our customer experience"
VIKAS KAPOOR
ASSOCIATE DIRECTOR-IT INFRASTRUCTURE, JABONG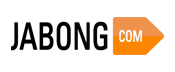 <
>