Contact Center Software and Zendesk CRM Integration
Manage your interactions in one place across channels with Zendesk Integrations
Deliver Powerful Call Management Features With Zendesk Integrations

Zendesk Certified App

Advanced Call Handling Features

Automate Ticket Creation With Embedded Call Records

Comprehensive Reporting and Monitoring
Trusted by 2000+ Brands across 60+ Countries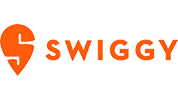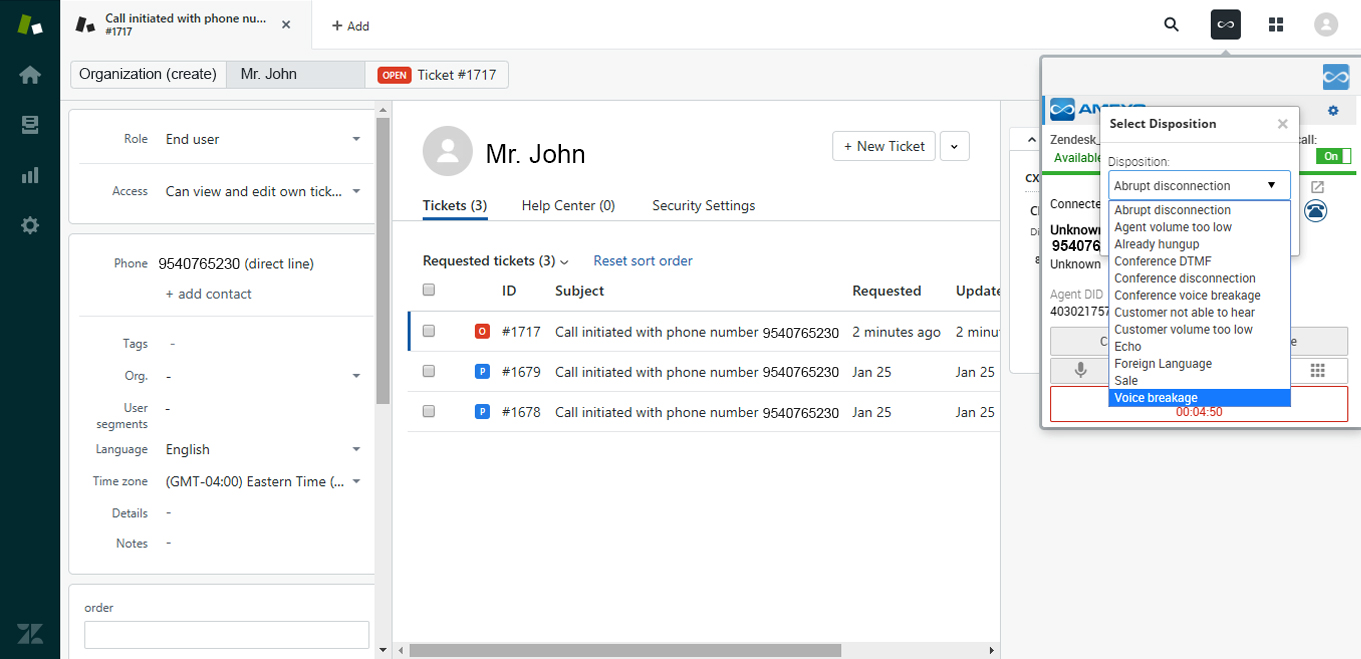 Zendesk Certified App
Seamlessly integrate Zendesk with Ameyo via the Zendesk marketplace, which lists the certified apps after a stringent certification procedure. The public app integration is facilitated using connectors that Ameyo offers. With public app integration, the Ameyo app is visible in the Zendesk UI. Get access to Ameyo and Zendesk applications within a single window and deliver contact center calling effectively.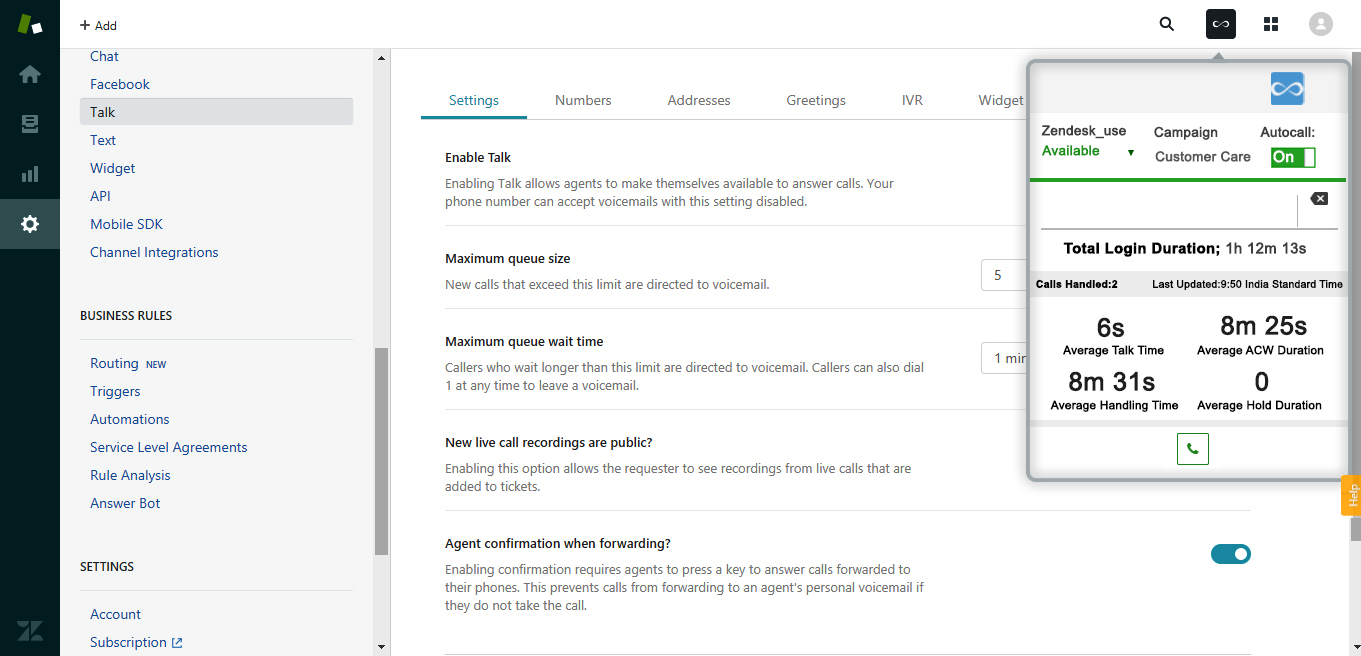 Power up your Agents with Comprehensive Call Handling Features
Enable your agents with powerful dialers,on-call options like Call Transfer, Conference Call, Call Recording, and Call-Back option along with setting various Call Dispositions for all the calls dialed or received. In addition to basic telephony functions like dialing and receiving calls, Zendesk Integrations with Ameyo contact center enables your agents with power dialing functions. Increase your call handling efficiency and ticket resolution rates with Ameyo CRM integration with Zendesk.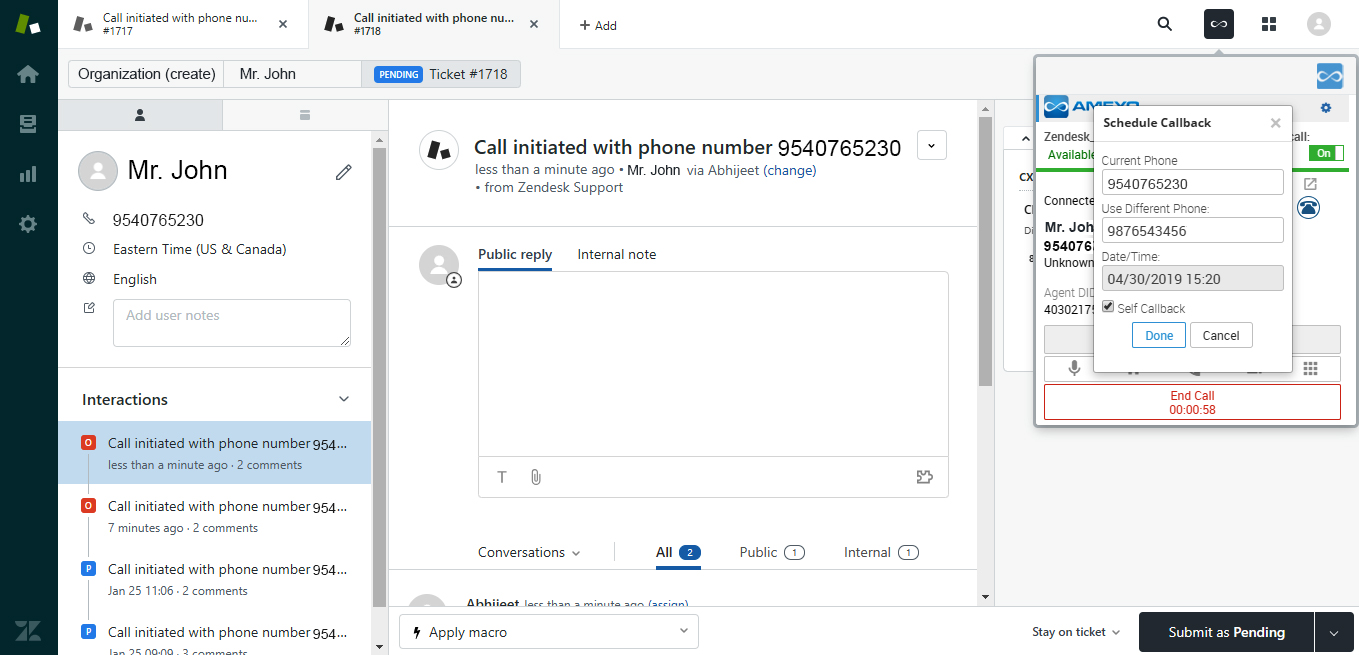 Automate Ticket Creation With Embedded Call Records
Save your agent time with an automatic ticket generation for an incoming. Link your calls to existing tickets at your flexibility to deliver contextual conversations. Maintain real-time data sync in both the applications with all the call-related data including the call recording URL automatically getting tagged with the relevant ticket. Help your agents with complete context for easier call handling.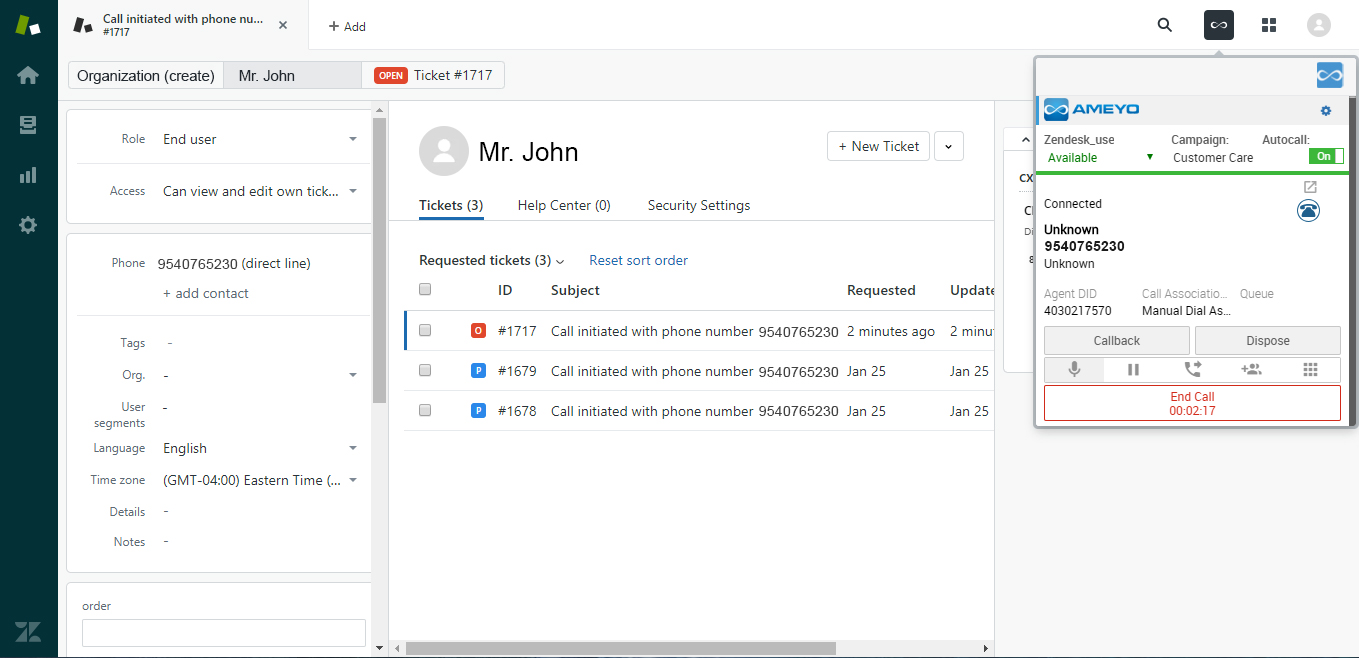 Deliver Context-Driven Interactions
With Ameyo CRM integration with Zendesk, notify your help desk agents with related customer details via automated CTI pop-up for all the inbound and outbound calls. Transfer the context of the ticket while transferring the call to an agent or supervisor to deliver seamlessly in the first go. Enable your agents with all relevant information with both the applications working in real-time sync. Deliver a personalized customer experience and improve your agent productivity with Zendesk Call Center Integration.

Empower Supervisors with Reporting and Monitoring Analytics
Have comprehensive reporting of call center agents' performance and other KPIs with Ameyo contact center dashboards. Instantly manage the agent workforce in real-time, with a holistic view of live calls, call duration, etc., and analyze the reports to take spontaneous yet informed decisions. Get access to call metrics data like call duration and average handling time for tickets in Zendesk and work on actionable ways to improve your first call resolution rate.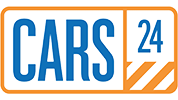 CUSTOMER SUCCESS STORY
See how Cars24 improved their Lead Conversion while significantly reducing the overall TAT