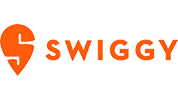 Role-Based Privileges
Grant access to customer information as per the requirement. Get complete control of the settings for the role-based number masking privileges. Ensure the prevention of data leakage at all levels with easy-to-do configurations. Encrypt your customer numbers at various user levels or safeguard customer privacy with virtual numbers replacing the actual customer contact data.
Ease-to-Configure Masking Policies
Avoid revenue leakages with number masking policies. Choose from the list of available masking policies and configure as per the business needs. Have complete control over the visibility of customer contacts with phone number masking policies. Prevent the exchange of lead information with customer number masking at all levels in the user dashboards; agents as well as supervisor dashboard.
Masked User Dashboards
Maintain customer privacy and anonymity with role-based access privileges. Have complete control of data abstraction with masked numbers in dashboards, call history, reports, call recordings, and real-time monitoring. Anonymize customer numbers for agents at all levels; be it customer details, telephony panel, call history, or voice logs.
Start Your Own Call Center With These Features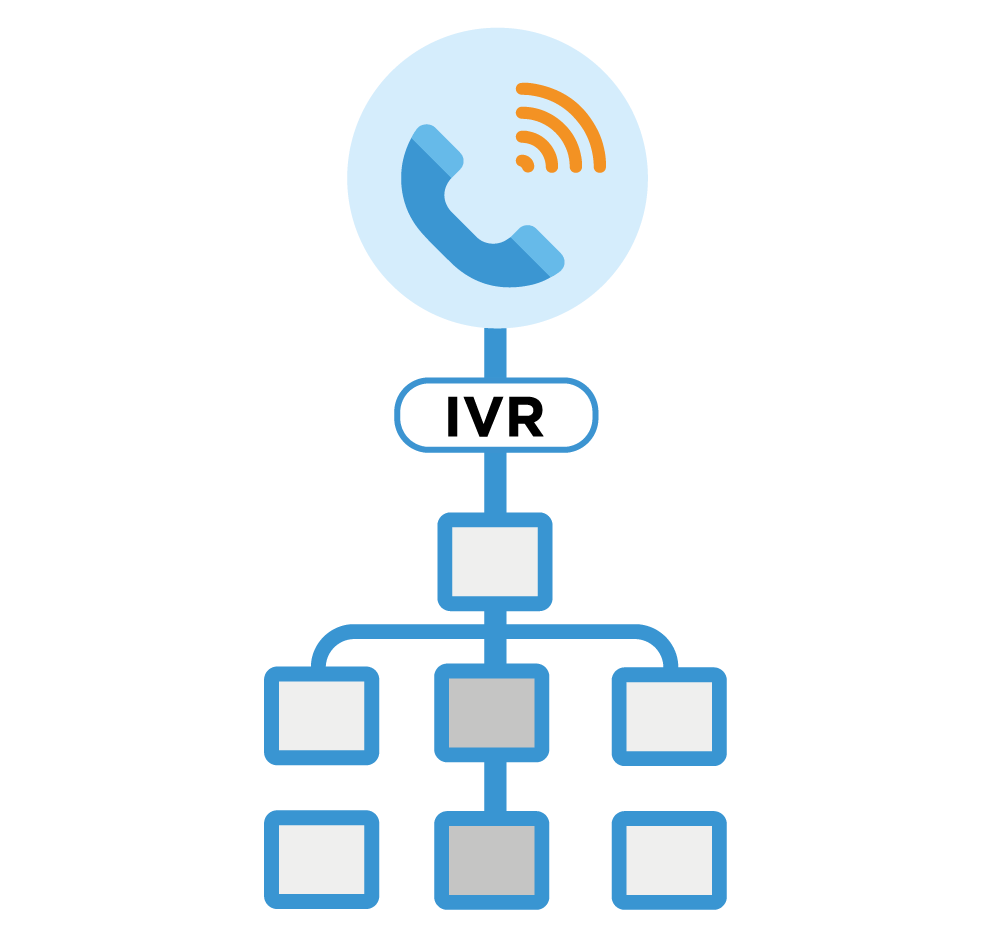 IVR
Take phone support to a whole new level with a flexible and highly customizable Interactive Voice Response (IVR) software.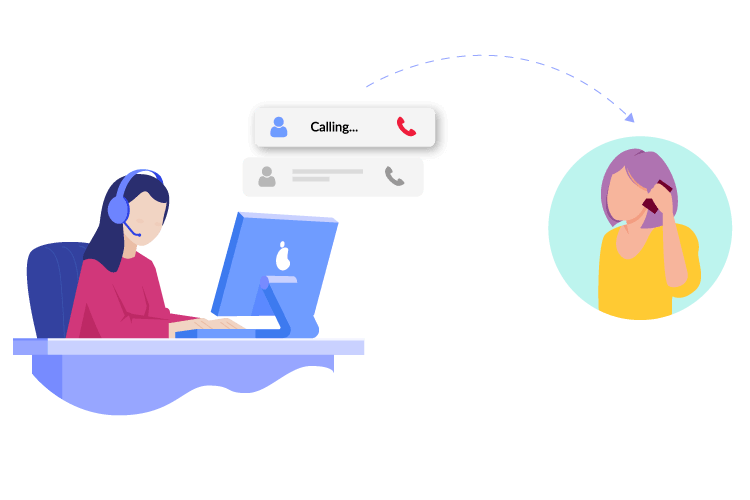 Auto Dialer
Automate the dialing process to power up your outbound customer interactions and improve call center agent productivity.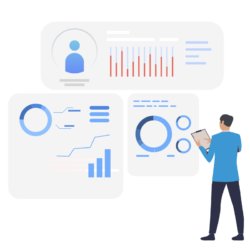 Call Monitoring
Monitor agents by listening to their live calls and assisting them during any conversation with the customer if required to handle interactions better.
CUSTOMER SUCCESS STORY
Discover how Swiggy achieved 80% improvement in agent utilization to transform the customer experience.
Ameyo Helped us in Attaining our business goals
Ameyo paved the way for us by automating solutions to our requirements. We have been able to monitor our execution of the business processes, consequently expanding our presence and attaining our business goals

National Life & General Insurance Company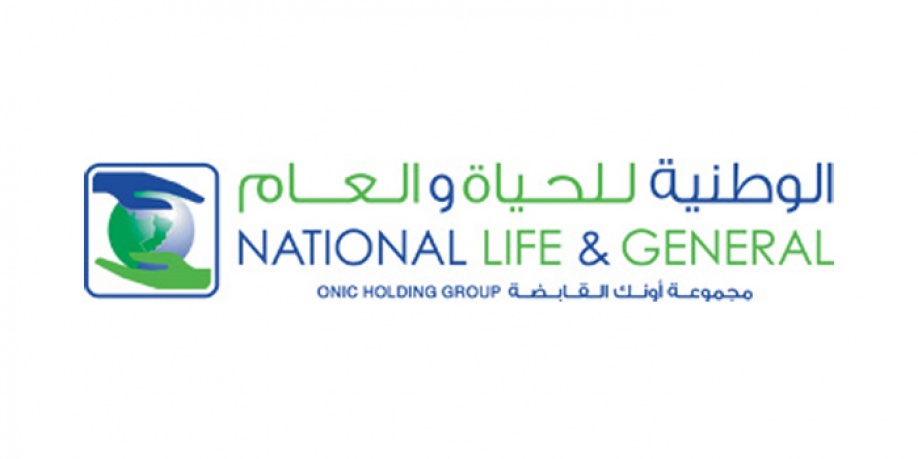 Supportive and Cooperative Team
Ameyo Engineers, Account Managers, and Project Manager are supportive and cooperative. They immediately attend to our requests and very patient in understanding our requirements.
Jeffrey Montiano
IT Manager, Admerex Solutions

Our Customer Satisfaction Improved Greatly
Ameyo ensured the proper monitoring of issues is done because of which 'Chili' has increased customer satisfaction greatly
Nitish Kumar
Manager, MTML

Advanced Capabilities to Improve Customer Experience
Ameyo assisted us to enhance our customer experience with its advanced capabilities.
Ian Madrid
General Manager SP Madrid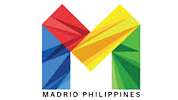 Ameyo customized the Solution as per our Requirement
"We wanted a flexible solution with customization as our organization progressed. Ameyo understood our business well and programmed the call flow and the telephony. I think it's incredible."
Sharmistha Majumdar
General Manager, Customer Service – Spoton

Empowered us with an end-to-end System
"Ameyo empowered us with an end-to-end system that was easy to use. Furthermore, we were delighted with the capability of the solution to match to our specific business processes and enhance our customer experience"
VIKAS KAPOOR
ASSOCIATE DIRECTOR-IT INFRASTRUCTURE, JABONG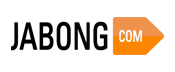 <
>