Parallel Predictive Dialer
Enable Targeted and Skill-Based Outbound Campaigns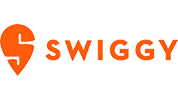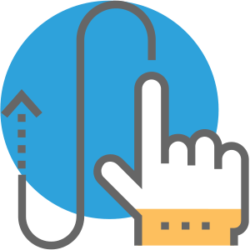 Simplify Customer-Specific Dialing
Parallel Predictive Dialing (PPD) is a type of autodialer and a customer-oriented dialing mode that granulates the outbound dialing strategy to achieve a more targeted campaign. PPD is ideal for organizations that have a diverse set of customers and for a personalized dialing campaign, each customer segment requires pre-defined call management parameters. Parallel Predictive Dialing simplifies the pain of multiple campaign management by consolidating the diverse dialing campaigns based on the process requirements while doing parallel prediction for each.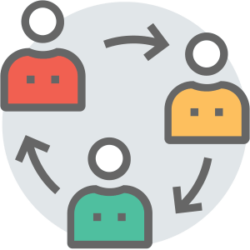 Enhance Agent Skill Management
Contact centers face challenges related to the multiple-skill requirements for target customer segments and to manage an effective contact process, they create several campaigns resulting in a tedious management process for each. Parallel Predictive Dialing implements skills-based dialing simultaneously across multiple campaigns while considering their respective process requirements. PPD focuses on matching the customer's requirement from each campaign parallelly with the agent skill proficiency and predicted availability to process a specific contact call.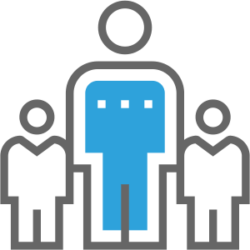 Increase Productivity with Resource Optimization
Resource management is a major issue in an outbound contact center and managing multiple campaigns separately requires dedicated resources leading to high costs and low productivity due to idle resources. Parallel Predictive Dialer allows to set up customized dialing parameters specific to different campaigns parallelly, addressing a diverse set of customers based on the call volume and the average call handling time to minimize the agent idle time. This helps to optimize the conversion rate, leading to more productivity and better efficiency.
Looking for a Complete Call Center Software?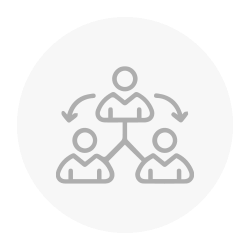 Make your outbound dialing process intelligent with PACE by smartly choosing contacts based on transaction history and customer profiles.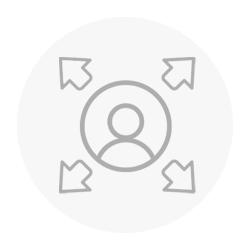 Auto Dialer
Automate the dialing process to power up your outbound customer interactions and improve call center agent productivity. Predictive Dialer
Empower your call center agents to dial more and connect more. This leads to better productivity and sales, and ultimately more revenue.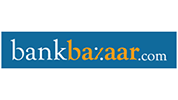 CUSTOMER SUCCESS STORY
"In more than 6 years of our association with Ameyo, it has helped in significantly improving our customer success and engagement rates."
KRISHNENJIT ROY
VP-TECHNOLOGY, BANKBAZAAR
We are really pleased to use Ameyo's service, especially the salient feature of VoiceBot
We are really pleased to use Ameyo's service, especially the salient feature of VoiceBot which is enabling Human Line Conversation. Our customers interact with Ameyo's VoiceBot by perceiving it as a Liveperson, so they respond in a similar way. Moreover, we can able to achieve a 40% cost saving on operational costs due to automated calls.
Thanks a lot for the Wonderful Product.
Special Thanks to the team for patiently handling our request & delivering beyond expectations.
Kumar Konar
Collection Head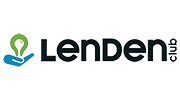 Ameyo helped Gulf African Bank make their business more efficient and profitable by offering them unique solution
At GAB we have had the pleasure to use the system for about 2 years now. Overall, it has been able to meet the desired expectations that we had as well as improved our quality of service.
Phidelis Mwarenge
Contact Center Team Leader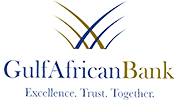 Metro Edge Technologies increases its productivity by 60%
Ameyo's Remote Contact Center Solution has helped us increase our productivity by 60%. It is a very effective solution that helps our agents
Kingsley Bennett
CEO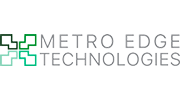 Khan Bank chooses Ameyo because of its highly efficient, flexible, and secure solution
The implementation scale was huge with lot of complexity. It was a major task for us to comply with security requirements and other business requirements. The project team worked effortlessly, satisfying all the requirements.
Bilegt Tumurkhuyag
CX Senior Specialist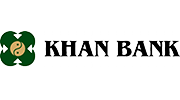 Unitel embarks on a journey of digital transformation with Ameyo
Since deploying Ameyo solution – IVR interactions increased almost 20%, taking from physical and costly agents to self-service. The way we configure the IVR system is very smooth and drag & drop and doesn't involve IT & engineers.
Tulga Otgonbayar
Chief Information Officer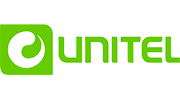 Globiva's overall conversions have gone up by 12-15% using Ameyo's Omnichannel Solution
Globiva's overall conversions have gone up by 12-15% using Ameyo's Omnichannel Solution. It provides tremendous data utilization and configuration capabilities that makes it a choice for premium service providers. We are using this solution for our international as well as domestic processes for its shortest response time and amazing dialer capabilities.
Vikram Singh Nathawat
Director and Co-Founder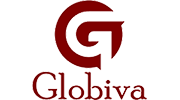 <
>