WhatsApp Enabled Customer Service Solution
Onboard, Engage, and Notify Customers using Ameyo's WhatsApp Customer Support Solution
Say Hello at 8287936701
Make WhatsApp your Customer Engagement Platform
Modernize your Customer Service with WhatsApp Business API to reach 2 billion people globally. WhatsApp, the most preferred channel by the millennials has made it easier for businesses to connect with their customers without delay. The open rate for WhatsApp is around 70% which gives businesses a chance to deliver exceptional customer service while increasing the CSAT score.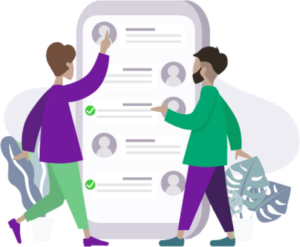 Two-Way Communication
Route each chat interaction to the best-suited agent and deliver a superior customer experience using WhatsApp for customer service. Engage with customers on their preferred platform proactively to send order updates, flight ticket details, booking confirmations after receiving an opt-in from the customers.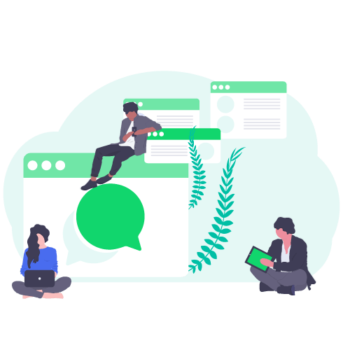 Plug and Play Platform
Ameyo's WhatsApp for Customer Service is the right tool for you. You can easily go live with your WhatsApp messaging platform without involving your tech team. It's an easy to deploy channel that is integrated with your existing customer service platform.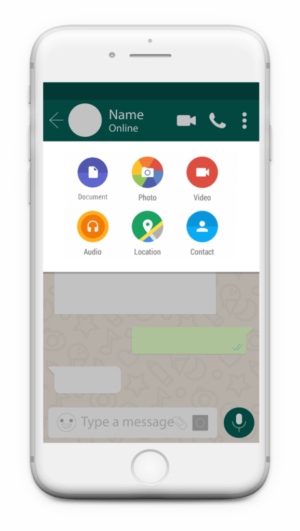 Rich Media Support
Send media messages that the customers are waiting for. WhatsApp for Customer Support Solution allows you to send an Invoice PDF, account statements, shipping details, videos, live location, etc., to enrich the customer experience. Do away with conventional business emails of monthly account statements, you can send the statement on WhatsApp along with other text messages.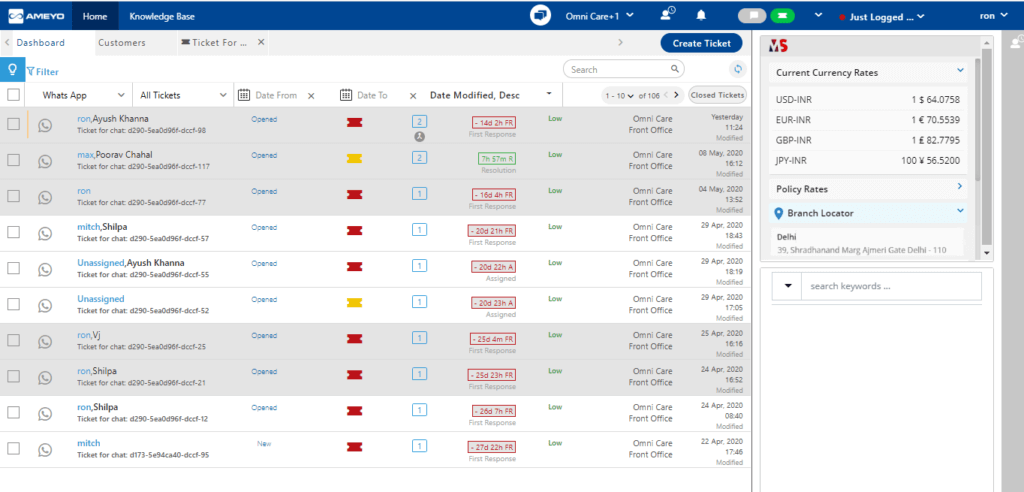 WhatsApp Based Ticketing
Automatically create support tickets on WhatsApp with Omnichannel Ticketing whenever a customer reaches your platform. These tickets are auto-routed to the agents along with the customer details like interaction history and open tickets. Agents can easily access these tickets in their unified agent interface without having to toggle between multiple tabs.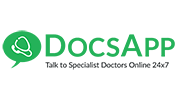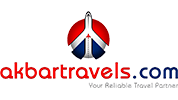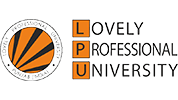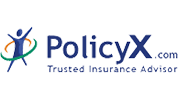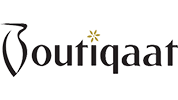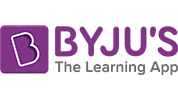 Experienced and Trusted by 2000+ Customers worldwide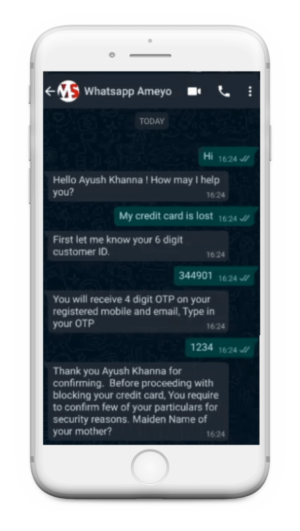 The Bot of your Choice
Solve 80% of your first-level customer queries without involving your agents. Bring your own bot (BYOB) or integrate with Ameyo's Bot and follow up with your customers with intent-based conversational AI. Scale self-service on WhatsApp with minimum costs involved.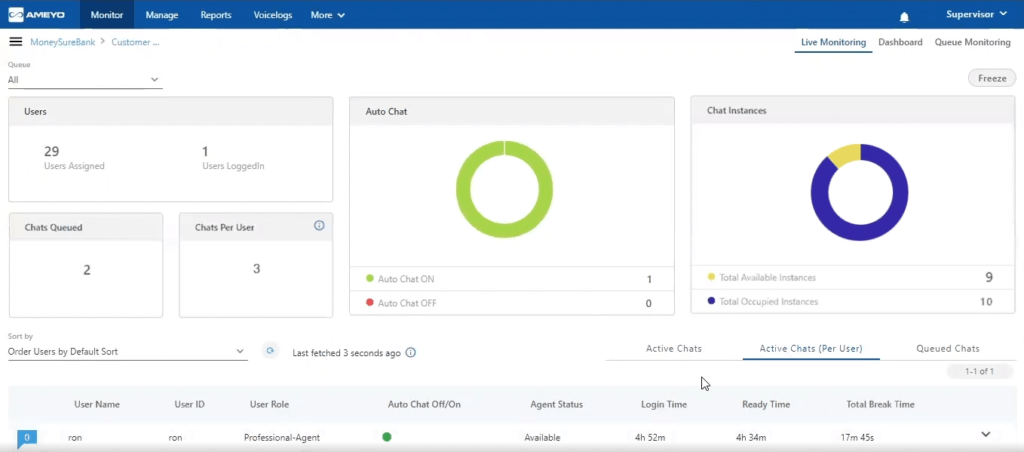 Analyze WhatsApp Engagement
Track outbound notifications and chat trends to identify the reason for failure with extensive channel-specific reports. With Whatsapp for customer service solution supervisors can draw a pattern through these reports and measure the effectiveness of each message template.
Supervisors can keep a check on interactions that are answered in 24-48 hours. They can strategize their resource allocation to avoid SLA breaches and maximize their agents' productivity.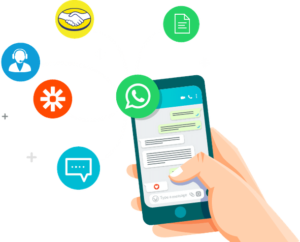 Seamless Integrations
Easily integrate WhatsApp customer service channel with a third-party or in-house CRM application to never miss on any information. Provide personalized experience to each customer while ensuring that all the data is automatically mapped in the CRM and it's easy to monitor all whatsapp interactions.