Knowledge Management System
Sharing Knowledge Made Easy with a Knowledge Management System that Empowers Service Agents Like Never Before
What is Knowledge Management System?
A knowledge management system is any kind of IT system that stores and retrieves knowledge to improve understanding, collaboration, and process alignment. A knowledge base is the repository of all the articles, FAQs and any other relevant information that the company wants to pass on to its internal team or externally to the customers.
A knowledge base software allows the company to publish necessary documents for organization-wide consumption. With right knowledge management tools, the company can put together a collection of best practices, tips for customer support and other documents for workforce enablement.
Letting the Customers Do it Themselves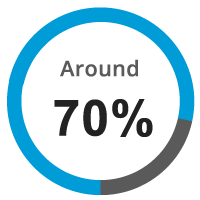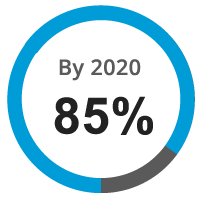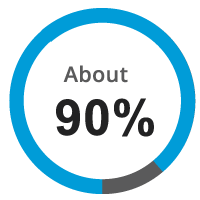 Why Do You Need A Knowledge Management System?

Easy Self Service Option
The digital natives of today are the do-it-themselves type. They look for self-service customer support. With a knowledge base software, the companies let them do just that. Knowledge base software makes it easy for the customers to access the relevant documents to get answers to all their questions independently. The lesser the dependency that the customers have on the customer service executives, the happier they are.

Quick Information For Agents
One of the most important benefits of the knowledge management system is empowering the employees and users. The knowledge-based systems allow the users to get information anytime and anywhere, according to their convenience. Using the knowledge base, the users can get answers to all their queries in a time-efficient manner which in turn helps in raising the customer service bar. Agents get easy access to product tutorials, articles, forums, FAQs.

Happy Customers
If the customers are happy with the services, they are not just loyal to that brand but also tell their friends about the amazing service experience. Word-of-mouth is the best form of advertising to acquire new customers. Help your customers succeed with a knowledge management system that empowers them. With the right knowledge base software, the company can educate the users and in the process, build long-lasting relationships.
Looking for a Helpdesk with Integrated Knowledge Base?
Check Out All the Knowledge Management Features Ameyo Offers
Help your customers and employee succeed with a knowledge management system that empowers them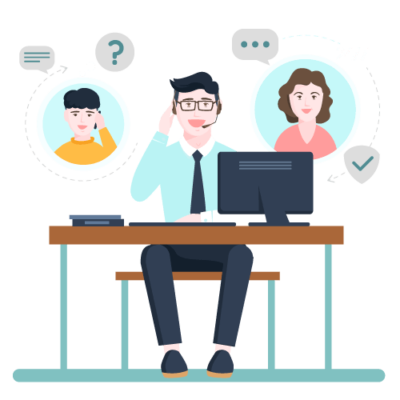 Faster Query Resolution
Easy access to product information helps customers to find quick answers to their queries. In addition to easy access, knowledge management system improves customer service levels by letting customers resolve issues at their convenience. With smooth self-service option, they no longer have to wait on call to get directed to the right agent for assistance. Resolution time becomes negligible.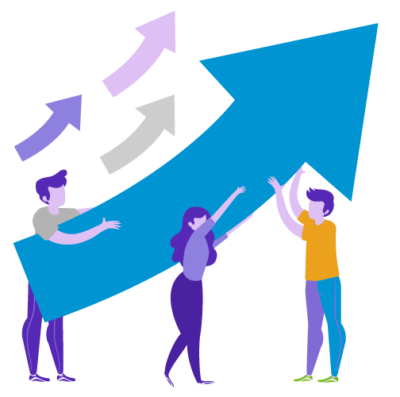 Higher Agent Efficiency
Knowledge management system offers multiple benefits for support agents. Firstly, when customers are empowered to find answers to their queries on their own, the ticket volume reduces significantly and agents can focus more on crucial tickets. Secondly, agent productivity increases significantly as they have easy access to centralized information database to assist customers without any delay. Also, with information about the customers and previous interaction history, personalized service becomes a norm for support agents.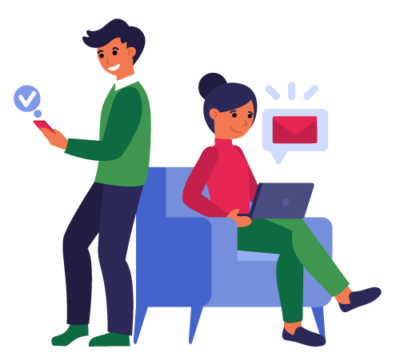 Better Service Experience
Customers don't like to wait and a smart knowledge management system addresses this concern in the best possible manner. It let's customers help themselves anytime and anywhere they prefer. And in case, customers contact the support agent via any channel then a flexible knowledge management system let's the agent response with accurate information without any hassle. Therefore, ensuring better customer experience in all aspects.
CUSTOMER SUCCESS STORY
"In more than 6 years of our association with Ameyo, it has helped in significantly improving our customer success and engagement rates."
KRISHNENJIT ROY
VP-TECHNOLOGY, BANKBAZAAR