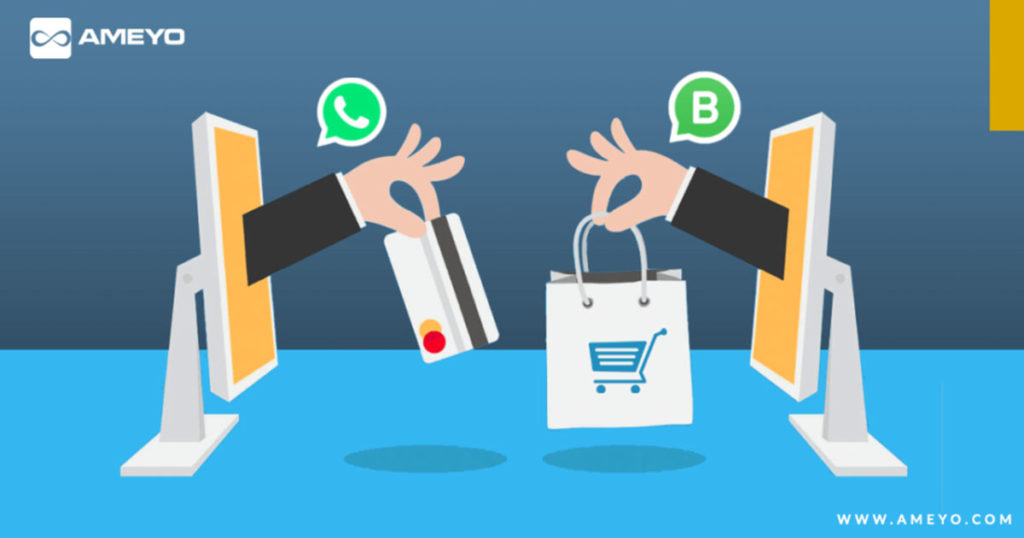 Are you finding it difficult to retain existing customers? If yes, then maybe you have to change your customer service strategies. The right strategies, especially in E-commerce companies and even contact centers, can help you gain that competitive edge in the market. Not just this, but these strategies can also help you achieve greater customer satisfaction, increase your revenue and maximize the satisfaction of your employees too.
Customer service strategies are important for all companies. However, unfortunately, only 20% of the companies actually make use of these strategies. Yet, just about 8% achieve success in delivering an excellent customer experience in E-commerce Industry. It is never too late to use these strategies if you are aware of them. Here are 5 such strategies that are proven to be successful:
1. Designing and Delivering Value propositions to customers: You have to divide your customers into different segments. Then you need to design specific value propositions for each of these segments. The designed value propositions need to be delivered to them consistently. You can even make use of a few CRM tools to achieve this. Not just once but you need to do this again and again in order to gain the confidence of your customers.
2. Defining customer experience: Customers interact with various employees of your company while doing business with you. They may interact with your salespeople while purchasing your products. Then they may interact with your support staff when it comes to service or support. They may even talk to your accounts or billing staff while making the payment. As a company, it is important for you to take all these experiences into account, in order to increase the loyalty in your customers.
3. Connecting a customer's needs with his experience: Before you even think of using one of those customer service strategies, one thing you need to find out is what your customers want. You can only expect a customer to have a good experience when you give him/her what he/she wants. If you know this, you can even exceed their expectations.
4. Creating human-to-human experiences: It is very important to build and maintain strong and long-term relationships with your customers if you want them to be loyal to you for life. This is why you need to personalize their experiences. Don't interact with them as a brand or a company. You need to interact as a person. This attitude will make the customers feel valued and they will appreciate your willingness to help. It is not your brand that your customers remember, but it is their experiences.
5. Always try to enhance the customer experience, rather than creating it: Technology cannot be used to create customer experiences. You have to first define the customer experience and then think about the tools that you may need to use in order to enhance the same.
In order to provide the best customer service, companies need to hire the right kind of people, empower them to solve the problems of the customers and help them find quick solutions. There are many tools like Customer Service Software, CRM softwares, marketing tools, online survey tools, and web tracking tools that you can use in order to come up with some of the best customer experience strategies.
Related: Customer Experience as a Business Strategy