Do you remember your parents or grandparents fretting over the fact that a product they recently purchased isn't working fine and they have no idea how to go about the replacement process? The only logical way out use to be, to redirect the product back to the seller, which meant long travel itineraries, waiting for days to hear back from him and then going all the way back to recollect.
I remember how tiring customer service process use to be.
And, I am glad that after numerous technical inventions and so many people coming together to kick-start the state of customer services, all your queries and answers are just a call, click or chat away.
All hail technology!
But the customer service scenario has not been like this always. Like everything, it too took its own sweet time to come to this stage of sophistication. So, if you are wondering how it all started and where are we exactly headed, this blog post is definitely for you.
Starting from the early 1800s to late 90s the era of customer services saw a swift change, with emerging technologies and newer trends.
Early 1800s – Reach the seller
Since the only means of reaching out to a seller or the source from where your granny bought her merchandise was to visit them (take a train or ride a horse), so it usually took a very long time to know if the problem could be fixed or not. Not to forget the 'to and fro' trips.
1876 – Invention of the Telephone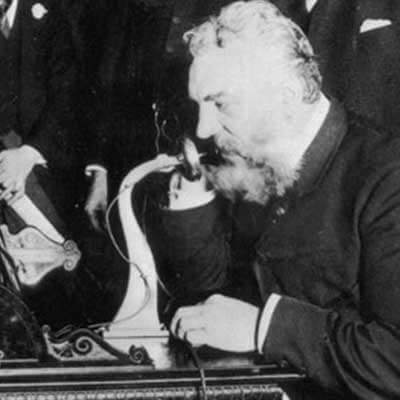 All hail technology! I just can't thank him enough for this beautiful invention. I honestly can not trust pigeons and people riding on horses to deliver bits of information. Telephone made the art of customer service actually doable. Sir Graham Bell, take a bow!
1894 – Invention of the Switchboard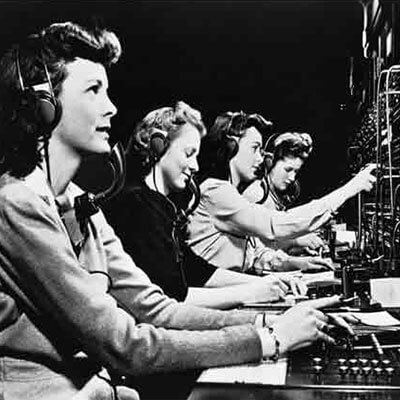 This was another great and historic advancement. Now, the customers had an option to directly reach out to companies and get their requests served, ask questions and gather information.
1920 – The rotary dial system is invented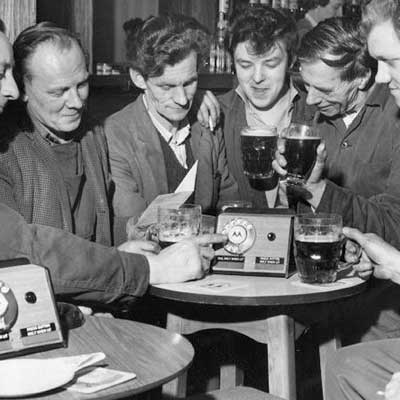 The rotary dial was created to act as an operator by utilizing the numbers dialed to connect to the proper phone.  The acceptance of this technology allowed customers to more easily call stores and businesses to reach customer service.
1960 – The emergence of call centers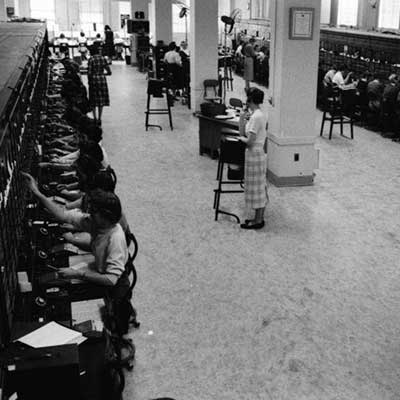 New technologies and the increasing necessity for businesses to become more efficient lead to the invention of the call center.  Forward-thinking companies began filling large rooms with agents whose sole purpose was to answer and resolve customer issues coming in.
1967 – Toll free number is introduced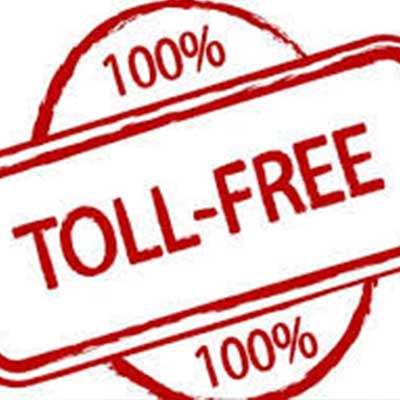 The whole song and dance changed in 1967 when AT&T introduced the toll free 1-800 number, allowing customers to call a specific number for the company of their choice without the hassle of collect calling or dealing with an operator.  With the advent of this new system, consumers now had the fastest and most cost-efficient way in which to communicate directly with businesses regarding their products and services.
Late 1970s – Emergence of

IVR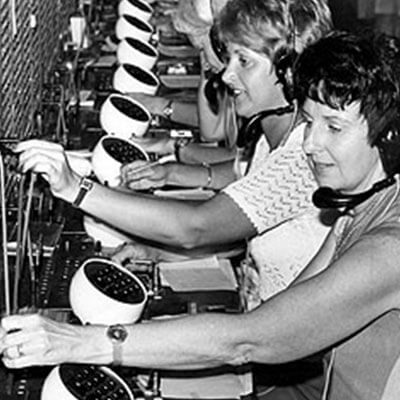 With the 1970's came one of the greatest call center breakthroughs up to that point with usable Interactive Voice Response (IVR) technology coming to market.  While still in the early stages of creation, this extremely expensive and somewhat buggy technology paved the way for major improvements in hard drive technology allowing customer support departments in the 80's to store digitized speech on disk, play spoken messages, process the customer's response and move them through elaborate phone trees.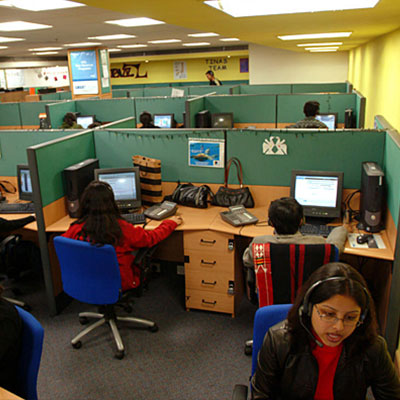 Again, as new eras in business lead to companies searching for more cost-effective strategies, outsourcing customer service functions to places such as India became standard practice.
1991 – The Internet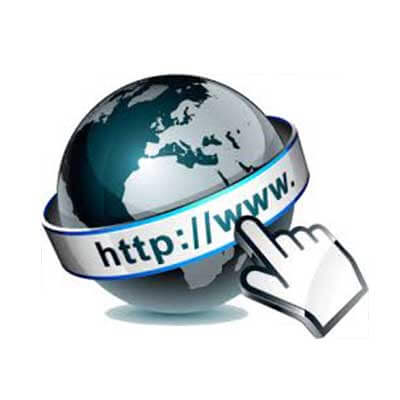 This needs no explanation. The era of customer service saw a swift and incremental change.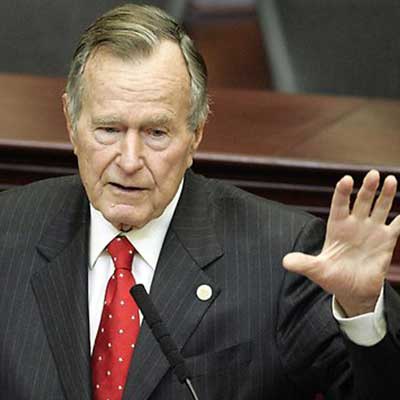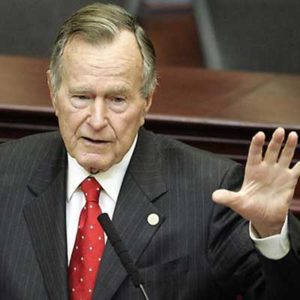 The first week in October was announced as the customer services week by the president George H. W. Bush.

Millennium Onset –

Social Media

, AI, In-app chat support,

Video Telephony

and

more

!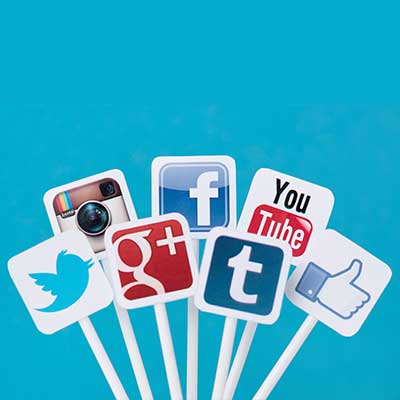 The era of customer service saw leaps of advancements happening over the span of 5-8 years. Starting from the early 2000s and the process is still ongoing. The scope for advancements in customer services is still wide and has a lot of untapped potential for technology and innovation. With dedicated mobile apps, mobile services, on-the-go connectivity, etc. customers have the power to experience customer service first-hand and receive support in full throttle.
If you have any feedback to share or points to add, let me know in the comments section. I'd love to hear from you!