Best Call Center Software for Indonesia
Taking customer experience to the next level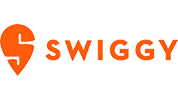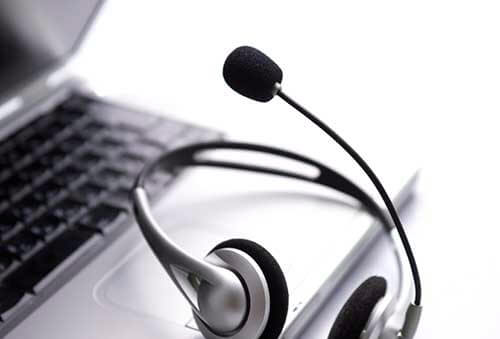 Quick Setup Calling Software
No more extensive setups and huge investment costs. Do away all that with a cloud call center software. As for any existing PBX system or third-party systems in place, you can simply integrate with Ameyo's feature-rich calling software for call centers to be efficient and proactive. Just get a laptop and internet connection and you are all ready to rock your customer service conversations.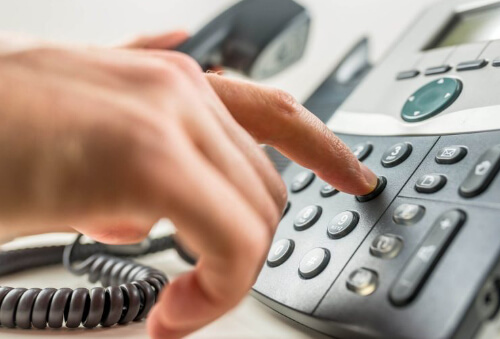 Auto Dialer Software For Call Centers
Do away with laborious manual dialing with auto dialer software for call centers with advanced features such as a click-to-call. Simply upload the lead list and let the dialing mechanisms do the rest. Ameyo offers a wide range of auto dialer software for call centers – predictive dialer, preview dialer, the most intelligent PACE (Pro-active Connect Enhancer) to further increase the sales conversions and call connect rate.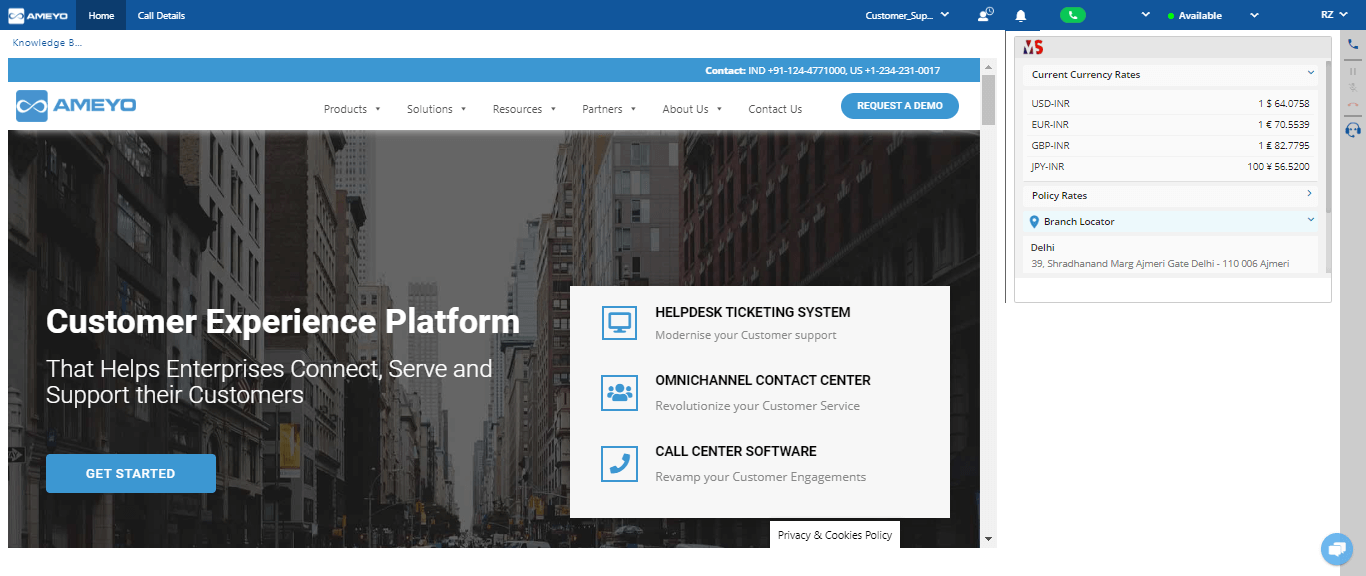 Software That Boosts Agent Productivity
Allow your agents to multi-task from a single screen without having to switch between multiple tabs. With Ameyo call center management software, the agent can manage to perform an array of tasks like putting the call on hold, call transfer, call conferencing, etc. Additionally, the agent self-monitoring tool provides them with their performance metrics to get a better understanding of their productivity.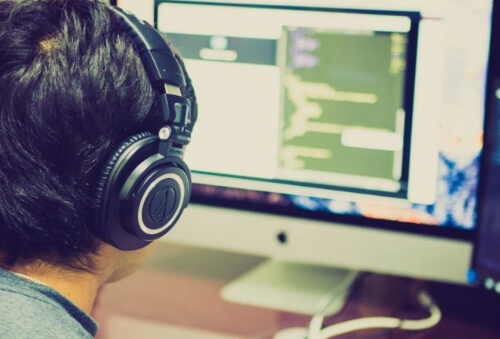 Call Recording Software For Call Centers
Automatically record all your incoming and outgoing calls to be used for training and compliance purposes. Since all the calls are recorded safely, the data is preserved and can be listened to at a later stage with call center call monitoring tools. Ameyo's call recording software for call centers allows businesses of all sizes to keep call logs securely, for a long duration.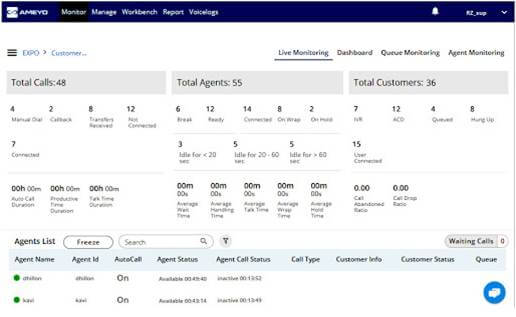 Call Center Monitoring Software
You need to know what is happening before you can think of improving. call center monitoring software enables you to track and measure your call center metrics (average call handling time, numbers of active agents, average hold time, number of customers in the queue, etc.) in real-time to get the complete picture of the operations to make faster decisions. At the same time, a call center reporting software allows you to schedule and get the reports delivered to the respective stakeholders.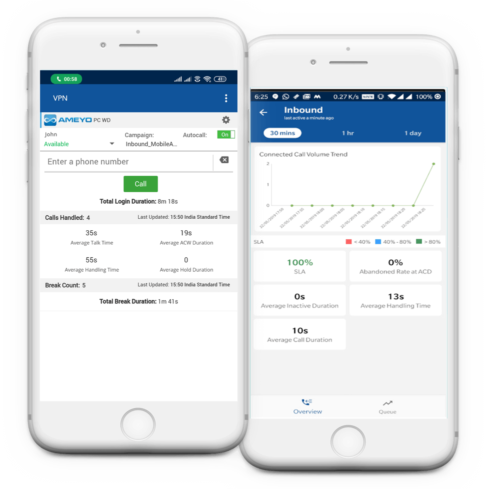 Remote Call Center Software
Ameyo offers business continuity solutions with advanced remote call center software solutions. Enable your agents to work without any hassles and infrastructural gaps with just their smartphones and laptops. Ameyo's remote call center solutions offer various options- Mobile Agent App, Phone Agent App, and Dual Call Leg Solutions with full-fledged real-time monitoring capabilities. Check out the solutions and their capabilities by clicking the below button.
Call Center Ticketing System
Take Customer Support to the Next Level with Ameyo's Helpdesk Ticketing System

Holistic View of Customer
Provide the agents with a consolidated view of the customer. Channel specific icons for easy understanding of the channel via which the customer has contacted. At the same time, agents can easily respond to an email, call, chat or a social media post/tweet from a single screen itself. Ameyo's helpdesk software helps the customer support executives to be on top of their game.

Automate Ticketing Operations
Set automation rules for the lifecycle of a ticket using a ticketing system that lets you perform multiple actions upon a ticket. From sending a notification to the agent when a new ticket is created to dropping the customer an acknowledgment and providing the manager channel-wise reports, Ameyo ticketing software can do it all. These reports and corresponding dashboards make decision making faster and more effective.

Omnichannel Ticket Management
Give customers the freedom to contact you from any channel. Be it a phone call, email, live chat, social media or WhatsApp – be there for your customers. With Ameyo Fusion CX, never miss an interaction by automatically creating a new ticket for every interaction. Also, the agents can perform various ticketing actions such as picking, merging, splitting, transferring and/or reassigning a ticket to maximize customer satisfaction and optimize helpdesk operations.

Prioritize Urgent Tickets
Handle critical support tickets first by sorting them based on pre-decided parameters such as status of the ticket, SLA of the ticket, the priority of the ticket, number of unanswered messages and customer's emotional state, using heat maps. Based on the weightage assigned to these parameters, the heat map will color code the tickets to help the agents to pick the urgent and critical tickets (red-colored) first rather than non-critical ones (yellow or green colored)

Mobile Ticket Management
Boost your last mile ticket resolution using the Ameyo field agent app by making the tickets available to your field agents on their mobile. With the app, the agents can view the tickets assigned to them, update the status, can view the customer's comment on the ticket, and even get directions to the customer's location for faster resolution.
Want to Start your Own Call Center?
Best Call Center Software for Enterprises
Banking and Financial Services
Whether you're an enterprise in the banking, insurance, or investment domain, providing seamless and delightful customer service can be a challenge. With Ameyo Call center software for Banks, get all your customer data on a single platform in a secure manner to give your agents easy access to all the relevant customer information such as the product portfolio, communication preferences, and their interaction history to deliver a personalized offer and overall customer experience. Check out the Case study to understand the capabilities of Ameyo's Contact Center Solution for Financial Services.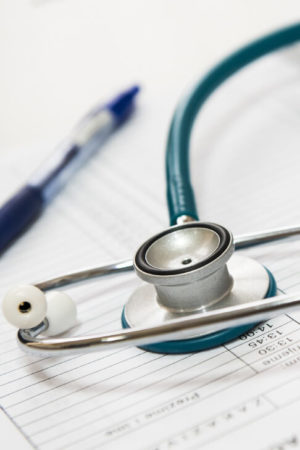 Healthcare & Medical Facilities
For an advanced and patient-centric medical organization, delivering personalized convenient, and quick patient support is a big deal. Moreover, the health of a patient is a critical matter and one cannot afford to make mistakes. This calls for a solution which not only enables the customer service executives to handle the patient and their family's queries effectively but does so while integrating with any existing system or software. Ameyo offers an all-in-one medical call center software to allow healthcare organizations to enhance their customer engagements and overall patient experience. Check out the case study to understand the capabilities of Ameyo's medical call center software.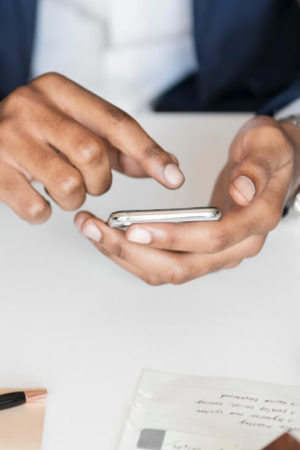 Telecommunication
Bring speed and efficiency to your contact center by having in-context conversations by making all the caller history available to the agent. Moreover, reduce the average call handling time and increase the first call resolution by intelligently route callers to the agent best suited to address their needs. Exceed customer expectations while keeping a keen eye on your BPO operations using Ameyo's easy to use and quick to deploy call center software solutions.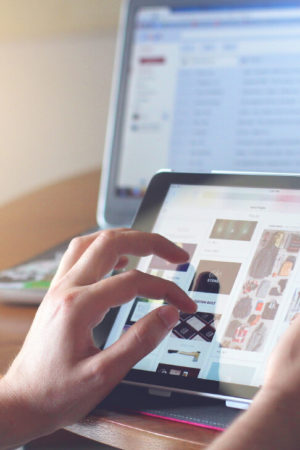 E-commerce
Make sure the shoppers receive the support they need – whenever and from wherever they are interacting with your brand. You can do this by getting all of the shoppers' information along with pulling together data from all departments of your organization such as billing, inventory, preferences and logistic management and providing the same to your customer service representatives. With Ameyo call center calling software you can deliver seamless and consistent brand experiences on the channel of their choosing. By doing this you ensure you have happy and repeat customers.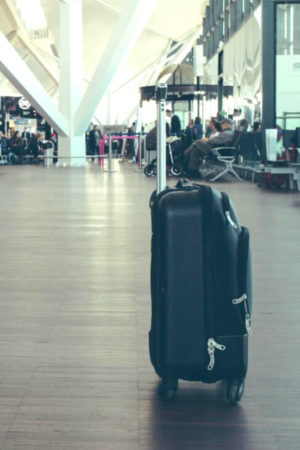 Travel and Hospitality
The hospitality and travel sector has to be one of the most customer-centric industries as the people's job here is to make the traveler or customer's experience comfortable. Get the traveler's profile -itinerary, ticket bookings, travel insurance details, and hotel booking at your finger-tips to help the customer with whatever they need. Ameyo's omnichannel customer experience allows you to be there for your customers – around the clock and on their preferred channel. You can even provide your VIP customers with a direct line to ensure they get priority and thus, gain their trust and loyalty. Check out the case study to understand the software solution capabilities.
Our Trusted Indonesia Partner
PT. Orange Garden Indonesia
Gedung Graha Kencana 2nd Floor Unit L, Jalan Raya Perjuangan No. 8 Jakarta Barat
We are really pleased to use Ameyo's service, especially the salient feature of VoiceBot
We are really pleased to use Ameyo's service, especially the salient feature of VoiceBot which is enabling Human Line Conversation. Our customers interact with Ameyo's VoiceBot by perceiving it as a Liveperson, so they respond in a similar way. Moreover, we can able to achieve a 40% cost saving on operational costs due to automated calls.
Thanks a lot for the Wonderful Product.
Special Thanks to the team for patiently handling our request & delivering beyond expectations.
Kumar Konar
Collection Head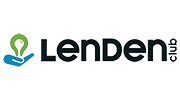 Ameyo helped Gulf African Bank make their business more efficient and profitable by offering them unique solution
At GAB we have had the pleasure to use the system for about 2 years now. Overall, it has been able to meet the desired expectations that we had as well as improved our quality of service.
Phidelis Mwarenge
Contact Center Team Leader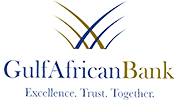 Metro Edge Technologies increases its productivity by 60%
Ameyo's Remote Contact Center Solution has helped us increase our productivity by 60%. It is a very effective solution that helps our agents
Kingsley Bennett
CEO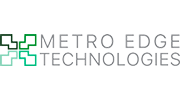 Khan Bank chooses Ameyo because of its highly efficient, flexible, and secure solution
The implementation scale was huge with lot of complexity. It was a major task for us to comply with security requirements and other business requirements. The project team worked effortlessly, satisfying all the requirements.
Bilegt Tumurkhuyag
CX Senior Specialist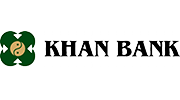 Unitel embarks on a journey of digital transformation with Ameyo
Since deploying Ameyo solution – IVR interactions increased almost 20%, taking from physical and costly agents to self-service. The way we configure the IVR system is very smooth and drag & drop and doesn't involve IT & engineers.
Tulga Otgonbayar
Chief Information Officer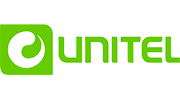 Globiva's overall conversions have gone up by 12-15% using Ameyo's Omnichannel Solution
Globiva's overall conversions have gone up by 12-15% using Ameyo's Omnichannel Solution. It provides tremendous data utilization and configuration capabilities that makes it a choice for premium service providers. We are using this solution for our international as well as domestic processes for its shortest response time and amazing dialer capabilities.
Vikram Singh Nathawat
Director and Co-Founder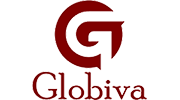 <
>




Sankar Rao A.
Director - Products Ola
Ameyo software is being used as a CTI for Ola customer and partner support. The software has met the expectation of Ola and we were able to extend it to meet Ola's unique requirements.





Shivam M.
Sr Network Engineer
Our connectivity increased with retry time and campaign settings.Working with AMEYO has a great experience mostly in terms of Customer support on any issues identified. Ameyo is economical. Its flexibility with interating different CRM and it will keep stable.





Ehab M.
Head of Electronic Banking
Easy to use and customize application with excellent support team





Mitesh S.
System Support Engineer
I like this software because of the capability to handle large numbers of call flows. I like the efficiency of this software like how it works and gave us the option to supervise the agents activity on a real time basis and the proper reports which helps a lot to conclude many things.
The Ameyo Advantage
Leader in Customer Experience & Contact Center Solutions
Honorable Mention in Gartner Magic Quadrant for 3 Years
Awarded Frost & Sullivan Asia Pacific CCI Leadership Award
Deloitte Technology Fast 500 ASIA PACIFIC, 2014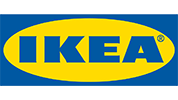 ---
Take your Customer Experience to the Next level with
Ameyo's Customer Engagement Platform