Best Call Center Software For BPOs And Enterprises In Philippines
Honorable Mention in Gartner Magic Quadrant for 3 Consecutive Years
Awarded Frost & Sullivan Asia Pacific CCI Leadership Award
Deloitte Technology Fast 500 ASIA PACIFIC, 2014
Trusted by 2000+ Enterprises in 60+ Countries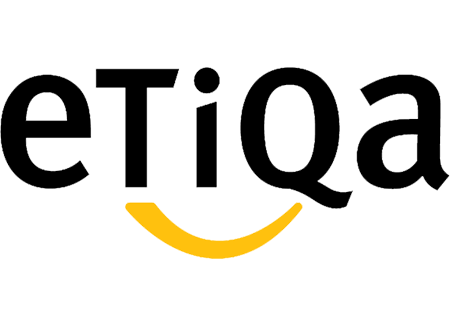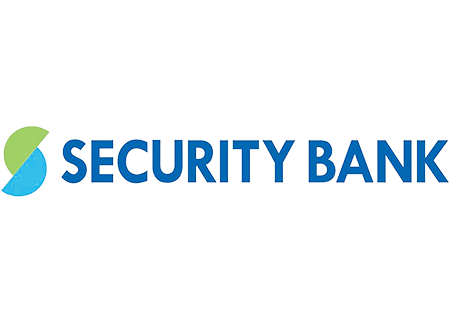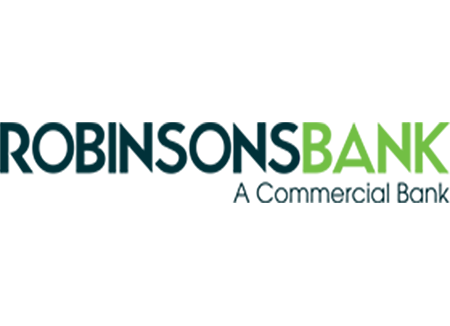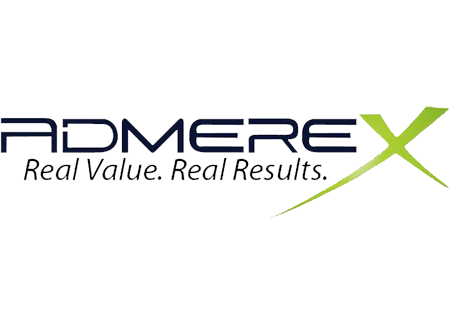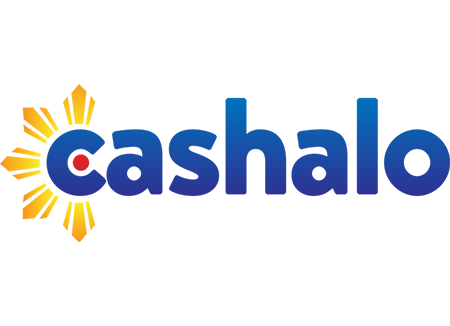 Call Center Software Solutions in Philippines
Ameyo's highly reliable and robust call center software solution for both inbound and outbound is an easy-to-use solution. Ameyo is consistently helping businesses deliver the desired solution to customers with its rich feature set like ACD, Auto Dialer, IVR, CRM Integration, and Supervisory Model, and more.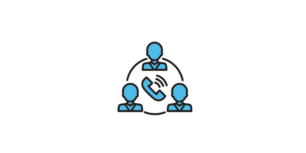 Inbound Call Center Software
Businesses that run on a large volume of the incoming queries need an Inbound Call Center Solution. With a robust IVR and extensive routing capabilities provided by a call center software solution provider in the Philippines, your business can solve all customer problems and deliver to their expectations. Most BPOs and E-Commerce companies are largely dependent on Inbound Call Center Software for their businesses.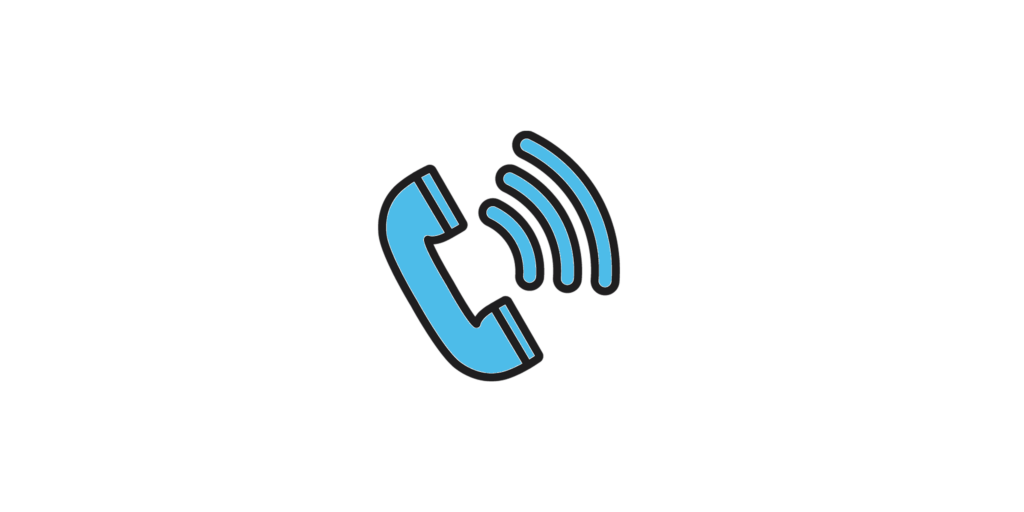 Outbound Call Center Software
If your team is busy dialing to customers more than 75% of the times, you definitely need an Outbound Call Center Solution. An effective solution will typically have an Auto Dialer for Call Center to enhance the productivity of the business. In Finance and Insurance sectors, the number of prospects outweighs the number of call center agents where this solution would suffice the requirements with its advanced dialing capabilities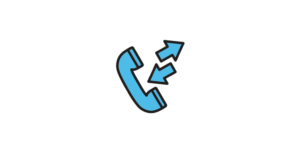 Blended Call Center Software
When your business depends upon both incoming and outgoing calling equally, then it calls for a blended solution that allows easy movement of agents from Inbound to Outbound campaigns and vice versa. A call center agent is held responsible for managing both inbound and outbound calls as the business requires. Banking sectors are dependent on both Inbound and Outbound solutions.
A Call Center Software that fits all your Business Needs
High-Quality Customer Service
In the world driven by technology, customers demand instant solutions to their problems. An agent can walk them through their buyer journey when they are stuck on any step. With Ameyo Call Center Software effective solution, agents can deliver the experience that a customer is seeking.
Calling As A Preferred Channel
Imagine a customer has to wait for an e-mail while they book a travel package with an agency. He/she would look for utmost and instant help from a live human being and that's when a call center agent can save them from any trouble with one call.
Your Customers Want Security
A customer who has lost their credit card might not feel safe to block the card over an email and would look for a more personalized and secure option to be sure. They would want an instant confirmation that the card has been blocked.
Call Center Software Solutions for Philippines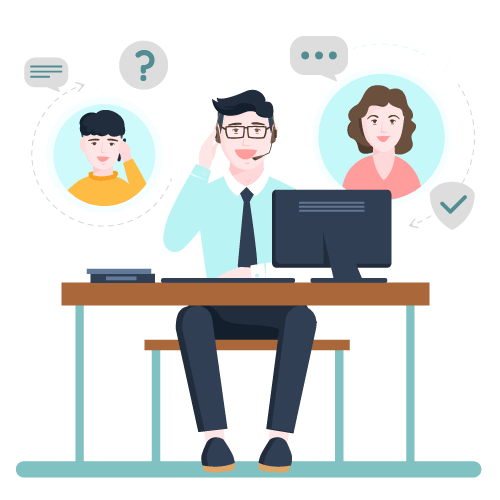 Call Center Software - Ameyo Voice
Enable the agents to handle inbound and outbound calls with advanced call center solutions. Increase your business productivity with Ameyo's call center software which is an end-to-end solution powered with a rich feature-set of ACD, IVR, Auto Dialer, Omnichannel capabilities, and CTI Integration.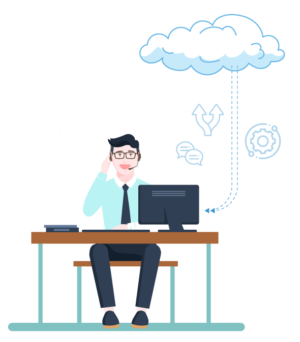 Cloud-based Call Center Software - Ameyo Engage
Eliminate the need for hardware set up and serve your customers from your preferred locations on multiple channels. Ameyo's cloud contact center is a highly scalable and flexible solution that has advanced inbound and outbound calling capabilities, enhanced routing, real-time monitoring, and omnichannel engagement to boost business productivity.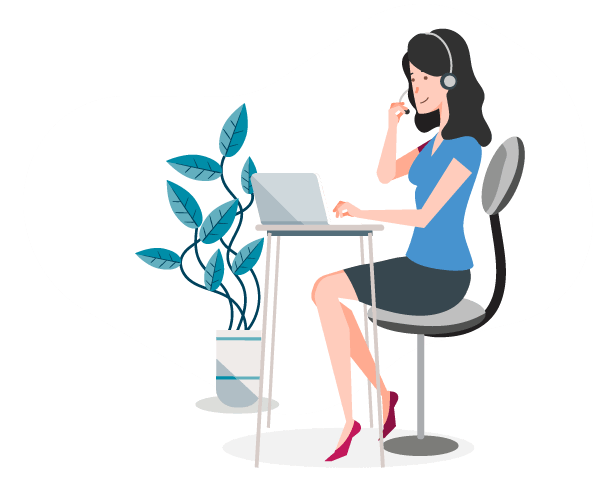 Work from Home Ready Solutions - Ameyo Remote Solution
Ensure business continuity with ready to deploy work from home solutions with minimum infrastructure. With Ameyo's enterprise-grade secure WFH solutions, you can go remote quickly. Choose from the wide range of WFH solutions to empower your agents with an uninterrupted working environment.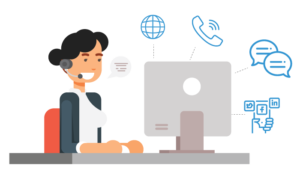 Omnichannel Ticketing System - Ameyo Fusion CX
Enhance customer support on their preferred channels with Ameyo's omnichannel ticketing system. Automate the ticketing operations like ticket prioritization, ticket assignment, AI-powered customer insights to boost agents' productivity. Arm your agents with the best customer support tools like UAD and integrated Knowledge Base to ensure faster query resolution.
Benefits of Call Center Software Solution

Enhance Agent's Productivity
Empower your agents with the software used in the call center and support them with best-in-class tools like Unified Agent Desktop, Knowledge Base, Single View of Customer, and more to ensure the smooth call flow of inbound and outbound calls. Allow your agents to work effectively and resolve queries with efficiency.

Use Smart Routing Algorithm
When customers are given an instant solution to their problems, they value your brand. Route customers to the best-suited agents on the basis of their IVR selection, office hours, caller's data, agent skills and prioritize your premium customers to ensure first call resolution and increased customer satisfaction.

Resolve Query with CRM Integration
Integration makes everyone's job easy. Once the customer is routed to the right agent, the caller's information displays on the agent's dashboard to drive the contextual conversation. This ensures that the customer is given a satisfactory response with the software used in the call center.

Measure Important Metrics in Real-Time
Most businesses are dependent on metrics like the number of calls handled, Supervisors can keep a track of relevant metrics to analyze the agent's performance and use this data to strategize and train agents for different challenges with an effective call center WFM software.
Admerex Solutions
Discover how the leading BPO revamped their case management processes to get the customer issues resolved in a much quicker way.
Choose the Right Contact Center Solution for your Business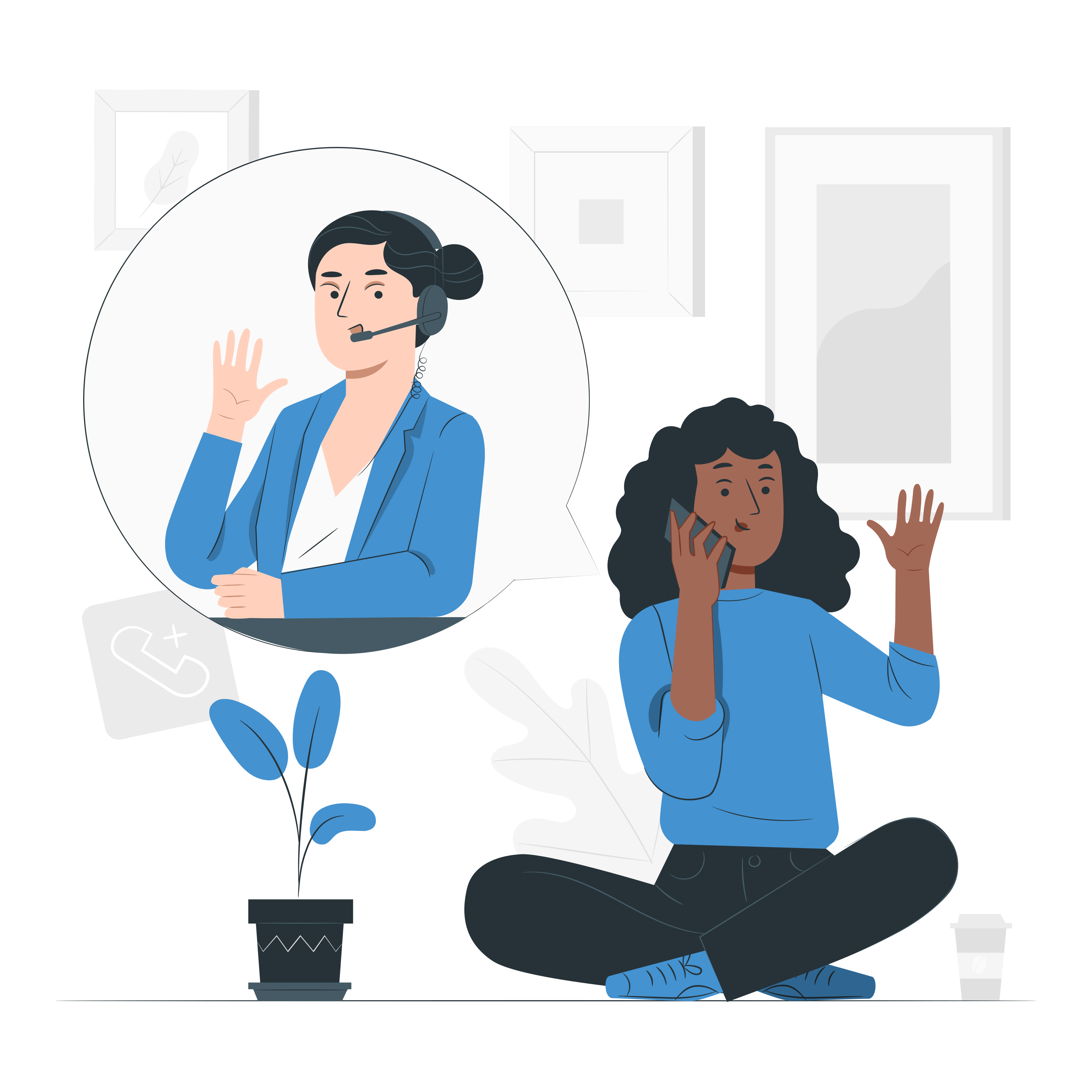 Call Center Software for BPOs
In a BPO space, businesses need a customer engagement suite that helps them achieve their business goals with first call resolution (FCR). A flexible Call Center System Software for BPOs does not only optimizes the cost of operations but also reduces dependencies and enhances the productivity of agents while meeting the Service Level Agreement (SLA).
With robust features like live monitoring and real-time dashboards, the call center managers can focus on metrics like Average Handling Time, Turn Around Time, Break Duration, and more to keep a track of each agent's activity in real-time. Supervisors could strategize their workforce to maximize productivity and closely monitor each call to increase Customer Satisfaction.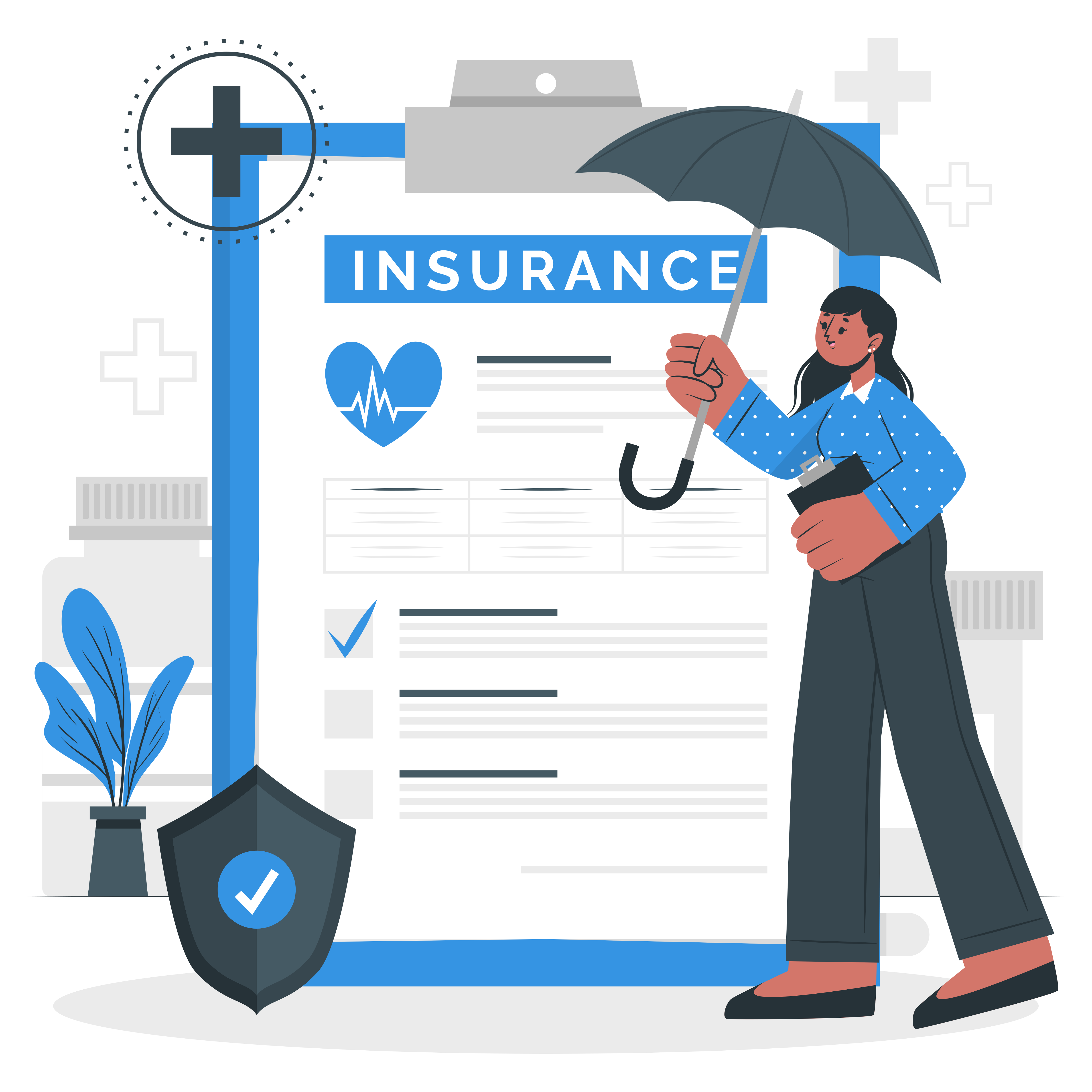 Call Center Software for Insurance
With the world going digital, insurance companies are also moving from legacy to digitization. In the insurance industry, you cannot compromise the security of sensitive data. With a huge customer base, the customers demand a sense of commitment from the insurer to analyze and process the data and deliver more personalized customer support.
Starting from improving digital sales for acquiring new customers, managing the claim requests for reimbursements, scheduling premium reminders for the collection process, and offering a smooth experience to the customers throughout their life cycle, an insurer has to be available at each step. The duration of an insurance policy may stand between one year to lifetime and that requires a smooth long-term relationship for the customers. A call center software provider for the insurance industry could help you reduce the possibility of duplicity and implement proactive customer contact for collections and telemarketing.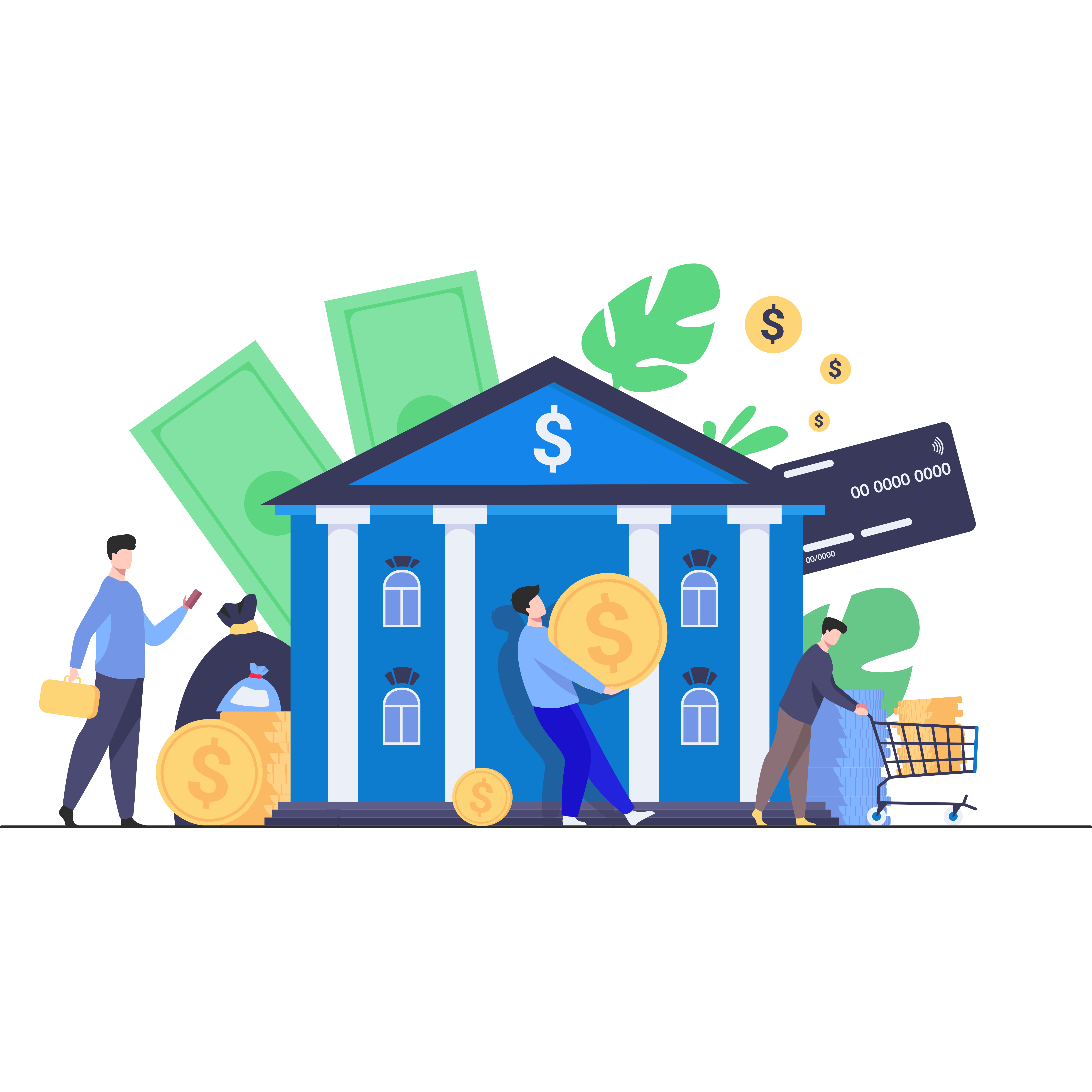 Call Center Software for Banking
Do the banks have the right technology to embrace and support emerging channels and drive growth in the near future? Customers view all banks as the same and that places all the banks in a competitive state where customer service is the only key to retain existing customers and acquire new customers.
With a call center software that allows delivering highly responsive customer service with the best routing capabilities. Customers get exhausted when their call is transferred to multiple agents with none of them having the right solution. With a robust and effective Automatic Call Distributor, the call can be routed to the right department when the customer calls in for the first time to streamline the communications process.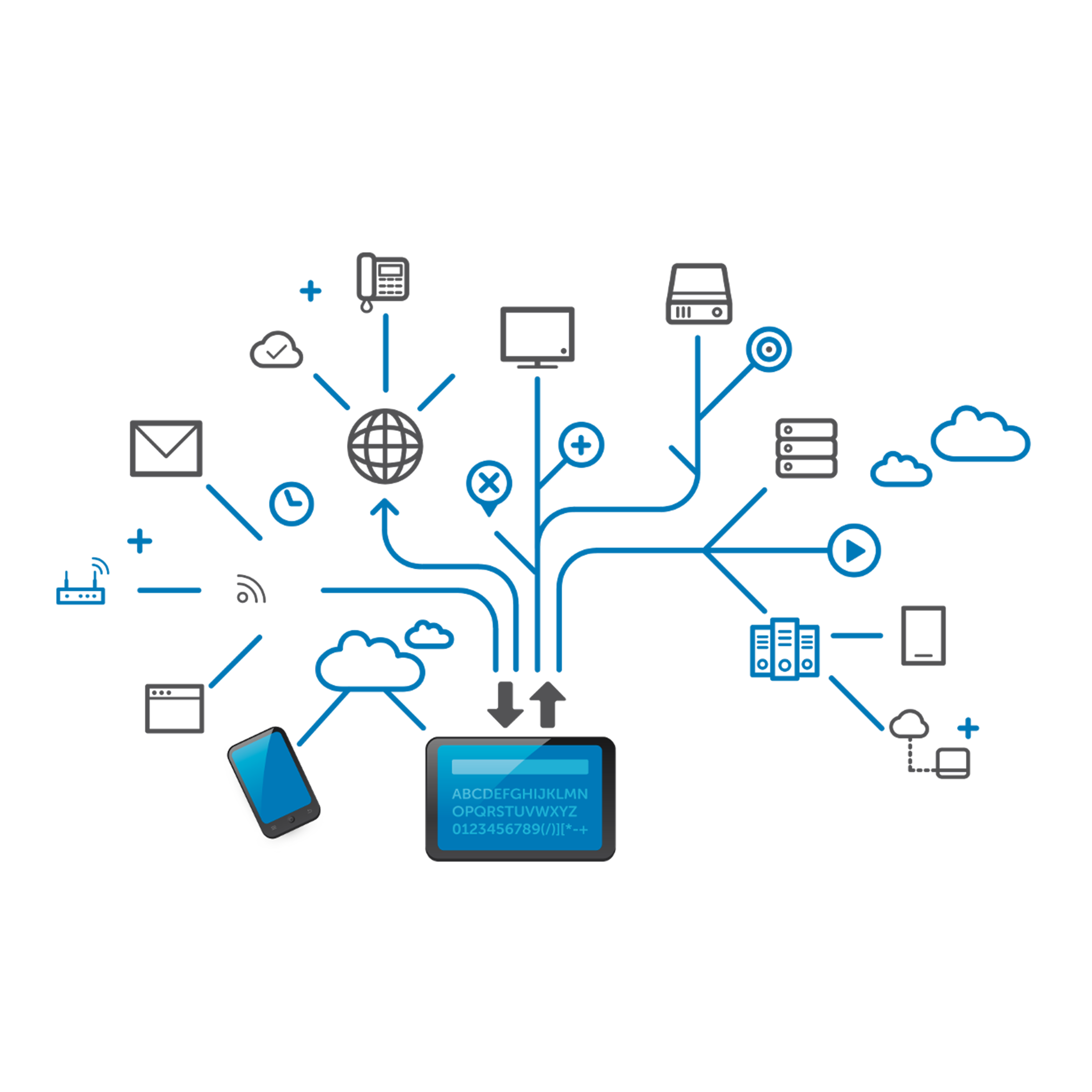 Call Center Software for Telecommunications
Do telecom companies prioritize their customers? In a business where customers are dependent on high-speed broadband connection access, the sales reps should be prepared for repetitive queries like internet connectivity issues, data usage, postpaid & prepaid plans, and more.
Customers use multiple channels like Facebook, Twitter, Email, and Call to reach out to the telco representatives. With smart routing algorithms like Preferred Agent Routing, Platinum customers could be given priority by routing them to their preferred agent and resolve the queries in one go. Features like Voice Blast helps businesses to promote their offers and inform the customers about customized plans for their perusal.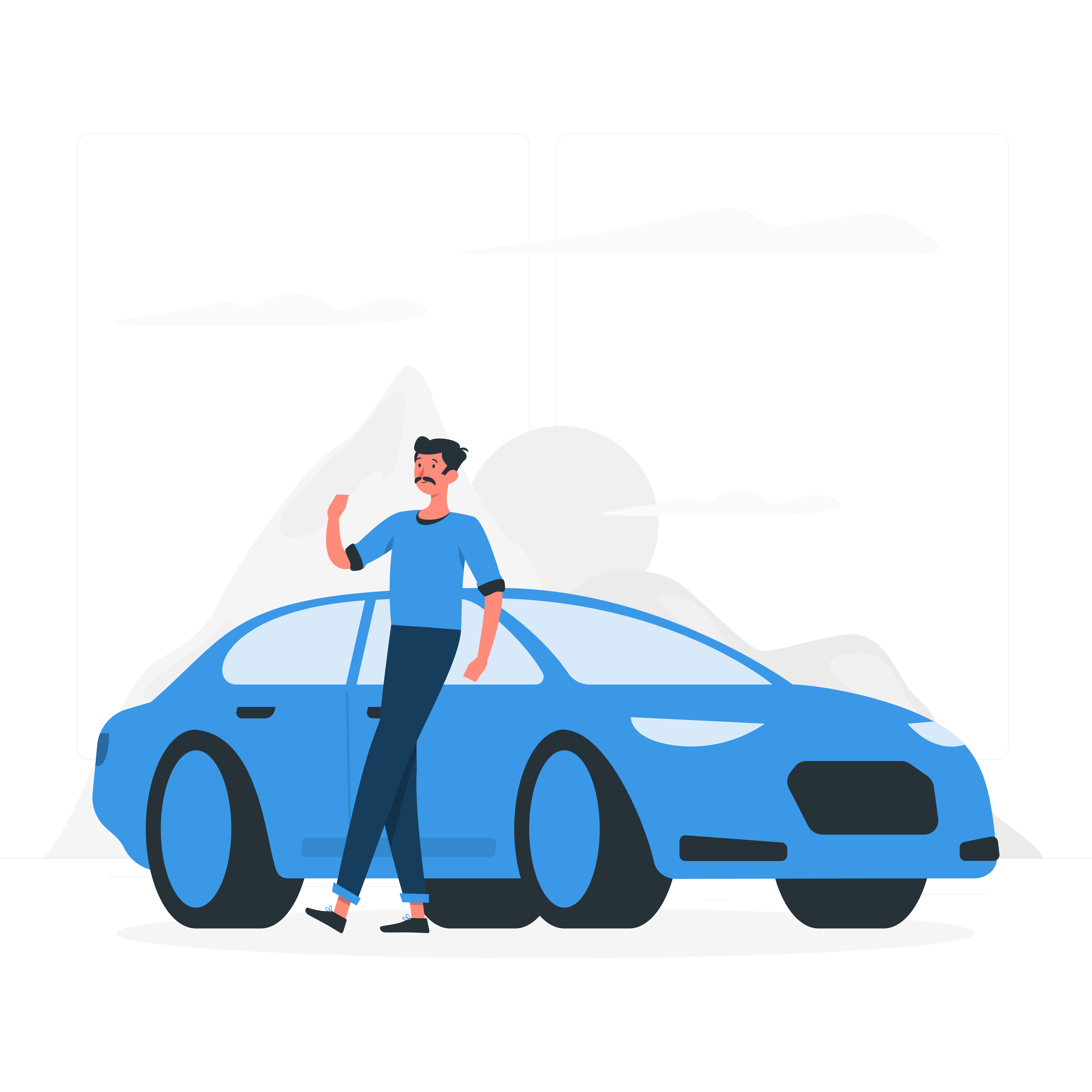 Call Center Software for Automotive
If your car gets stuck on the road, what would be the first thing you'd do as a customer? Dial out to the customer service department? That's where the customer service agents' job starts. A customer could be inquiring about the closest service center to get their car repaired or would be asking about the car parts that need to be replaced.
With an effective solution like Fusion CX, businesses can make it easy for customers to reach out to them and get an instant solution to their queries. Customers would want to know the details of their car insurance, its renewal date, the expense involved, and more. With customer widget, it becomes easy for customers to access the information that displays customized information according to the business needs.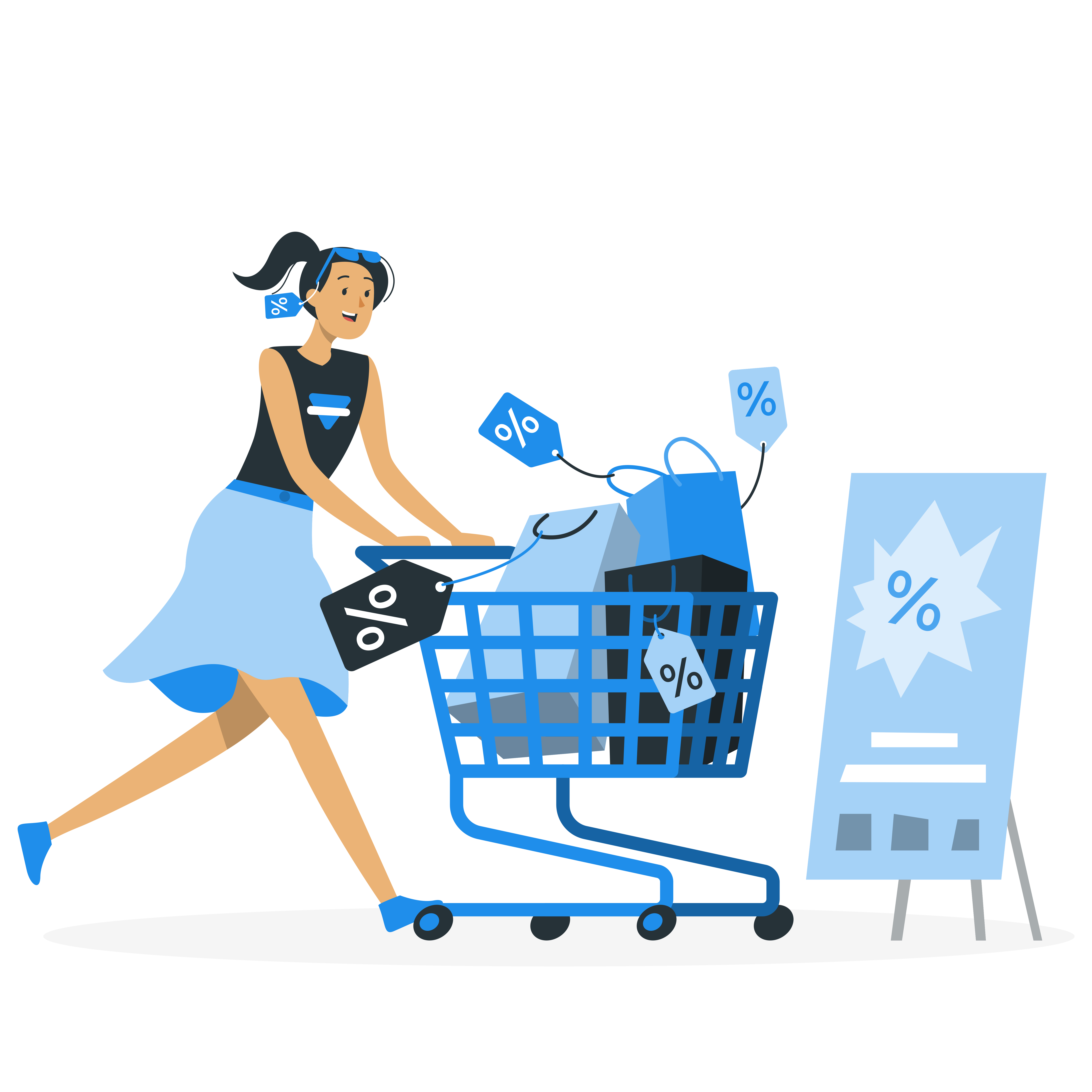 Call Center Software for Retail
Delayed delivery may not bring you a good ROI and it becomes difficult to retain the customers when the wrong or defective product is delivered. Businesses can't afford to miss a single interaction when their customers are reaching out through multiple channels. To cater to the needs of their customers, they need an effective solution that has all the Integration Capabilities, Omnichannel Support, IVR, and ACD in place.
Ameyo's call center solution ensures that customers are comfortable while doing business. It allows agents to collect post-delivery feedback to drive meaningful insights for the business. Businesses can also benefit from Voice Blast that can help them communicate their offers to the customers with ease.
Key Features To Not Be Missed In A Call Center Software Solution

Automatic Call Distributor (ACD)Agent's Productivity
Route the customers to best-suited agents on the basis of IVR selection to increase First Call Resolution (FCR) rate.

IVR for Self Service
Routine queries could be solved through IVR. This reduces agents' workload and customers can find answers to their queries instantly.

Auto Dialer
Automating the dialing process increasing agents' productivity with dialer software for an outbound call center.

Call Quality Assurance
Supervisors can ensure high call quality by listening to live calls and provide assistance to agents. These recordings could also be used as data for future reference.

Supervisor Monitoring
Extensive monitoring tools such as barging, whisper, conference and call transfer allow supervisors to monitor each agents' performance and call quality.

Omnichannel Conversation
Customers like businesses to be present on their preferred channels such as WhatsApp, Facebook, Twitter, Messenger, Email, Chat, Call and more.

Report Scheduling
Managers and supervisors can schedule a periodic report to analyze the performance of any campaign or queue in a given time.

Computer Telephony Integration (CTI)
Integrate with various in-house and third-party CRMs to fetch customer data and preserve the context of each interaction to deliver a personalized experience to the customers.
Get Omnichannel Support That Maximizes Customer Satisfaction
Going the Omnichannel Way - Be Where Your Customers Are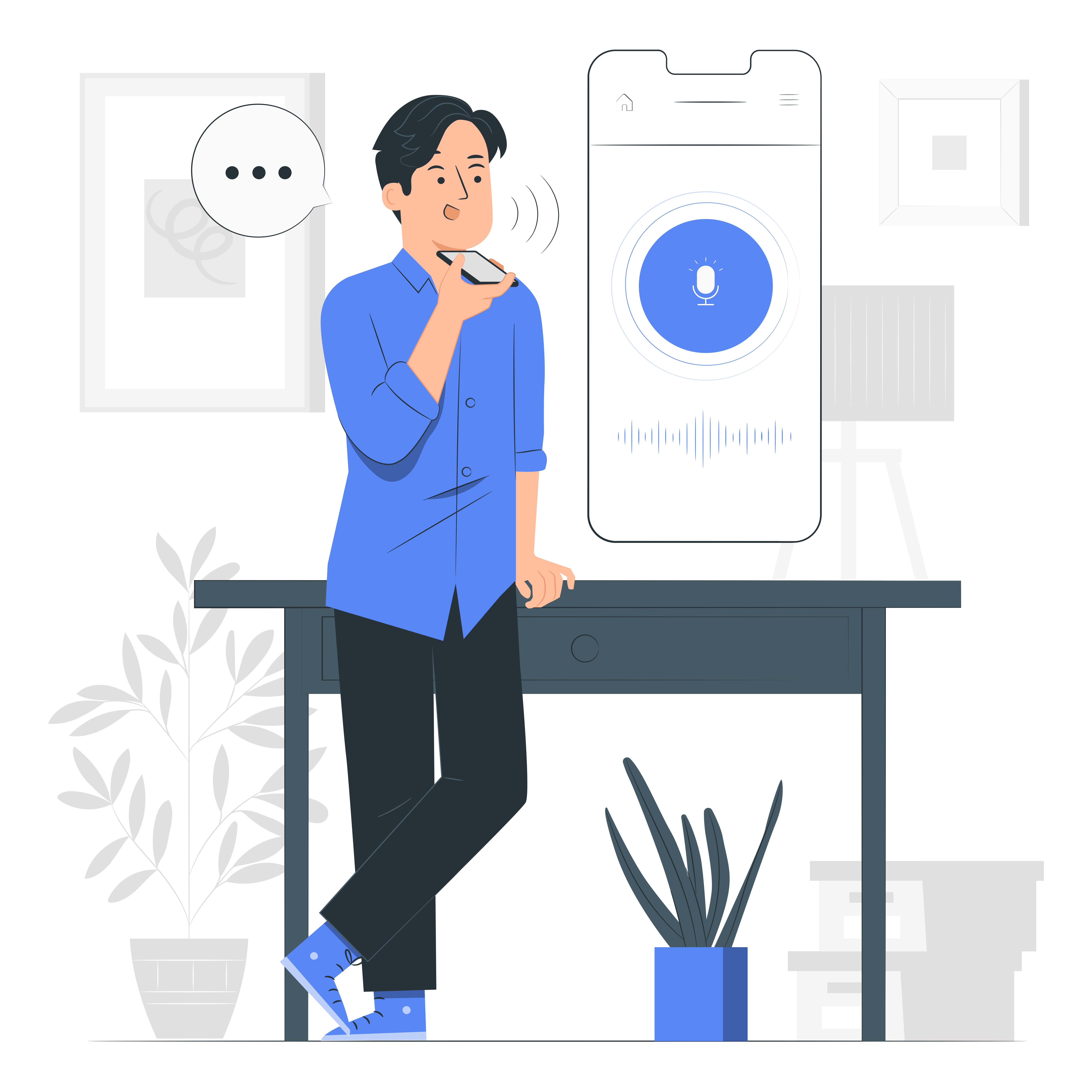 Voice
Yes, we're still in an age where customers seek support over a call. Some people are more likely to choose a phone call than writing an email to the customer support department while they look for some complex problems. When the queries require a detailed answer, the call proves to be an effective medium over other channels.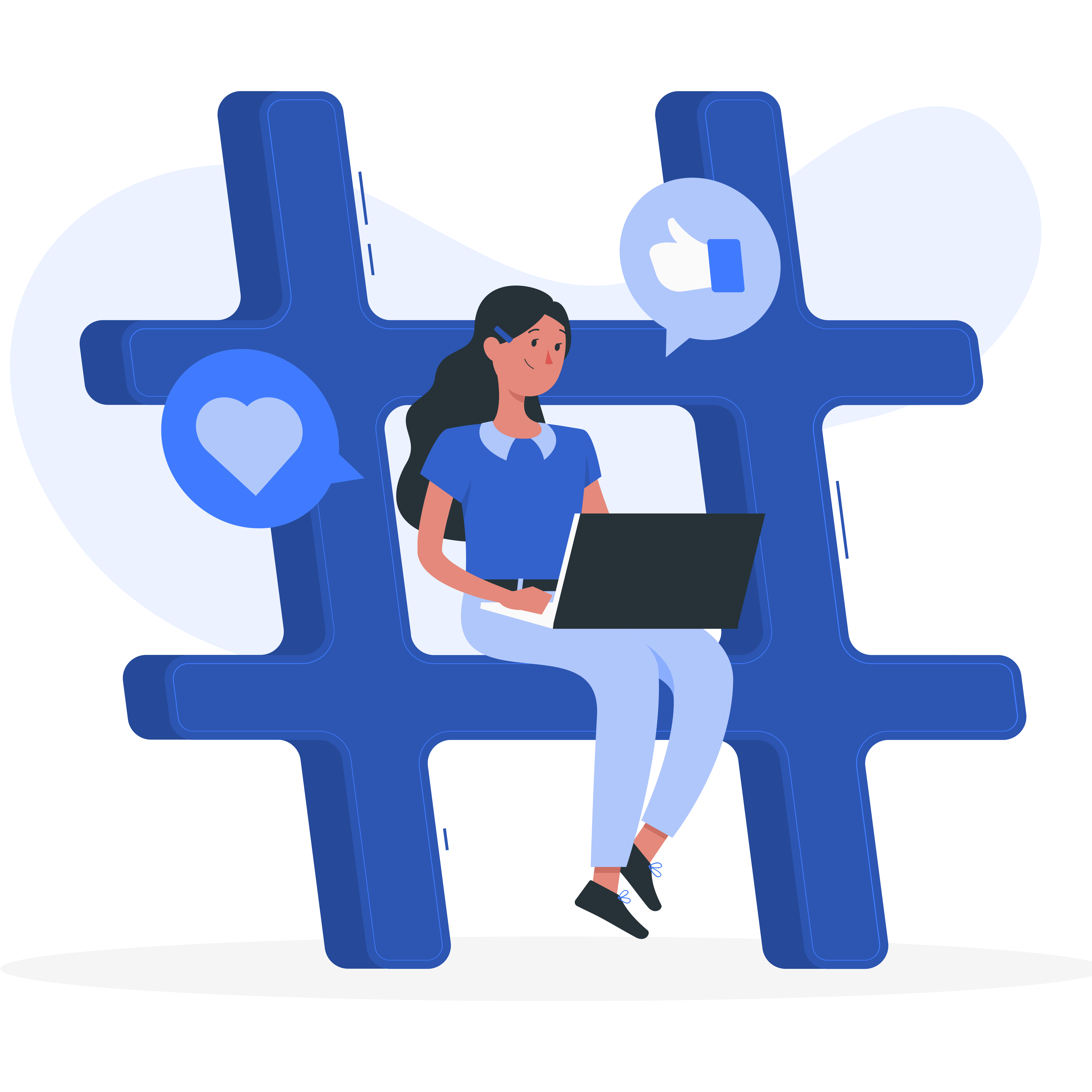 Social Media
Be where your customers are. Social media has become a significant part of our lives and the customers seek a prompt response on social media platforms like Facebook, Twitter, WhatsApp, Viber, LINE, and Instagram. The fact that these channels are public makes it more relevant for businesses to make their presence known to their customers on these channels. Agents can effectively use these channels for resolving the same customer query at once.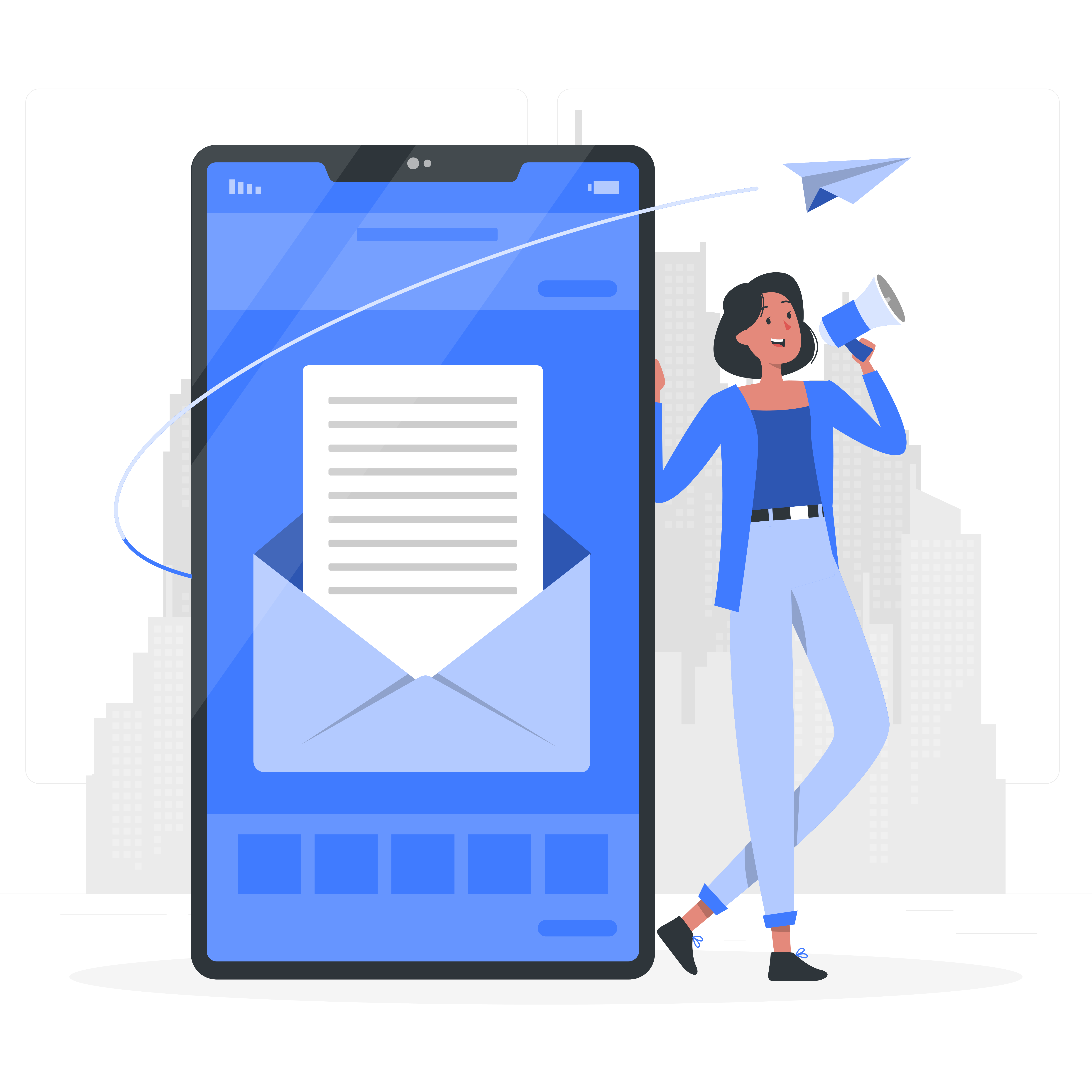 Email
Emails are an age-old method still in practice for resolving any customer query. Agents can use this medium to help customers with FAQs or a step by step guide that customers might use for their reference in the future. It is also a secure method to keep the information safe for future purposes.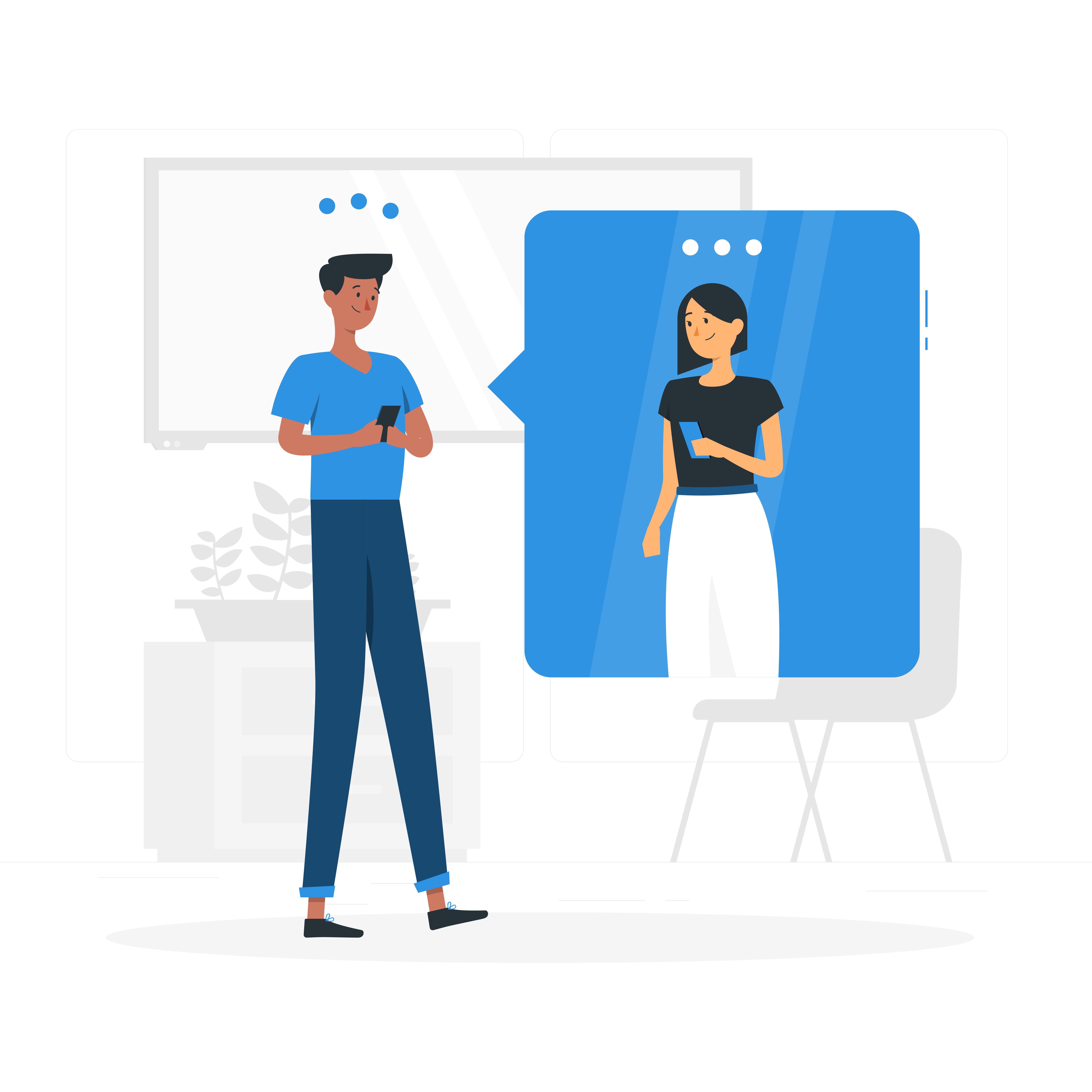 Live Chat
Why keep your customers waiting when you can resolve their queries with live chat software. Improve the complaint resolution rate and make your customers happy with the instant resolution of their queries. Let your customers reach out using either web-chat or in-app chat. Now that chatbots are reigning, reduce your agents' workload by integrating your call center software with a chatbot solution.
CUSTOMER SUCCESS STORY
"Ameyo assisted us to enhance our customer experience with its advanced capabilities."
Ian Madrid
General Manager, SP Madrid
Ameyo empowered Awash Bank with an end-to-end system
Ameyo empowered us with an end-to-end system that was easy to use. Furthermore, we were delighted with the capability of the solution to match to our specific business processes and enhance our customer experience
Yohannes Tsegaye
Director, Customer Experience Directorate | Awash Bank
Ameyo is a feature-rich solution with several integration capabilities
We have been using Ameyo to handle our calling operations and the journey has been really good so far. It is a feature-rich solution with several integration capabilities, which truly makes Ameyo our first-ever choice in contact center solutions space. What further aligns Ameyo with us is our shared vision of expanding in the Middle East region and I am sure Ameyo will help HalaSat in the mission.
AlHashem
Contact Center Manager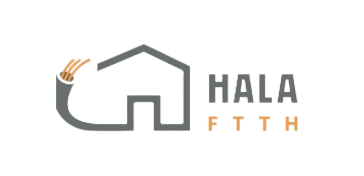 We are really pleased to use Ameyo's service, especially the salient feature of VoiceBot
We are really pleased to use Ameyo's service, especially the salient feature of VoiceBot which is enabling Human Line Conversation. Our customers interact with Ameyo's VoiceBot by perceiving it as a Liveperson, so they respond in a similar way. Moreover, we can able to achieve a 40% cost saving on operational costs due to automated calls.
Thanks a lot for the Wonderful Product.
Special Thanks to the team for patiently handling our request & delivering beyond expectations.
Kumar Konar
Collection Head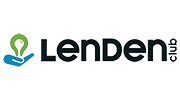 Ameyo helped Gulf African Bank make their business more efficient and profitable by offering them unique solution
At GAB we have had the pleasure to use the system for about 2 years now. Overall, it has been able to meet the desired expectations that we had as well as improved our quality of service.
Phidelis Mwarenge
Contact Center Team Leader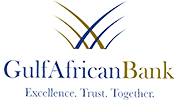 Metro Edge Technologies increases its productivity by 60%
Ameyo's Remote Contact Center Solution has helped us increase our productivity by 60%. It is a very effective solution that helps our agents
Kingsley Bennett
CEO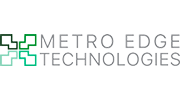 Khan Bank chooses Ameyo because of its highly efficient, flexible, and secure solution
The implementation scale was huge with lot of complexity. It was a major task for us to comply with security requirements and other business requirements. The project team worked effortlessly, satisfying all the requirements.
Bilegt Tumurkhuyag
CX Senior Specialist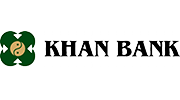 <
>




Sankar Rao A.
Director - Products Ola
Ameyo software is being used as a CTI for Ola customer and partner support. The software has met the expectation of Ola and we were able to extend it to meet Ola's unique requirements.





Shivam M.
Sr Network Engineer
Our connectivity increased with retry time and campaign settings.Working with AMEYO has a great experience mostly in terms of Customer support on any issues identified. Ameyo is economical. Its flexibility with interating different CRM and it will keep stable.





Ehab M.
Head of Electronic Banking
Easy to use and customize application with excellent support team





Mitesh S.
System Support Engineer
I like this software because of the capability to handle large numbers of call flows. I like the efficiency of this software like how it works and gave us the option to supervise the agents activity on a real time basis and the proper reports which helps a lot to conclude many things.
The Ameyo Advantage
Leader in Customer Experience & Contact Center Solutions
Honorable Mention in Gartner Magic Quadrant for 3 Years
Awarded Frost & Sullivan Asia Pacific CCI Leadership Award
Deloitte Technology Fast 500 ASIA PACIFIC, 2014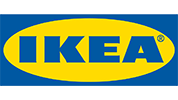 ---
Take your Customer Experience to the Next level with
Ameyo's Customer Engagement Platform