Cloud Contact Center Software for Philippines
Get Ameyo's Enterprise Grade Cloud Contact Center Solutions with Minimal Setup Time, Enterprise-grade Security, Flexible Deployment options and No IT overheads!
Customer Engagement Platform
-- Trusted by 2000+ Enterprises in 60+ Countries --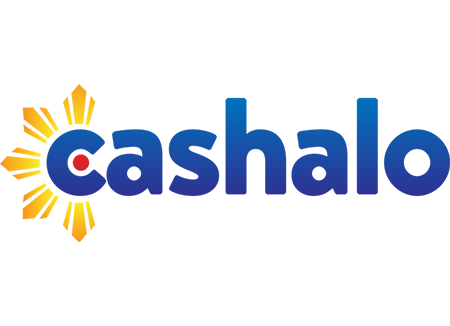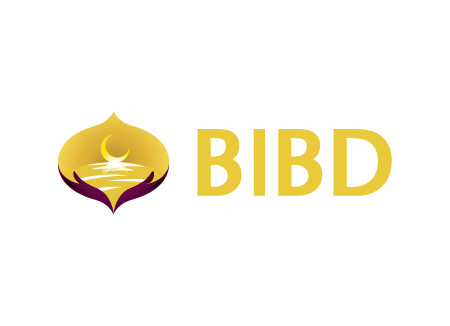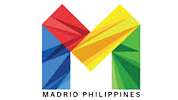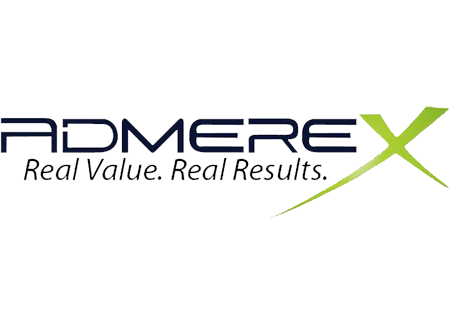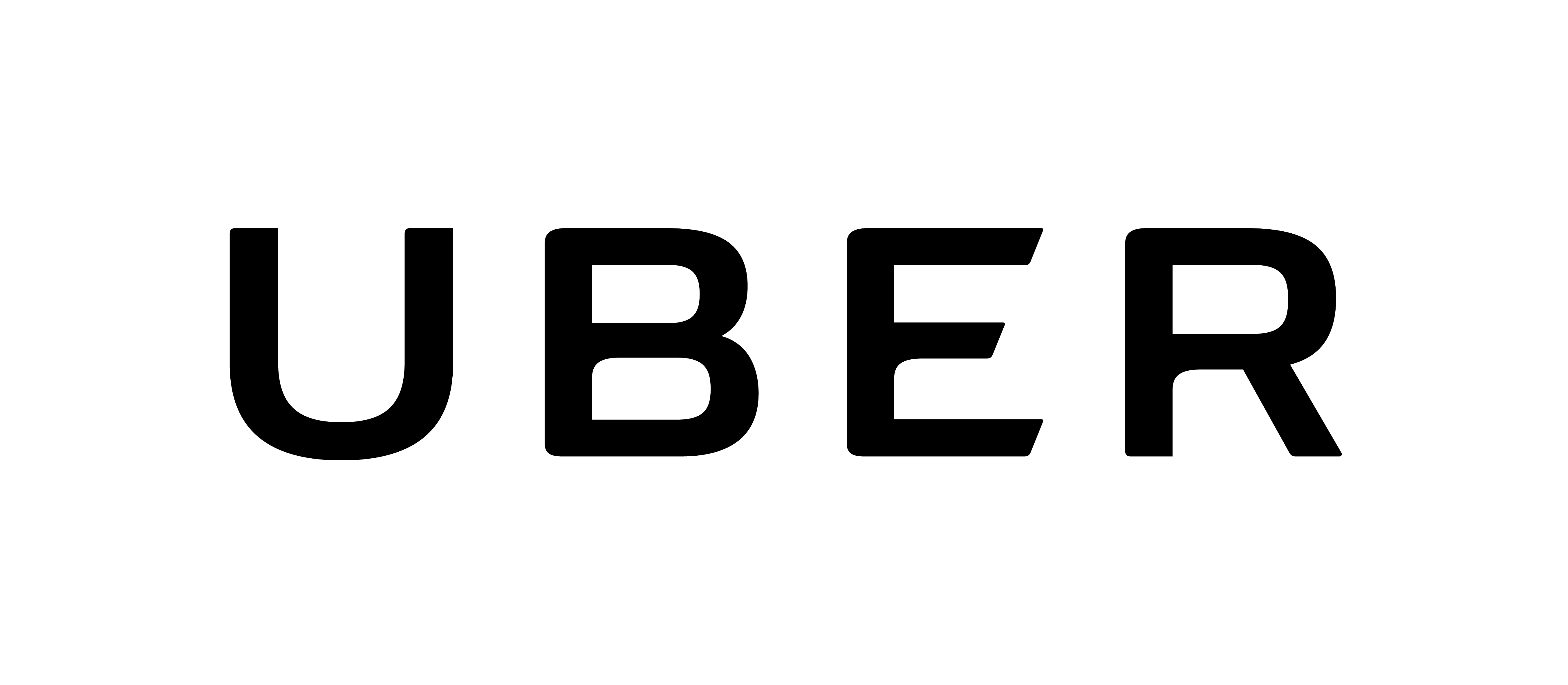 What is a Cloud Contact Center Software?
A cloud based contact center software is hosted over the internet which takes minimum time to deploy and involves minimal upfront capital. Businesses use Cloud contact center solutions for flexibility and to reduce hardware setup overheads, IT management and to ensure uninterrupted customer service through a variety of voice and digital channels.
Ameyo's Solution For Cloud Contact Center
Choose Your Deployment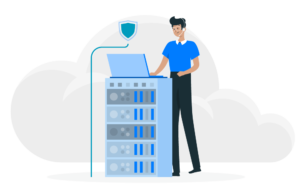 Private Cloud
Create Dedicated Instances
Move your contact center operations to Private Cloud with the help of cloud contact center software solution provider the Philippines, which allows you to make your dedicated instances, and witness great flexibility and scalability. Ameyo's enterprise-ready cloud contact center software is inherently reliable, scalable, and secure. Thus, giving it an edge over other cloud contact center providers The cloud architecture is so designed to help you stay agile and manage your contact center with a single click.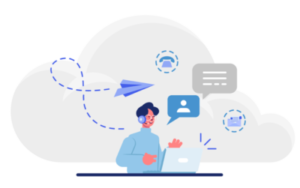 Public Cloud
Cost-Effective Solution
Cloud based contact center software or call center SAAS utilizes advanced cloud contact center technology. It allows near-unlimited scalability and lets you scale up or down your cloud capacity with immense ease. Deliver uninterrupted customer service with high-end security with no involvement of IT teams.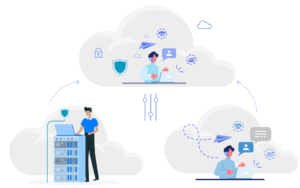 Hybrid Cloud
The Best of Both Clouds
Hybrid Cloud contact center software allows you to take complete advantage of Ameyo's innovative and robust multi-tenant public cloud contact center solution while adhering to enterprise-grade security and IT requirements through the privately hosted call center solutions.
Why do you need a Cloud Contact Center?

Cost Optimization
Start your operations with minimal investment on Contact Center technology infrastructure

Faster Time to Market
Go live with your call center within hours as setup installation is already taken care of

Flexible Agent Login
Have a flexible cloud contact center where Agents login from any location

Zero-waiting Time
Bring down the waiting time for customers with a streamlined distribution process

Highly Scalable Operations
Easily increase or decrease your Call center agents as per your business requirements

Outsource Infrastructure Maintenance
No more headaches of managing & maintaining your call center infrastructure

Streamline Customer Service
Move over from limited PBX capabilities & support issues and Enjoy quality interactions on Cloud – The Future
Looking for Cloud Deployment of your choice?
Comparing Cloud Contact Center Software for Philippines Businesses
Ameyo Cloud Contact Center Benefits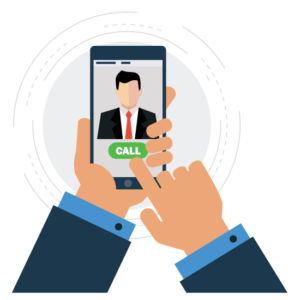 Serve Customer Through Voice Calls
Do away with traditional cloud-based contact center phone systems to empower your Philippines Call Center's inbound and outbound call center operations with unmatched call quality, intelligent routing, and advanced voice features. Witness a dramatically improved CSAT with Ameyo cloud contact center solutions.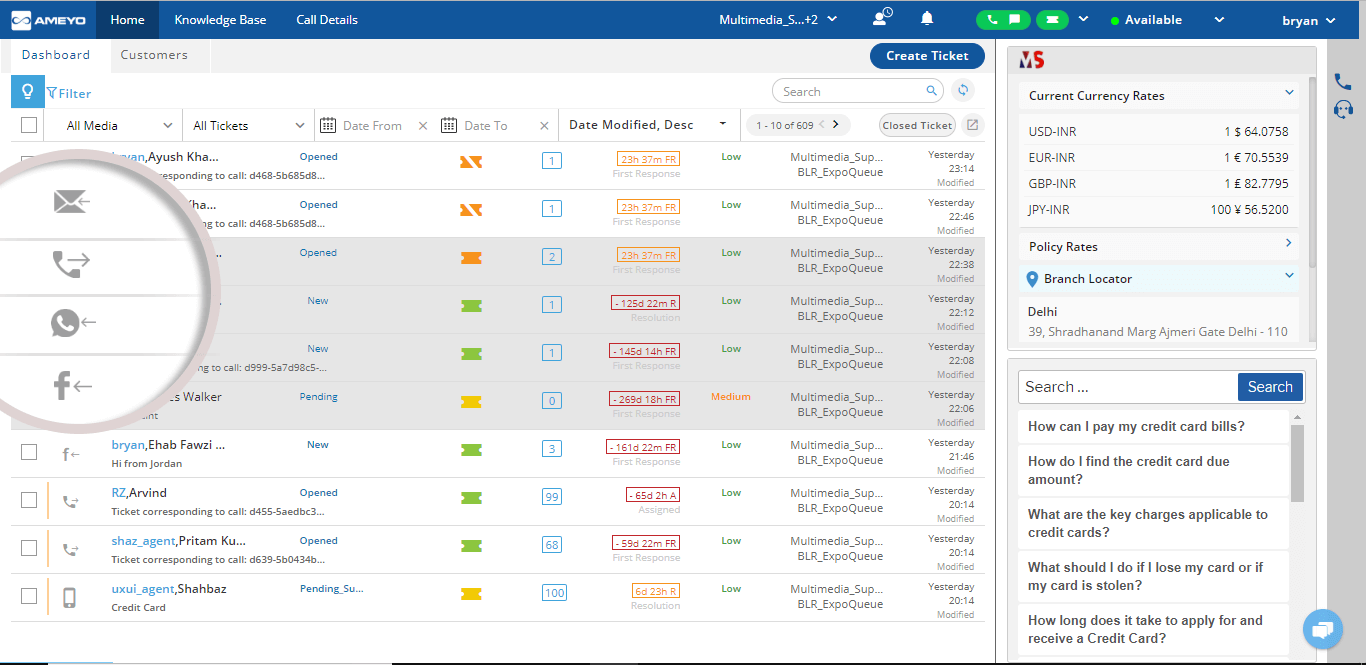 Customer Preferred Digital Channels
Enable hassle-free customer support with digital channels- Email, SMS, WhatsApp, Facebook, Twitter, Instagram, WebChat, and In-App Mobile Chat. Provide seamless customer service across customer-preferred digital channels with cloud contact center software for Philippines enterprises.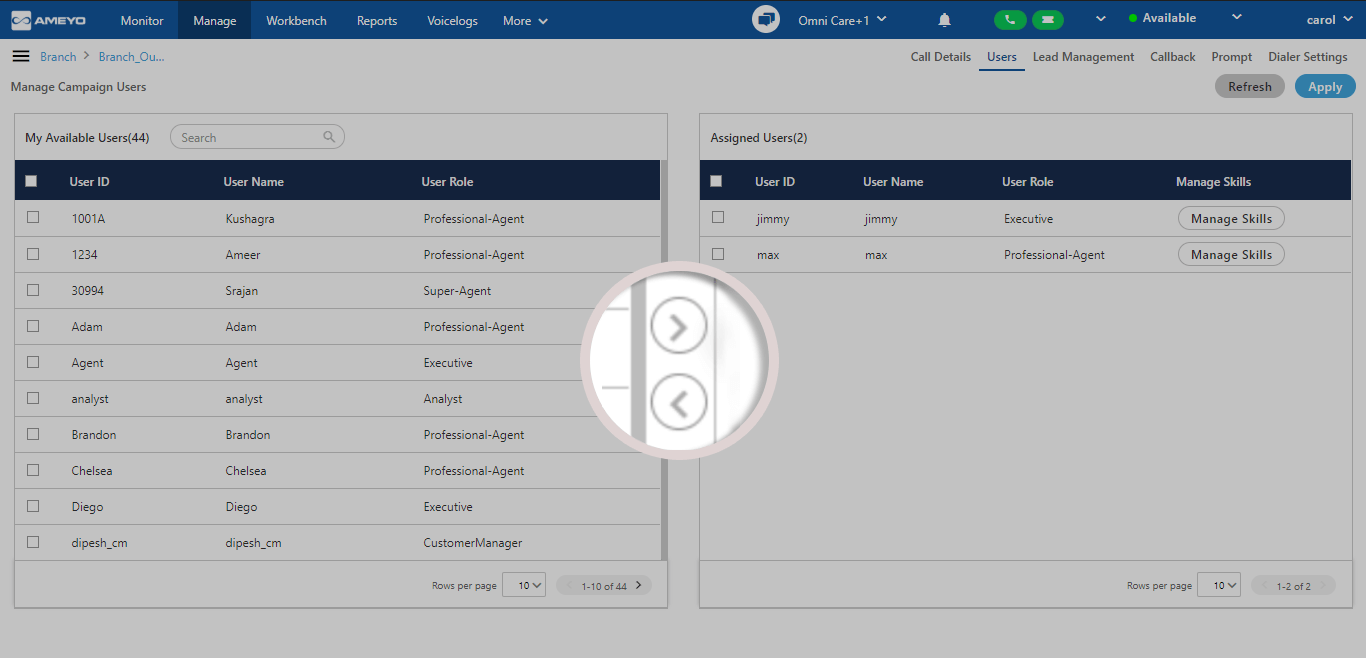 Real-Time User Management
Manage your agents in a single click with Ameyo's cloud contact center solution. Transfer agents from one queue to another, in real-time. Track uninterrupted performance even while shifting agents to different queues.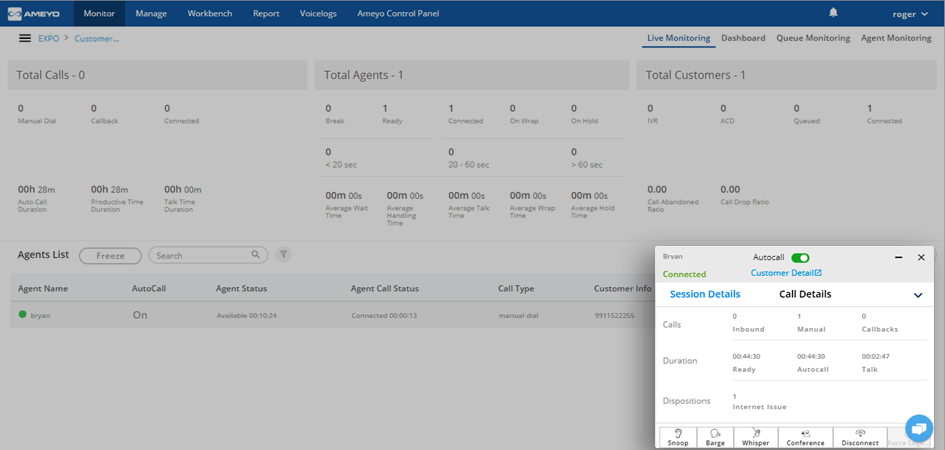 Real-Time Monitoring
Empower real-time monitoring and supervision and keep track of every call and every agent. Ameyo SaaS contact center solutions offer unremitting monitoring and analytics capabilities with its cloud-based contact center solutions.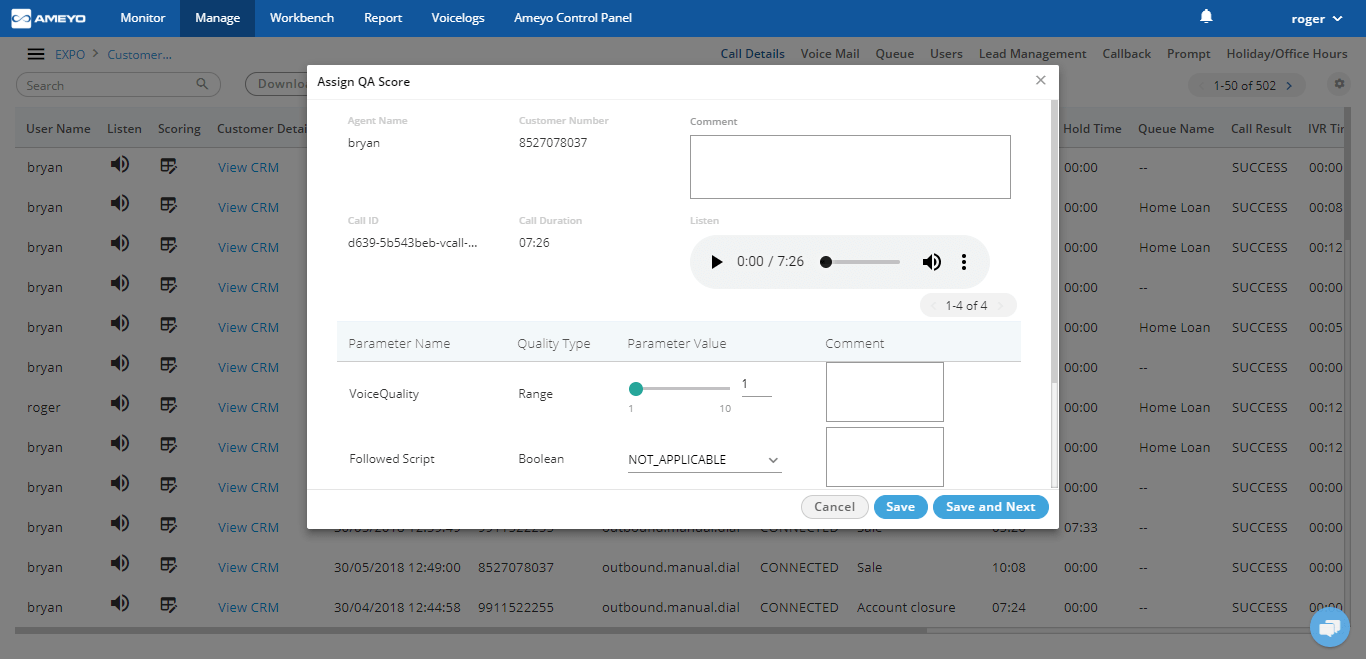 Call Recording
Record your calls, store them in the Voice Logger, and analyze the call data to deliver an enhanced customer experience. Ameyo Voice Logger is a compliant cloud call recording solution that stores customer interactions per the standard regulations.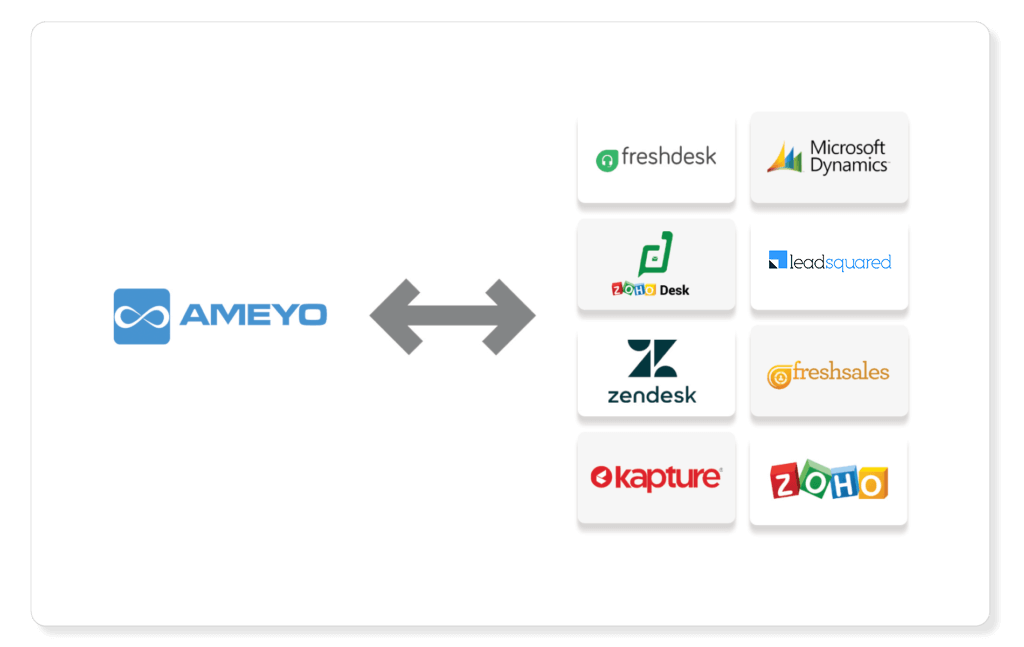 Enterprise CRM Integration
Power-up your call and quality management with Ameyo contact center cloud software integrated with enterprise-grade CRMs. Ensure effective call quality with CTI popup appearing on screen with necessary customer information.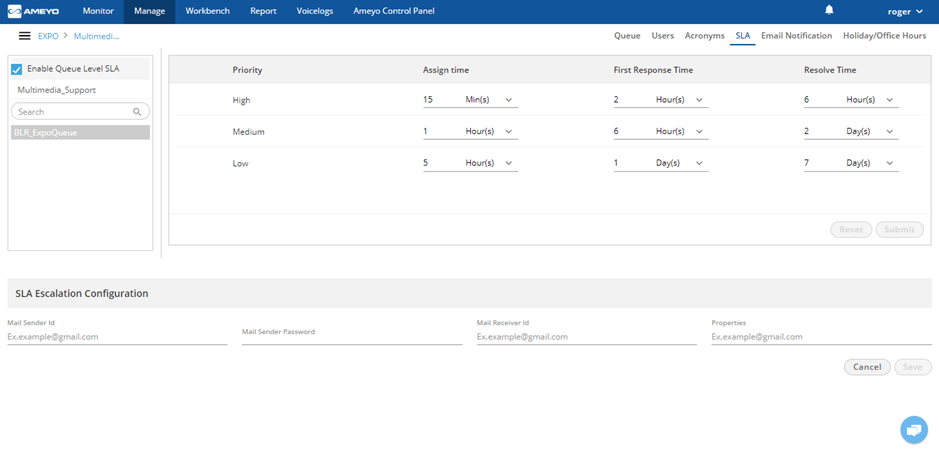 Workflow Automation
Ensure improved agent productivity with workflow automation. Define your business-specific rules to save measurable time for your agents. Businesses choose Ameyo cloud contact center solutions over other cloud contact centre solutions to improve their overall efficiency.
Ready to build your Cloud Contact Center?
CUSTOMER SUCCESS STORY
"Ameyo assisted us to enhance our customer experience with its advanced capabilities. The end-to-end support provided by the relationship manager is commendable!"
Ian Madrid
Founder, SP Madrid
Ameyo empowered Awash Bank with an end-to-end system
Ameyo empowered us with an end-to-end system that was easy to use. Furthermore, we were delighted with the capability of the solution to match to our specific business processes and enhance our customer experience
Yohannes Tsegaye
Director, Customer Experience Directorate | Awash Bank
Ameyo is a feature-rich solution with several integration capabilities
We have been using Ameyo to handle our calling operations and the journey has been really good so far. It is a feature-rich solution with several integration capabilities, which truly makes Ameyo our first-ever choice in contact center solutions space. What further aligns Ameyo with us is our shared vision of expanding in the Middle East region and I am sure Ameyo will help HalaSat in the mission.
AlHashem
Contact Center Manager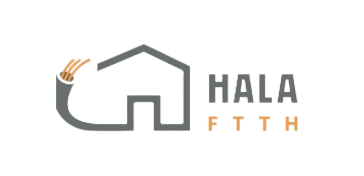 We are really pleased to use Ameyo's service, especially the salient feature of VoiceBot
We are really pleased to use Ameyo's service, especially the salient feature of VoiceBot which is enabling Human Line Conversation. Our customers interact with Ameyo's VoiceBot by perceiving it as a Liveperson, so they respond in a similar way. Moreover, we can able to achieve a 40% cost saving on operational costs due to automated calls.
Thanks a lot for the Wonderful Product.
Special Thanks to the team for patiently handling our request & delivering beyond expectations.
Kumar Konar
Collection Head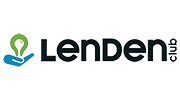 Ameyo helped Gulf African Bank make their business more efficient and profitable by offering them unique solution
At GAB we have had the pleasure to use the system for about 2 years now. Overall, it has been able to meet the desired expectations that we had as well as improved our quality of service.
Phidelis Mwarenge
Contact Center Team Leader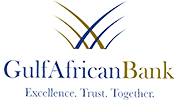 Metro Edge Technologies increases its productivity by 60%
Ameyo's Remote Contact Center Solution has helped us increase our productivity by 60%. It is a very effective solution that helps our agents
Kingsley Bennett
CEO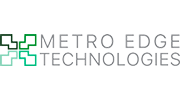 Khan Bank chooses Ameyo because of its highly efficient, flexible, and secure solution
The implementation scale was huge with lot of complexity. It was a major task for us to comply with security requirements and other business requirements. The project team worked effortlessly, satisfying all the requirements.
Bilegt Tumurkhuyag
CX Senior Specialist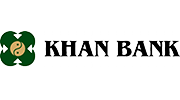 <
>




Sankar Rao A.
Director - Products
Ameyo software is being used as a CTI for Ola customer and partner support. The software has met the expectation of Ola and we were able to extend it to meet Ola's unique requirements.





Shivam M.
Sr Network Engineer
Our connectivity increased with retry time and campaign settings.Working with AMEYO has a great experience mostly in terms of Customer support on any issues identified. Ameyo is economical. Its flexibility with interating different CRM and it will keep stable.





Easy to use and customize application with excellent support team





Mitesh S.
System Support Engineer
I like this software because of the capability to handle large numbers of call flows. I like the efficiency of this software like how it works and gave us the option to supervise the agents activity on a real time basis and the proper reports which helps alot to conclude many things.
The Ameyo Advantage
Leader in Customer Experience & Contact Center Solutions
Honorable Mention in Gartner Magic Quadrant for 3 Years
Awarded Frost & Sullivan Asia Pacific CCI Leadership Award
Deloitte Technology Fast 500 ASIA PACIFIC, 2014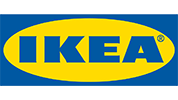 ---
Take your Customer Experience to the Next level with
Ameyo's Customer Engagement Platform
Frequently Asked Questions