Make Interaction Channels Efficient with Omnichannel Reporting
Leverage the power of Omnichannel report with detailed reports and customized dashboards to measure what matters most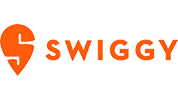 Channel Specific Reports
Get channel-wise reports of all the communication platforms that your customers use to connect with you. Based on that data, identify the channels most preferred by your customers and which ones could use some change in strategy. Once you have gained a complete understanding of the effectiveness of each channel, you can leverage the ones that your customers love the most and ensure a high return on investment along with delighted customers.
Monitor Agent Effectiveness
Managers can keep an eye on the agents by monitoring their status, active interactions, the total count of conversations handled, conversations closed, interactions handled, login/available hours and auto mode statuses. The supervisor can also see details of active calls and chats of an agent and can take actions such as Snoop, Whisper, Barge and End the call when deemed fit.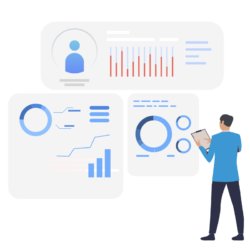 Live Monitoring of Operations
Dashboards to show real-time data of the source of the conversation i.e. whether the interaction originated via email, voice, social media or chat. Similarly, the managers get a live feed of the  With all the data about interactions and agent, the supervisor is in a much better position to make informed decisions.
Start Your Own Call Center with an Omnichannel Customer Engagement Platform

Omnichannel Conversations
Effortlessly converse with your customers on the channel of their preference

Manage Customer Journey
Track the journey of the customers across touchpoints regardless of the channel of communication

Automation
Empower your Team to Drive Continuous Conversations and Streamline Interactions with Omnichannel Automation for Faster Service Delivery
Ameyo Helped us in Attaining our business goals
Ameyo paved the way for us by automating solutions to our requirements. We have been able to monitor our execution of the business processes, consequently expanding our presence and attaining our business goals

National Life & General Insurance Company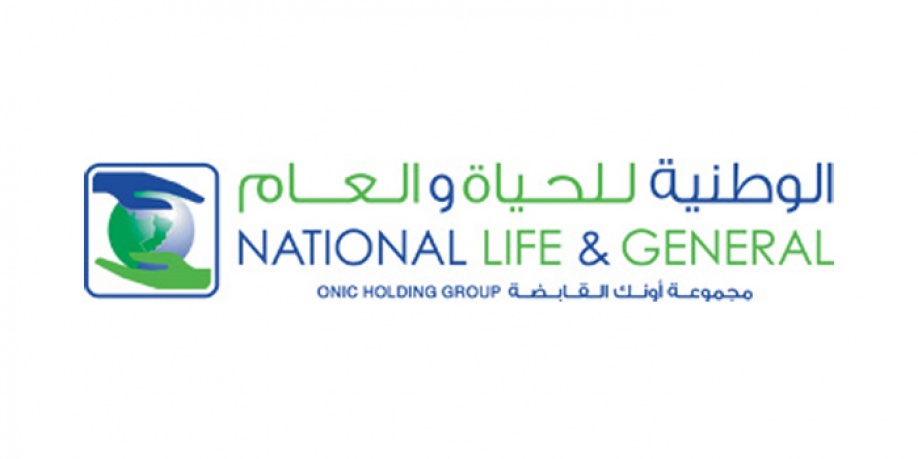 Supportive and Cooperative Team
Ameyo Engineers, Account Managers, and Project Manager are supportive and cooperative. They immediately attend to our requests and very patient in understanding our requirements.
Jeffrey Montiano
IT Manager, Admerex Solutions

Our Customer Satisfaction Improved Greatly
Ameyo ensured the proper monitoring of issues is done because of which 'Chili' has increased customer satisfaction greatly
Nitish Kumar
Manager, MTML

Advanced Capabilities to Improve Customer Experience
Ameyo assisted us to enhance our customer experience with its advanced capabilities.
Ian Madrid
General Manager SP Madrid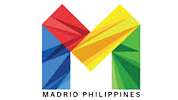 Ameyo customized the Solution as per our Requirement
"We wanted a flexible solution with customization as our organization progressed. Ameyo understood our business well and programmed the call flow and the telephony. I think it's incredible."
Sharmistha Majumdar
General Manager, Customer Service – Spoton

Empowered us with an end-to-end System
"Ameyo empowered us with an end-to-end system that was easy to use. Furthermore, we were delighted with the capability of the solution to match to our specific business processes and enhance our customer experience"
VIKAS KAPOOR
ASSOCIATE DIRECTOR-IT INFRASTRUCTURE, JABONG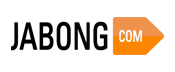 <
>