Pro-active Connect Enhancer (PACE)
Add Intelligence to Outbound Dialing for Better Lead Selection and Higher Productivity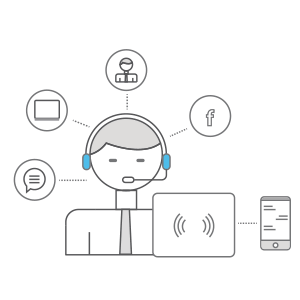 Implement Intelligent Contact Strategy
Depending upon the user behavior, customers can be categorized into groups. These groups are defined as the Customer States. For every state, a dialing priority can be assigned. Based on that, a customer belonging to a state with higher dialing priority has more chances to be dialed out first.
Select Leads Smartly for Better Conversion
Use advanced dialing rules, wherein the order of dialing customers can further be controlled by applying custom disposition and call parameters. This ensures that the right customers are dialed first. The priority-based calling system promotes the overall efficiency of the call center.
Maximize Customer Connects
The Call Around Time (CAT) feature allows the setting of re-dial time. When agents call a number and the system disposition was detected "busy", and the CAT is set at 2 hours, the system will autodial the number again after two hours. This ensures higher call connects and results in more agent talk time.
Never Call Customers at Wrong Time
Not Call Before (NCB) feature enables the agent to call customers only at a specific time of the day which is preferred by the customer. PACE determines this on the basis of previous interaction history, and the system will throw the call to the specific customer only after a specific time period has passed.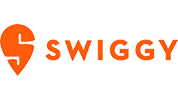 Setup Your Work from Home Ready Call Center in 48 hours!
Smart Contact Strategy Parameters
PACE functions on four parameters to implement intelligent dialing strategy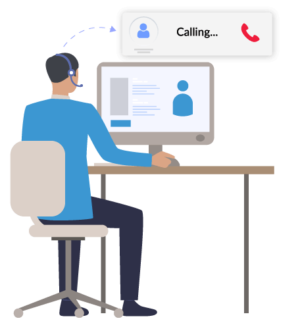 Customer State
Categorize customers into groups to set dialing priorities
Pacing Rules
Define conditions and triggering events for dialing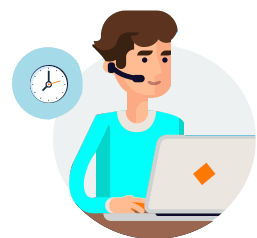 Call Around Time
Set the auto call redial time for the selected dispositions

Not Call Before
Specify not to call a contact before the stipulated time frame
Ameyo helped Jordan Ahli Bank improve their customer satisfaction score by 30%.
Discover More Dialing Capabilities with Ameyo's Intelligent Dialer​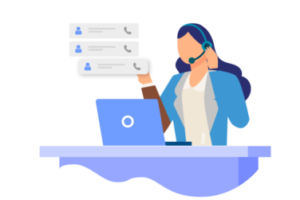 Predictive Dialer
Empower your call center agents to dial more and connect more. This leads to better productivity and sales, and ultimately more revenue.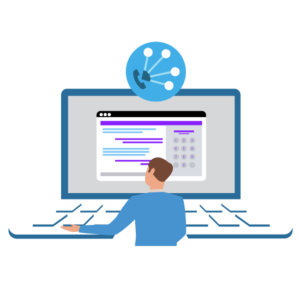 Auto Dialer
Automate the dialing process to power up your outbound customer interactions and improve call center agent productivity.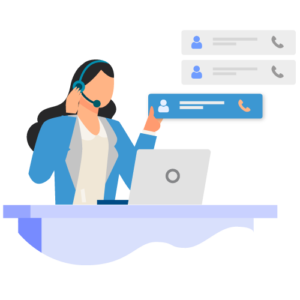 Parallel Predictive Dialer
Enable targeted and skill-based outbound dialing with Ameyo to resolve the 2 most critical issues of resource and skill-management.