WhatsApp Business API
WhatsApp Business API Engage with your customers seamlessly with WhatsApp API for business. Get WhatsApp API for your business or clients in seven days!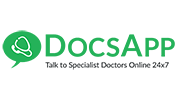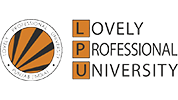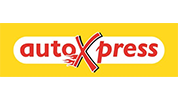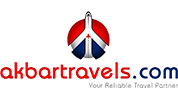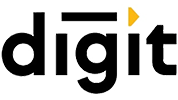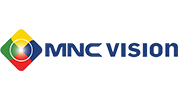 WhatsApp Business API
Is Just 4 Steps Away with Ameyo!


Whatsapp Business Account Creation
Business shares its official Facebook Business Manager ID and Ameyo creates a WhatsApp Business Account in minutes.


Verification and Approval
Business verifies its Facebook Business Manager ID by submitting business documents such as Company Formation Documents and Taxation Certificates. After the Business Manager ID is verified, a request is sent for WhatsApp account approval.


WhatsApp Number Configuration
Business provides Ameyo with a fresh Whatsapp Number and Whatsapp Display Name to be configured with the mapped Business account. Also, an email id with access to Facebook Account is required to be shared to access WhatsApp Business Account.


WhatsApp API Go Live Token
Whatsapp number and display name are approved and verified and the API token is ready to be used.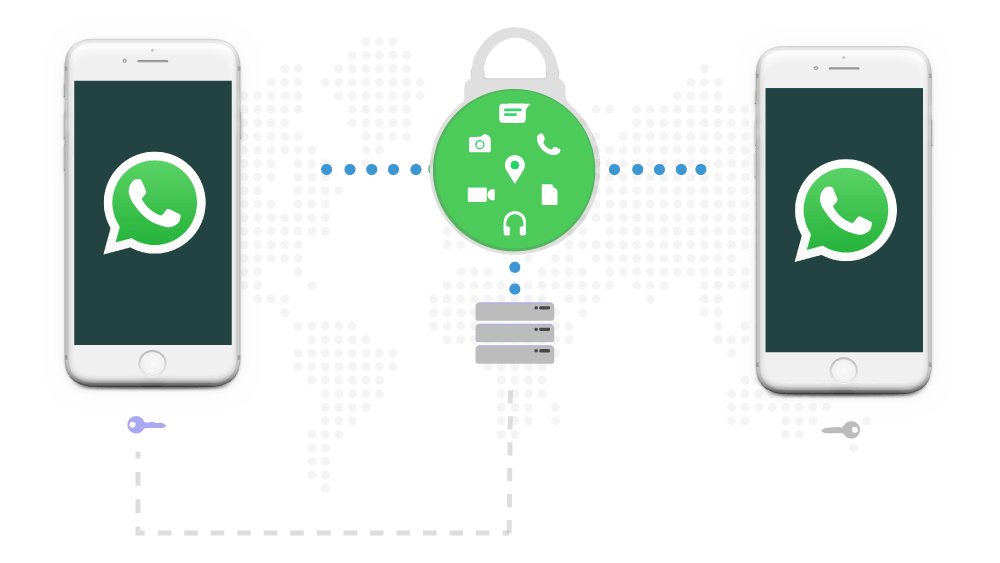 Ensure Customer Privacy with End-to-End Encryption
Make your customer interactions simple, secure, and reliable. WhatsApp API offers end-to-end encryption between your business and customers. It enables you to securely send client information and protect your customer accounts with WhatsApp's built-in end-to-end encryption. This ensures compliance with robust data protection standards.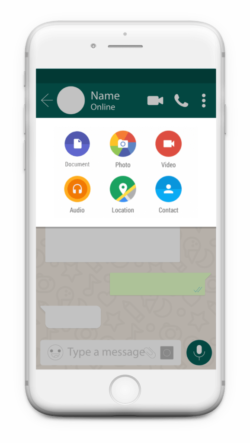 Rich Media Support To Send Invoices, Tickets, brochures, and Much More
WhatsApp business API allows you to send multimedia messages to ensure exceptional customer engagement . It supports Images, Documents, Audio, Stickers, and Video files along with text messages and notification templates. By uploading your multimedia files, a media ID gets created against each file uploaded. You can use these media IDs to retrieve stored or uploaded media. Send these multimedia messages to your customers and ensure an unprecedented customer experience.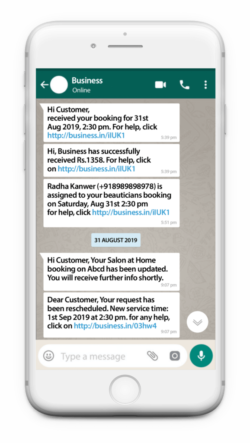 Supports 50+ Languages: Automated Notifications, Alerts, and Quick Replies
WhatsApp API supports more than 50 languages and lets you choose your preferred language to connect with your customers. Powered-up with enhanced automation tools, it ensures quick and sorted responses with templates that let you automate business responses. You can also let your customers know that you are currently unavailable to respond to the incoming queries. Greeting or welcoming messages can also be created using WhatsApp business API.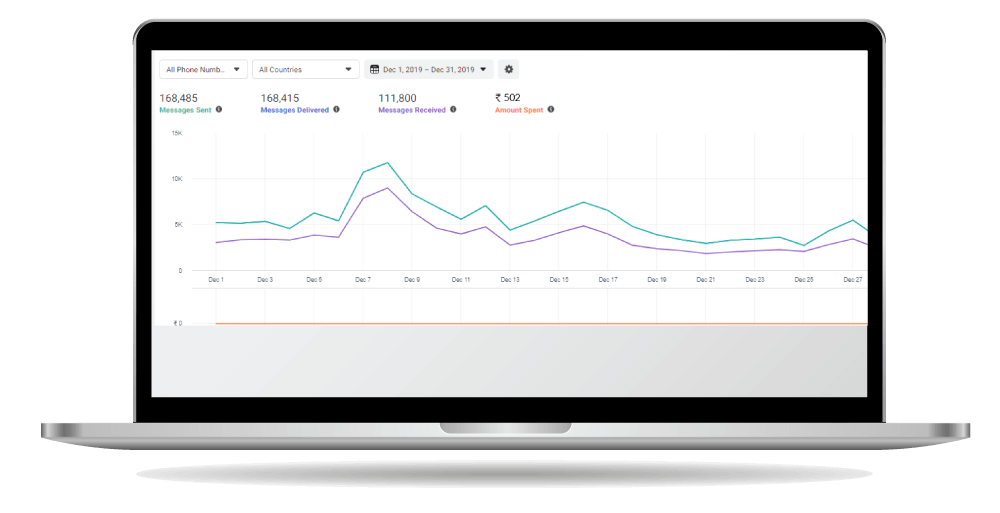 WhatsApp API Message Monitoring
With WhatsApp business API, you can fetch essential information about various performance metrics on insights Dashboard. These dashboards provide a graphical representation of Business Sent Messages, Received Messages from customers, Business delivered Messages. You can use this information to improvise and streamline your customer engagement strategy over WhatsApp.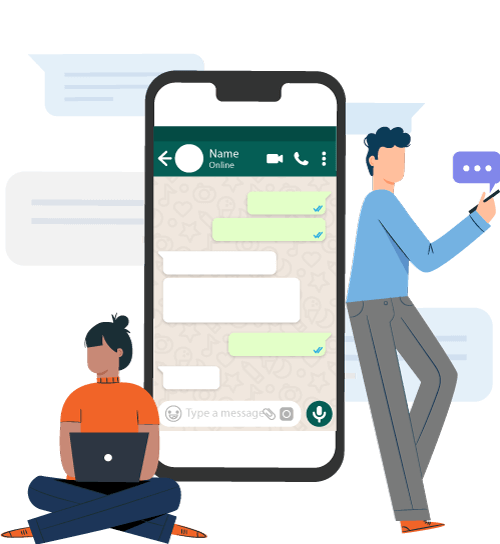 Looking For More Than Just Whatsapp Business API?
Expand your Customer Service reach with Ameyo's Whatsapp enabled customer engagement solution. WhatsApp is the most preferred chat channel and businesses are now adding it to their existing customer interaction channel firepower to ensure faster & engaging customer service & support interactions. Ameyo enables you to deliver exceptional customer service while achieving a dramatically improved CSAT rate. Want to explore our plug'n'play solution. Click on Know More