WhatsApp Business API: The key to seamless customer communication
Ameyo, an official WhatsApp API partner, lets you engage with customers seamlessly on WhatsApp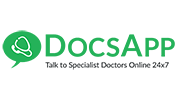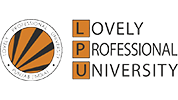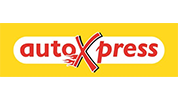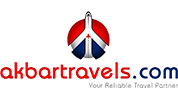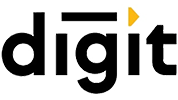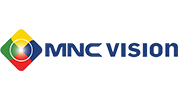 Get Started with WhatsApp Business API
Is Just 4 Steps Away with Ameyo!


Whatsapp Business Account Creation
Business shares its official Facebook Business Manager ID and Ameyo creates a WhatsApp Business Account in minutes.


Verification and Approval
Business verifies its Facebook Business Manager ID by submitting business documents such as Company Formation Documents and Taxation Certificates. After the Business Manager ID is verified, a request is sent for WhatsApp account approval.


WhatsApp Number Configuration
Business provides Ameyo with a fresh Whatsapp Number and Whatsapp Display Name to be configured with the mapped Business account. Also, an email id with access to Facebook Account is required to be shared to access WhatsApp Business Account.


WhatsApp API Go Live Token
Whatsapp number and display name are approved and verified and the API token is ready to be used.
Benefits of Whatsapp Business API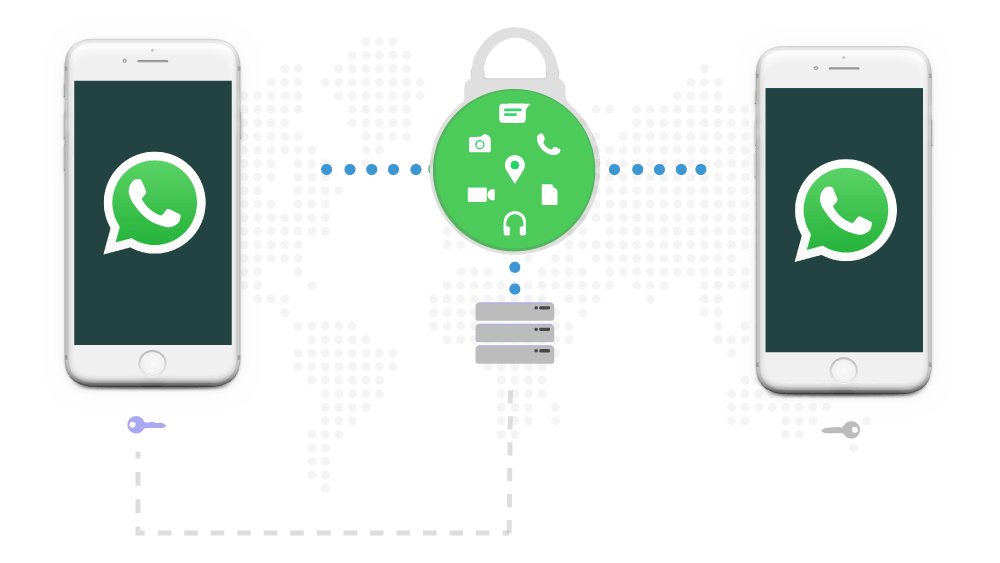 Keep customer interactions secure with end-to-end encryption
WhatsApp Business API's end-to-end encryption ensures the privacy and security of customer interactions, allowing you to confidently send client information and protect customer conversations while adhering to data protection standards. Simplify and enhance your customer communications with ease.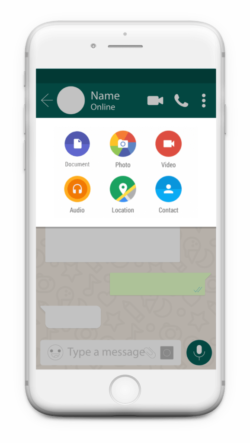 Say goodbye to plain text and hello! Send rich media to customers instead
Elevate customer engagement by sending multimedia messages, including images, documents, audio, stickers, videos, text messages, and notification templates. Personalize customer interactions by sending them a personalized video or image showcasing products/services. Easily retrieve and send stored or uploaded media using unique media IDs generated after uploading files. Make customer communication less boring!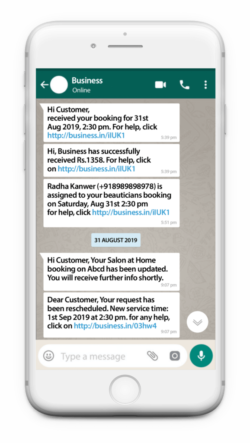 Provide Seamless Support in 50+ Languages with Automated Replies
Communicate with customers in the language they prefer and ensure quick resolutions with template that lets you automate responses. Help customers access information and boost customer satisfaction, brand credibility and at the same time engage in a more personalized way.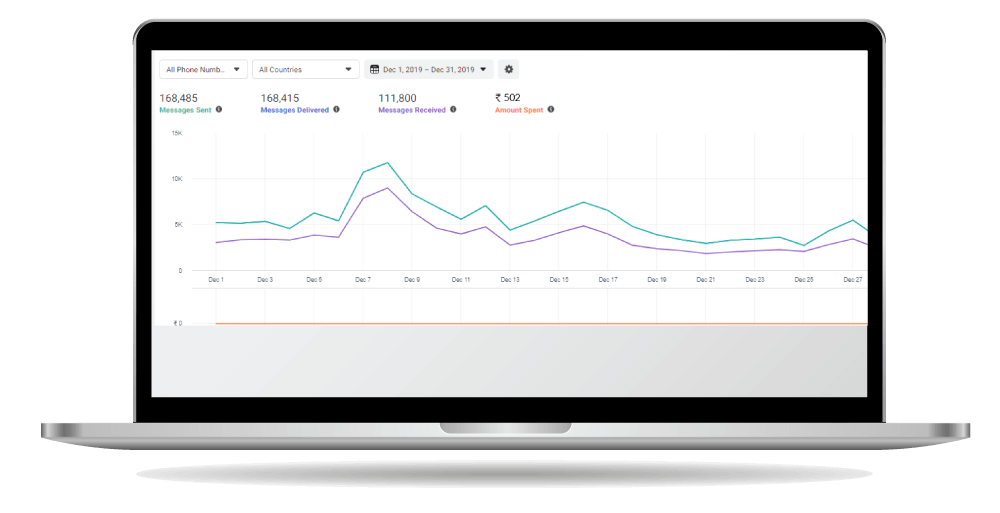 Monitor conversation and track campaign performance with WhatsApp API
No more guessing how your campaigns performed. Get key insights about various performance metrics in a single dashboard. Provide your teams with a graphical representation of Business Sent Messages, Received Messages from customers, Business delivered Messages. Improvise and streamline your customer engagement strategy over WhatsApp using in-depth insights.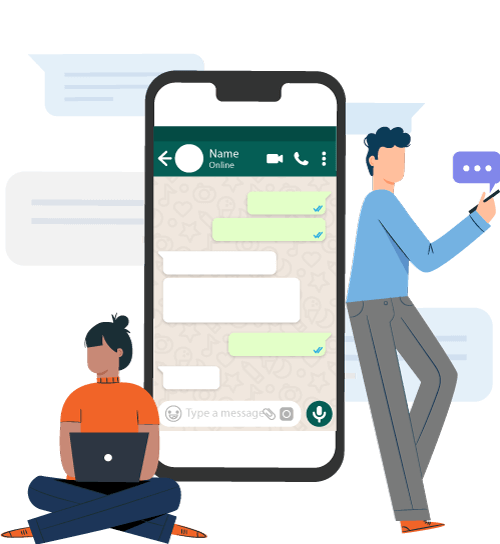 Looking For More Than Just Whatsapp Business API?
Expand your Customer Service reach with Ameyo's Whatsapp enabled customer engagement solution. WhatsApp is the most preferred chat channel and businesses are now adding it to their existing customer interaction channel firepower to ensure faster & engaging customer service & support interactions. Ameyo enables you to deliver exceptional customer service while achieving a dramatically improved CSAT rate. Want to explore our plug'n'play solution. Click on Know More
Handbook to Use
WhatsApp as a Customer Service Channel
Use-Cases of WhatsApp Business API in Different Industries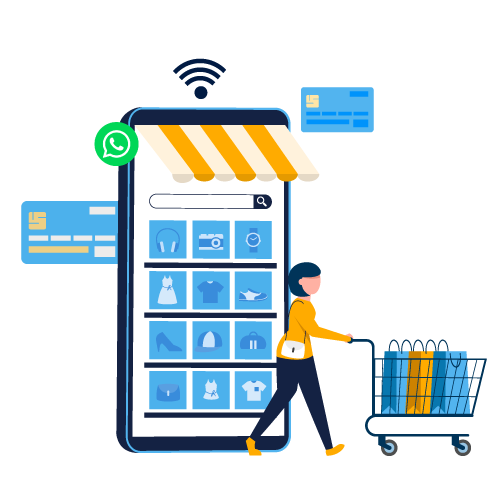 E-commerce
Whatsapp Business API enables businesses to connect with their customers and meet their needs for eCommerce, recruiting, and more through conversational messaging by increasing and driving more conversions and sales.
It provides scalable, two-way customer care and support.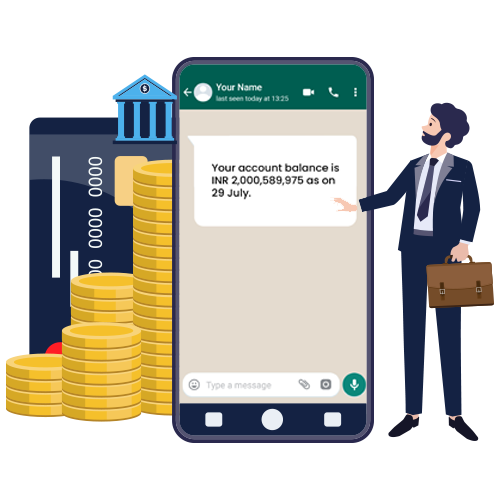 Banking & Financial Services
Conversational Banking is mainstream, and Banks can achieve more through 1:1 conversations. 
The WhatsApp Business API gives banks the flexibility to use WhatsApp at scale and make conversations more contextual and meaningful.
With the WhatsApp Business API, customer service teams can connect with customers and collaborate from a shared inbox, automate frequently asked questions, and leverage customer information.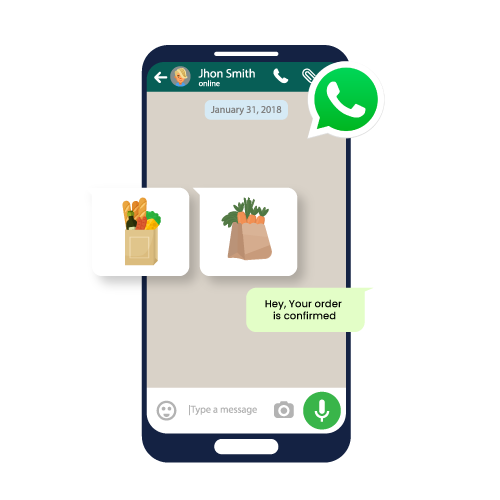 Retail
WhatsApp Business API allows the retail industry to communicate directly with your customers, either through session messages initiated by your customers or templated messages initiated by them after opt-in is received.
With WhatsApp Business API, Businesses can boost their customer engagement rates and, at the same time, reduce pressure on their support center. 
Few use-cases: 
Product back-in-stock reminders

Product recommendations based on recent purchases

Seasonal discounts, offers, and deals

Relevant new products introductions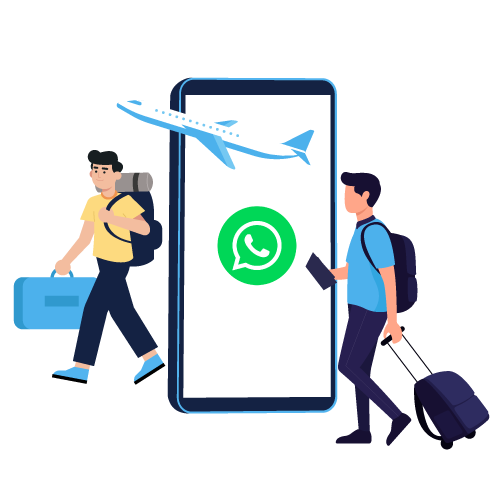 Travel
70% of travelers preferred to be notified via messaging
54% of Millenials prefer messaging to calling for lost luggage and other help
Ameyo Whatsapp Business API simply integrates back-end and customer relationship systems for the travel industry. It offers more secure and private communication with end-to-end encryption. 
Whatsapp enables businesses to deliver rich media, including booking confirmations and boarding passes, making it convenient for travelers and guests.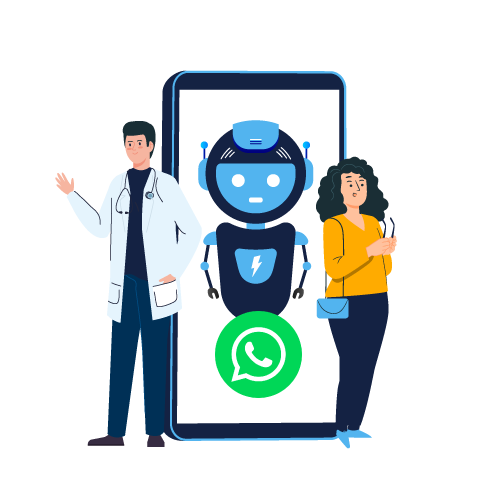 Healthcare
With WhatsApp chat Bots, The healthcare sector strives to provide top-notch healthcare services and quality treatment to meet the need for well-being and save many lives. 
Hospitals can leverage the immense power of WhatsApp to connect with their patients and serve them with lightning speed.
Benefits: 
Send Appointment reminders

Collaborative research

Remote Consultation

Payment with a click of a button