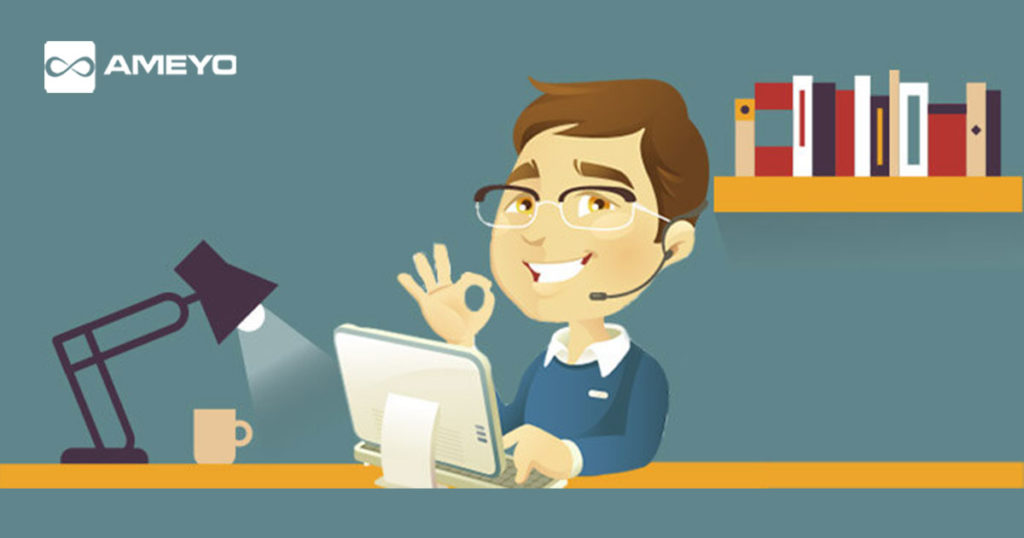 Companies usually face situations where they sense an increasing need for support solutions for their contact center. However, selecting one that can meet all your needs can be a daunting and perplexing task. With almost endless solutions available in the market, how can you find out which one suits your needs the most?
If you go astray with the decision making and opt an inaccurate solution for your contact center, you might be contrived to replace it, which has the ability to burn a hole in your pocket. It has been found out that only 42% buy customer service solution for the first time, whereas 58% replace their current ones.
This infographic by Salesforce desk would give you an appropriate idea as to why companies buy new customer support solutions. It will also elucidate what makes brands replace their current solution and what identical features they must hunt before deploying one.