"You've got to start with Customer Experience and work back to the technology – not the other way around."
Customer experience has always been an important component to business success but even more so in today's interconnected world. Companies, especially startups need to differentiate their business in a marketplace that offers near identical products and services everywhere.
According to Gartner, "89% of companies plan to compete primarily on the basis of the customer experience by 2016". Startups are now paying more than a lip service to providing a truly amazing experience for their customers and focusing on optimizing customer experience. More efforts are put into managing customer touch points. Businesses need to monitor and organize every interaction between customers and companies at every life cycle.
"Your Customer doesn't care how much you know until they know how much you care." – Damon Richards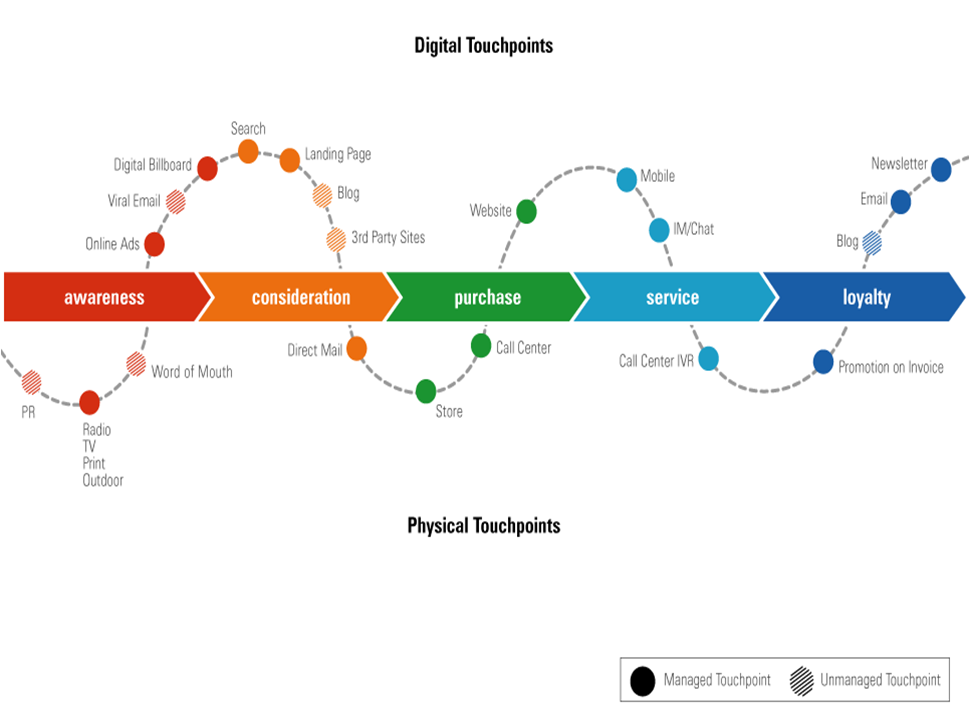 If we look at customer experience vastly, digital has added more touch points for a brand to engage with the customers. On the flip side, unintelligent social media automation tools have created an inauthentic experience with the customers shaking away the customer base. Digital (and mobile) has created these micro-moment possibilities that have the potential to seize a major impact on the way customers perceive your brand. It's important that brands become omnichannel, but with a purpose. Just because you can be everywhere doesn't mean you should.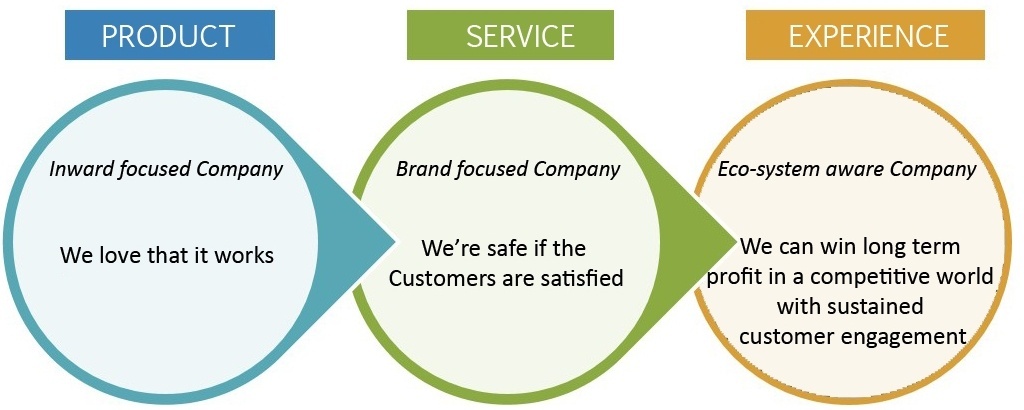 Customer experience is no empty buzzword. It's a view of the customer lifecycle that is powerful enough to differentiate companies and dramatically increase ROI.
Unfortunately, there's no shortcut to building a great customer experience. It's embedded in company processes that everyone in the business needs to be in on the purpose. But for the companies that are agile enough to work towards it – or for companies already doing it – the rewards are worth the effort.
Once the CX strategy is laid out and all the departments have acknowledged the importance of contributing to CX, the brand should then invest in a software that can monitor and deliver personalized conversations.
Startups need to make use of omnichannel and create customized products and services to better suit the changing needs of the customers.
We should all take a step back and see the world through a new pair of eyes. When constant change and evolution is the norm, this new perspective allows us to challenge the status quo and create fresh, innovative, relevant approaches to building customer success.