Customer Service Chatbot Integration
Quick and seamless integration with your existing chatbot system to foster omnichannel customer experience.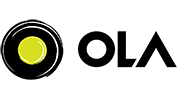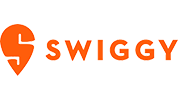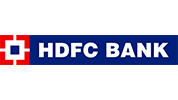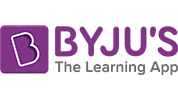 Deploy Across Chat Channels
Facilitating chatbot across chat channels including web chat, mobile apps, and social messaging applications helps to deliver quick customer service. Messaging applications have a vast user base and customers prefer brands which are accessible through these channels. Chatbot integration with 
Ameyo Fusion CX
 helps businesses to tap these chat channels to offer easy and instant service by deploying customer service chatbot across messaging applications like Facebook Messenger, Twitter, Viber, LINE, and Wechat.
Smooth Handover To Live Agent
There would be times when customer interactions and queries cannot be resolved by the chatbot and would require human assistance. This is where Ameyo comes into the picture. When the customer service chatbot is not able to cater to the customer's question, Ameyo handovers the conversation to a live agent, who can then either continue the chat with the customer via the current messaging platform or take it over to the voice channel by initiating a callback to the customer.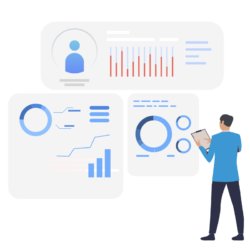 Unified Reporting
For an omnichannel communication system to work, unified reporting is a must. Ameyo offers unified reporting dashboards with real-time data to support seamless chatbot integration and expedite customer query resolution as it helps to identify customer service gaps swiftly. Unified reporting provides insights into the customer journey across the channels in one go and empower agents to understand customer preferences for delivering better support.
Modernize Your Help Desk System With Self-Service Options

Let customers solve easy queries at their end with ease.

Provide a complete repository of FAQs and self-help content.

Let the customer own their ticket by re-opening and monitoring tickets.
Ameyo empowered Awash Bank with an end-to-end system
Ameyo empowered us with an end-to-end system that was easy to use. Furthermore, we were delighted with the capability of the solution to match to our specific business processes and enhance our customer experience
Yohannes Tsegaye
Director, Customer Experience Directorate | Awash Bank
Ameyo is a feature-rich solution with several integration capabilities
We have been using Ameyo to handle our calling operations and the journey has been really good so far. It is a feature-rich solution with several integration capabilities, which truly makes Ameyo our first-ever choice in contact center solutions space. What further aligns Ameyo with us is our shared vision of expanding in the Middle East region and I am sure Ameyo will help HalaSat in the mission.
AlHashem
Contact Center Manager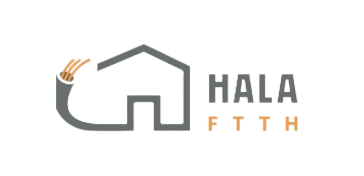 We are really pleased to use Ameyo's service, especially the salient feature of VoiceBot
We are really pleased to use Ameyo's service, especially the salient feature of VoiceBot which is enabling Human Line Conversation. Our customers interact with Ameyo's VoiceBot by perceiving it as a Liveperson, so they respond in a similar way. Moreover, we can able to achieve a 40% cost saving on operational costs due to automated calls.
Thanks a lot for the Wonderful Product.
Special Thanks to the team for patiently handling our request & delivering beyond expectations.
Kumar Konar
Collection Head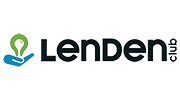 Ameyo helped Gulf African Bank make their business more efficient and profitable by offering them unique solution
At GAB we have had the pleasure to use the system for about 2 years now. Overall, it has been able to meet the desired expectations that we had as well as improved our quality of service.
Phidelis Mwarenge
Contact Center Team Leader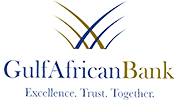 Metro Edge Technologies increases its productivity by 60%
Ameyo's Remote Contact Center Solution has helped us increase our productivity by 60%. It is a very effective solution that helps our agents
Kingsley Bennett
CEO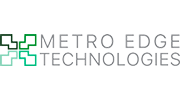 Khan Bank chooses Ameyo because of its highly efficient, flexible, and secure solution
The implementation scale was huge with lot of complexity. It was a major task for us to comply with security requirements and other business requirements. The project team worked effortlessly, satisfying all the requirements.
Bilegt Tumurkhuyag
CX Senior Specialist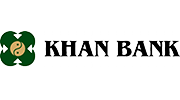 <
>