Reduce Dropoffs by 20% with Ameyo's Video KYC Solution
Low bandwidth solution for fast remote onboarding of customers
ISO 27001 Certified Customer Engagement Platform - Trusted by 2000+ Enterprises in 60+ Countries
Robust Enterprise Partner for continuous improvement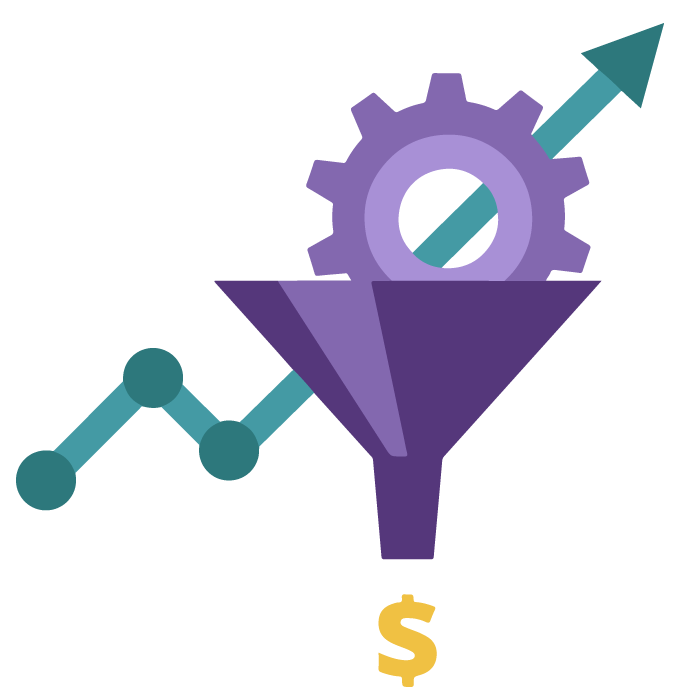 Increase Onboarding Completions
Eliminate the need for agents to manually dial numbers with outbound call center software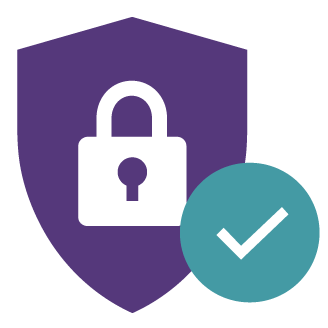 Be Compliant
and Confident
Patch the call to agents only when a human picks, filtering answering machines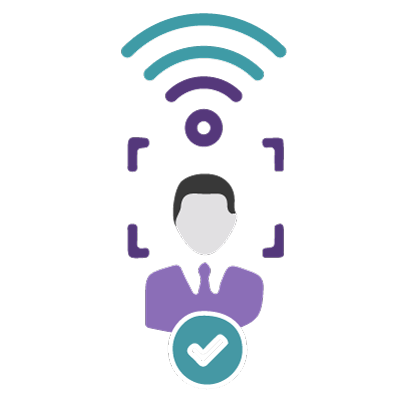 Extend KYC reach to masses
Call center integrations to push and pull data from CRM in real-time
Solutions Designed to meet your Industry's Unique Needs
End-to-End KYC Solutions for Enterprises

Banking

Lending

Insurance

Aggregators

E-Wallets

Mutual Funds
INCREASE ONBOARDING COMPLETIONS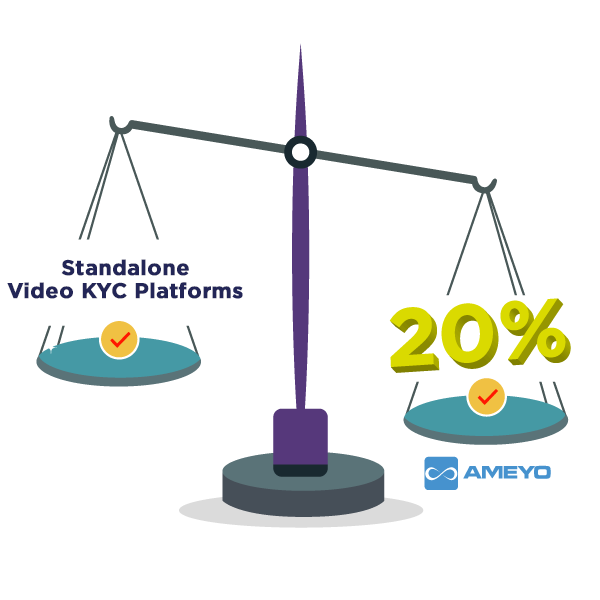 Create Measurable Business Impact
INCREASE ONBOARDING COMPLETIONS
Reduce your KYC completion cost by up to 90 percent with immediate video KYC deployment while enjoying 20 percent more completions compared to any standalone video KYC platform.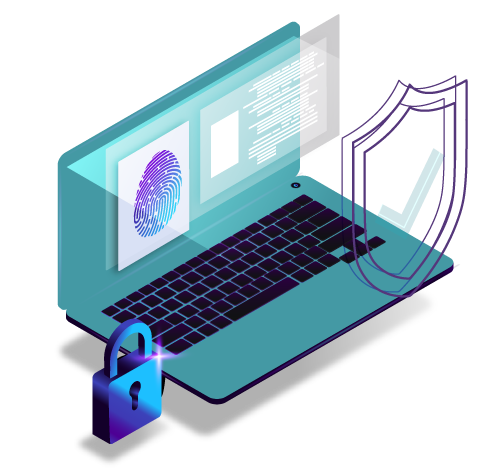 100% Compliance and Security
BE COMPLIANT AND CONFIDENT
Ameyo's Video KYC solution completely complies with Reserve Bank of India's (RBI) and SEBI's regulatory guidelines while ensuring the security and privacy of customer data using our enterprise-grade security features.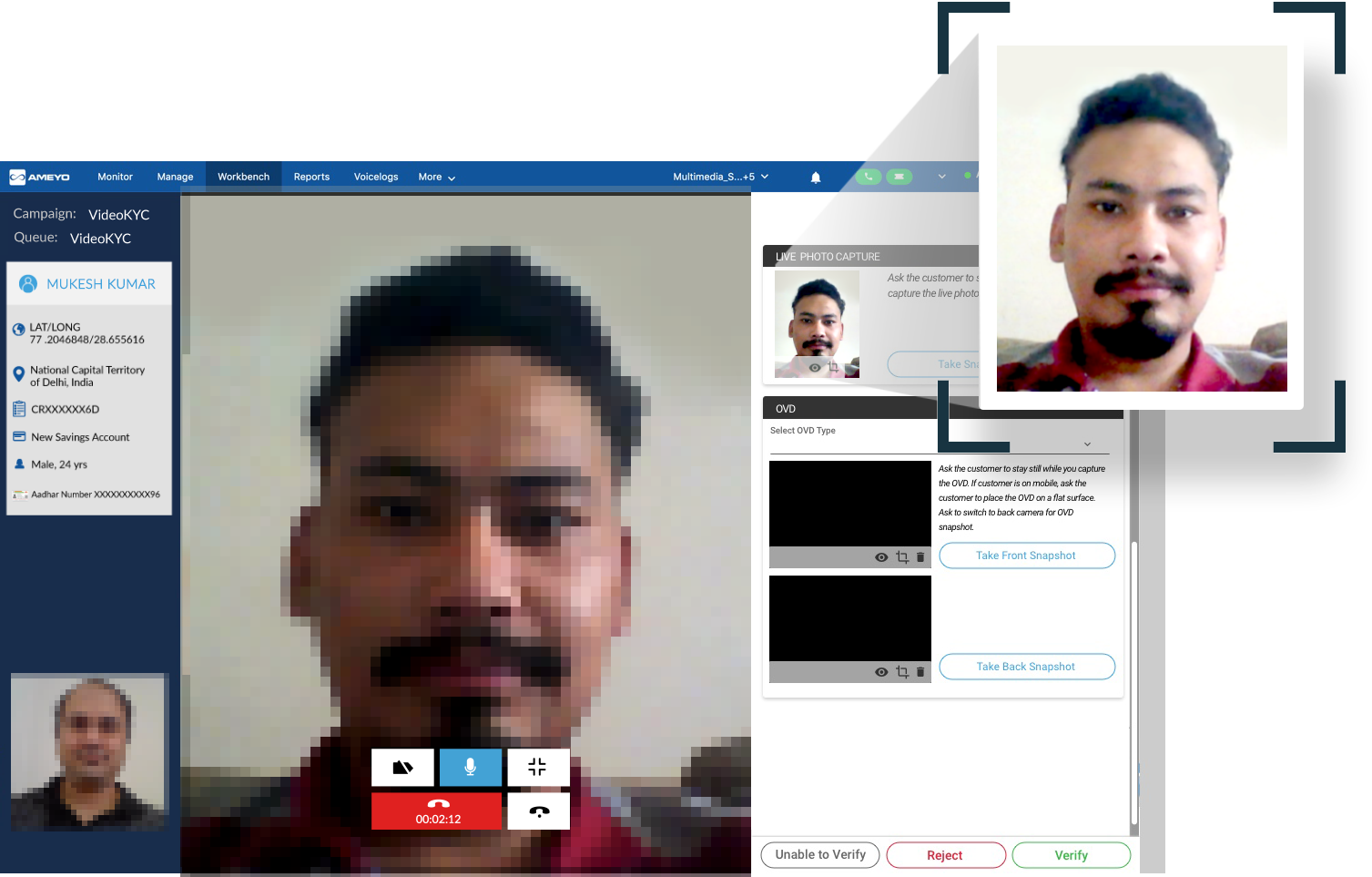 KYC Completions at 60 kbps
EXTEND KYC REACH TO MASSES
Ensure KYC officers perform liveness checks and validate OVD's even when the customer's internet bandwidth is as low as 60kbps. Onboard a diverse customer base from Tier 1 & Tier 2 cities using V-CIP to open new savings accounts and roll out retail loans.
CUSTOMER SUCCESS STORY
"Ameyo helped us improve our TAT from 1 hour to 15 minutes"
Sobhit Bhaskaran
Head of Loan@Home Service, The Muthoot Group
Frequently Asked Questions