Reduce Dropoffs by 20% with Ameyo's Video KYC Solution
Low bandwidth solution for fast remote onboarding of customers
Customer Engagement Platform - Trusted by 2000+ Enterprises in 60+ Countries
ISO 27001 Certified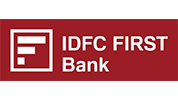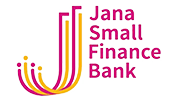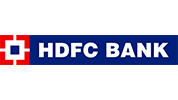 Robust Enterprise Partner for continuous improvement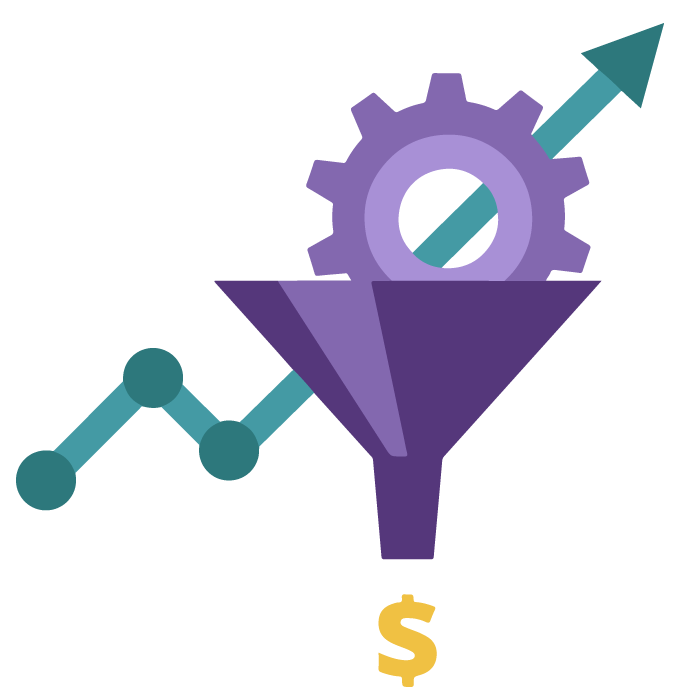 Increase Onboarding Completions
Eliminate the need for agents to manually dial numbers with outbound call center software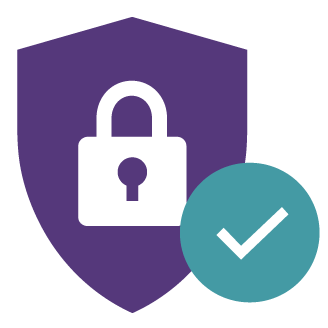 Be Compliant
and Confident
Patch the call to agents only when a human picks, filtering answering machines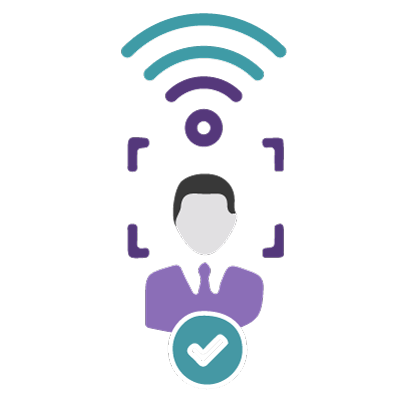 Extend KYC reach to masses
Call center integrations to push and pull data from CRM in real-time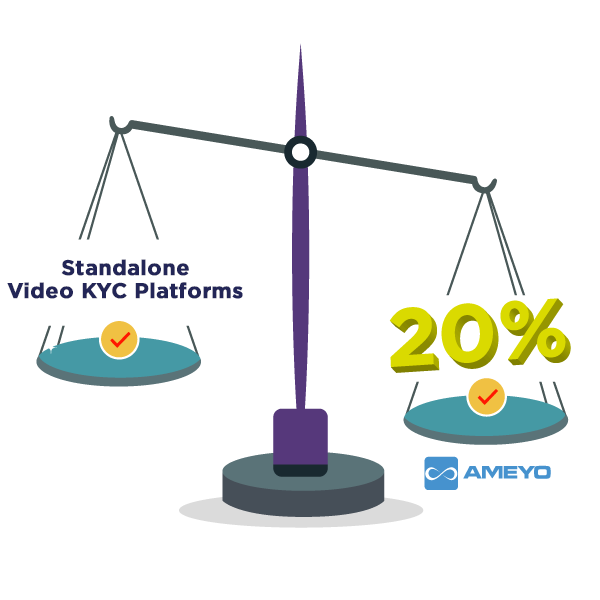 Create Measurable Business Impact
INCREASE ONBOARDING COMPLETIONS
Reduce your KYC completion cost by up to 90 percent with immediate video KYC deployment while enjoying 20 percent more completions compared to any standalone video KYC platforms.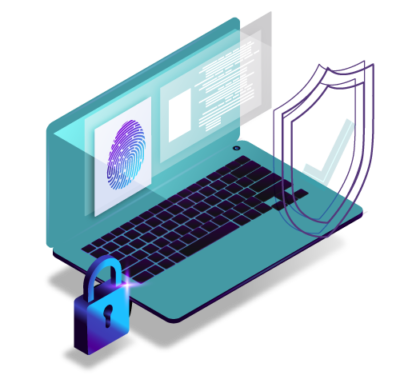 100% Compliance and Security
BE COMPLIANT AND CONFIDENT
Ameyo's Video KYC solution completely complies with Reserve Bank of India's (RBI) and SEBI's regulatory guidelines while ensuring the security and privacy of customer data using our enterprise-grade security features.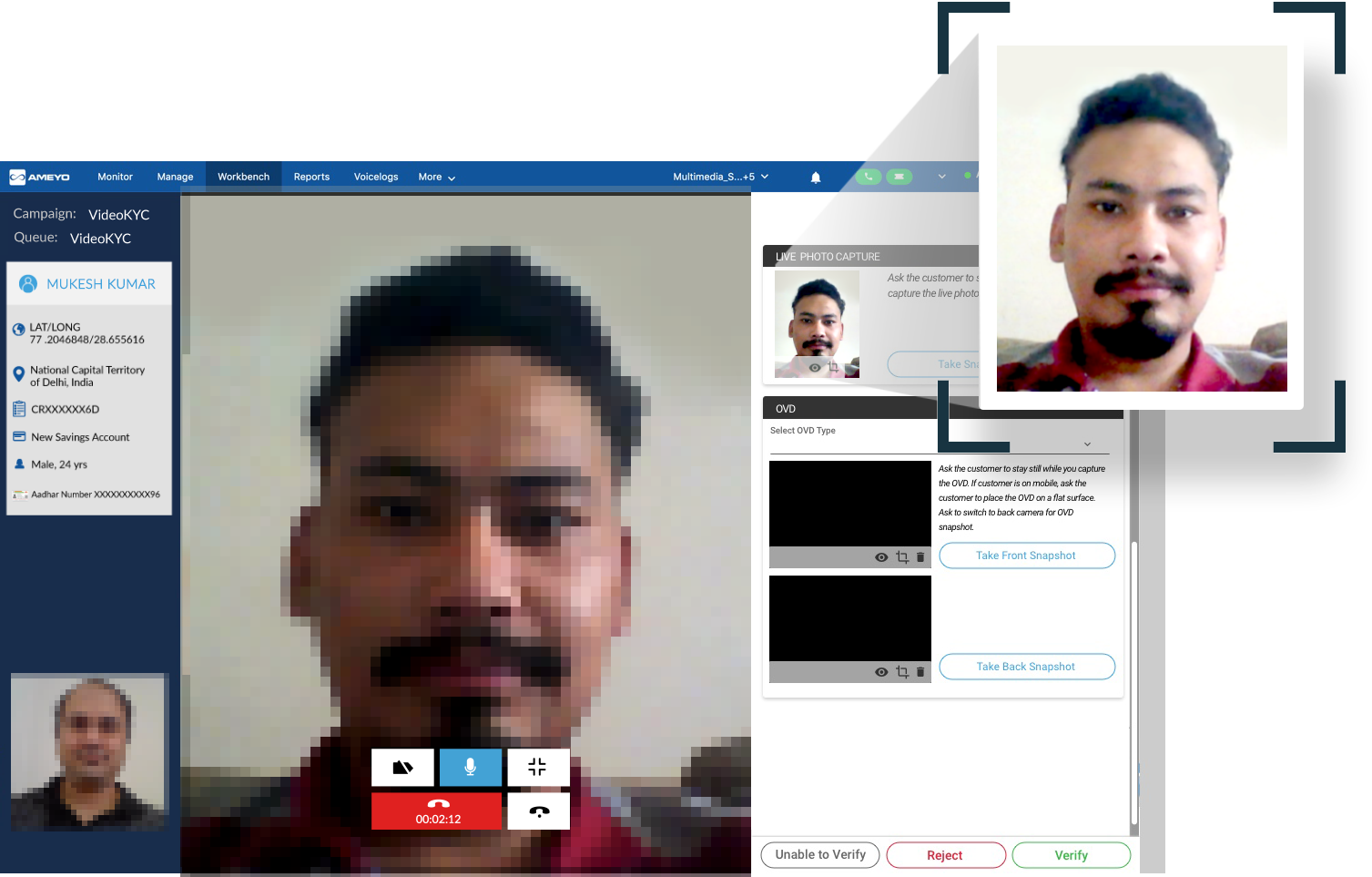 KYC Completions at 60 kbps
EXTEND KYC REACH TO MASSES
Ensure KYC officers perform liveness checks and validate OVD's even when the customer's internet bandwidth is as low as 60kbps. Onboard a diverse customer base from Tier 1 & Tier 2 cities using V-CIP to open new savings accounts and roll out retail loans.
Solutions Designed to meet your Industry's Unique Needs
End-to-End KYC Solutions for Enterprises

Banking

Lending

Insurance

Aggregators

E-Wallets

Mutual Funds
Ameyo's Video KYC Engagement Platform

Enterprise-grade Security

KYC Campaign Auto Dialer

Omnichannel Customer Engagement

Bank official's Workplace Designed for KYC

Tested with 80+ device browsers

Video Call at 60Kbps

100% Browser Based -no App Installation

OVD Verification

Face Verification

APIs and SDKs to Integrate

End-to-end KYC reporting & monitoring

Track Application Status

Geo-tagging

E-sign Officially Valid Documents (OVD)

OCR (Optical Character recognition)

OSV Verification on video call

Real-time upload of e-documents

Video Personal Discussion

Webchat with Co-browsing

Video Chat with Screensharing

Video Call Scheduling

KYC Status Alerts

Save KYC Application

6-digit Pin Code Validation

Re-initiate Video Call
Ameyo's Video KYC Solution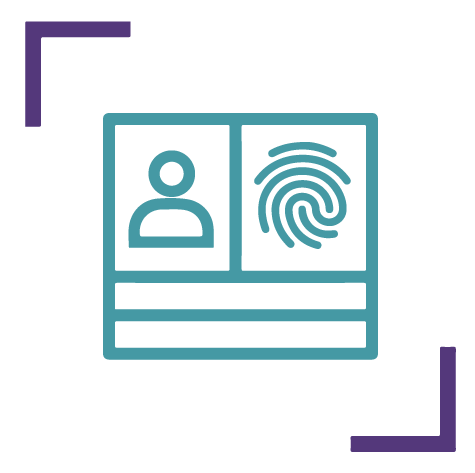 Faster Customer Onboarding
Complete KYC in 30 – 150 Secs with pre-filled forms based Aadhar and PAN Card details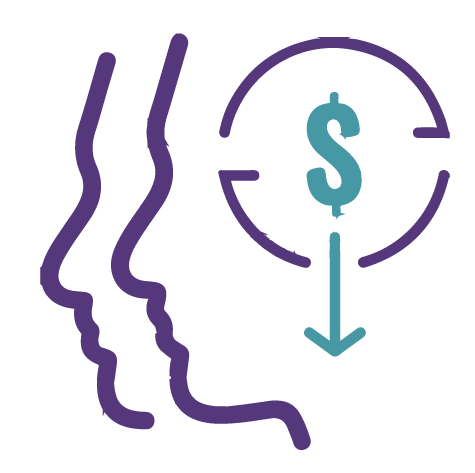 Lower Customer Acquisition Cost
No more in-person verification. One-click video call re-initiation to reduce dropoffs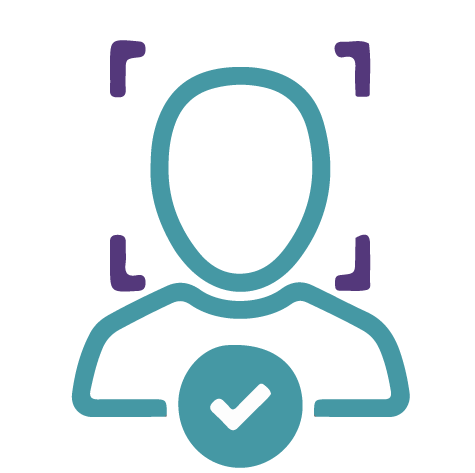 Two-level Customer Verification
Customer verification by bank official and Verifier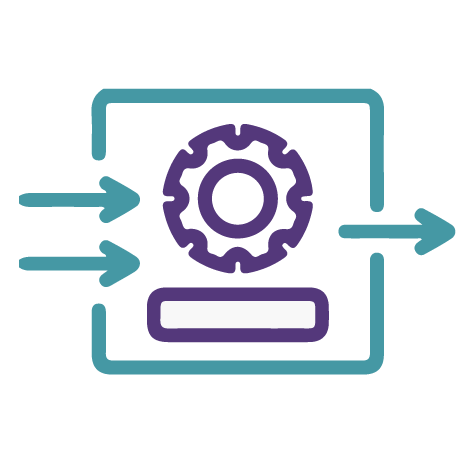 Flexible Deployment Options
Get started with cloud, private cloud or on-premise setup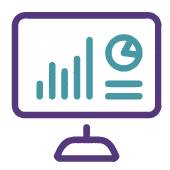 Measure & Track V-CIP Completions
Get complete visibility of KYC completions to monitor Verifier and Auditor performance
CUSTOMER SUCCESS STORY
"Ameyo helped us improve our TAT from 1 hour to 15 minutes"
Sobhit Bhaskaran
Head of Loan@Home Service, The Muthoot Group
Ameyo empowered Awash Bank with an end-to-end system
Ameyo empowered us with an end-to-end system that was easy to use. Furthermore, we were delighted with the capability of the solution to match to our specific business processes and enhance our customer experience
Yohannes Tsegaye
Director, Customer Experience Directorate | Awash Bank
Ameyo is a feature-rich solution with several integration capabilities
We have been using Ameyo to handle our calling operations and the journey has been really good so far. It is a feature-rich solution with several integration capabilities, which truly makes Ameyo our first-ever choice in contact center solutions space. What further aligns Ameyo with us is our shared vision of expanding in the Middle East region and I am sure Ameyo will help HalaSat in the mission.
AlHashem
Contact Center Manager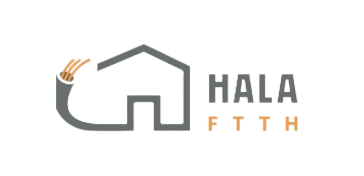 We are really pleased to use Ameyo's service, especially the salient feature of VoiceBot
We are really pleased to use Ameyo's service, especially the salient feature of VoiceBot which is enabling Human Line Conversation. Our customers interact with Ameyo's VoiceBot by perceiving it as a Liveperson, so they respond in a similar way. Moreover, we can able to achieve a 40% cost saving on operational costs due to automated calls.
Thanks a lot for the Wonderful Product.
Special Thanks to the team for patiently handling our request & delivering beyond expectations.
Kumar Konar
Collection Head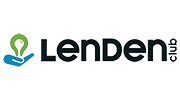 Ameyo helped Gulf African Bank make their business more efficient and profitable by offering them unique solution
At GAB we have had the pleasure to use the system for about 2 years now. Overall, it has been able to meet the desired expectations that we had as well as improved our quality of service.
Phidelis Mwarenge
Contact Center Team Leader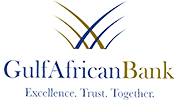 Metro Edge Technologies increases its productivity by 60%
Ameyo's Remote Contact Center Solution has helped us increase our productivity by 60%. It is a very effective solution that helps our agents
Kingsley Bennett
CEO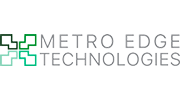 Khan Bank chooses Ameyo because of its highly efficient, flexible, and secure solution
The implementation scale was huge with lot of complexity. It was a major task for us to comply with security requirements and other business requirements. The project team worked effortlessly, satisfying all the requirements.
Bilegt Tumurkhuyag
CX Senior Specialist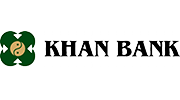 <
>
The Ameyo Advantage
Leader in Customer Experience & Contact Center Solutions
Honorable Mention in Gartner Magic Quadrant for 3 Years
Awarded Frost & Sullivan Asia Pacific CCI Leadership Award
Deloitte Technology Fast 500 ASIA PACIFIC, 2014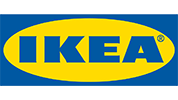 ---
Take your Customer Experience to the Next level with
Ameyo's Customer Engagement Platform
Frequently Asked Questions