Understanding the What and How of Video KYC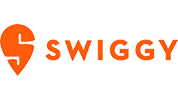 What is KYC?
Know Your Customer" or KYC refers to the process of authenticating the identity of the customers and clients either before or during the start of the business relationship. KYC came into existence in 2002 in India. According to the Reserve Bank of India (RBI) notification it has made it mandatory for all banks to carry out KYC of customers since 2004. In terms of the provisions of Prevention of Money-Laundering Act, 2002 as notified by the Government of India, Regulated Entities (REs) are required to follow certain customer identification procedures while undertaking a transaction either by establishing an account-based relationship or otherwise and monitor their transactions.
Though the banking and financial sectors (BFSI) were the first-responders to the mandate, the need for conducting KYC is widespread now and covers other industries such as mutual funds, NBFCs, lending companies, e-wallets, to name a few.
How to Get KYC Done - Steps to Get Started
Taking a look at different ways of getting your KYC verification completed
Online KYC Process
Visit any KRA's website (KYC Registration Agency)
Enter your details as per your Aadhaar card
Enter OTP sent to your mobile number linked to Aadhar for verification
Submit application
Post verification by UIDAI, KRA approves your KYC
Offline KYC Process
Download and fill the KYC form
Enter your Aadhaar/PAN details
Visit a KRA office and submit your application
Attach the proof of identity and proof of address along with the application
Submit biometrics, if required
Track status using the given application number
The New Way of Customer Authentication - Video KYC
How is Video KYC different from Usual KYC?
There are various methods that people can use to complete their KYC for financial transactions and other such activities. As already mentioned, Know your Customer or the KYC process is to authenticate the user as per the guidelines of RBI, PMLS by the Government of India, SEBI, IRDA, and other regulatory bodies.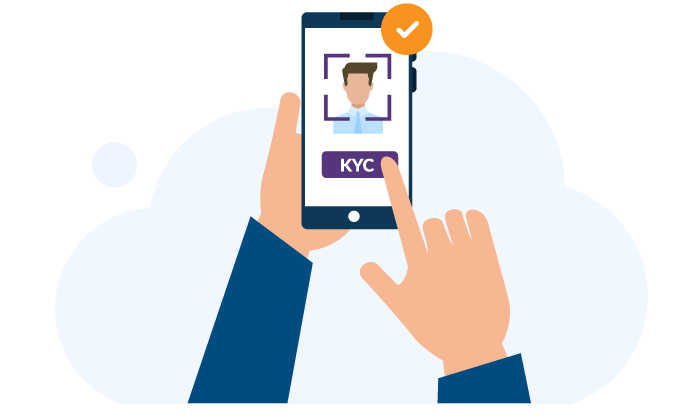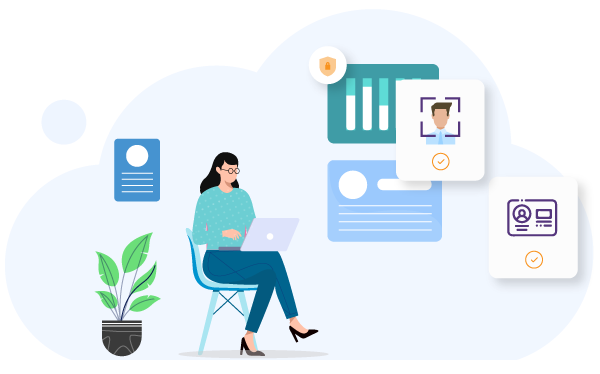 How Does Video KYC Work?
Just like one can choose to go for an offline KYC registration or an online KYC verification process, the RBI has recently approved using a Video-based Customer Identification Process (V-CIP) as a means to achieve paperless KYC. Similarly, Pension Fund Regulator PFRDA has also provided their approval for the paperless KYC for the NPS account opening. With this, Video KYC has come into the picture. Video-based KYC means that user can complete remote KYC from anywhere via a video call. The verifier authenticates the documents, does a liveliness check along with establishing the location of the person – everything is done on a video call, unlike the traditional ways.
What are the Regulatory Requirements for Video KYC?
Regulatory Guidelines
Video recording; Capturing live photo of customer
Offline Aadhaar Verification; XML file not older than 3 days
Capture clear image of Customer's PAN card
PAN card verification from database
Geo-tagging to ensure customer is in India
Photograph of customer to be matched with the one on IDs
Match details on ID cards with that on form
Randomization of sequence/type of questions
Concurrent Audit
Identification and liveness of customer beyond doubt
Video triggered from RE domain
Video to be saved securely with date/time stamp
Use of latest AI and Face recognition technology
Redact Aadhaar Number as per Sec 16
Video KYC - Compliant & Approved ID Verification Solution
KYC is an integral part of the customer onboarding process for all the banks, mutual fund platforms, NBFC, and other financial institutions and organizations under the purview of RBI, SEBI, or IRDA. Video KYC refers to using the video call as a channel to conduct the KYC verification process.
How to Do Video KYC
Using Video KYC Solution for Digital Transformation

Visit bank's website and schedule a video call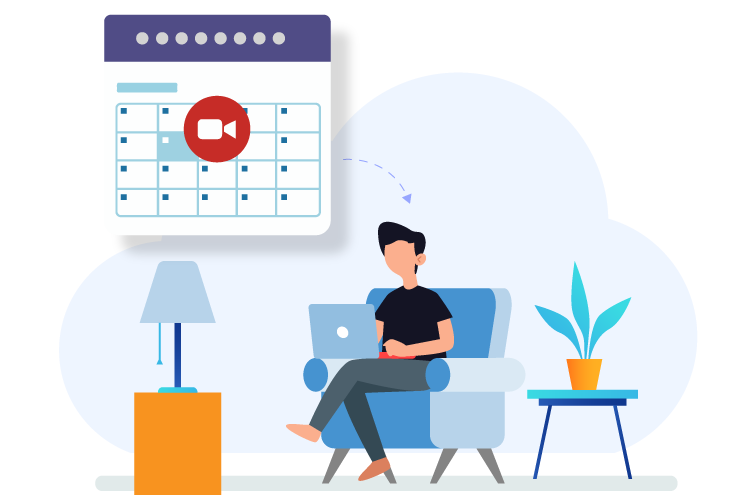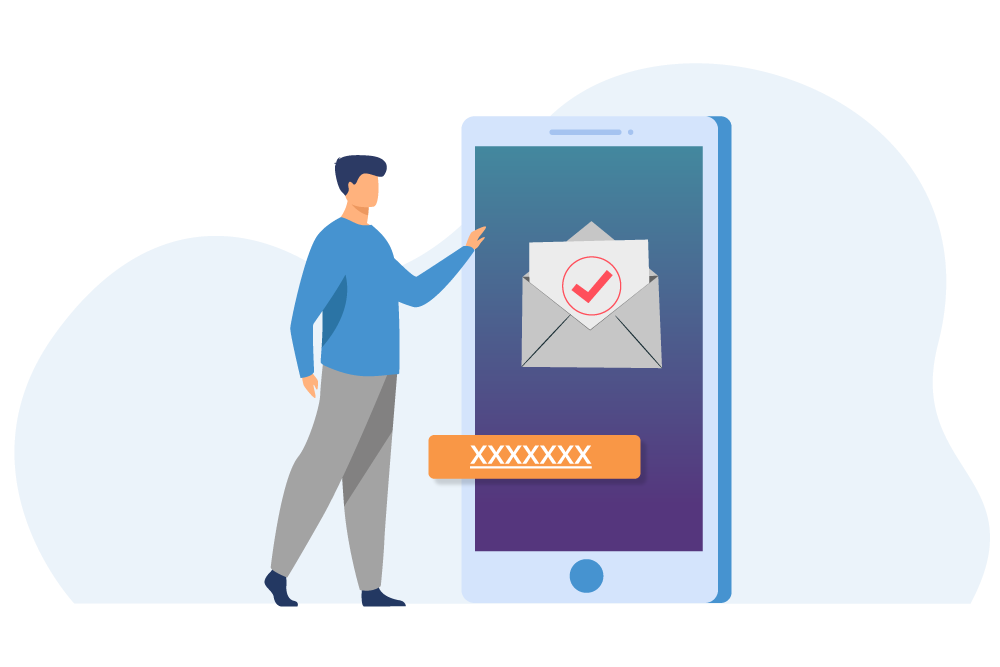 Automated confirmation on SMS or email with joining link

Get on a video call with bank official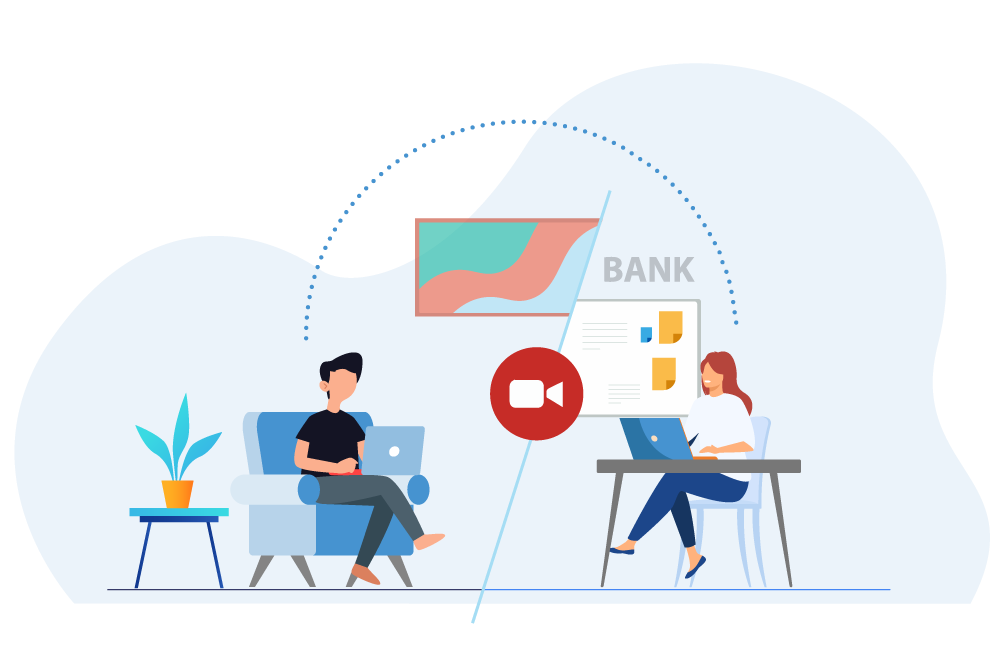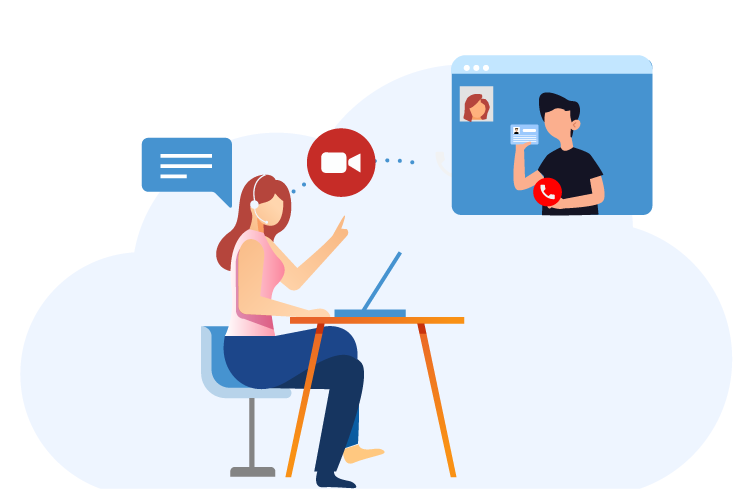 OSV Checks of Officially Valid Documents

Liveliness check with random body movements, real-time image capture, etc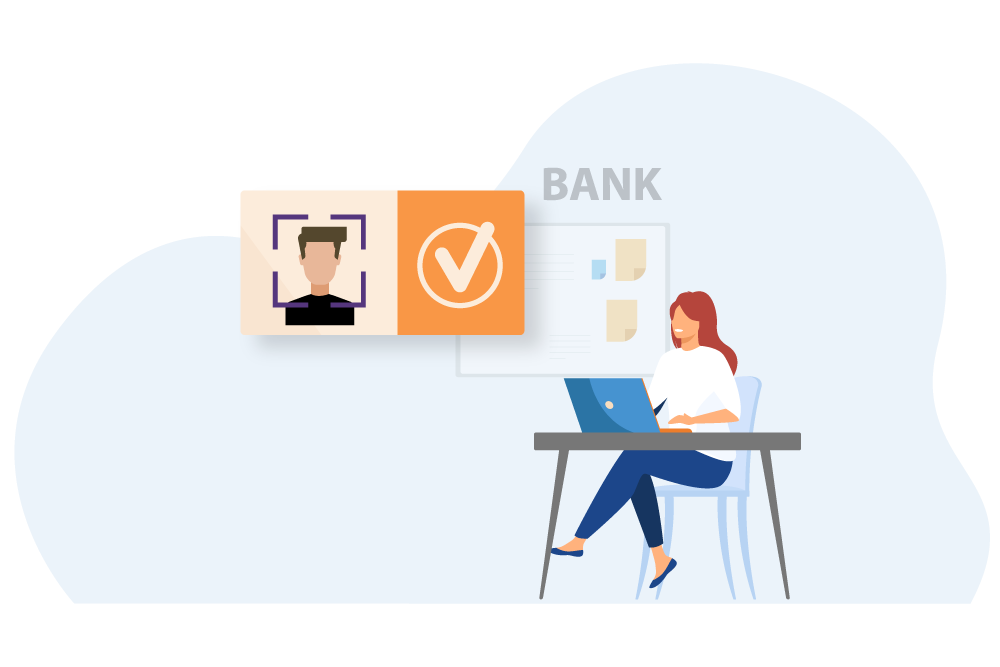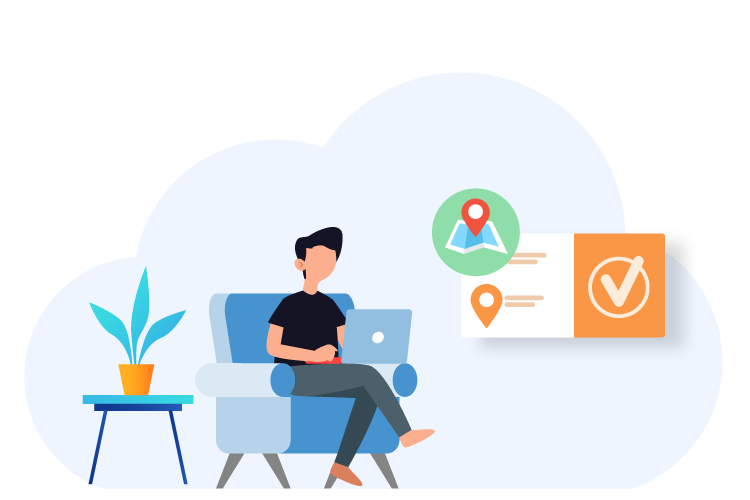 Address Verification by the Customer with geo-tagging and Google maps

Face Match with Documents & Validation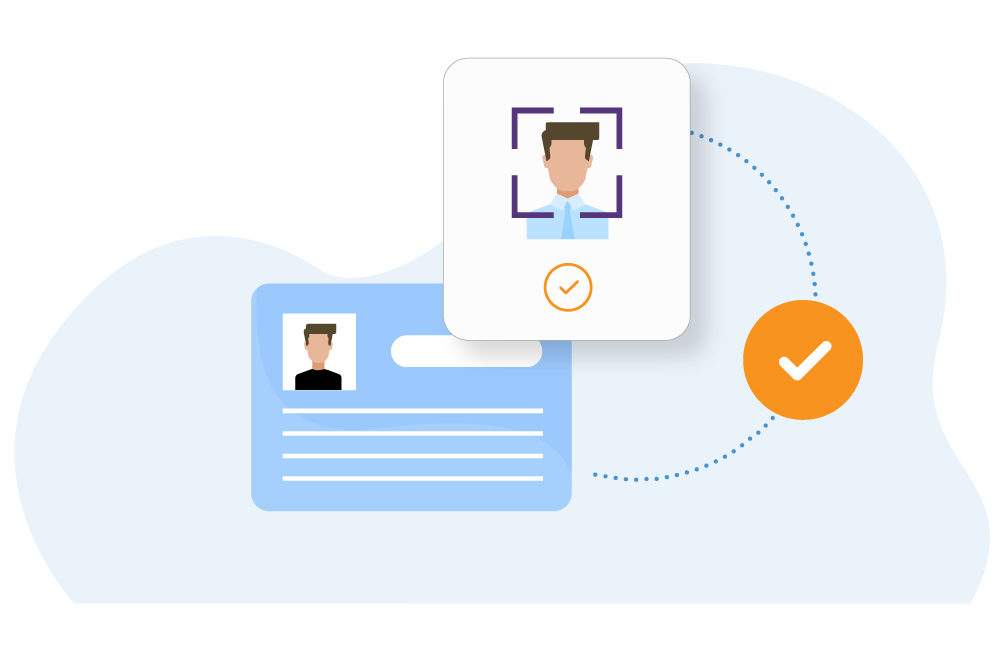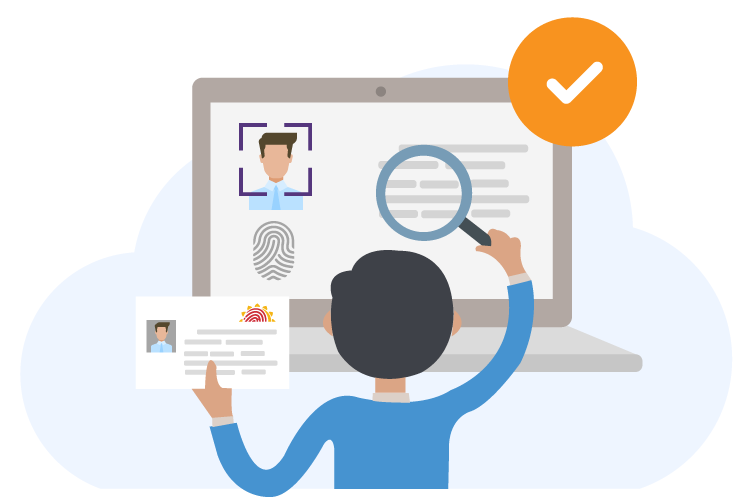 Verifier passes or rejects the KYC Application after verification

Auditor reviews the details and processes the application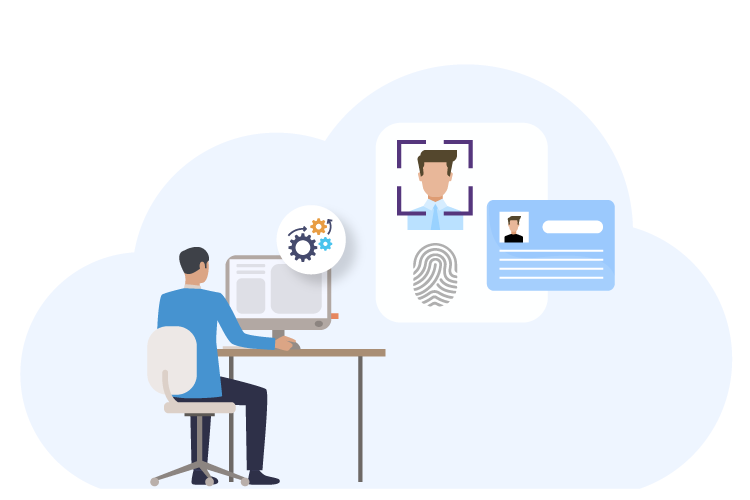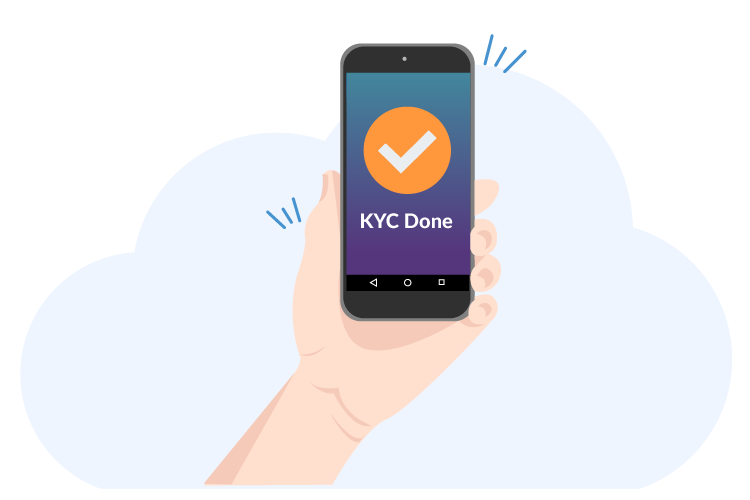 Customer notified when KYC is successful or failed
Benefits of Video KYC Solution in the Contactless World
Customers and prospects look for convenience. And since the world is going digital and millennial and Generation Y redefining the customer service expectations, it's time for the financial sector to lead from the front. Digitize your KYC verification process by using the best Video KYC software solution to deliver an effortless customer experience while ensuring quicker KYC completion at a lower cost and higher customer satisfaction.

Remote Customer Onboarding
Complete KYC by digitizing OVD collection and face verification

Faster KYC Completions
Start to finish KYC verification process in less than 3 minutes

Dropoff Reduction
20% reduction in drop-offs with frequent customer follow ups using dialers and outbound calling tools

Cost Optimization
Upto 40% savings on KYC completion cost with fewer staff and infrastructure requirements

Customer Convenience
Customer easily completes KYC from the comfort of their home even at low internet bandwidth

Enhanced Customer Experience
End-to-end customer engagement for a seamless onboarding experience
Ameyo Video KYC Solution
Must-Have Video KYC Features

Low bandwidth connectivity

Security and Compliance

Omnichannel Engagement

KYC Campaign Auto Dialer

100% Browser-Based -no App Installation

APIs and SDKs to Integrate

Ease of Use

Geo-tagging

Bank official's Workplace Designed for KYC

Verifier Workplace for Review

Video Call at 60Kbps

360-degree view of the customer

Document verification

Face verification

Monitoring & Reporting

Automated workflows

Flexible Deployment Model

Track Application Status
Ready to reduce your KYC costs by 90%?
How Video KYC Solution Works for Different Business Verticals?
Understanding how different sectors can use the provision of video KYC to their advantage while having a look at who is eligible to opt for video based KYC.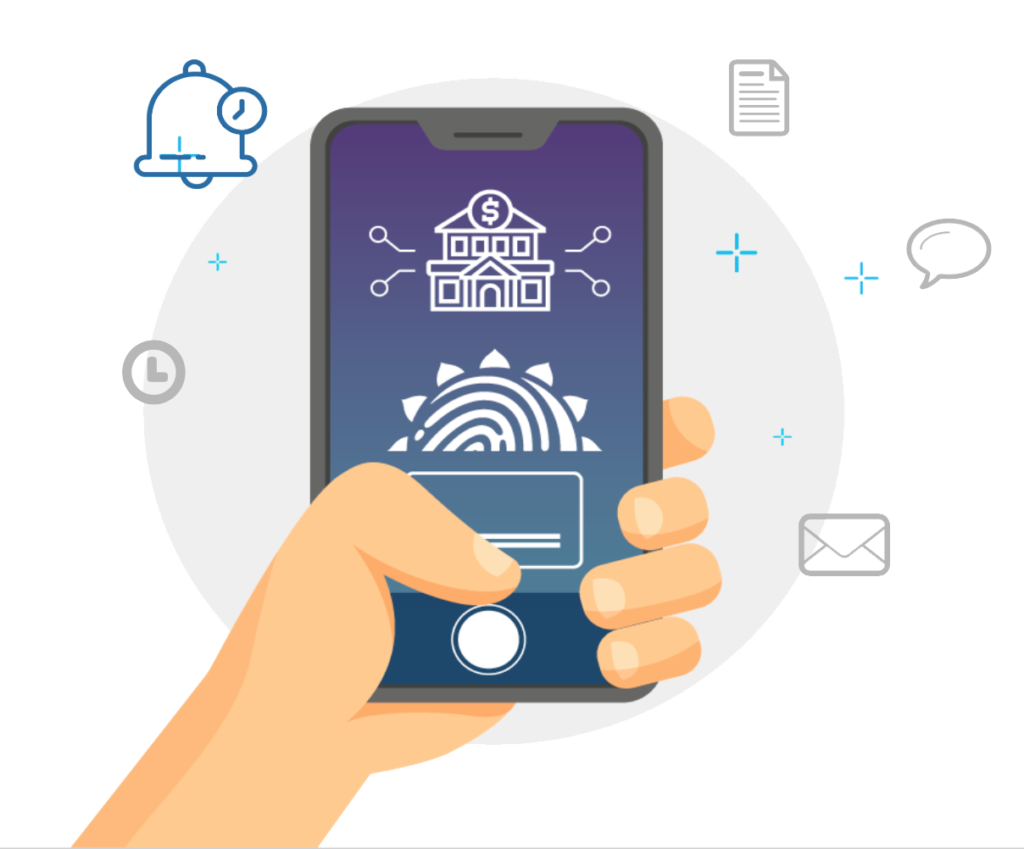 Video KYC for Banks and Insurance Providers
You might have encountered a KYC form or the bank official asking you to complete your KYC for account opening or SMS alerts or to avail other banking services. These formalities are a mandatory compliance requirement for the banks to prevent money laundering and identity theft. A video KYC solution not only allows the bank customers to do their KYC from their homes but also makes the job of the bank official a lot easier too while saving their time.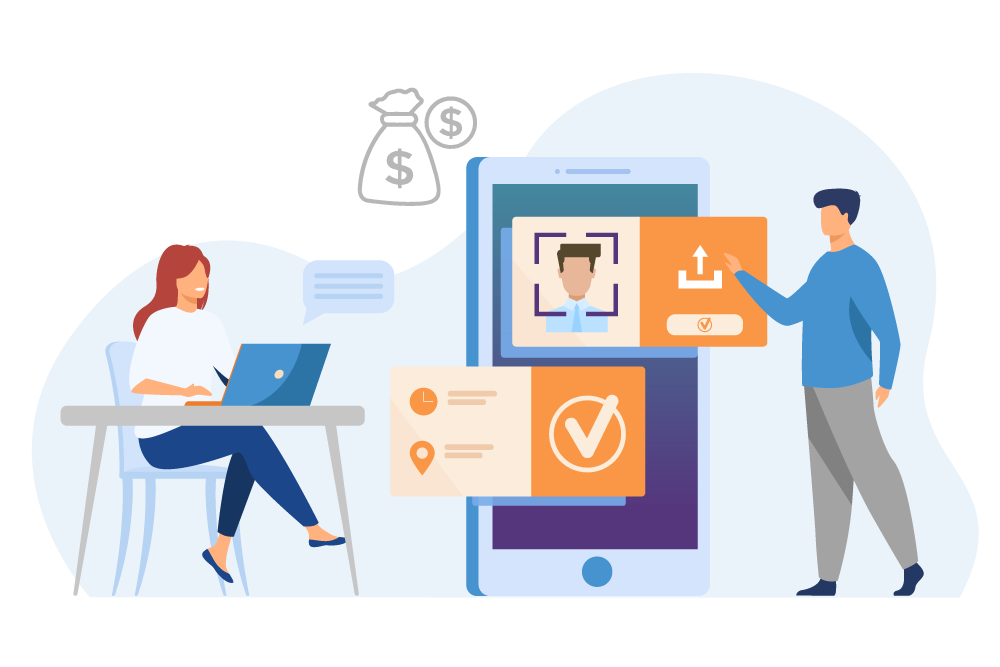 Video KYC for Mutual Funds
Capture details of the customer electronically to verify their identity and allow them to open a Demat account and deal in the stock market. The mutual fund companies can significantly increase their customer outreach and fasten the customer onboarding process with a Video based KYC solution which makes it easy and productive for mutual funds platforms to complete customer KYC.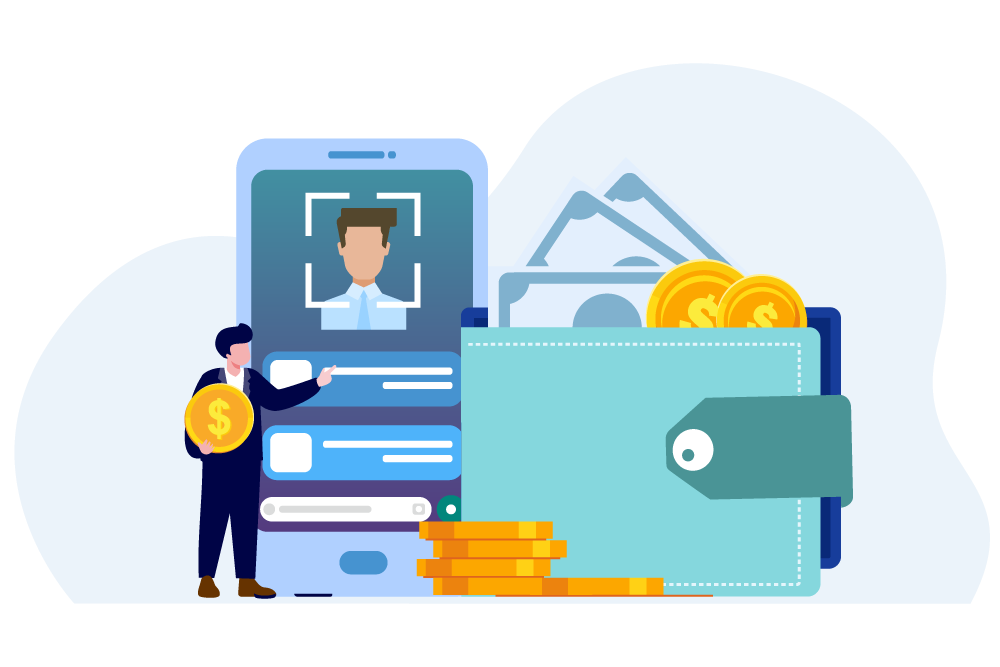 Video KYC for Digital Payments
Rather than investing in field agents and going door-to-door for collecting address proof and identity proof, now your officials can do all that from a single location. At the same time, with video KYC for the e-wallets and digital payments players you get to increase your customer base and penetrate tier 2 and tier 3 cities without incurring a huge cost while ensuring customers' convenience faster KYC process.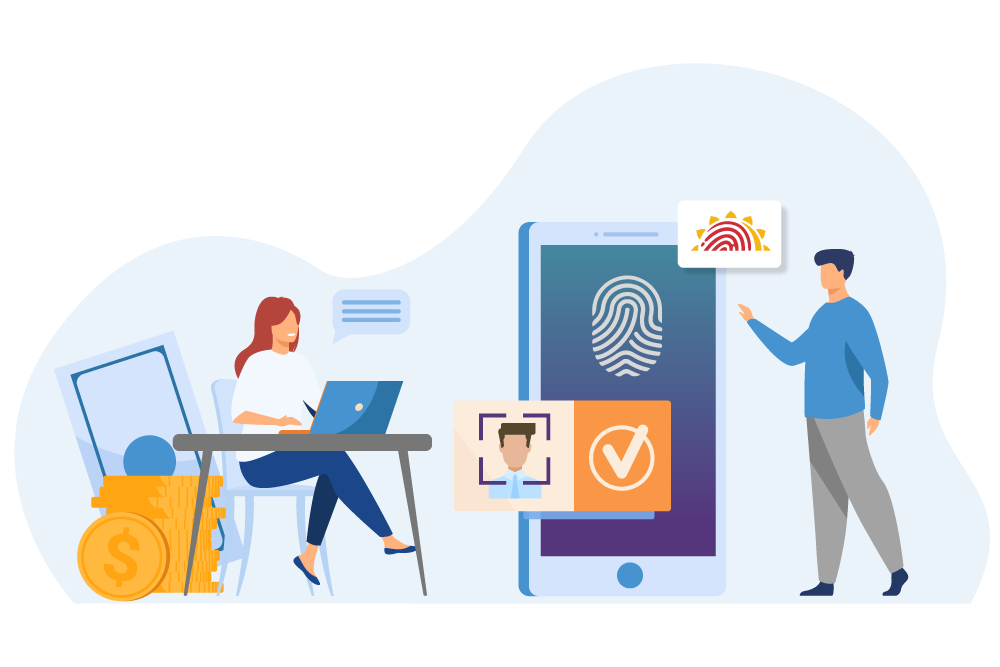 Video KYC for NBFCs
With a video-based customer identification process, make presence-less and paperless banking a reality for the fintech and small financial banks and lenders. Enable the regulated entities to do the remote on-boarding while reducing the KYC process to minutes rather than days. Additionally, the neo-banks, lending fintechs, and prepaid wallet players can reduce their costs further by eliminating the need to go out to them and thus, making small ticket accounts profitable.
Your search for the best Video KYC Solution Ends here
Choosing the Best Video KYC Solution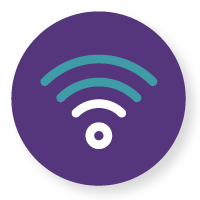 Operational at Low Internet Bandwidth
Internet connectivity is one of the most pertinent issues in the digital world. Not everyone has access to high-speed internet at all times. You need a video kyc solution provider which allows your customers to have video calls at bandwidth as low as 60kbps to ensure higher KYC completions and good customer experience.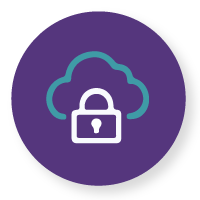 Enterprise-Grade Security
When dealing with customer's sensitive information such as name, address, PAN card number or Aadhaar card details, one needs to be extra-cautious. You need a video KYC vendor that offers top-notch security features to prevent data theft and maintain customer's privacy.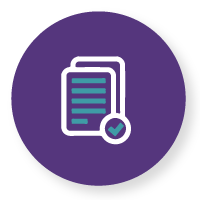 Compliance to Regulatory Norms
Financial institutes such as insurance, banks, fintech, e-wallets, NBFC, loan aggregators, etc are bound by strict rules and regulations of their regulatory authorities such as RBI, GOI, SEBI, IRDA to name a few. Having a compliant and secure video-based KYC software provider takes this burden off and makes it a whole lot easier.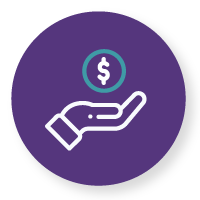 Cost-effective Solution
The true testament of any technology or software is when it creates a positive impact on your KRA and KPIs. Similarly, having the best video KYC solution allows you to reduce your KYC completion costs by 90 percent while boosting your completion rate by 20 percent.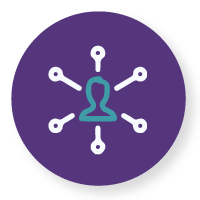 Omnichannel Customer Engagement
A standalone video KYC solution has its limitations when it comes to reducing customer drop-offs. However having an Omnichannel Customer Engagement platform with features like automated outbound dialers, voiceblaster for reminders, IVR for feedback, and customer engagement on multiple channels (voice, SMS, email, WhatsApp), you can be with the customer at every step and proactively helping them complete their KYC documentation.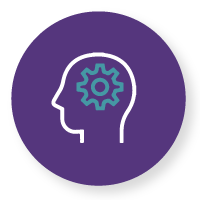 Industry Expertise and Support
Leverage the experience of a leader in the customer engagement domain to transform the way KYC is done to not only increase your completion rate but also ensure customer loyalty by eliminating the hassle to wait for days and go through a long process to be KYC compliant and get started with their financial transactions.
"Ameyo helped us improve our TAT from 1 hour to 15 minutes."
Head of Loan@Home Service, The Muthoot Group
Ameyo empowered Awash Bank with an end-to-end system
Ameyo empowered us with an end-to-end system that was easy to use. Furthermore, we were delighted with the capability of the solution to match to our specific business processes and enhance our customer experience
Yohannes Tsegaye
Director, Customer Experience Directorate | Awash Bank
Ameyo is a feature-rich solution with several integration capabilities
We have been using Ameyo to handle our calling operations and the journey has been really good so far. It is a feature-rich solution with several integration capabilities, which truly makes Ameyo our first-ever choice in contact center solutions space. What further aligns Ameyo with us is our shared vision of expanding in the Middle East region and I am sure Ameyo will help HalaSat in the mission.
AlHashem
Contact Center Manager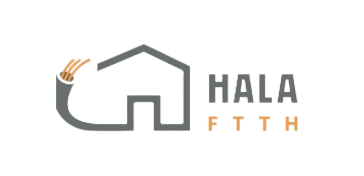 We are really pleased to use Ameyo's service, especially the salient feature of VoiceBot
We are really pleased to use Ameyo's service, especially the salient feature of VoiceBot which is enabling Human Line Conversation. Our customers interact with Ameyo's VoiceBot by perceiving it as a Liveperson, so they respond in a similar way. Moreover, we can able to achieve a 40% cost saving on operational costs due to automated calls.
Thanks a lot for the Wonderful Product.
Special Thanks to the team for patiently handling our request & delivering beyond expectations.
Kumar Konar
Collection Head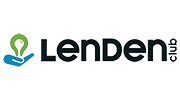 Ameyo helped Gulf African Bank make their business more efficient and profitable by offering them unique solution
At GAB we have had the pleasure to use the system for about 2 years now. Overall, it has been able to meet the desired expectations that we had as well as improved our quality of service.
Phidelis Mwarenge
Contact Center Team Leader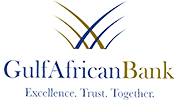 Metro Edge Technologies increases its productivity by 60%
Ameyo's Remote Contact Center Solution has helped us increase our productivity by 60%. It is a very effective solution that helps our agents
Kingsley Bennett
CEO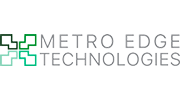 Khan Bank chooses Ameyo because of its highly efficient, flexible, and secure solution
The implementation scale was huge with lot of complexity. It was a major task for us to comply with security requirements and other business requirements. The project team worked effortlessly, satisfying all the requirements.
Bilegt Tumurkhuyag
CX Senior Specialist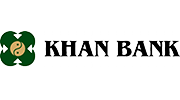 <
>
Frequently Asked Questions