First let us get down to basics, what is a predictive dialer? It is an automated dialer that dials a list of numbers and connects them to an agent as soon as the phone is answered. Ever since call center dialers were introduced as an efficient outbound sales tool for telemarketers, automated call connects were the next technology change which resulted in the creation of predictive dialers. Over the decade innovations to this technology included answering machine detection and call time preference, which have further made this into a useful tool for customer outreach.
But what's next?

In order to forecast innovation, we have to identify what is the biggest challenge to the existing technology. If we look at a typical outbound contact center setup, the following concerns come to mind:
–          Compliance with Telecom governing agencies like TCPA
–          Strict penalty for calling people on Do-Not-Call list governed by FTC
–          Ensuring maximum talk time for all agents
–          Daily call output in terms of sales or collections
In addition to the governance and sales pressure from clients, services like truecaller make their life difficult to reach out to potential prospects by displaying their number as a spam call.


A call center agent dreams of a day when everything works like a charm. He gets a list; dials out a set of numbers; gets connected to the prospect that is looking for such a product or a call center software solution and has some time to discuss with the agent. The agent gives a master pitch and…
The sale is closed!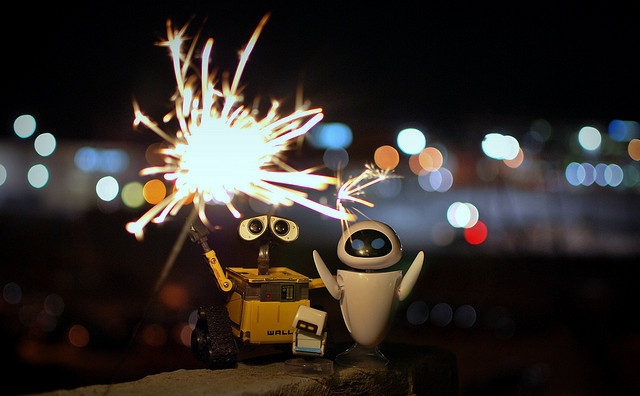 But this scenario happens far and few between his daily lifecycle.
Now you see the problem, the contact center industry is crying out for innovation. A smart dialer is needed that can help solve the challenges faced by contact center agents and prospects.
Over the next few years, here are some predictions that might upgrade the predictive dialer technology:
Opt-in lists for telemarketing: Why not publish an opt-in list that is governed by the national do-not-call registry where customers can easily opt-in or opt-out to relevant topics and interests. If I was looking to buy a house and I have got a couple of quotes, I can go to the registry and opt-in to real estate list for a specific location. I would love to get competing offers from real estate agents that will give me options before my purchase. As soon as I make my decision, I can log back in and opt-out. The predictive dialer then checks the relevant database before making a call.
Consolidation of multichannel outreach: With so many touch points to reach a customer, data consolidation should happen. If a dialer cannot connect to a prospect after multiple calls, it should automatically lookup directory and social media sites to connect the number with social media or website links. The call failed list can be then passed on to a marketing outreach team that can engage a prospect through different channels.
Global directory: The telemarketing phone numbers should be listed in an approved directory listing under the type of services they offer. The unregistered ones get tagged as spam and others get published under relevant categories so their caller number identification shows their service industry.
Intelligent retry strategies: Call center managers should have an option to set lead recycle strategy as NORMAL or AGGRESSIVE to suit their business scenario. Our previous blog post on intelligent retry strategies covers this strategy.
I am sure that these innovations are not far-off and some are already under development by contact center technology leaders. I am looking forward to the launch of a SPD or a Smart Predictive Dialer that empowers contact center agents and keeps prospects happy.