The pandemic has brought in many challenges for us. The most common challenge includes, but is not limited to, sheltering-in-place and working remotely. With it, there's a crippling effect on the economic slowdown and the higher competition is adding a new wrinkle to it. In times of crisis, if we can create technology to stay connected with our customers, we can win this game.
Mankind is more anxious today than ever before and the consumers are readily waiting for you to reach out to them with a probable solution. People do not visit bank branches anymore but they still need to apply for loans. Patients need to consult with their doctors for ongoing medical issues. Students still need a classroom environment to learn and grow.
And we cannot achieve that without an Outbound Call Center Software that helps the agents to reach out to their potential customers with ease.
So, how does an Outbound Call Center Solution make a compelling difference?
With an effective outbound contact center, your agents can ensure that the customers find the right solution to their problems without any delay. 
Automate Remote Calling Process with an Outbound Dialer
Let the agents have meaningful conversations with the customers while the outbound dialer takes care of the manual tasks of dialing and connecting only answered calls to the agents.
With a dialer software for outbound calls, you can automate your dialing process and increase the call connect rate significantly, giving the agents extra time to have qualified conversations with the customers. 
Reduce Manual Errors with Click-to-Call while Working Remotely
With click-to-call functionality, agents can place a call with just one click. Make your agents efficient with their work and reduce the possibility of manual errors.
Integrate your click-to-call solution with your CRM to place calls directly from the CRM and eliminate the need for switching between multiple tabs.
Now that agents are working remotely, they can place a call to their customers from their smartphones or desktop within the CRM.
Let the Remote Agents have Qualified Conversations with CRM Integration
Equip your agents with the right tools to excel at each interaction. Let them access customer information like past interactions, purchase behavior, unresolved complaints, etc. to ensure that they are not shooting in the dark. With this information, they can work on their script before reaching out to the customer and customize it according to the customer's requirements.
For instance, if an agent is having an interaction with parents who are looking for the right course for their child, the agent can quickly take a glance at the information and prepare for the call to understand their concern.
The same agent could also be talking to a student who is looking for a PCMB course, the agent can have a different kind of interaction with the student, thus increasing the conversion rate. 
Get Real-Time Insights with Comprehensive Remote Monitoring
Get real-time insights into call connect rates, campaign data, conversion rates, agents' performance, etc. and make well-informed decisions like shifting agents between the queues. Analyzing the campaign performance can help you draw patterns like which product is compelling for the customers, what are their pain points, and what are their expectations from the product.
The supervisors can also do silent monitoring of the calls while snooping in and provide on-call assistance by whispering to help the agents qualify the conversations.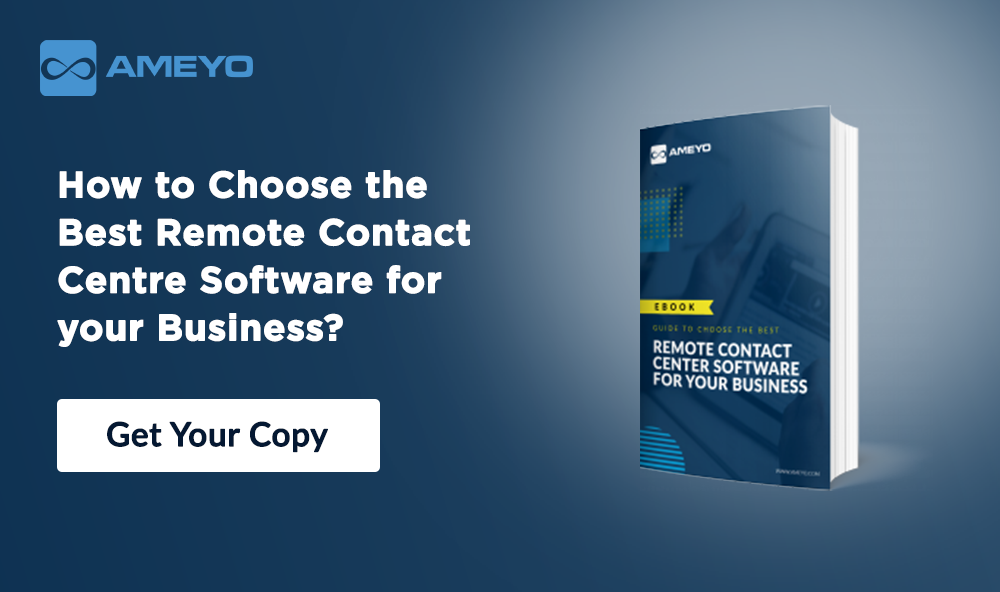 (Are you looking for an outbound call center software for your business? Schedule a demo today with our solution experts to learn more about it.)